CAREER + MONEY
HOW WILL REMOTE WORK AFFECT INNOVATION?
Is remote work here to stay and are employees more productive while working from home? This fact will surprise you!
03.11.2021
BY HANUM FAUZIA
Since the first quarter of 2020, remote work trends and expectations have changed. Employers weren't prepared for their entire workforce to work-from-home, but thanks to technology and innovation, it's working out well for many employers.
All around the world, more employers are embracing flexible schedules for their remote teams leading to new remote work trends and more remote work options.
Is remote work here to stay and are employees more productive? Let's see what the remote work statistics and trends tell us according to Global Workplace Analytics.

Statistics on remote workers explored
Around 10,000 employees surveyed by the Becker Friedman Institute for Economics at the University of Chicago. They thought they were just as productive while working from home compared to the time when the are working from the office.

In fact, 30% of those respondents told researchers they were more productive and engaged when working from home.
This same survey team calculated that commuting time was reduced by 62.4 million hours per day with aggregate time savings of over 9 billion hours starting from the middle of March 2020 to the middle of September 2020.

What percentage of jobs are remote?
In the United states, the labor force reached a high of 164.6 million people working in February 2020, just before the Pandemic got into full swing.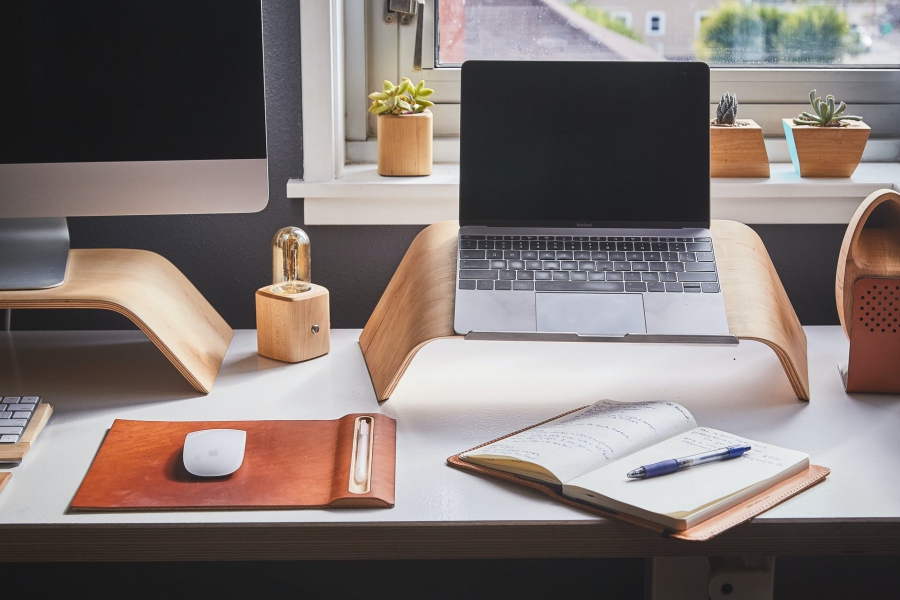 Statistics on remote workers reveal that more than 4.7 million people work remotely at least half the time in the United States. 44% of companies do not allow remote work and only 16% of companies hire remote workers.
Globally, 16% of companies are fully remote according to an Owl labs study. This same study found that about 62% of workers aged 22 to 65 claim to work remotely at least occasionally. This study also found that 44% of companies do not allow remote work of any kind.
Why are remote workers more productive?
Remote workers are more productive because they don't have to commute, less or no office small talk, fewer distractions, more time for family, exercise, a higher quality of life, and better overall work-life balance.

Job satisfaction is critical to keeping employee productivity high and lowering employee turnover. Companies that allow their employees to be telecommuters also recommend their company to their friends seeking work more often than companies that don't.

Are remote workers happier?
A survey report conducted by Owl labs suggests remote workers are happier and stay in their jobs longer. They also found that workers who were working at home reported being happy 22% more than workers who always work in an onsite office environment.

These remote workers reported having less stress, more focus, and a better work-life balance. The remote workers also worked over 40 hours a week 43% more compared to workers that never worked remotely.
It's clear this remote work trend is increasing by the day and could be a key to employee retention. Another model that is also gaining traction is the hybrid working model, where workers are in the office for some weeks and working at home for another weeks.
#THE S MEDIA
#Media Milenial
#remote work trends