THOUGHT LEADERS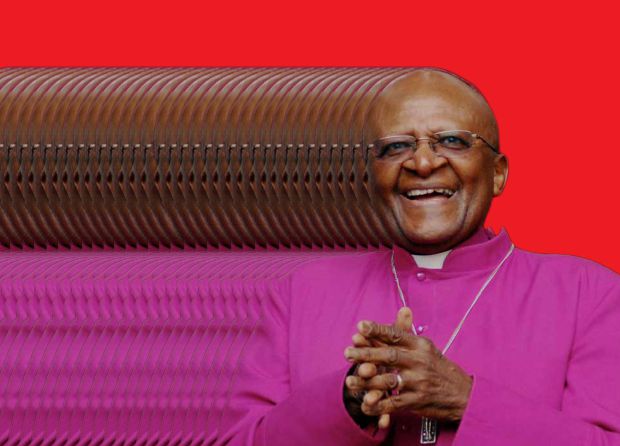 THOUGHT LEADERS
The Nobel Peace laureate died on Sunday at the age of 90.
WILHEMINA BOWEN | 27.12.2021
THOUGHT LEADERS
This 14-year-old teenager attended the Plastic Health Summit as a speaker from Indonesia. 
PEACHY BECK | 25.11.2021
THOUGHT LEADERS
Silveria Jacobs is one of the female leaders who are successfully facing the pandemic COVID-19 crisis.
STOHUNT FAU | 15.07.2021