CAREER + MONEY
MONEY-MAKING HABITS FROM MILLENNIALS
Millennials generate some new trends of money-making habits.
20.08.2022
BY JORDI HILDIANTO
The data always indicate that millennials are unhurried to gain established milestones during an entire period than previous generations. According to the Pew Research Center, these 'latte drinkers' (that's what millennials generally called) on average have a pending or choosing to live without marriage and have been stagnant in owning households. Many also do or did, live at their parents' home longer than their parents did.
But, they have the privilege of living with the easy way of managing and earning money. With a click of a few buttons in a few minutes, they can invest, save, spend and do many more things. How millennials see money in the middle of the fast-change age generates some new trends of money-making habits.

Millennials are harnessing new technology to manage their finances closely
According to research from Ekobis about how the young Indonesian generation used the fintech platform in 2017, 30% of millennials use online tools to track their spending, and 7% use budgeting applications. There are also 72% of millennials who use technology to compare prices before they shop, compared to just 28% who are don't.

Today's millennials are driven by constantly educating themselves on new investment avenues and all things digital. They recognize the importance of having a diverse portfolio that combines long-term investment strategy and double-digit returns to generate a substantial passive income. With declining returns on Fixed Deposits and unpredictability in equities, they are constantly on the lookout for newer investment avenues.

Investing in digital gold
According to Erwin Suganda from CNBC Indonesia, digital gold is increasingly becoming the asset of choice among millennials to create and protect wealth. Millennials look for ease of investments and higher returns and assets that help them fulfill their aspirational needs and are a good emergency corpus.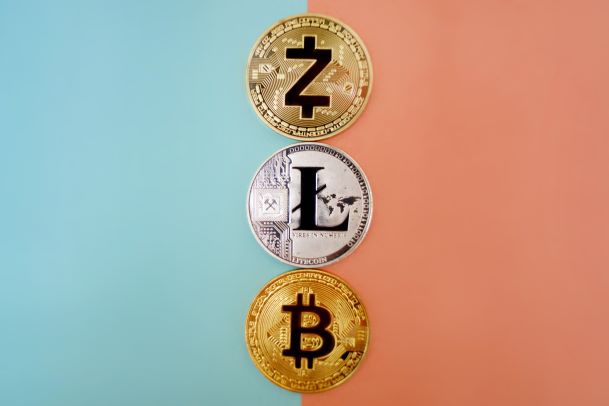 This tech-savvy generation puts a premium on convenient, time-saving applications. Since digital gold is available on your smartphone, millennials are gravitating toward the convenience and safety it offers – especially in light of the pandemic.
Not only does digital gold benefit from easy buying and selling, but the user also avoids middlemen charges or any reselling costs. Also, because digital gold purchases small amounts possible (starting at as little as 1 gram), budget is not a constraint for the young professional or early-stage saver.

Millennials understand the importance of upskilling better than previous generations
For an organization to stay competitive and thrive in the dynamic new world, building the right skills is crucial. This requires a two-pronged approach: first, upskilling existing millennials within the company, and second, strategically hiring millennials who have the right skills.

Millennials have sensed this opportunity and are upskilling themselves through all means possible. No wonder digital upskilling and education platforms have seen a massive rise in the number of enrolments.
While upskilling is something millennials have to spend from their wallets, they are happily doing this to seek better-paid jobs in the market.

Influencing money habits of others
Many millennials have influenced others' money-making habits through online platforms like YouTube, Twitter, and LinkedIn or through blogging. In the process, they have earned hundreds of thousands of regular consumers of every bit of content they put online and earn real money. It is not a surprise these days that anyone who knows something is rushing to distribute their investment, saving and money-making through videos, articles, and even podcasts.
#THE S MEDIA
#Media Milenial
#millennials money making habit