WELLNESS
HOW MILLENNIALS DOING PARENTHOOD IN THE DIGITAL AGE
Millennials are now changing the face of parenthood.
26.08.2021
BY HANUM FAUZIA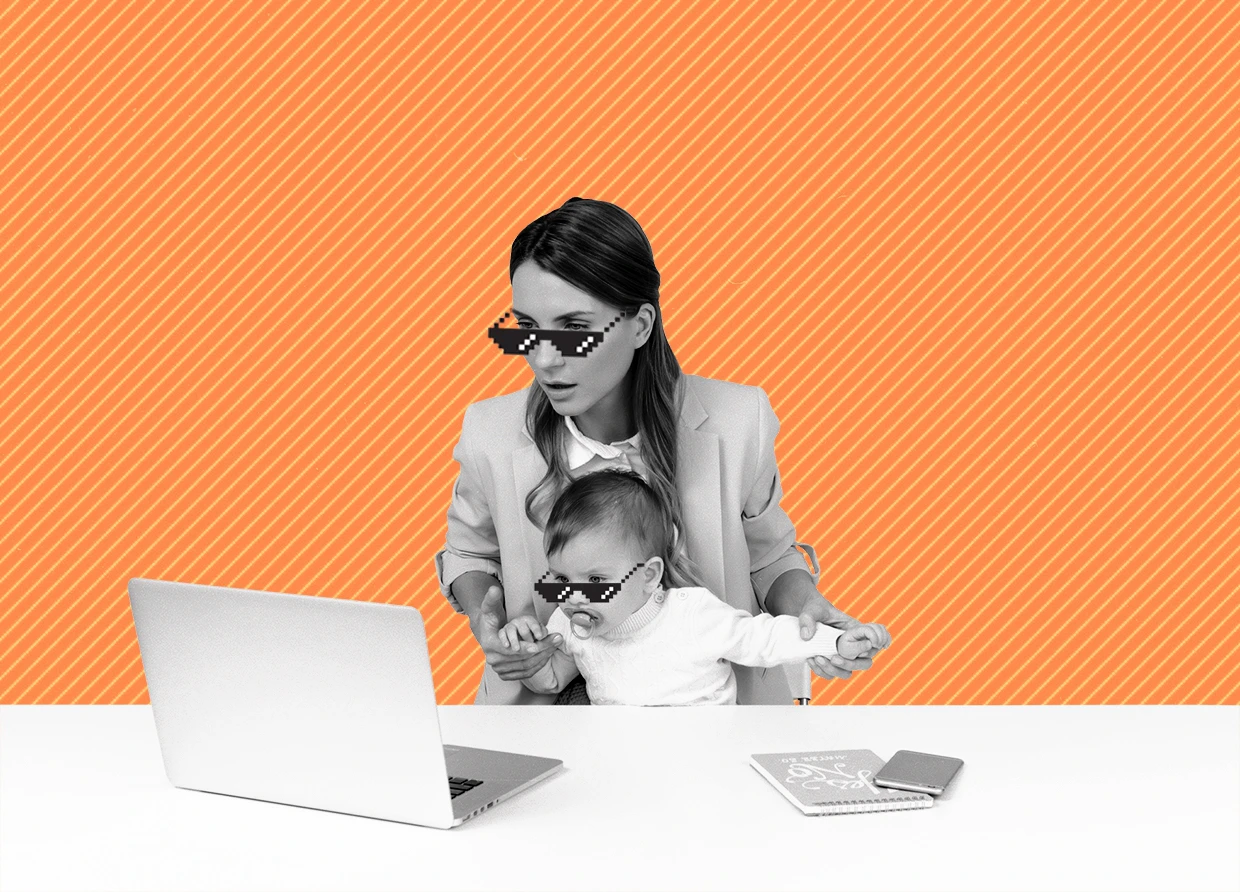 Millennials are now changing the face of parenthood in Asian markets. In the middle of living digitally that integrated with lifestyle, they are also tired of facing some old stereotypes about parenthood. Millennial parents, or slangily we call Parennials, are early tech adopters. However, they are very concerned with eco-friendly baby's toiletries.
Perennials embrace new consumption patterns and hold different parenting beliefs than generations before them while tackling new tensions that arise with these value shifts. Let's digest how Parennials doing parenthood in this digital age.

Parennials navigate tech in their everyday life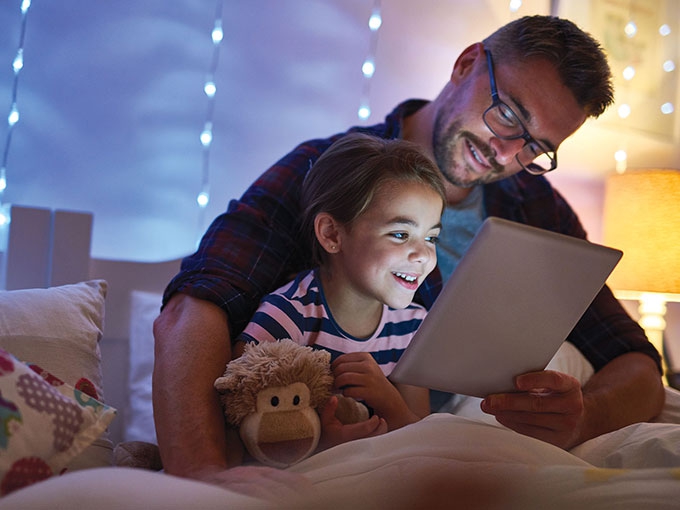 Social media is part of everyone's lives, but perhaps none so much like Parennials. They are not shy about sharing their children's lives online. Parenting blogs, which started in the early 2000s, are now everywhere, covering topics ranging from potty training to facing tantrums on young children. Parents use social media to communicate with family members, where earlier generations of parents would make phone calls and mail photos to far-away relatives.
Leading highly connected, mobile-driven lifestyles, GlobalWebIndex data reports that 40% of Asia-Pacific consumers have purchased baby toys and clothes online. Digital parenting trends were also accelerated by Covid-19, as worried Asian parents actively consumed more childcare information online.

Family priorities
Parennials are spending more time with their children than in previous generations. They are invested in building close relationships with them and keeping up-to-date on the latest trends in their children's lives. They are more involved in many aspects of their children's lives, enabled by shifting workplace environments and greater flexibility. Companies that offer flexible work patterns are more appealing to this generation.
Parennials value spending time with their family. However, they are not neglecting themselves. Time for themselves is still considered an important priority for overall happiness, and many Parennials do not believe they should be sacrificing this for their children.

Changes in spending
The access economy has evolved alongside millennials, who, due to student debt, low starting incomes and the rising cost of living, have pushed back materialistic purchases such as homes and cars compared with previous generations.
Instead, they take advantage of ride-sharing and online reselling, saving their money to spend on experiences and daily goods and services rather than luxury possessions.
The convenience of online shopping has drastically changed the retail landscape. This does not mean that in-store shopping has completely vanished. Although they are moving away from brick-and-mortar department stores, Parennials still seek brand-specific stores that often carry a status related to their lifestyle choices.
Retailers with limited-edition products that are only available in-store are likely to resonate with millennial parents who want to maintain their distinct and exclusive image.

Online community and collaboration
Most Parennials are happy to share information about their children online via social media platforms. There is a growing group of them who are becoming more cautious about what they share online.
These internet-wary consumers understand the permanence of online information and are concerned about what this type of information may be used for in the future. Instead, such millennial parents may strategically hide their children's faces on social media posts or have privacy settings on their social media accounts.
This parents' generation is not afraid to ask for advice. Instead, they are open, collaborative, and seek guidance from various sources. Their dependence on technology has led to the rise of various mum and dad groups online, as well as a community of social media influencers and bloggers who constantly share their opinions about new parenting trends and products.
#THE S MEDIA
#Media Milenial
#millennial parents