CAREER + MONEY
HOW TO START A BUSINESS DURING COVID-19
Pandemic is not the reason for you to be totally bad mood.
23.07.2021
BY STORTER BEL
The pandemic has been a hard situation for everyone. But there is no reason for you not to start something new.
During this uncertain situation, you could actually start your own business by understanding the current market. Let's check out some of the notes from our The S Media team.
Determine your reason
You have to state the questions to yourself. Are you passionate about a particular product or service? Do you want to make a difference in the community? Or maybe you're finally ready to be your own boss after experiencing the last corporate layoff. Your "why" is extremely important.
Because if you have your determination, you could understand the goal of your business plan and even your targeting customers.
Understand your market
You need to understand the market. What the industry needed. industries thriving during the pandemic include cleaning and delivery services, fitness equipment, home improvement, and behavioral health, among others.
For example, selling personal health products, being a content creator, and being a reseller, or becoming a courier service are a few of the markets that are currently in need in Indonesia.
Focus on the digital marketing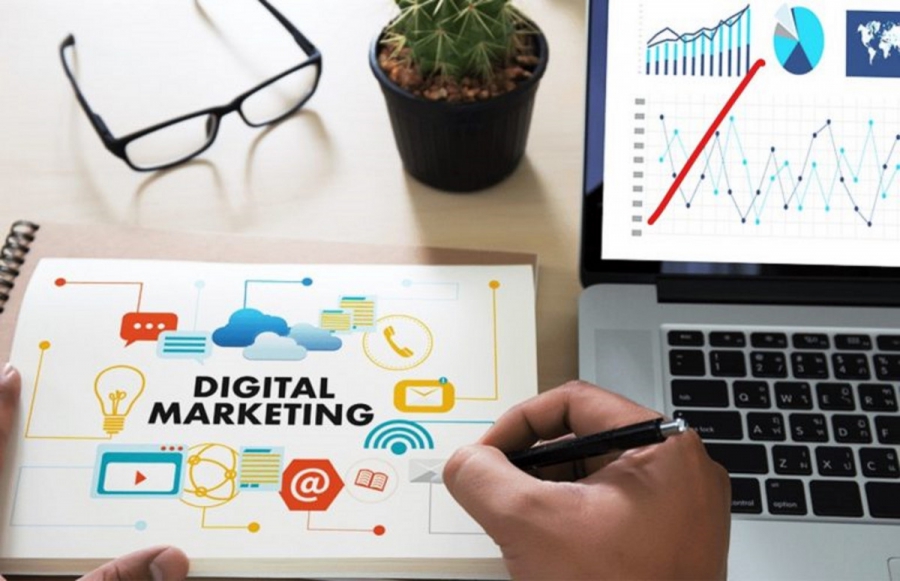 A robust digital marketing strategy can help bolster your new business during these times. With limited opportunities to meet clients and customers in person, focus on reaching people effectively via online platforms. Anna-Vija McClain, Founder, and CEO at Piccolo Marketing recommend maintaining direct communication with customers and showing empathy in your messaging.
"Ask how they are, and truly listen to the answer," McClain suggests. "Where are they struggling, and how have their problems changed? Your messaging needs to show you are in it together for the long haul, and your behavior needs to back that up." Optimizing your digital marketing and making informative communication a regular practice makes it easier for customers to find you when looking for the solution you provide.
Create a recession-proof business plan
Adapting your business model to the current climate is critical. That includes keeping a close eye on expenses so you can avoid overspending.
Try to bootstrap your business if possible. Keep at least six months to one year in savings in the event you don't see the initial sales you hoped for. Take advantage of the plethora of local, state, and government assistance currently available. Carefully review every vendor and supplier agreement and negotiate payment terms to extend cash flow. Discussing concessions with partners can be extremely helpful during this time.
And the good news is that most suppliers will be flexible—especially if they intend to establish a long-term business relationship. Finally, one of the best ways to recession-proof your business plan is to diversify. Start small, then broaden your offerings over time and keep a running list of expansion ideas.
So have you got the idea to start your own business during this pandemic?
#THE S MEDIA
#Media Milenial
#marketing
#business
#how to
#start a business
#business dalam pandemi
#pandemic