EVENTS + PARTIES
FAREWELL RECEPTION AT THE ARGENTINE RESIDENCE IN JAKARTA
An unforgettable farewell reception hosted by the Ambassador of Argentina and his spouse: A night of warm greetings, delicious menus, and heartfelt gratitude.
22.03.2023
BY MIA ROSMAYANTI
On March 16th, the Ambassador of Argentina, H.E. Mr. Gustavo Aturo Torres and Madame Marcela Rohan de Torres held a farewell reception at their Residence. From warm greetings when the guests arrived to enjoying special menus prepared for them, the guests enjoyed the warm camaraderie and intimate atmosphere made possible by the Ambassador and his spouse.
The Ambassador expressed his heartfelt gratitude to all those who had supported him throughout his tenure in Indonesia. He thanked his colleagues, friends, and the Indonesian community for their unwavering support and friendship, making his time in Jakarta a memorable and rewarding experience.
We wish the Ambassador and his spouse all the best for their future endeavors and are confident that he will continue to make a significant contribution to his country and the world. Here are some of the captured moments from the event.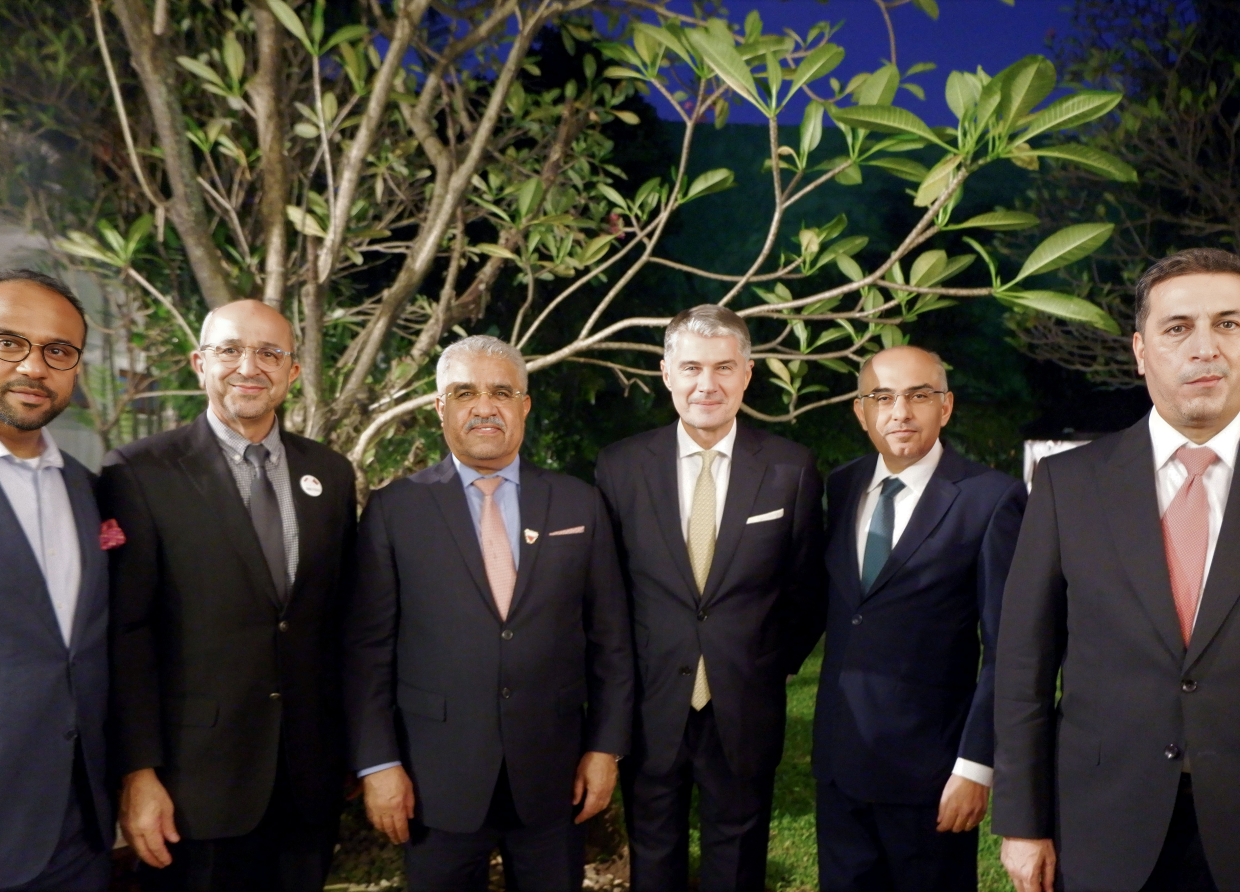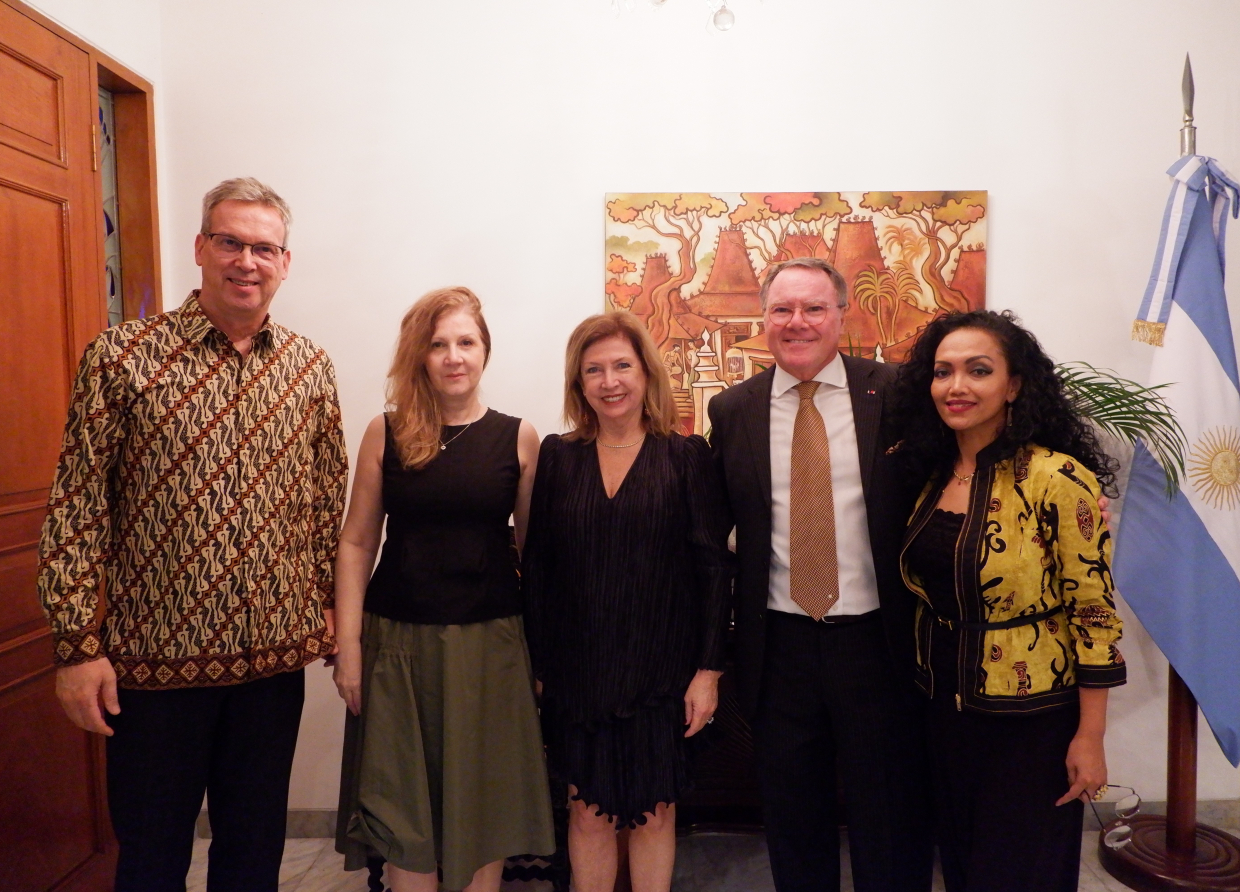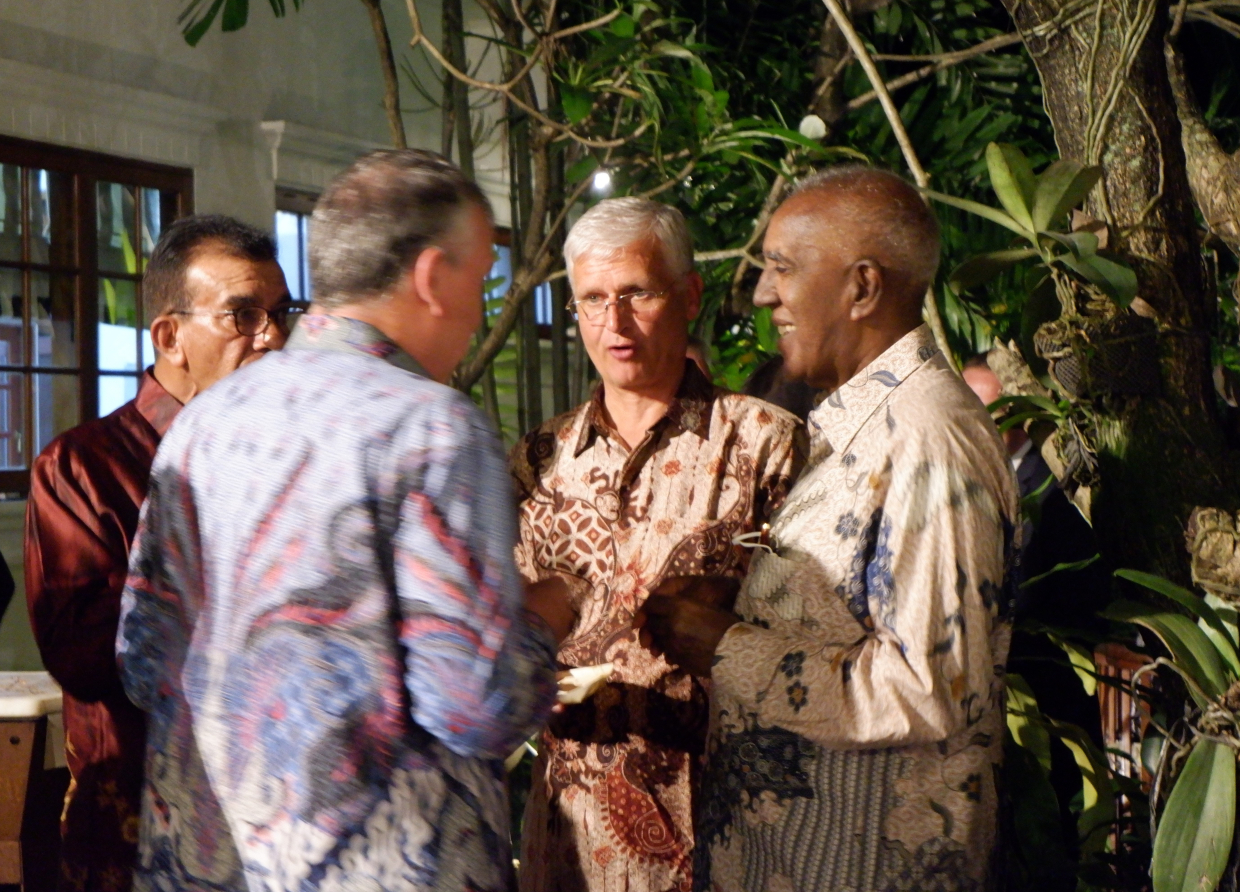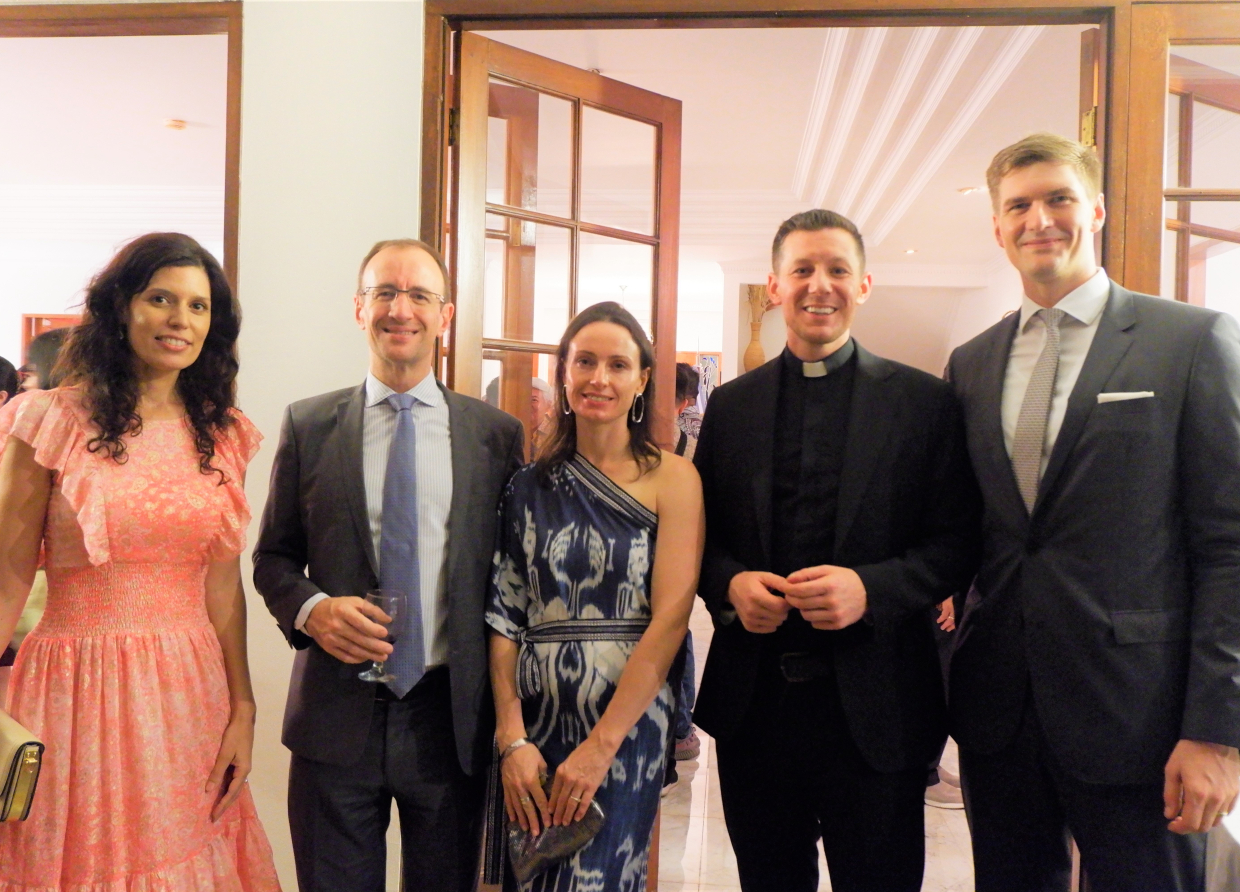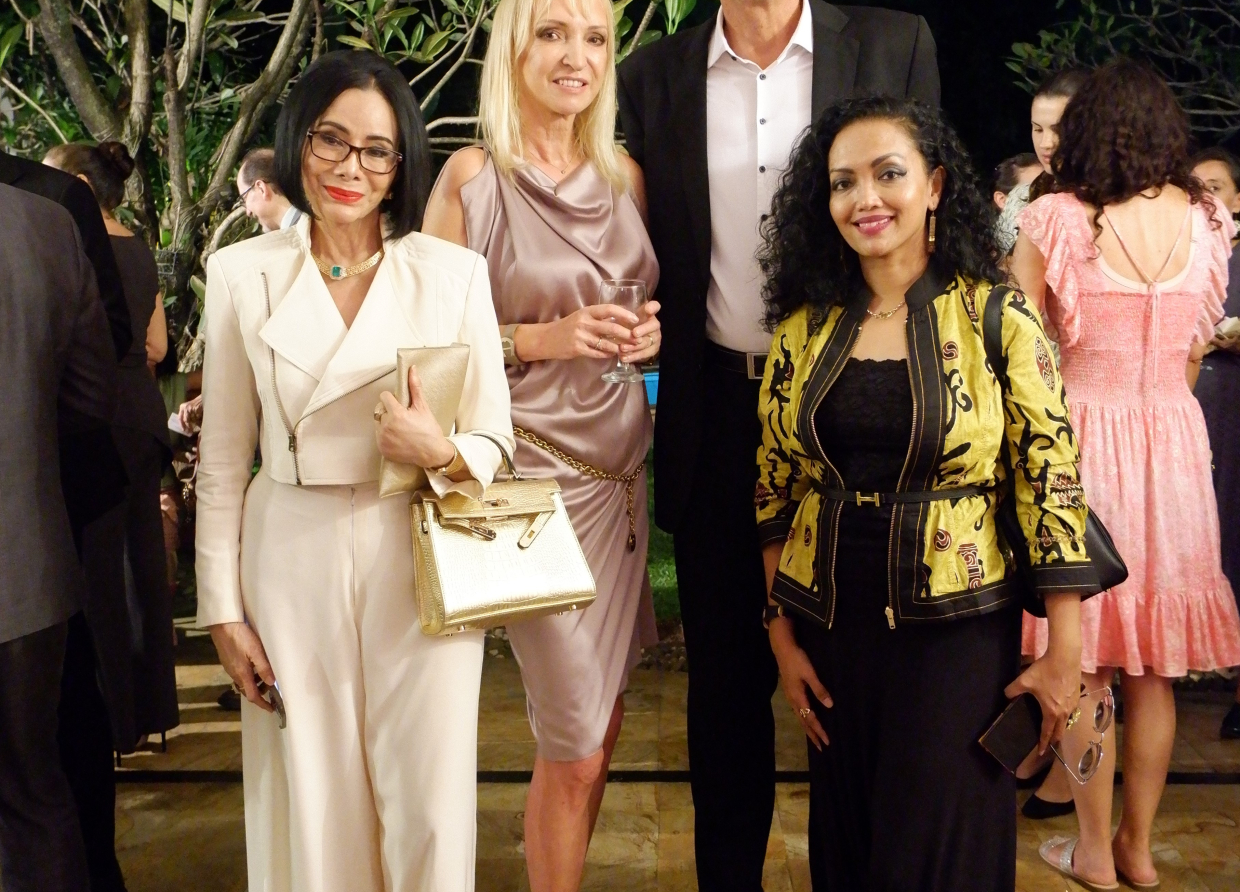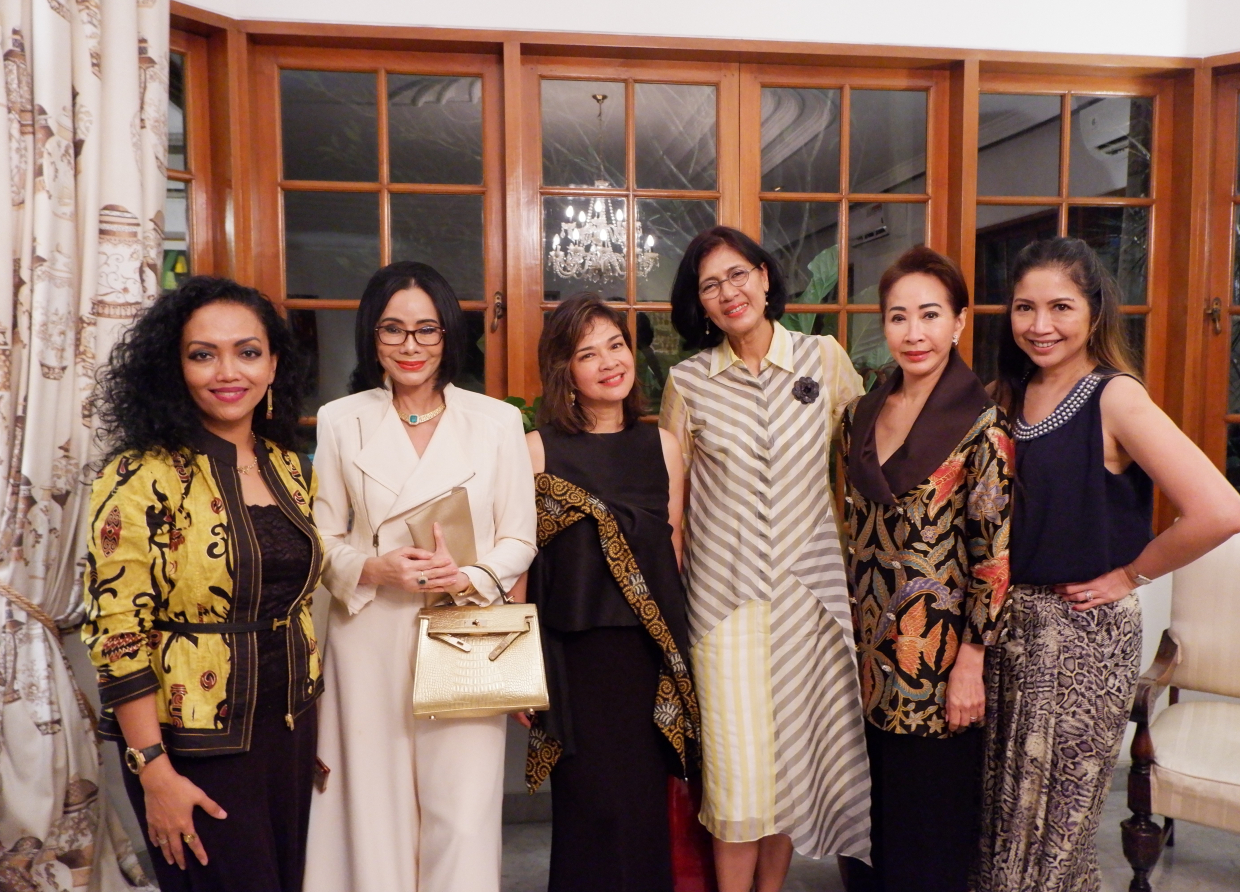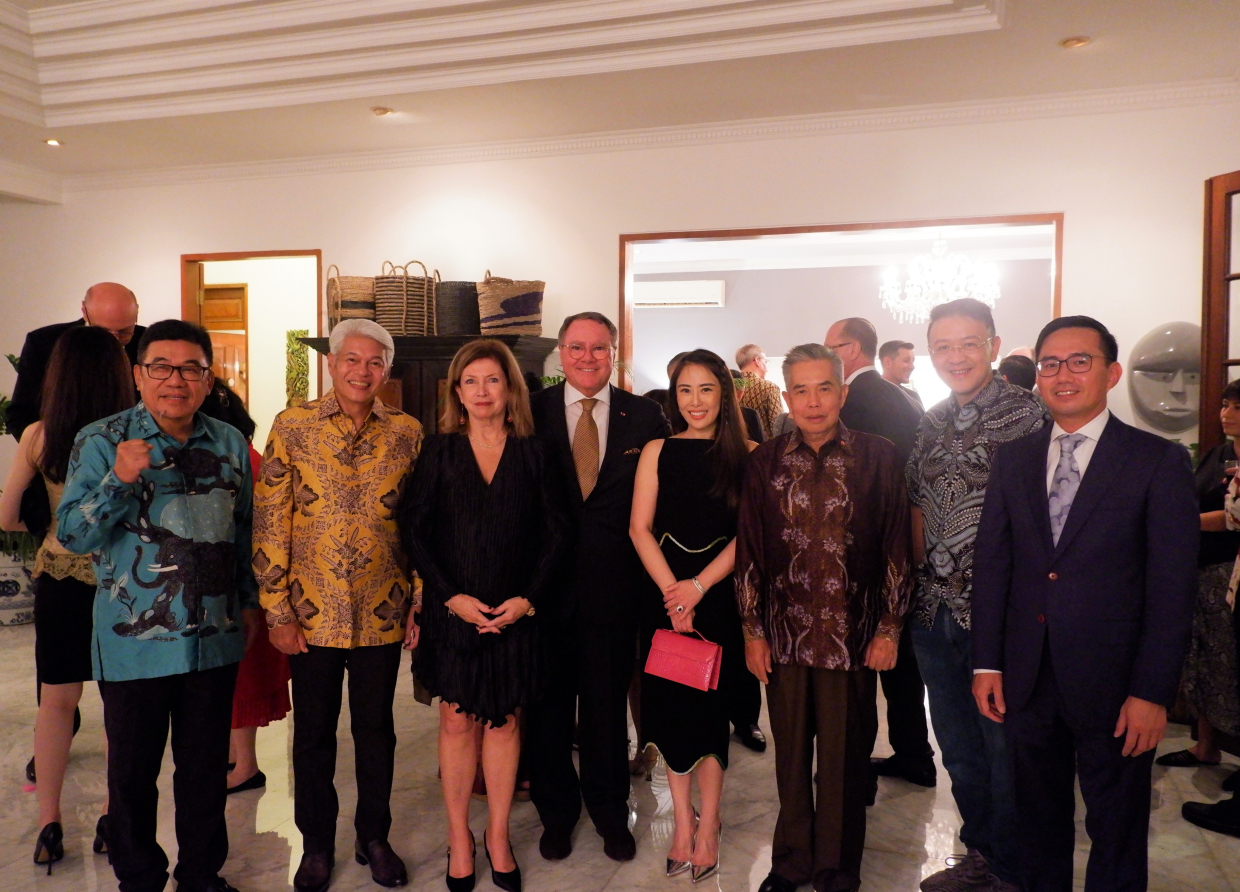 #THE S MEDIA
#Media Milenial
#Argentina
#Jakarta
#Party
#Ambassador