TRAVEL + LEISURE
7 BEST PLACES TO ENJOY FAMILY VACATION ACROSS ASIA
Aman family experiences across Asia in 2021.
19.08.2021
BY HANUM FAUZIA
Talking about future travel, the first thing that crosses our mind is family. Let's imagine that the pandemic will ease next year, and you will celebrate this with the togetherness of your little family. Aman share a series of calibrated family experiences across its properties in Asia to reconnect with loved ones and to spend quality time together.
Aman looks forward to welcoming guests to their properties in Asia together with their families, offering a unique and magical stay for everyone. They have summarised the properties and the curated adventures at each destination which we are hopeful will inspire future travel.

Family time at Amanyangyun
Reconnect with loved ones with a range of activities designed to suit multi-generation groups. Located in Shanghai, China, Amanyangyun has recently launched a new family experience for guests travelling with children. Now children visiting the resort can enjoy specialized activities from the Nan Shufang and Cultural Discovery Centre, as well as an Organic Garden Tour with Vegetable Picking, and a chance to see the Sunset Louts Lamp Blessing during their stay.

Spring outing at Amandayan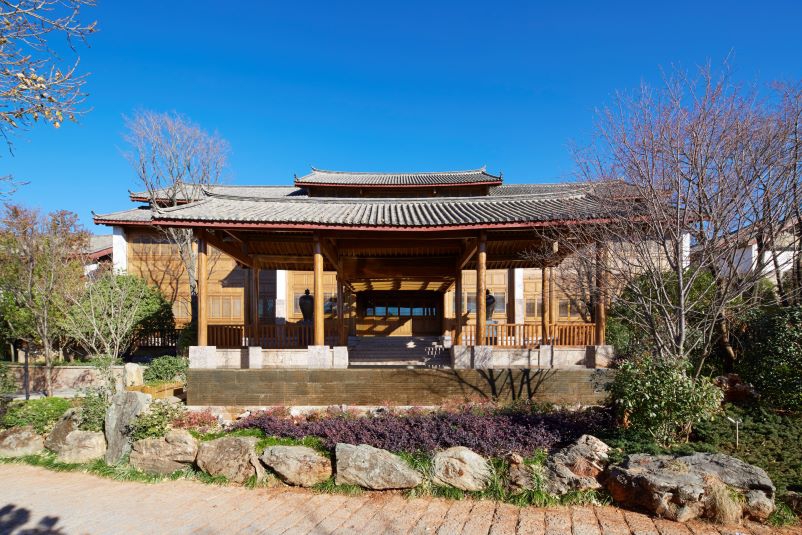 Set atop Lion Hill, above the winding lanes and canals of Lijiang's Unesco-protected Old Town, Amandayan is a serene retreat with panoramic views: the fabled city merges into a patchwork of fields that lap against snow-capped peaks on the horizon. A half- or full-day excursion takes in historic Wenfeng Temple and its spectacular camellia and pine-scattered grounds, and the Spring Outing programme includes demonstrations of traditional Nakhi singing and dancing, as well as lessons in Dongba writing.

Amanpuri's family escape
The original Aman resort, Amanpuri's palm-fringed, secluded beach setting on Phuket continues to capture imaginations, three decades on. The resort offers an escape for families to enjoy and connect and spend quality time together. Guests can look forward to being immersed in local culture, experiment in extreme sports or embracing the tranquillity of nature.

Family connection in Amanoi, Vietnam
Secluded between the pristine jungle of Núi Chúa National Park and the crystal waters of Vinh Hy Bay, Amanoi stands at the threshold of two worlds: the serene emerald wilderness of the hills and the deep blue mystery of the bay. Amanoi offers guests unparalleled spaciousness and privacy in a spellbinding natural setting, where guests can experience a unique family adventure, enjoying star gazing, a family cooking class, a treasure hunt for children, as well as a visit to the local fishing village.

Family adventure in Amansara, Cambodia
Amansara, which was once a residence for guests of the Cambodia King, is a masterpiece of new Khmer architecture. The resort employs a modern and minimalistic style and basks in the tranquil atmosphere in the heart of Siem Reap. Guests can embark on an adventure with their families to create lasting memories at Amansara where a range of activities are combined for an unforgettable experience.

Family wellness and sea turtle encounters in Amanpulo
Set on its own island in the Sulu Sea, Amanpulo is the epitome of a tropical island-retreat. The resort is an hour's flight away from Manila, only accessible by a private plane, making it exclusive to the guests of Amanpulo. Each of the resort's private villas has its own beachfront looking out to the picturesque surrounding landscape, and Amanpulo's spa offers stunning island views, inspiring holistic healing.

Nature walks at Ranthambore National Park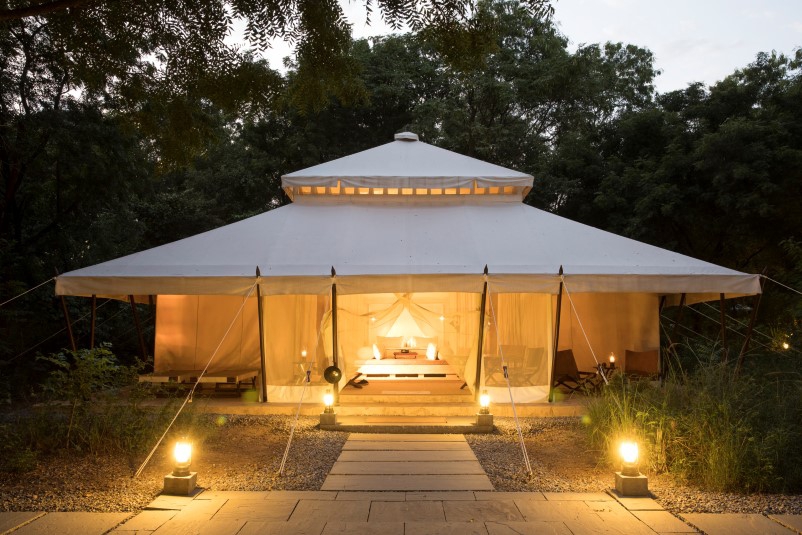 Ranthambore is home to approximately 75 tigers, a few hundred crocodiles and over 350 species of birds, including a large variety of migrants from as far off as Europe and Siberia, who make it their home during the winter. An ornithologist's paradise, also roaming the scrub woodlands and rolling hills are leopards, civets, jungle cats, sloth bears, hyenas, jackals, wild boar, sambar and spotted deer.
At Aman-i-Khas, young guests are invited to explore the full beauty of nature on a guided-walk at the Ranthambhore National Park accompanied by the hotel's naturalist. The 1.5-hour walk will introduce the flora and fauna of the region including the birdlife, mammals and a number of ancient monuments that dot the countryside.
#THE S MEDIA
#Media Milenial
#family friendly hotels in asia
#family vacation
#staycation