CAREER + MONEY
WHY STUDENTS QUIT DURING THE PANDEMIC
The pandemic puts lot of pressure on students to learn from home, as the result, many choose to postpone their studies. Here is why.
10.05.2021
BY MIA ROSMAYANTI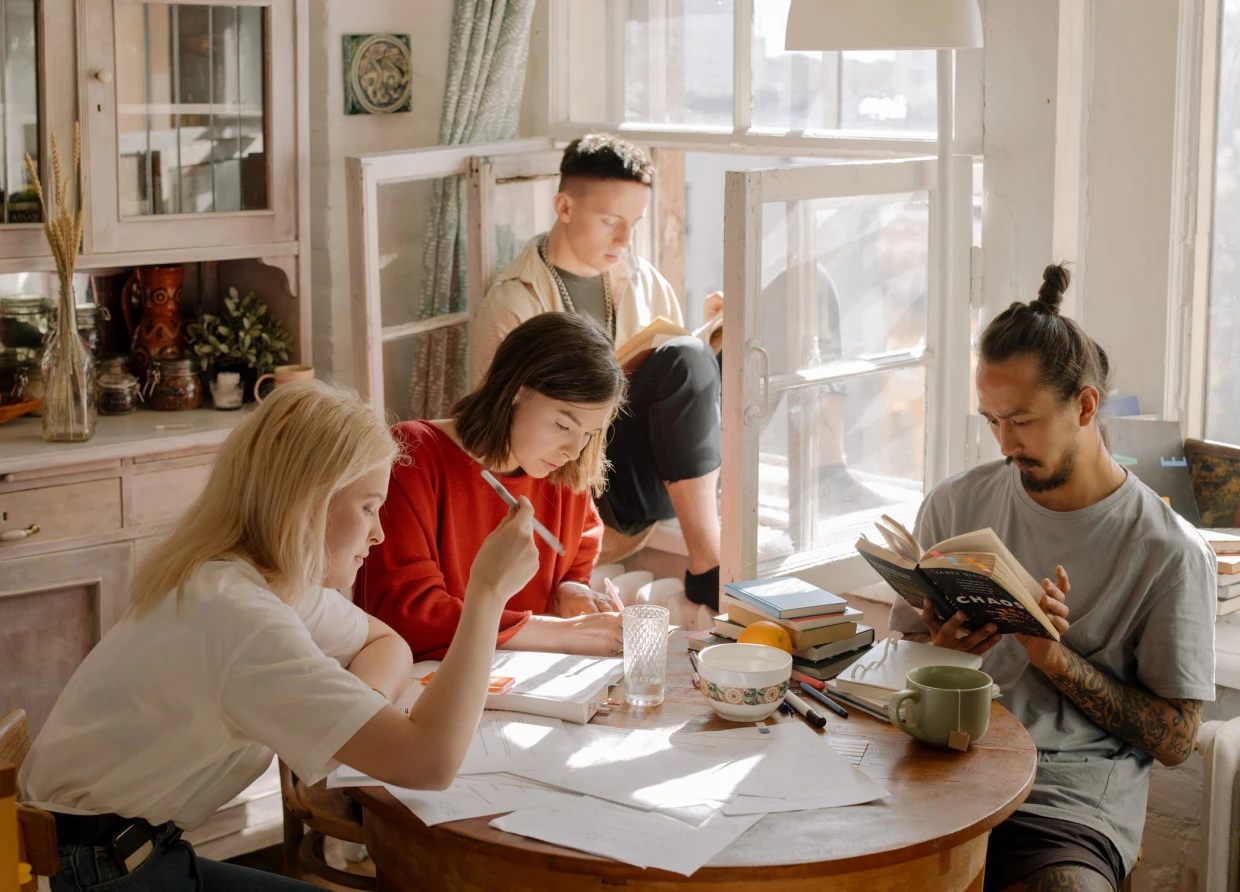 COVID-19 pandemic is a nightmare for everyone, especially for students who are forced to study from home. Indeed, learning from home has never been easy. Well, there are several other factors on why students did not enjoy their uni time. First, most international students have to experience time differences, it's either waking up in the early hours or having a class at midnight. Secondly, the internet connectivity, which it's everyone's enemy. Thirdly, you are not able to communicate directly with your tutors or your friends, and yes it's difficult.
According to The Independent, 40 per cent of UK students have considered dropping out from their classes, while 80 percent of students have suggested that the pandemic had negatively impacted their studies.
And yes, the findings from Studiosity and Red Brick Research suggest that students have become overstretched due to online learning, and they need to face the pressure from the surroundings; handling the assignments, facing the isolation, and handling their finance could also worsen the situation.
So let's take a look at some of the students.
MARCUS* 24, HAWAII, BUSINESS MARKETING has said that there is an internet connection and a broken laptop. Yet, the support given by his professor was not enough. Additionally, he was not able to connect with peer classmates.
Bradley, 22, BRIGHTON, FINE ART: SCULPTURE, as a fine art student, Bradley has not been able to practice his art skills in a studio, due to the lockdown happening in the UK. But at least, Bradley has his own studio in the university, and he has been able to go to the university during the second lockdown.
But what about in Indonesia? In Indonesia, several students have not been able to attend skripsi and some have experienced difficulties. Some have internet difficulties, which is one of Indonesia's main problems.
But it seems with the new COVID-19 variants, it doesn't look like we are going back to normal classes anytime soon and students need to wait for a while before returning to their normal school or university days.
#THE S MEDIA
#Media Milenial