TECHNOLOGY
THE NEWEST ROG GAMING LAPTOP FOR #BORNTOWIN
This ASUS Series is the main weapon for gamers to win
18.05.2021
BY MIA ROSMAYANTI
ASUS announced the newest of ROG Strix SCAR and Strix G Series in "ROG Born Champion'' launching. Both are the newest version of the ROG Strix gaming laptop that is well-known for its high performance, consistency in gaming, and specific support features for gaming. Not only appeared as a gaming laptop, ROG Strix SCAR and Strix G Series with its high specification can be the main weapon for gamers to win.
"To be a winner, a gamer needs a gaming laptop that is not only powerful but also has specific features to support gaming," said Jimmy Lin, ASUS Regional Director of Southeast Asia.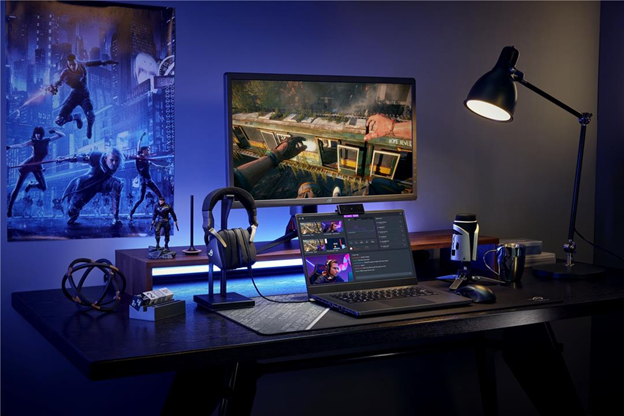 "ROG Strix SCAR and STRIX G Series are coming with its tagline #BornToWin. They exist to satisfy all gamers' needs, such as a Fast and responsive screen feature, a better cooling system, and keyboard's design that is designed for gamers to win in battle-field," Jimmy continued.
Both ROG Strix SCAR and STRIX G Series are two gaming laptops powered by the newest AMD Ryzen 5000 Mobile Series. This high-performance processor revealed with the advanced architecture Zen 3 is processing with 7nm, making ROG Strix SCAR and Strix G Series not only have high performances in their class, but also the longest battery durability.
Besides, ROG Strix SCAR and Strix G Series are completed with the newest graphic chip, NVIDIA GeForce RTX 3000 Series. This modern graphic chip promises significant performance improvements rather than the previous generation and has been supported by the newest graphic technology, like real-time ray tracing until exclusive features, like NVIDIA DLSS. Your gaming experience is getting maximum through a processor and graphic chip's combinations.
ROG Strix SCAR Series, the Conqueror of Battle-Field
Continuing its previous tradition, the newest ROG Strix SCAR was claimed as a gaming laptop with uncompromisable performance. Aside from their progressive features as mentioned, now ROG Strix SCAR Series has larger DDR4 3200MHz memory capacities up to 32GB.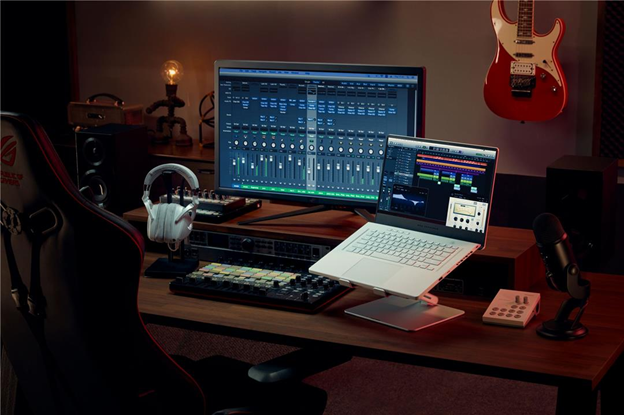 Designed to be the gamer's first gun, ROG Strix SCAR Series has FHD resolution screen with a refresh rate of up to 300Hz, and its response time is 3ms made the gamer can catch all game's actions. The screen also has a slimmer bezel, so the game is more immersive. It's also supported by Sync Adaptive technology. Due to the bezel sized of only 4,5mm, ROG Strix SCAR Series now comes with a screen-to-body ratio up to 85% wider than before.
#THE S MEDIA
#Media Milenial