TRAVEL + LEISURE
STYLISH LUXURY RESORT IN CAM RANH
Exploring Cam Ranh's pristine beaches and world-class facilities at Mövenpick Resort.
18.05.2021
BY SUKSMAJATI KUMARA
Cam Ranh Bay is poised to become a popular tourist spot due to its natural beauty and accessibility. Located in the Khánh Hòa Province of Vietnam's South Central Coast, 53 kilometers from Nha Trang, Cam Ranh Bay is very popular for its beaches and it's the perfect spot for scuba diving.
As Mövenpick already debuted in Cam Ranh, Vietnam, we think this will be a good hospitality choice to explore Cam Ranh's pristine beaches and world-class facilities.
Inspired by modern European style
Mövenpick Resort Cam Ranh features 250 contemporary rooms designed by the award-winning international hospitality design firm Hirsch Bedner Associates. All rooms offer direct sea views over the white sandy beach from expansive private balconies.
Perfect for long-term stays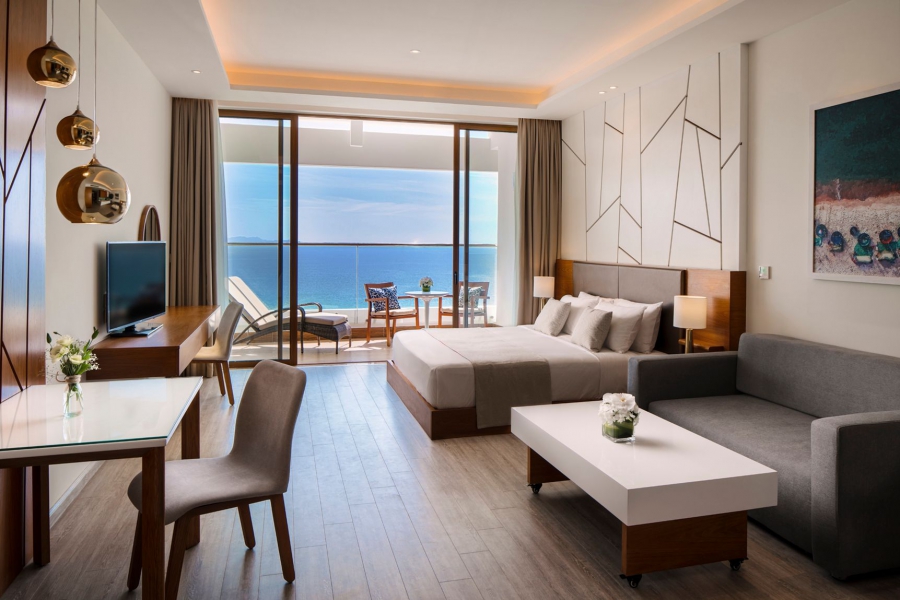 The 132 sea view studio apartments offer a fully furnished kitchenette and a large living and dining area. Guests seeking more privacy and space will appreciate the 118 one to three-bedroom pool villas, which feature a collection of exquisite Champa antiques and exotic art pieces.
Lifestyle dining and entertainment
Exciting culinary experiences are located in the resort's three restaurants and two bars, including Panorama, the Marché style all-day dining, and Tropicana Beach Club that overlooks the overwhelming sea atmosphere along with the finest cocktail selection, live music, DJ, and entertainment.
Munich style restaurant
Drawing inspiration from the Alpine refuge and a nod to the Mövenpick brand's Swiss roots is Chubeli Beer House, which offers Swiss classics alongside a selection of European dishes. For coffee connoisseurs and chocolate lovers, the Lobby Lounge offers Mövenpick's signature Chocolate Hour each day with a selection of signature coffee blends and pastries.
Refreshed, renewed and re-energized
Wellness is an integral part of the resort experience; the 1,100 square-meter Serenity Spa features 23 treatment rooms and a dedicated foot reflexology center with an attached wellness bistro serving spa cuisine crafted with organic and local ingredients.
All-in-one entertainment and dining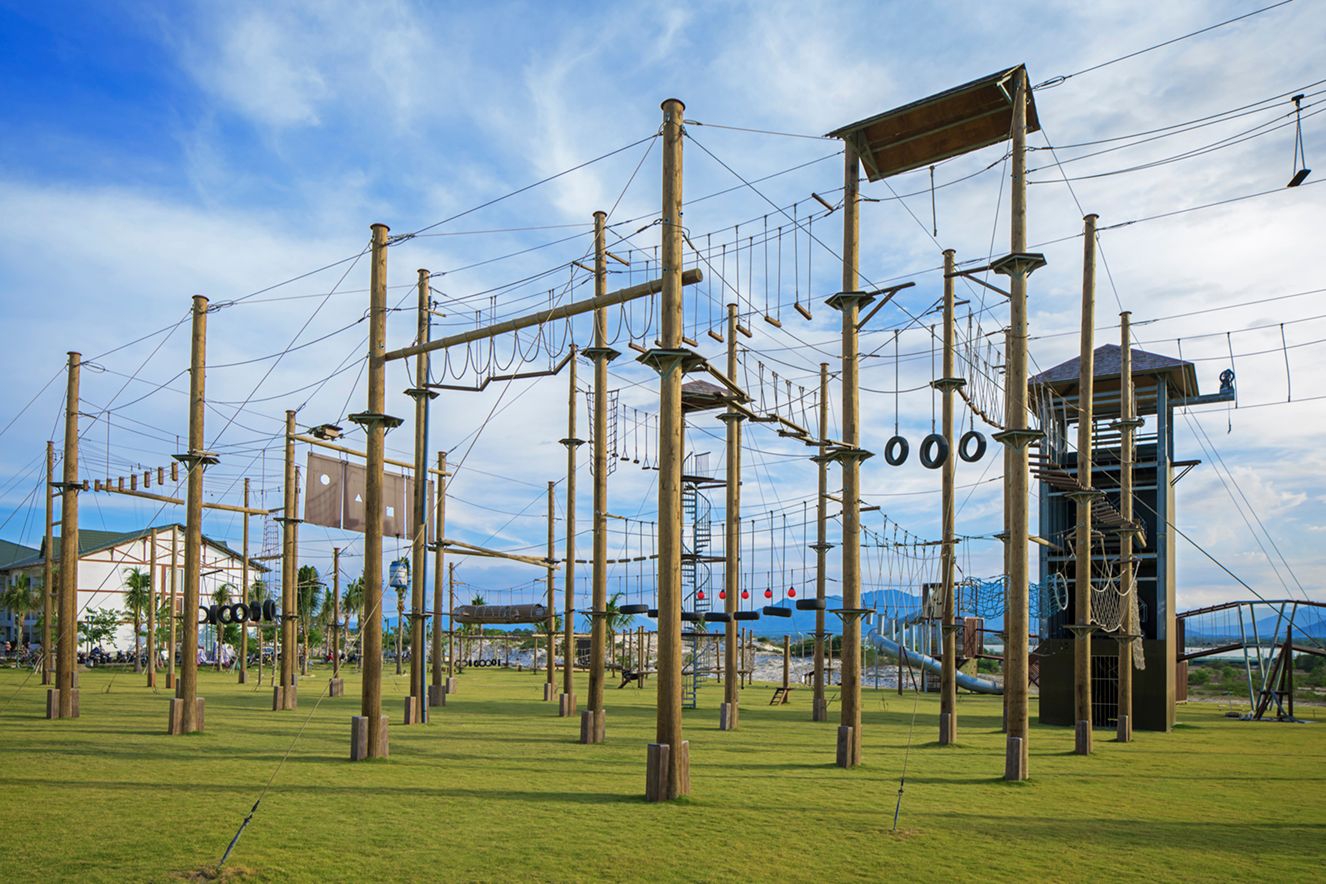 For a destination within a destination, the Swiss Village at Mövenpick Resort Cam Ranh is home to a beerhouse, large in- and outdoor fitness center with tennis and multi-purpose sports field, games room, a minimart, and retail shops.
#THE S MEDIA
#Media Milenial