ART + CULTURE
MOST ANTICIPATED NETFLIX MOVIES FOR THIS SUMMER
After WFH, sit back, tune in, and chill with your only "best friend" during the pandemic.
10.05.2021
BY THE S MEDIA NEWS DESK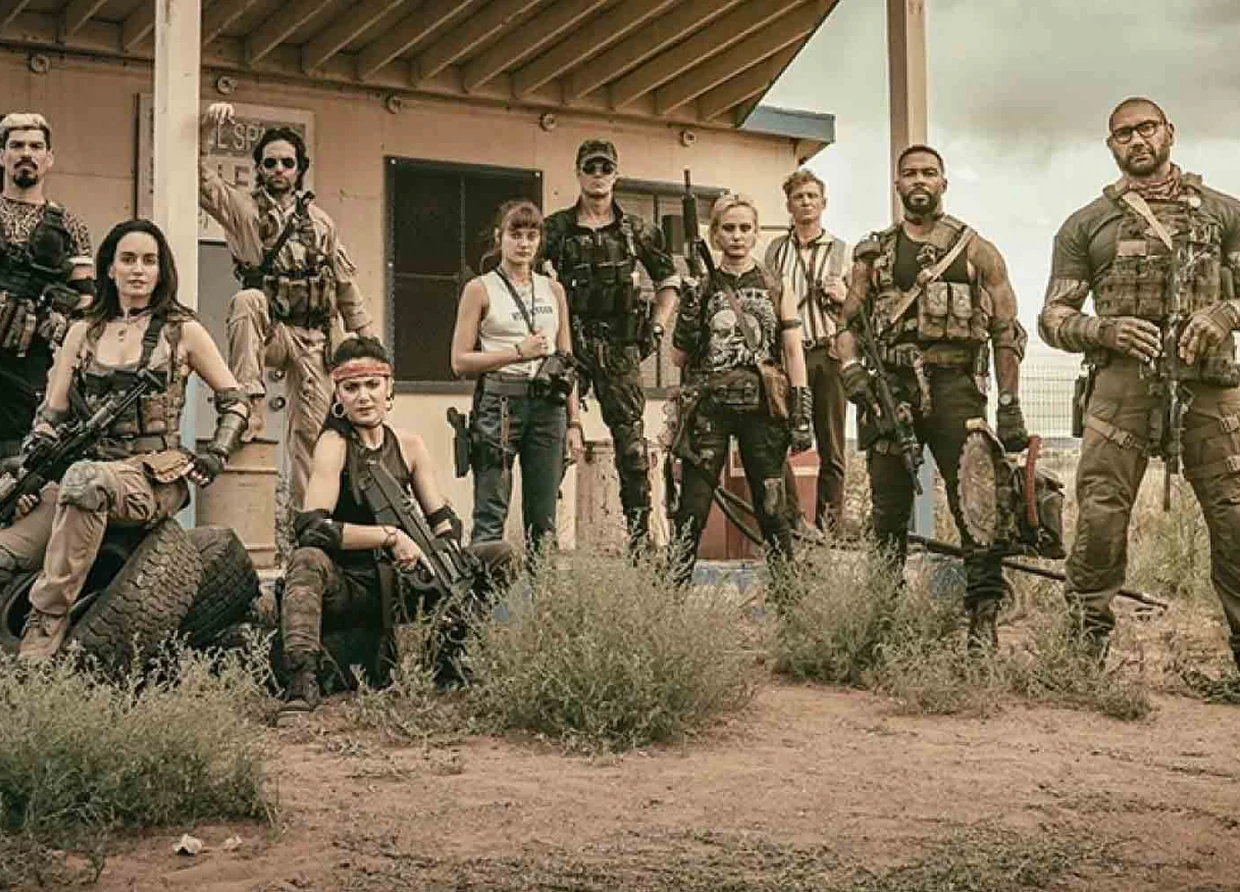 So Netflix is surely one of our best friends during this quarantine. Well, it's probably not for everyone, but for those who have Netflix subscriptions, there are some cool movies that Vogue suggested.
The Woman in the Window (out 14 May)
So the film 'The Woman in the Window' starring Amy Adams and Julianne Moore would be on Netflix on 14 May 2021. You would be able to see the stellar supporting actress, Gary Oldman, Anthony Mackie, Brian Tyree Henry, and Jennifer Jason Leigh. Joe Wright who has directed 'Pride and Prejudice' and Atonement would direct the horror movie.
Halston (out 14 May)
If you would like to see some fashion movie, 'Halston' is the right choice for you. 'Halston' is directed by Daniel Minahan and starred Ewan McGregor that portrayed a designer that changed the American fashion industry.
Army of the Dead (21 May)
If you are a fan of apocalyptic movies, Zack Snyder directed a zombie-themed movie, 'Army of the Dead'. The movie stars Ella Purnell, Omari Hardwick, Ana de la Reguera, Tig Notaro and Matthias Schweighöfer. Telling a group of people who tried to retrieve $200m from a Las Vegas casino that has been shattered because of the zombie outbreak. The zombie is faster, and it seems they could communicate with each other just like humans. And surprise, you could see the zombified version of a tiger.
Never Have I Ever ( July 2021)
And the movie 'Never Have I Ever' would be about Indian-American teenager Devi who won hearts the world over. It's perfect for those who are into high school movies, surely 'Never Have I Ever' is the right movie for you. Especially for those who are missing your school days.
Lupin ( Summer 2021)
Who is excited for the continuation of Lupin? So yes, the next one is coming in summer 2021, so please be sure to stay on your Netflix. It will continue the story of Omar Sy within the role of Assane, an outlaw hellbent on avenging his father's death whose son (Etan Simon) has simply been kidnapped by his enemies.
So there you go, the top 5 movies suggested by Vogue. Surely, it would cheer you up a bit during the difficult era. Stay home and chill with your Netflix.
#THE S MEDIA
#Media Milenial