EVENTS + PARTIES
IFW 2023 WRAPS UP WITH HIGH ENTHUSIASM FROM INDUSTRY PLAYERS AND FASHION LOVERS ALIKE
Indonesia Fashion Week 2023 ended successfully after a ten-day event featuring designers from various regions showcasing their creativity.
21.03.2023
BY MIA ROSMAYANTI
Indonesia Fashion Week 2023 officially closed last weekend, Sunday (26/2/2023), after a successful ten-day event. The event showcased the best works of designers from various regions in expressing their creativity in making clothes.
Lifting Karawo embroidered cloth as the main star, Indonesia Fashion Week 2023 was closed with an exploration of this cloth from Gorontalo from a series of legendary designers. Starting from Poppy Dharsono, Naniek Rachmat, Ai Syarif 1965, ENIJOE INDONESIA, Wignyo, to the winner of the 2023 Indonesia Young Fashion Designers Competition (IYFDC) Tethuna from Gorontalo who showed off her best collection.
With the theme Sagara from the East, IFW has consistently promoted Indonesian haute couture and literature so that they are current, classy, and have an economic impact throughout the creative ecosystem. The event not only attracted fashion lovers but also support from the ecosystem that supports this industry. From designers, business owners, craftsmen, local government, central government, media, and visitors.
"We are very pleased to see high enthusiasm not only from fashion lovers but also from the ecosystem that supports this industry. This was felt during the opening and the closing ceremony because so many parties attended and supported the tenth IFW event," said IFW President and General Chair of the Indonesian Fashion Designers and Entrepreneurs Association (APPMI) Poppy Dharsono.
According to Poppy, enthusiasm was also felt on IFW's social media with so many requests from the public to be able to see products made by the nation's children that were displayed at the IFW 2023 grand fashion show.
The closing session of IFW 2023 also gave various appreciations to the crew involved, including giving awards to the two best models. Best Female Catwalk Model was awarded to Sarah Tumiwa, while Best Male Catwalk Model was awarded to Ichsan Rindengan. The show session of the best works by designers from various regions closed with Enchanting Karawo, a combination of navy and orange with detailed accents from Karawo embroidery, walking the runway. After Tethuna, the show continued with a row of elegant dresses with the impression of nature from Wignyo. The bright green colors of many of the casual, vertical stripes motifs. Apart from that, there was also a show from ENIJOE INDONESIA in a luxurious red party dress with minimal cut patterns, giving the impression that the clothes were getting bolder but still elegant.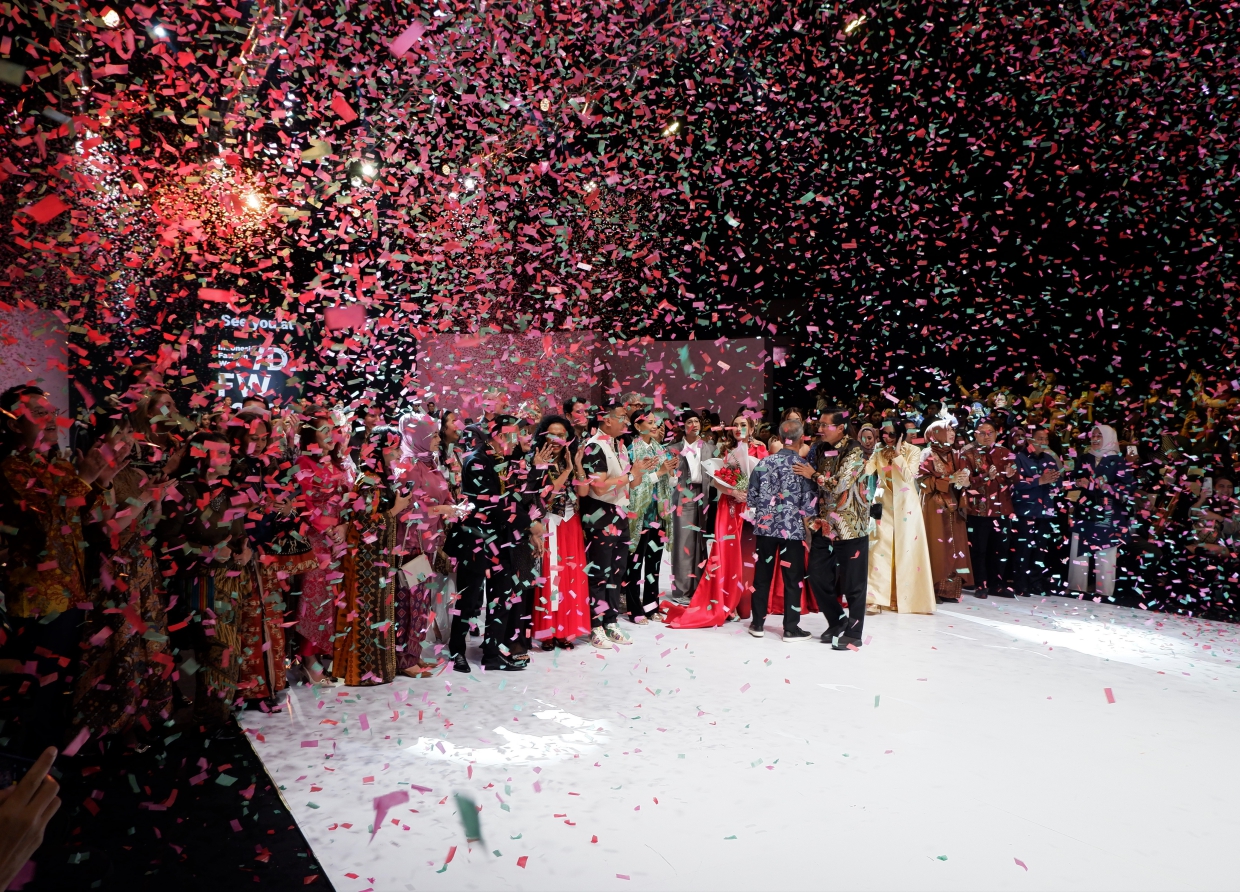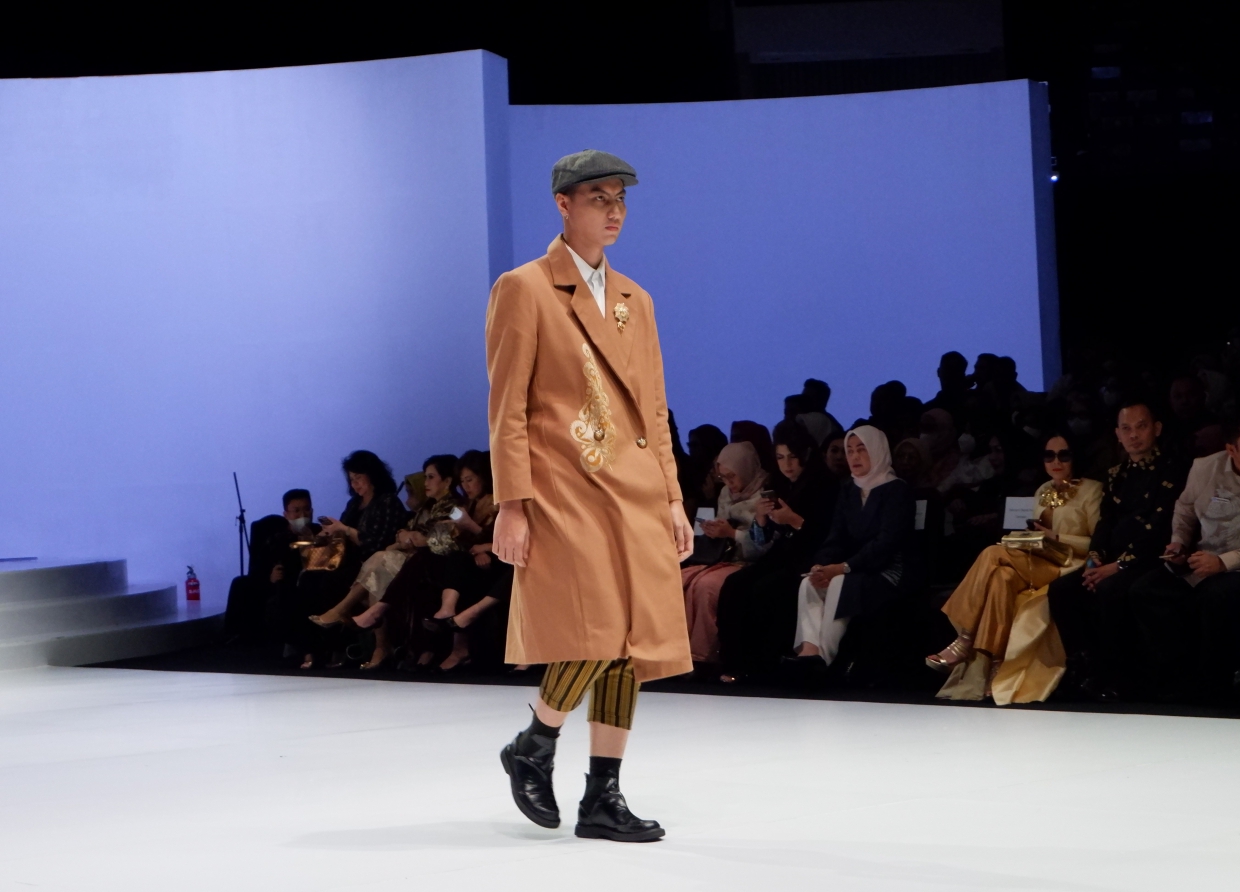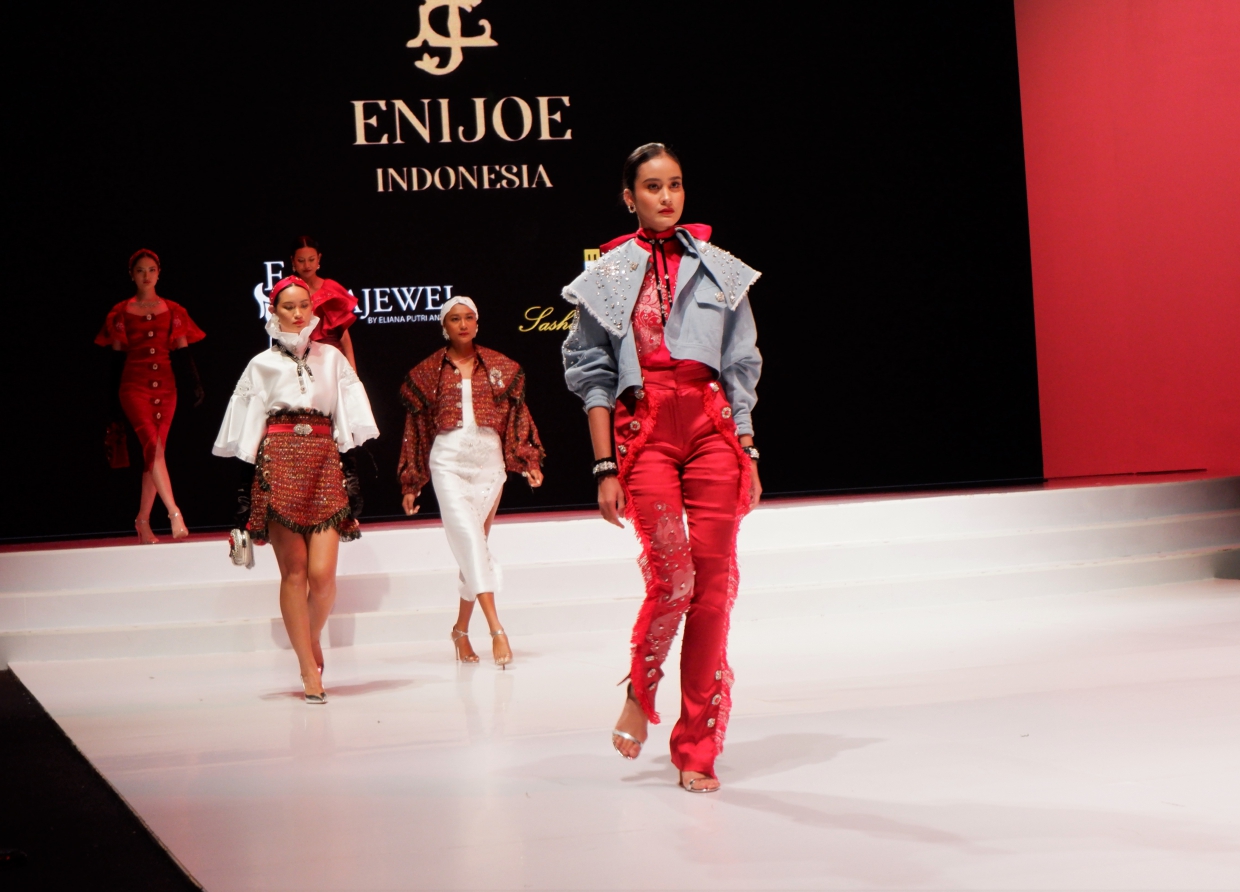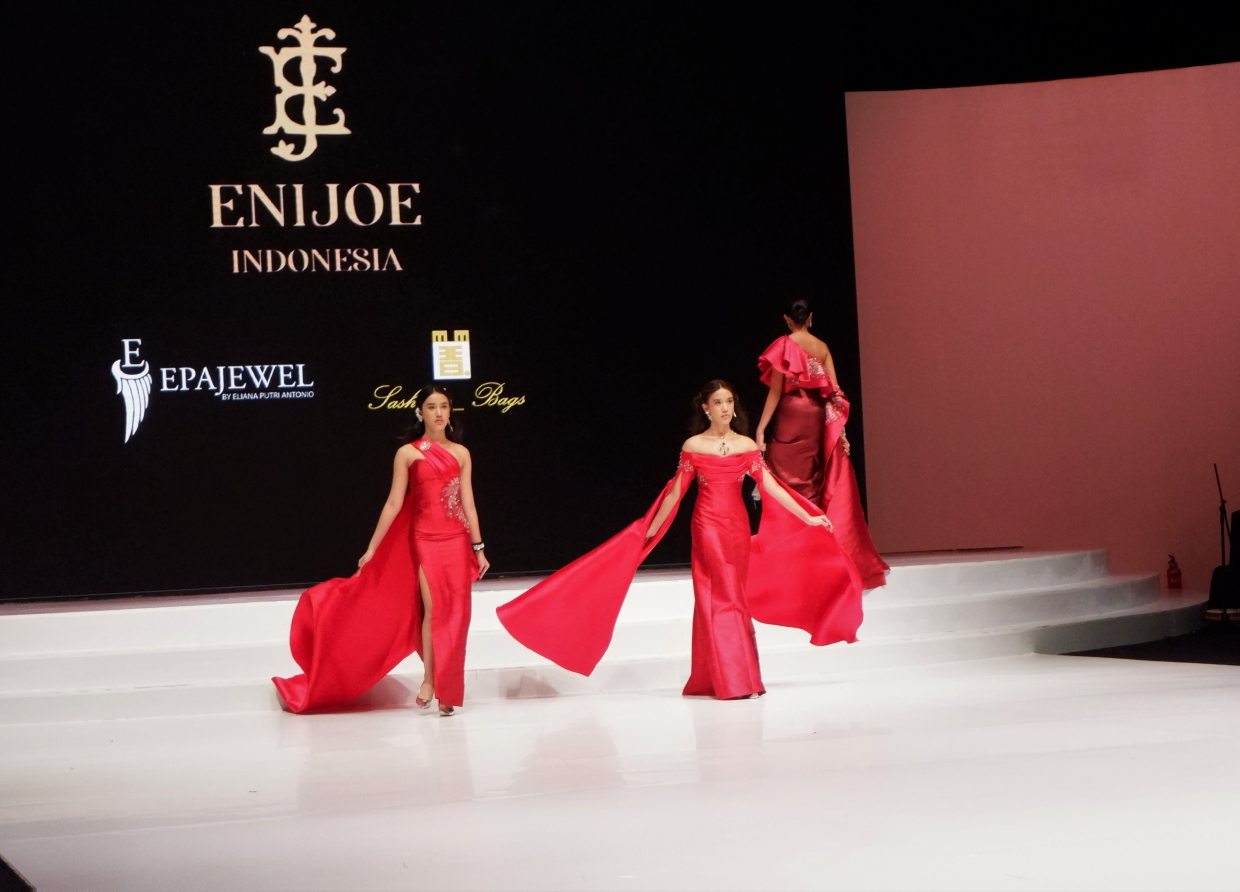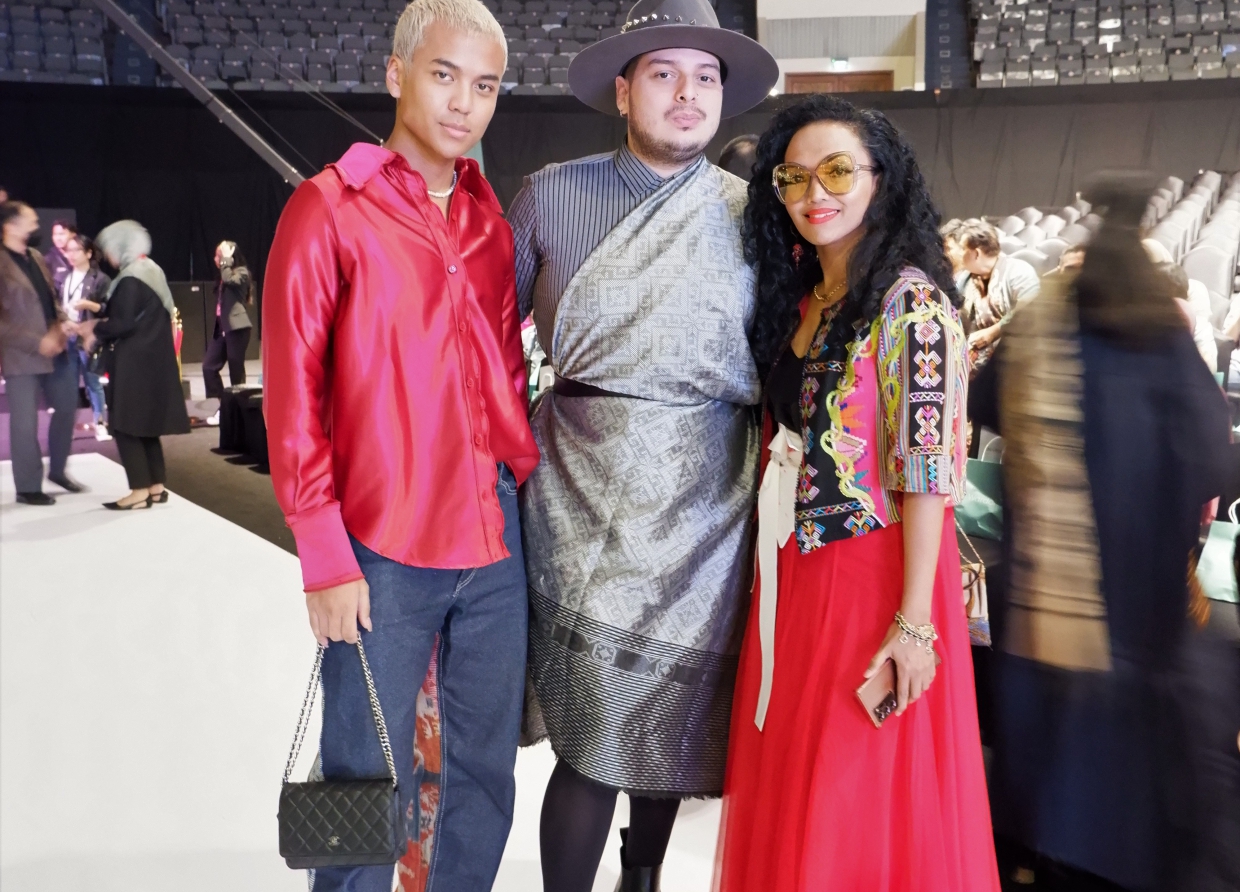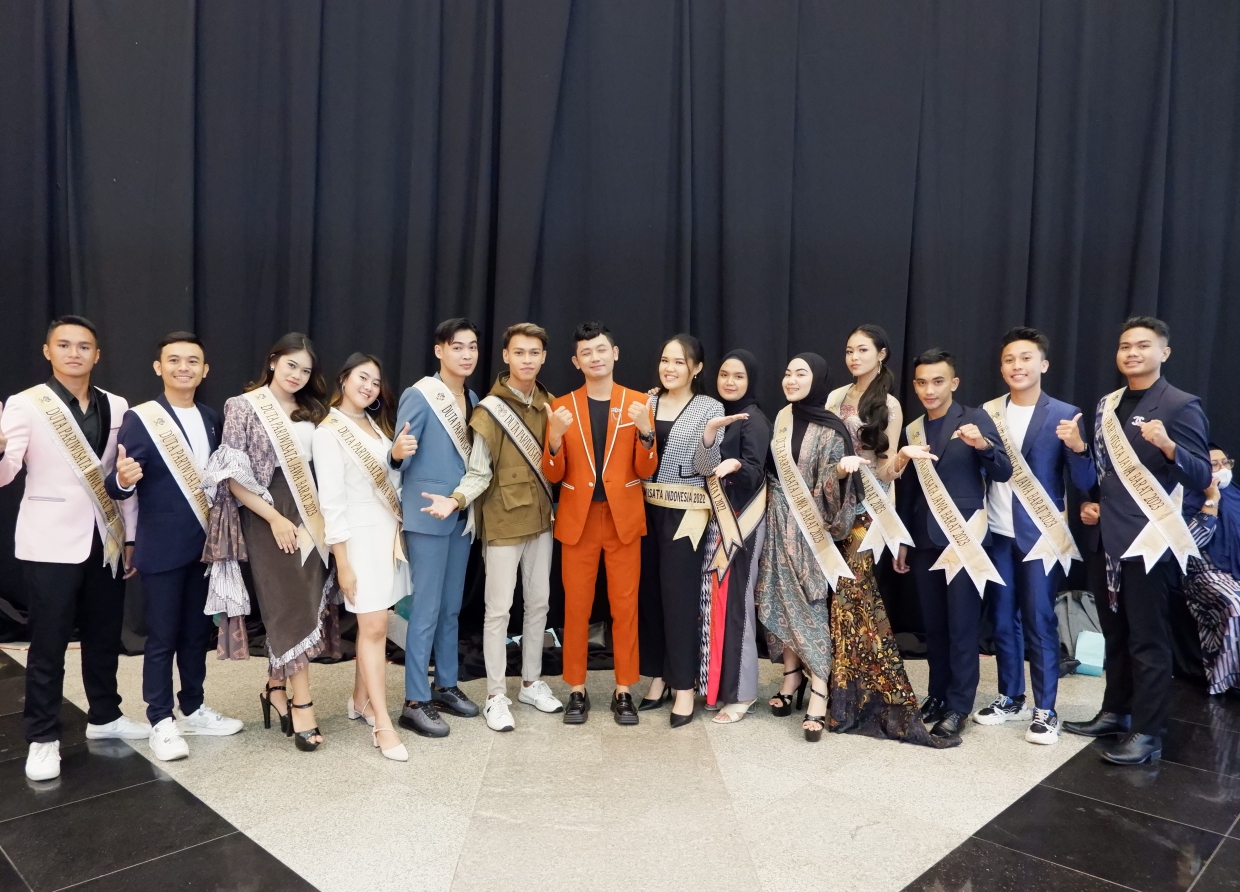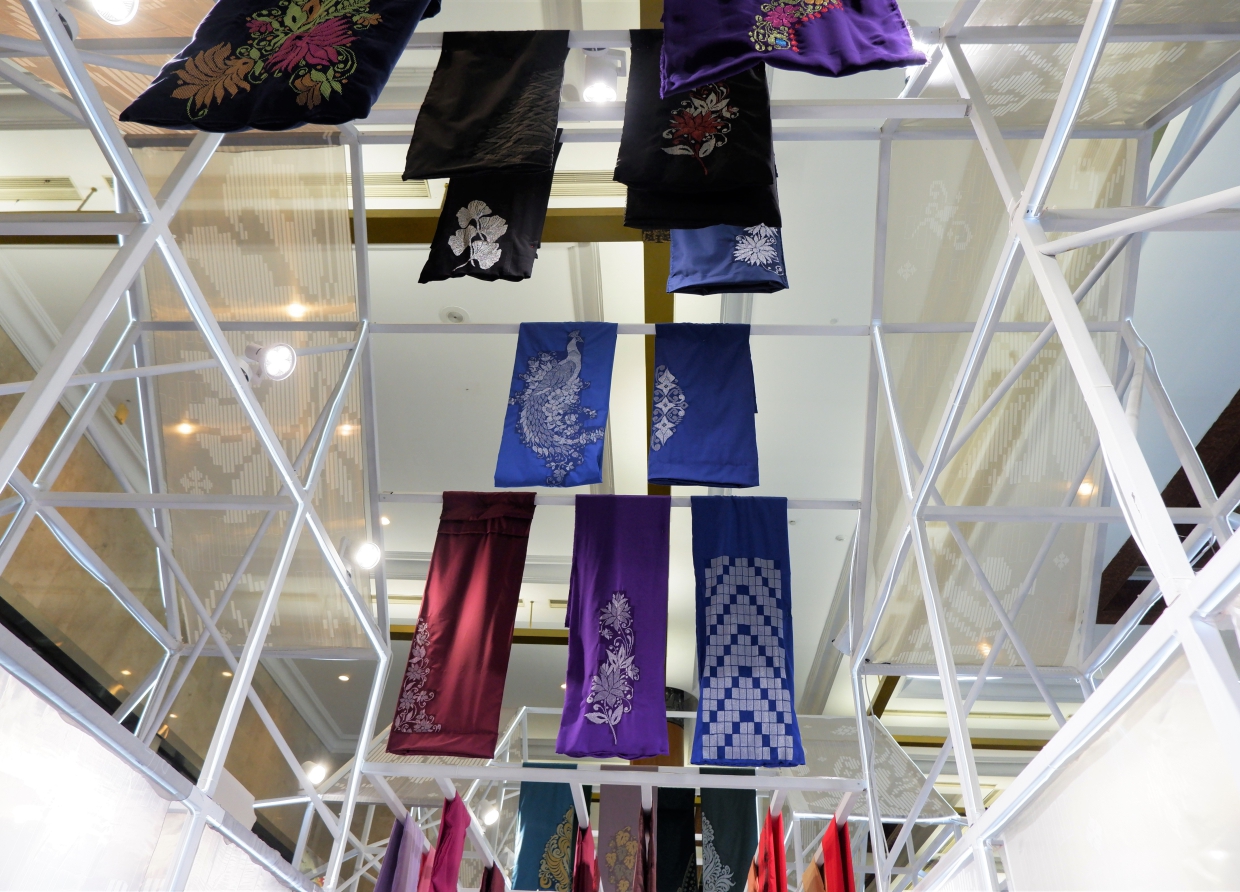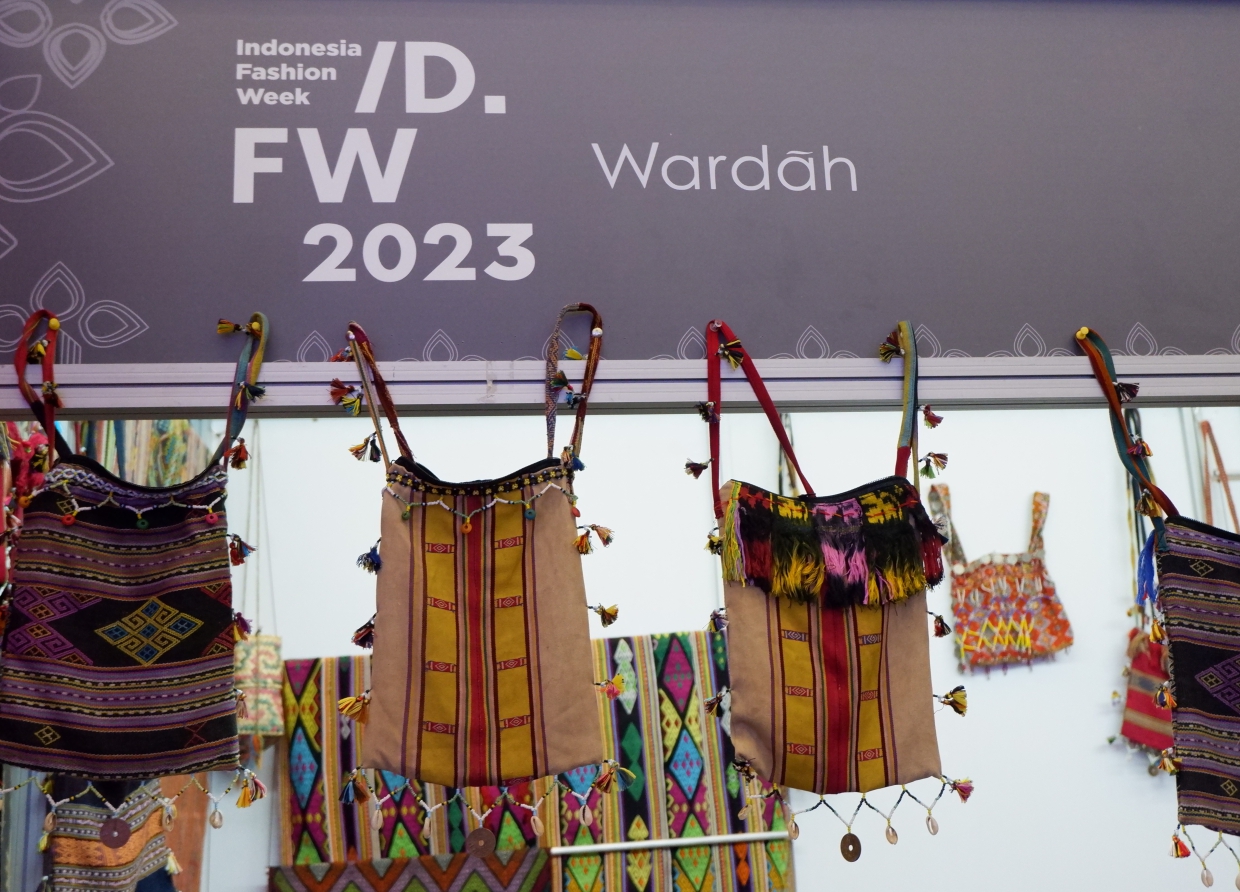 #THE S MEDIA
#Media Milenial
#IFW 2023
#IYFDC
#Indonesia
#Fashion Week
LATEST NEWS
We have a vast selection of rolex replica such as the Daytona, Milgauss, Submariner, Explorer, Gmt Master II in http://www.localdlish.com
We have a vast selection of rolex replica such as the Daytona, Milgauss, Submariner, Explorer, Gmt Master II in http://www.localdlish.com
We have a vast selection of rolex replica such as the Daytona, Milgauss, Submariner, Explorer, Gmt Master II in http://www.localdlish.com
We have a vast selection of rolex replica such as the Daytona, Milgauss, Submariner, Explorer, Gmt Master II in http://www.localdlish.com
We have a vast selection of rolex replica such as the Daytona, Milgauss, Submariner, Explorer, Gmt Master II in http://www.localdlish.com
We have a vast selection of rolex replica such as the Daytona, Milgauss, Submariner, Explorer, Gmt Master II in http://www.localdlish.com
We have a vast selection of rolex replica such as the Daytona, Milgauss, Submariner, Explorer, Gmt Master II in http://www.localdlish.com
We have a vast selection of rolex replica such as the Daytona, Milgauss, Submariner, Explorer, Gmt Master II in http://www.localdlish.com
We have a vast selection of rolex replica such as the Daytona, Milgauss, Submariner, Explorer, Gmt Master II in http://www.localdlish.com
We have a vast selection of rolex replica such as the Daytona, Milgauss, Submariner, Explorer, Gmt Master II in http://www.localdlish.com
We have a vast selection of rolex replica such as the Daytona, Milgauss, Submariner, Explorer, Gmt Master II in http://www.localdlish.com
We have a vast selection of rolex replica such as the Daytona, Milgauss, Submariner, Explorer, Gmt Master II in http://www.localdlish.com
We have a vast selection of rolex replica such as the Daytona, Milgauss, Submariner, Explorer, Gmt Master II in http://www.localdlish.com
We have a vast selection of rolex replica such as the Daytona, Milgauss, Submariner, Explorer, Gmt Master II in http://www.localdlish.com
We have a vast selection of rolex replica such as the Daytona, Milgauss, Submariner, Explorer, Gmt Master II in http://www.localdlish.com
We have a vast selection of rolex replica such as the Daytona, Milgauss, Submariner, Explorer, Gmt Master II in http://www.localdlish.com
We have a vast selection of rolex replica such as the Daytona, Milgauss, Submariner, Explorer, Gmt Master II in http://www.localdlish.com
We have a vast selection of rolex replica such as the Daytona, Milgauss, Submariner, Explorer, Gmt Master II in http://www.localdlish.com
We have a vast selection of rolex replica such as the Daytona, Milgauss, Submariner, Explorer, Gmt Master II in http://www.localdlish.com
We have a vast selection of rolex replica such as the Daytona, Milgauss, Submariner, Explorer, Gmt Master II in http://www.localdlish.com