EVENTS + PARTIES
CELEBRATION OF 73RD REPUBLIC DAY AT AT THE WESTIN HOTEL, JAKARTA
The Embassy of India celebrated the Republic Day Reception at the Westin Hotel in Jakarta on 26th January 2022.
04.02.2022
BY YUKE RATNA
The Embassy of India celebrated the Republic Day Reception at the Westin Hotel in Jakarta on 26th January 2022. H.E. Mr. Muhammad Lutfi, Minister of Trade of Republic of Indonesia attended the gathering as the Chief Guest along with the members of the diplomatic corps, heads of the business community, senior officials from various Ministries of the Indonesian Government, representatives of think-tanks, academia, media and the Indian diaspora.
H.E. Mr. Manoj Kumar Bharti, Ambassador of India to Indonesia welcomed the audience and mentioned about the significance of Republic Day and the ideals and values enshrined in the Constitution of India. He underscored that both India and Indonesia have been close partners since time immemorial and the scope of cooperation between the two countries will expand in the near future. He also reiterated that India, being a close friend and maritime neighbour of Indonesia and a member of 'G20- Troika', is committed to cooperate with Indonesia for the success of G20 Bali Summit scheduled to be held in October this year.
In his remarks, H.E. Muhammad Lutfi welcomed the increasing base of bilateral cooperation between India and Indonesia. After the ceremonial cake cutting, the cultural performances organized by the Jawahar lal Nehru Indian Culture Centre, Jakarta showed a glimpse of the diverse and vibrant Indian culture to the guests. The cultural performances included the Indian classical dance of Kuchipudi as well as folk dance from the Union Territory of Kashmir.
The creative fusion of Indian classical dance- Bharatanatyam and Balinese dance by Indian and Indonesian artists brought out the two diverse yet similar cultures beautifully. Ms. Vina Fan-famous Indonesian artist who is known across Indonesia for her creative presentation of Indian Bollywood songs performed on famous Bollywood songs.
The evening ended with the guests enjoying a selection of Indian cuisines depicting the Indian culinary diversity. The ceremony which took place in adherence with the local COVID-19 health protocols was a success as the guests enjoyed Indian hospitality and got introduced to the various elements of Indian diversity.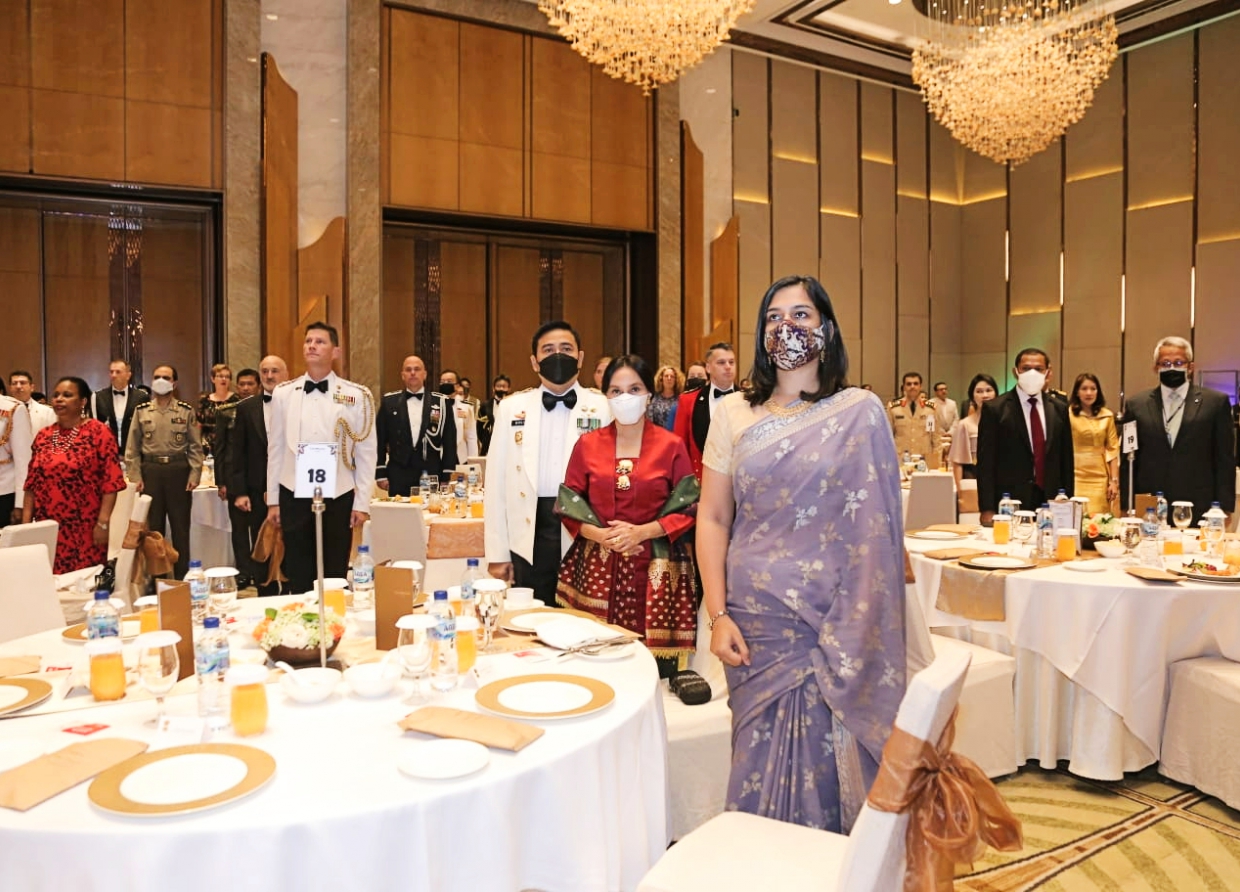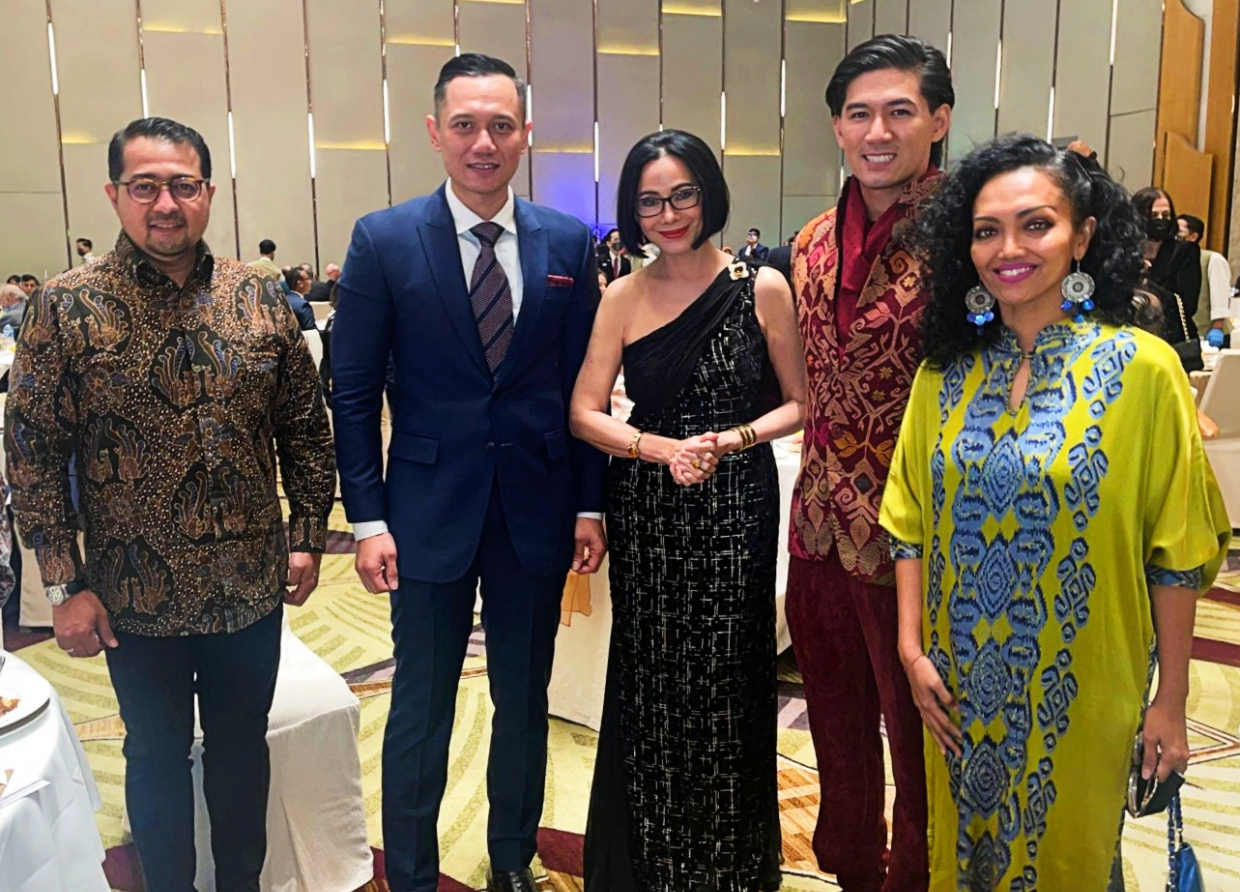 #THE S MEDIA
#Media Milenial
#73 rd Republic Day