TECHNOLOGY
GISMART AND SNAPCHAT LAUNCHED CRAZY RUN
The new game for Snapchatters and game lovers has arrived.
15.04.2021
BY JORDI HILDIANTO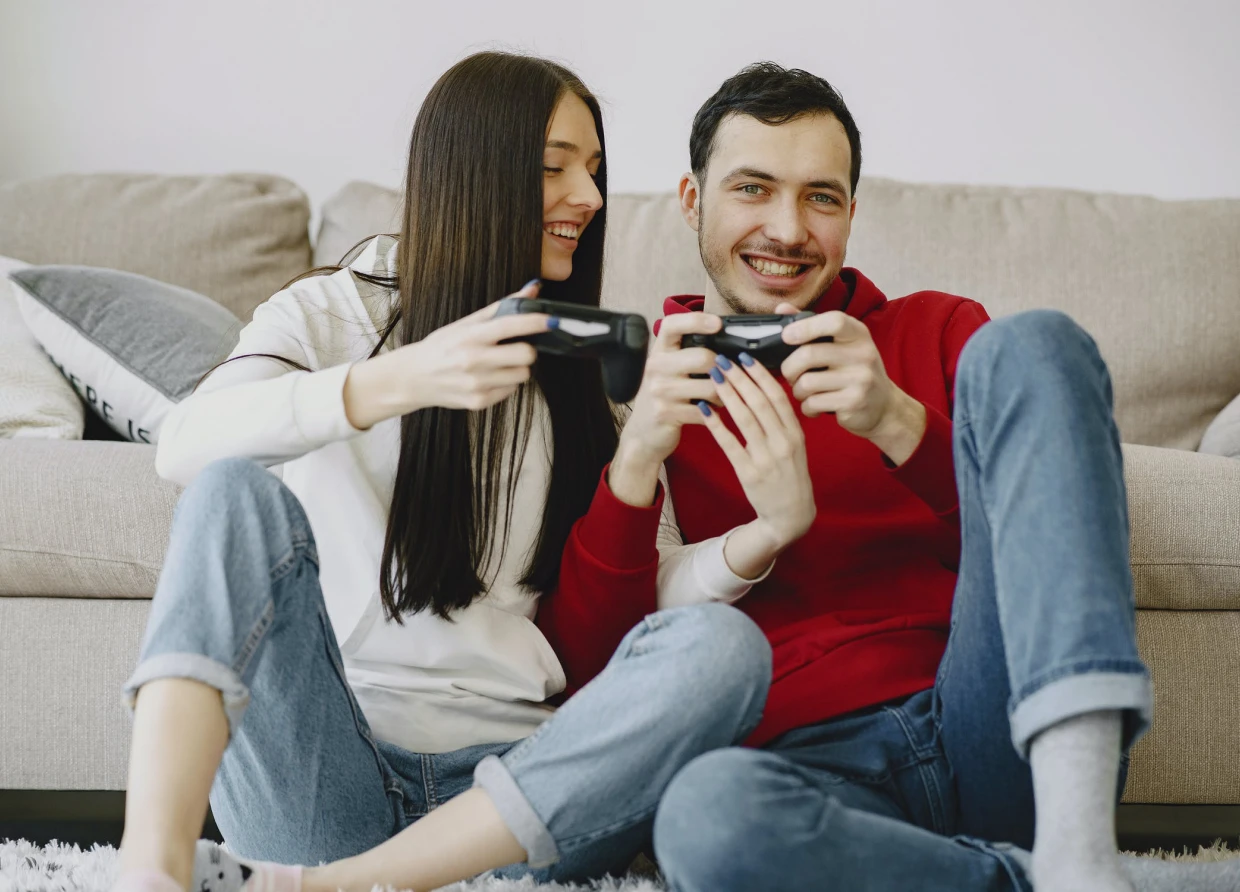 Games could be an escape to relieve stress and enjoy playing with friends, especially during this pandemic. Recently, Gismart and Snapchat, two of the leading apps companies, released a new game called the Crazy Run. Gismart has been a long-time partner for the messaging app Snapchat to develop games for their platform. Before Crazy Run, Gismart and Snapchat had worked together on a game called Color Galaxy.
"Starting with working together on a single game, our relationship with Snap quickly expanded to a multi-game partnership. We are very excited to introduce Crazy Run and we hope that users will enjoy playing it like Color Galaxy," said Lana Meisak, VP, BD, and Marketing Gismart.
"We are also excited to explore other opportunities with Snap. By joining Snap's circle of early partners in integrating its technology, Snap Kit and Bitmoji for Games. We are currently discussing more opportunities to use Bitmoji for Games with attractive third-party brands," she added.
Their first game was a success, where there were more than 45 million Snapchatters who have played the game since launch.
Crazy Run is a competitive, multiplayer game for Sanpchatter. People could use their Bitmoji as part of the game to overcome unusual obstacles on the way to the finish line. The Bitmoji on the application, allowing players to customize their character. This game has matching algorithms for friendship so that Snappchaters could invite their friends.
As an early adopter of Bitmoji for games, Gsmart introduced Bitmoji in a hyper-casual game through Perfect Expert 3D. Perfect Expert 3D is a home building simulation game where players are asked to solve each given problem with the given tools.
Aside from that, Snap Games is a multiplayer platform where people could enjoy their time with friends. Snapchat users do not need to install a new application to play the games featured by Snapchat. People could also access the games through the chat feature. There are at least 265 million Snapchat users worldwide, and 7 million of them are from Indonesia. Certainly, Snap Games have a potential market in the mobile games industry in Indonesia.
#THE S MEDIA
#Media Milenial