EVENTS + PARTIES
EMPOWERING INDONESIAN SMES WITH INDONESIA SME SUMMIT & EXPO 2023
Desty and Sevenpreneurs Collaborate to Elevate Small and Medium Enterprises through Landmark Event, Providing Learning, Networking, and Inspiration for Business Owners.
09.08.2023
BY MIA ROSMAYANTI
In a move to support Indonesia's Small and Medium Enterprises (SMEs / UMKM), Desty, a leading Merchant Social Platform in the country, has teamed up with Sevenpreneurs to proudly present the Indonesia SME Summit & Expo 2023 (ISSE 2023). The event is scheduled to take place from August 29th to 31st and is expected to be a significant gathering for the nation's SME community.

With a strong commitment to strengthening Indonesia's SME sector, ISSE 2023 serves as an engaging platform for SMEs and business stakeholders of all sizes to navigate the changing global business landscape, particularly in the realm of social media-driven trade. The primary goal of the summit is to connect the entire ecosystem, both online and offline, enabling face-to-face interactions among SME players.

For SME owners and business enthusiasts alike, ISSE 2023 presents a valuable opportunity for learning, networking, and discovering suppliers. A diverse range of participants, including marketplace owners and service providers, will come together at the ICE BSD for three consecutive days.

During the press conference on August 8th, 2023, Mr. Mulyono Xu, Co-Founder & CEO of Desty, confirmed the participation of over 100 partners, including prominent Indonesian marketplace brands such as Shopee, Tokopedia, Lazada, Blibli, and TikTok. Service providers from logistics and other sectors will also be in attendance.

"We anticipate a turnout of more than 10,000 business owners for this event," Mr. Mulyono stated optimistically.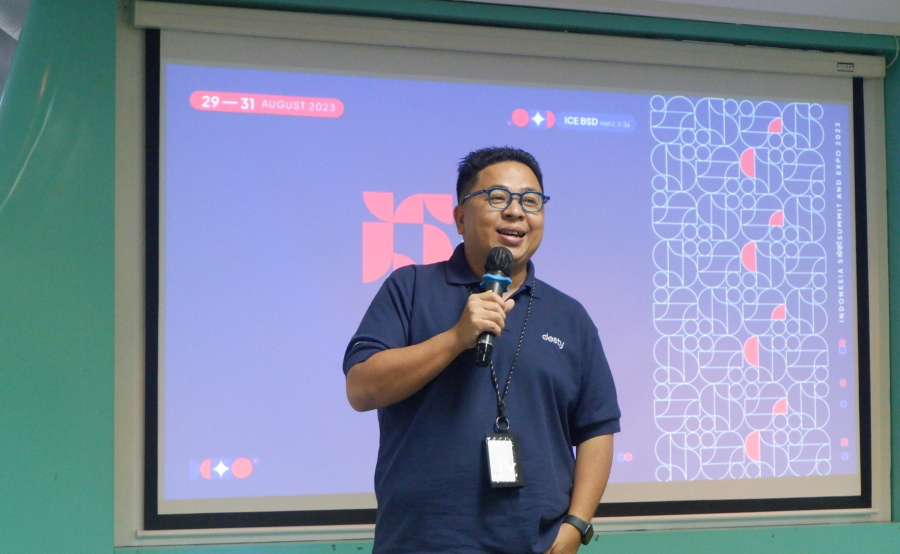 ISSE 2023 offers an exciting lineup of sections, including The Conference, Experience Center, and Digital Retail, among others.

The Conference will feature more than 40 speakers, including government officials, brand experts, local influencers, and startup pioneers. Covering over 15 topics, ranging from recruitment to live streaming, funding strategies, and collaborations with content creators, attendees will gain insights into critical aspects of the modern business landscape. Among the esteemed speakers is Raymond Chin, Founder of Sevenpreneurs and a sponsor of the event, who will share his insights.

The Experience Center is dedicated to showcasing the latest trends and technologies for businesses, with a special focus on this year's theme—Live Streaming. Participants will have the opportunity to directly engage with experts to address queries and gain insights into this cutting-edge facet of modern business.

Furthermore, the Digital Retail section will highlight more than 10 local brands that have succeeded through digital transformation. This showcase aims to inspire and provide tangible examples for business owners working to advance their enterprises through digitalization.

For more information, interested parties can visit the official ISSE 2023 website or follow updates on Instagram. As ISSE 2023 takes the spotlight, it marks the beginning of a new era of empowerment for Indonesia's dynamic SME landscape.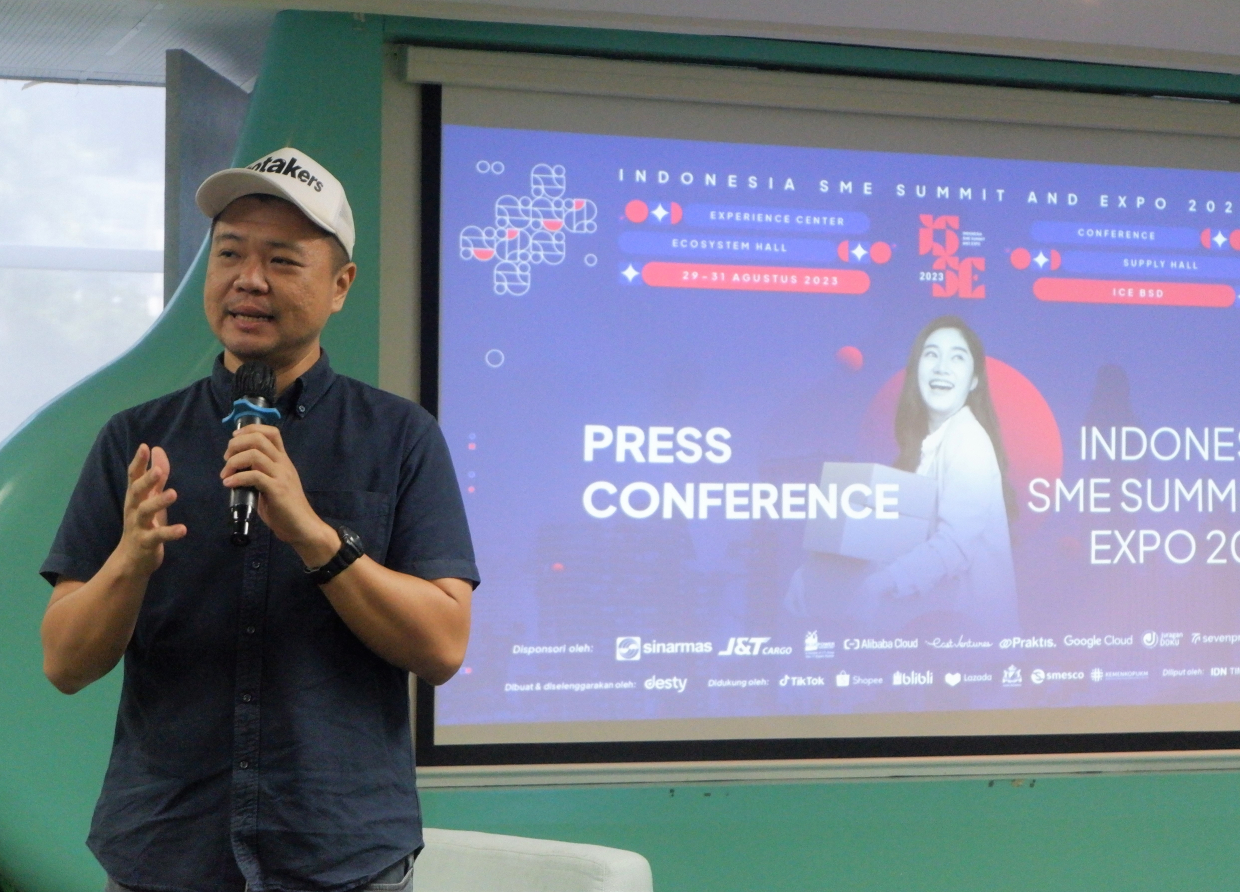 #THE S MEDIA
#Media Milenial
#SME Empowerment
#ISSE 2023 Summit
#Small Business Growth
#Business Innovation
#Indonesian Business Landscape
#Dasty Collaboration
#Sevenpreneurs Partnership
#Networking Opportunities
#Digital Transformation
#Live Streaming Trends