TRENDING NOW
DISCOVER THE UNIQUE BLEND OF STYLE AND INNOVATION THAT YOU CAN ONLY FIND IN KNOLL'S NEW COLLECTIONS
Knoll's Grit Event by Laflo had succeeded in its mission to unite style and innovation.
03.11.2023
BY ARYA GIBRAN
On October 25, 2023, design aficionados and enthusiasts gathered at the exclusive Knoll's Grit Event by Laflo for a truly sophisticated celebration where style and innovation seamlessly united. The event, hosted at a chic and modern venue, provided a remarkable opportunity for attendees to not only admire exquisite furniture but also to network and socialize in a creatively charged atmosphere.
The Knoll's Grit Event, titled "Passion and Perseverance Since 1920: To Share," was hosted by Knoll and Laflo, two prominent names in the world of design and furniture. It lived up to its reputation as a premier showcase of cutting-edge design. The atmosphere buzzed with excitement as attendees, including architects, interior designers, and design enthusiasts, arrived in their most fashionable attire.
One of the highlights of the evening was the display of Knoll's latest collection, featuring furniture pieces that seamlessly blended aesthetics and functionality. From sleek, minimalist chairs to intricately designed tables, the collection left a lasting impression on all who attended. Design enthusiasts were able to appreciate the craftsmanship and attention to detail for which Knoll is renowned.
The event also provided a unique opportunity for networking and socializing. Attendees engaged in spirited conversations about design trends, shared ideas, and exchanged business cards. With music softly playing in the background, the ambiance was nothing short of electrifying, setting the stage for meaningful connections to be formed.
Delicious hors d'oeuvres and signature cocktails were served throughout the evening, enhancing the overall experience. The catering reflected the same level of sophistication evident in the furniture and décor on display.
As the evening drew to a close, it was evident that Knoll's Grit Event by Laflo had succeeded in its mission to unite style and innovation. Attendees left the event inspired and invigorated, carrying with them a renewed appreciation for the world of design and its power to bring people together. Knoll and Laflo, through their collaborative efforts, once again demonstrated their place at the forefront of the design industry.
This event was not merely an evening of furniture appreciation; it was an unforgettable celebration of design, fostering connections, and the enduring spirit of innovation. Knoll's Grit Event by Laflo will be remembered as a night where creativity and design excellence converged to leave a lasting mark on all those in attendance.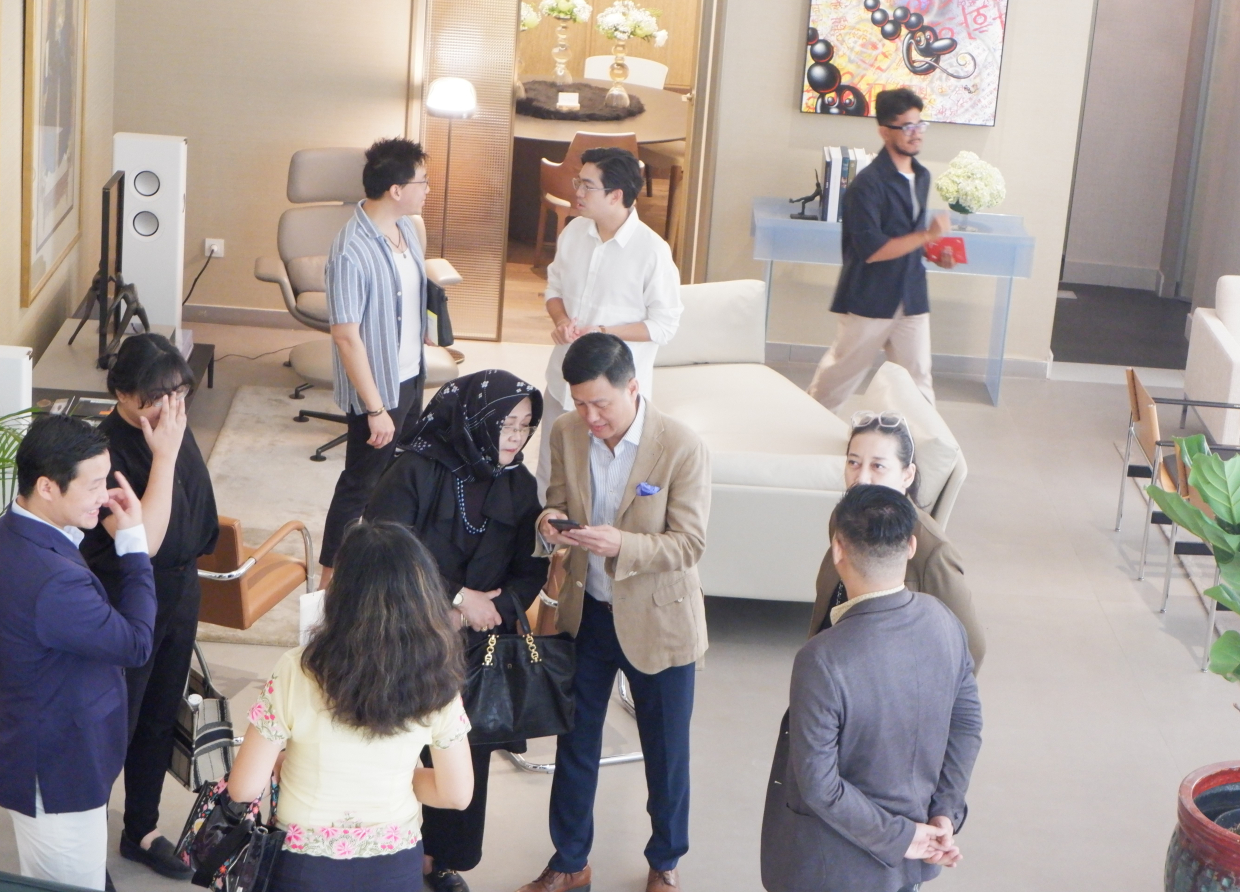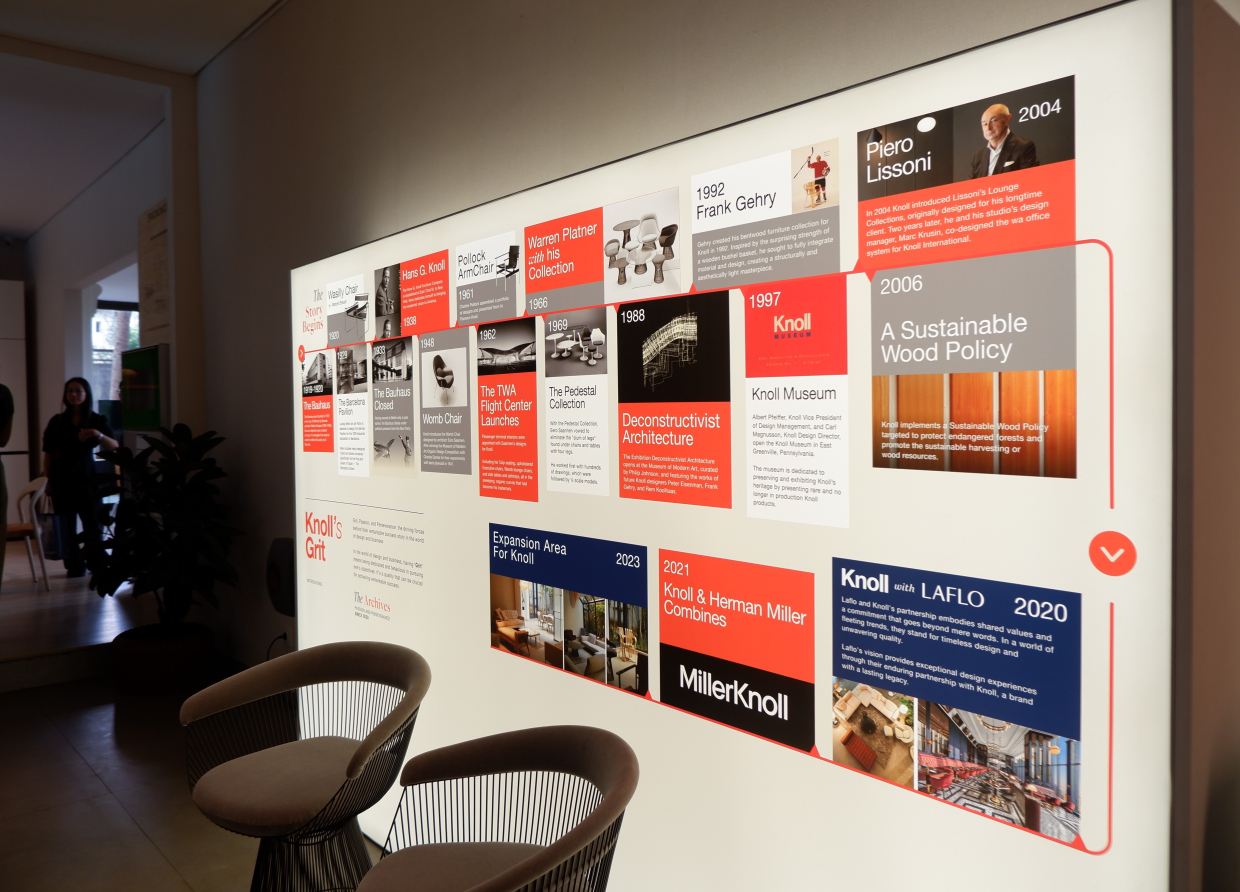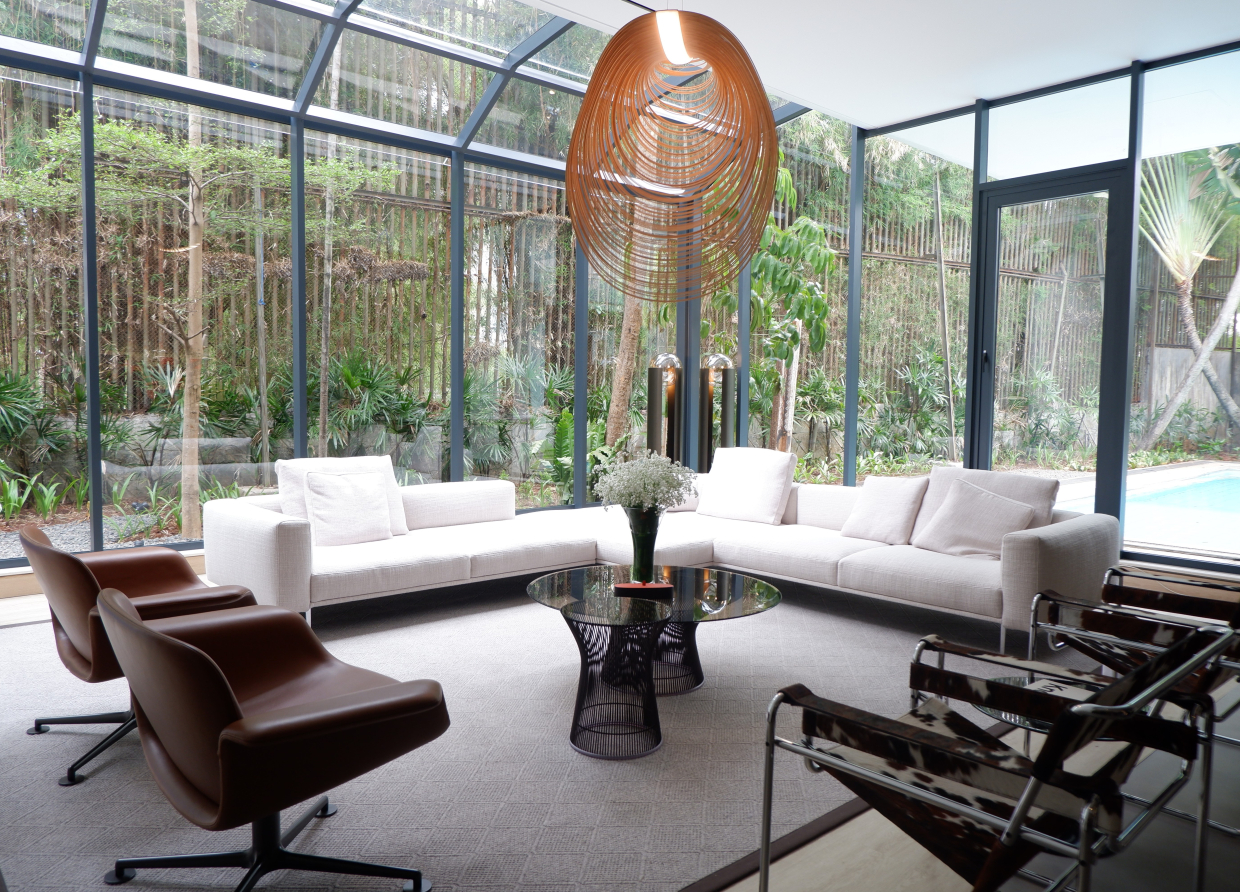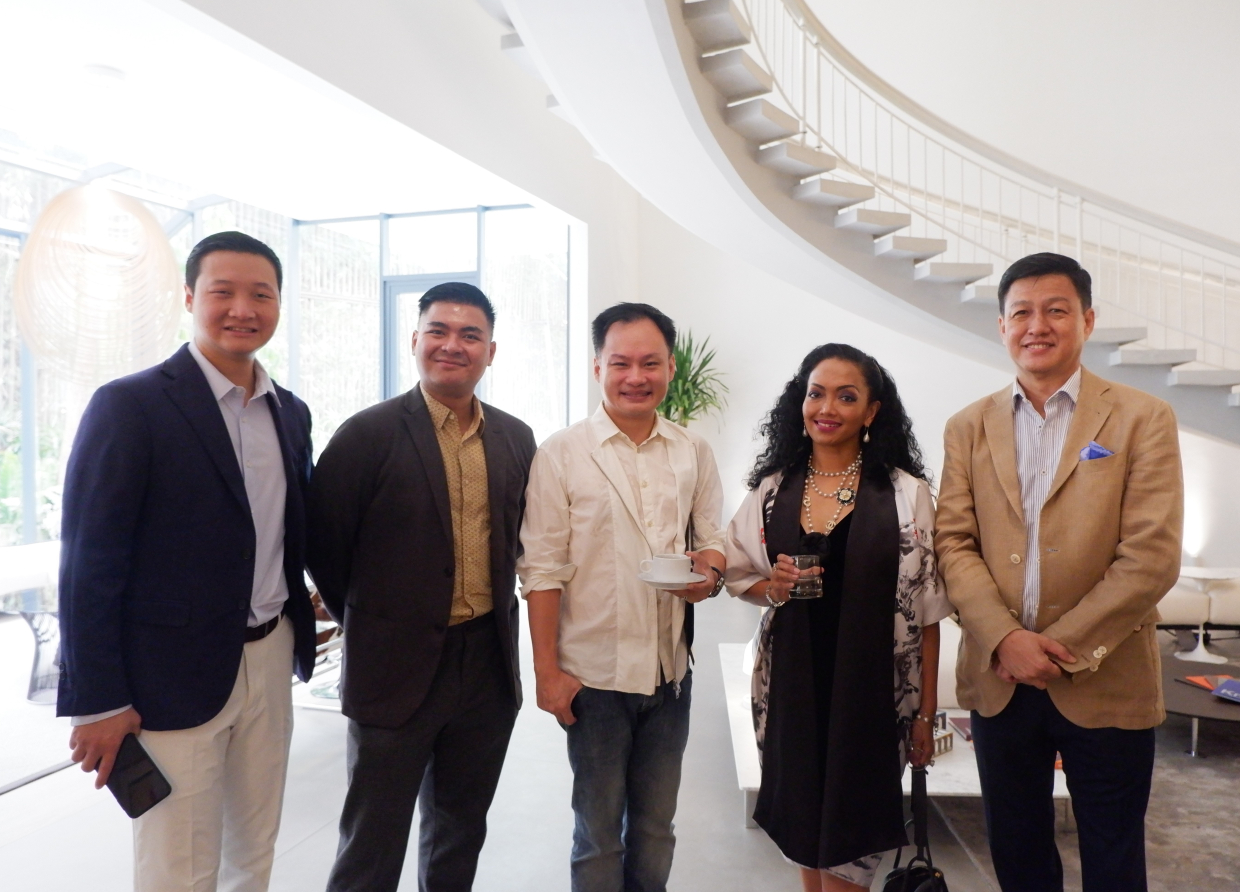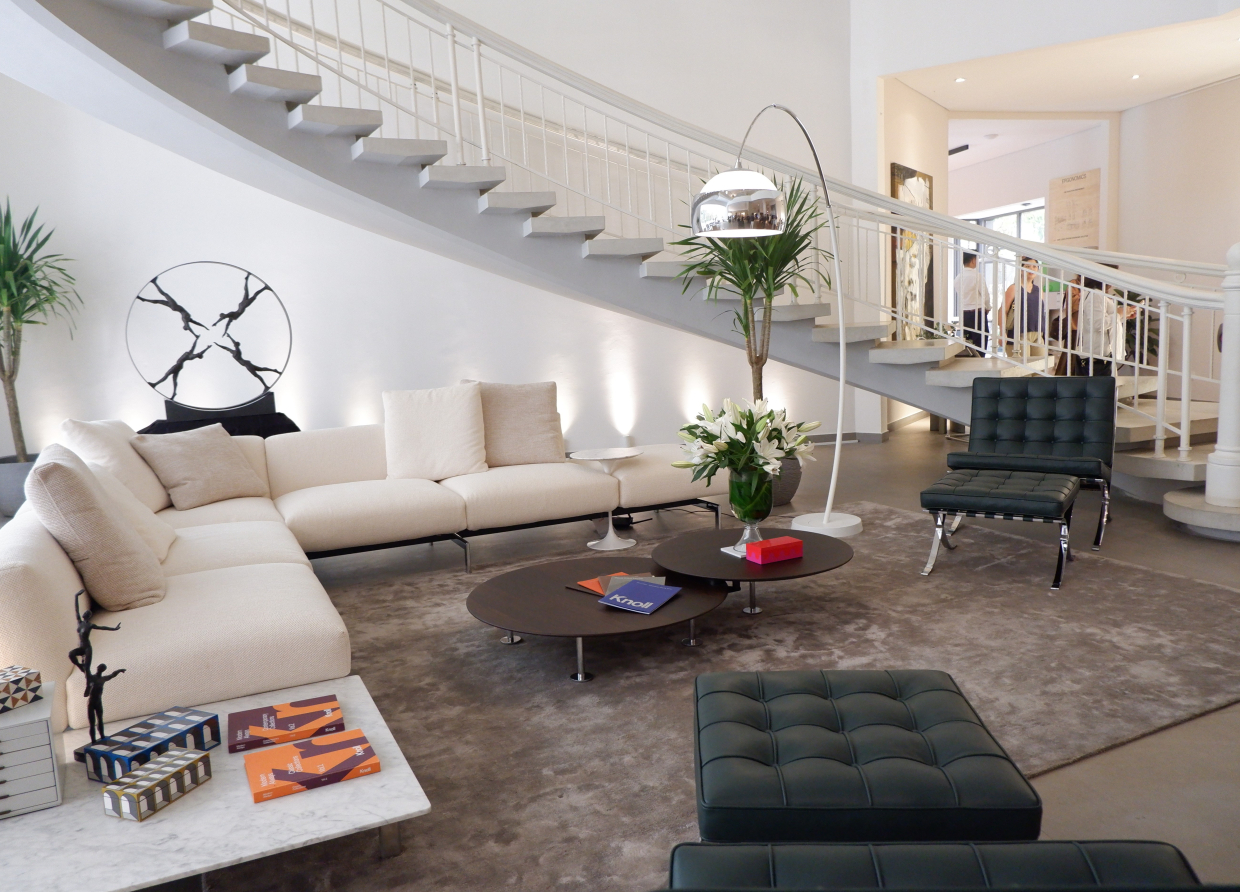 #THE S MEDIA
#Media Milenial
#KnollsGritEvent
#PassionAndPerseverance
#DesignInnovation
#LafloDesign