ART + CULTURE
ARTMOMENTS JAKARTA 2023: CELEBRATING INDONESIA'S ARTISTIC JOURNEY
Celebrating Diversity in Contemporary Art
22.08.2023
BY SUKSMAJATI KUMARA
The art extravaganza, ArtMoments Jakarta 2023, took center stage once again at the Grand Ballroom of Sheraton Grand Jakarta Gandaria City Hotel from August 18th to 20th. A total of 30 art galleries from both local and international domains gathered to enliven the event. This year's curation featured art galleries hailing from the United States, South Korea, Hong Kong, and Singapore, meticulously selected by the Art Moments curatorial team.
Themed "Embrace Moments: Continually Art," ArtMoments Jakarta 2023 invited us all to commemorate the evolution of Indonesia's art scene by appreciating various programs orchestrated by art institutions. These galleries and art exhibitions endeavored to propel Indonesian visual arts to be competitive and influential on the global stage. Curated by Artistic Director Rizki Zaelani, this edition of ArtMoments showcased a range of public presentations, both within the art fair and across public spaces throughout hotels and interconnected shopping areas.
Tokyo-based Whitestone Gallery presented "Walk Cycle," a large-scale digital installation artwork by award-winning visual artist and animation director Kongkee. Another compelling public presentation was by G3N Project in collaboration with the Museum of Toys, a Jakarta-based duo, showcasing a monumental 3.5-meter-tall sculpture by Arkiv Vilmansa.
ArtMoments Jakarta 2023 also boasted the participation of:
2Madison Gallery
Gajah Gallery (Singapore)
Andi's Gallery
ISA Art Gallery
Sunrise Art Gallery
Whitestone Gallery (Japan)
Moon's Art
Gallery Afternoon (Korea, Paris)
ArtSociates B9
DF Art Agency (Philippines)
75 Gallery
Linda Gallery (Jakarta, Beijing, Singapore)
Art:1
Galeri ZEN1
Puri Art Gallery
Amidst the bustling event, spectators had the opportunity to immerse themselves in a diverse array of contemporary artistic expressions. ArtMoments Jakarta 2023 beckoned both art enthusiasts and the general public alike to experience Indonesia's thriving creative spirit, fostering a deeper connection between art and society. The event served as a testament to the flourishing art scene in the nation, reflecting its journey of growth and innovation.
For more information about ArtMoments Jakarta 2023, please visit the official website: www.artmomentsjakarta.com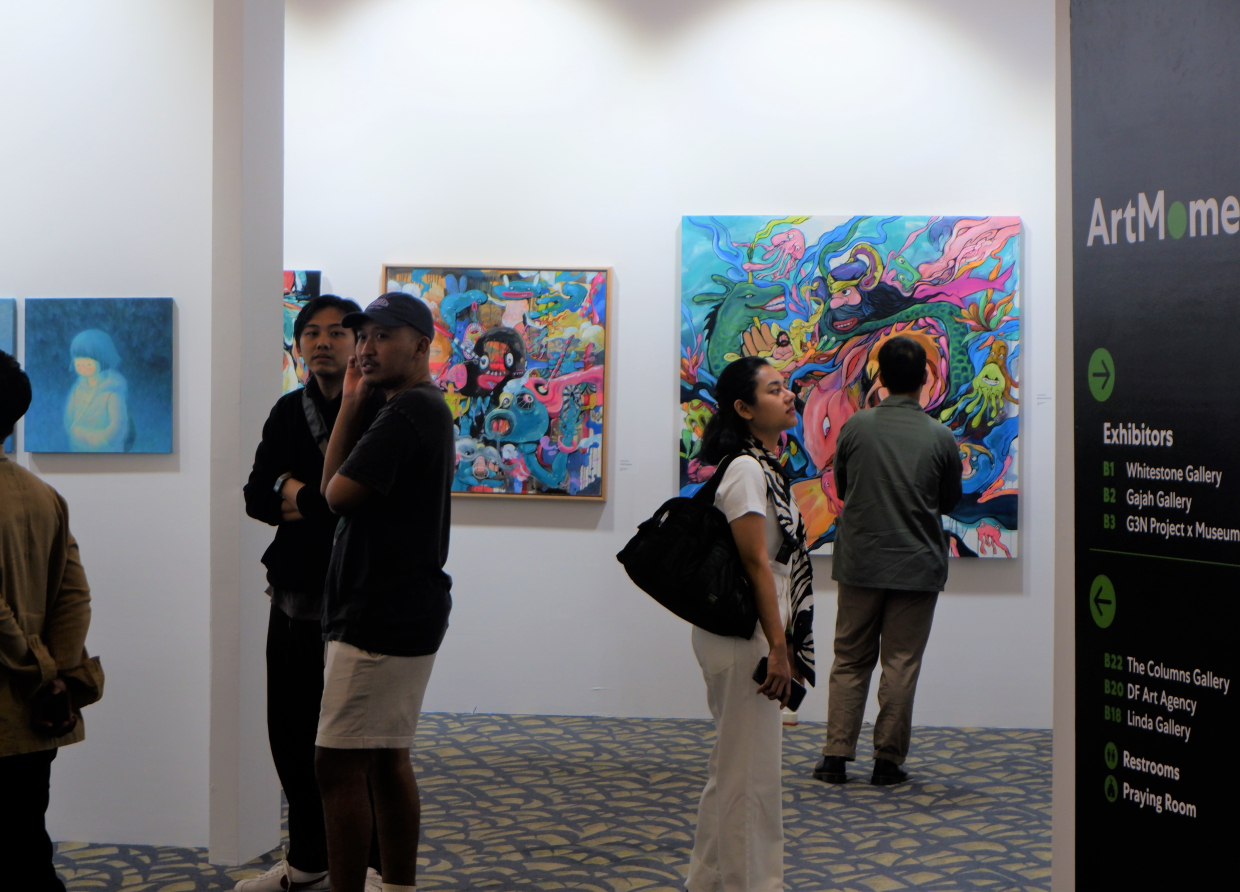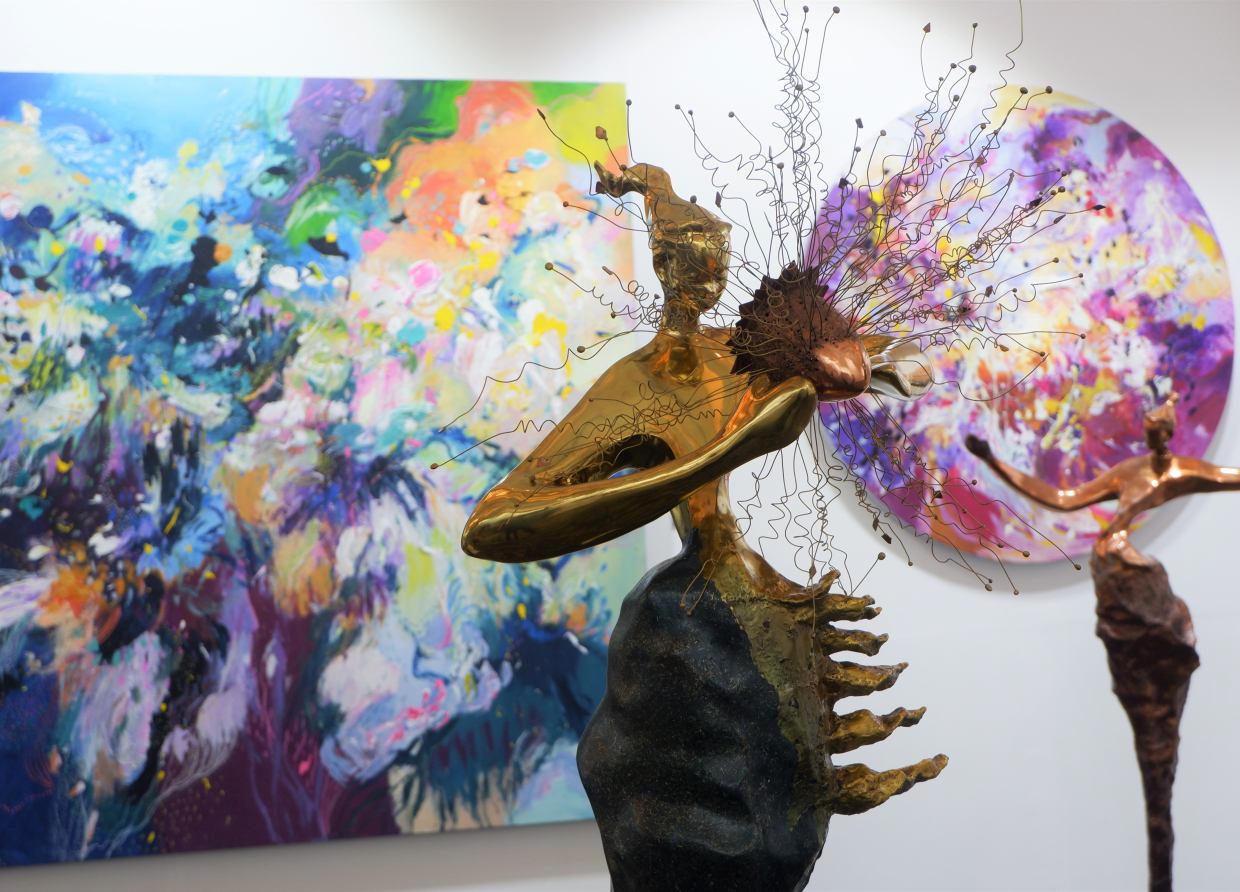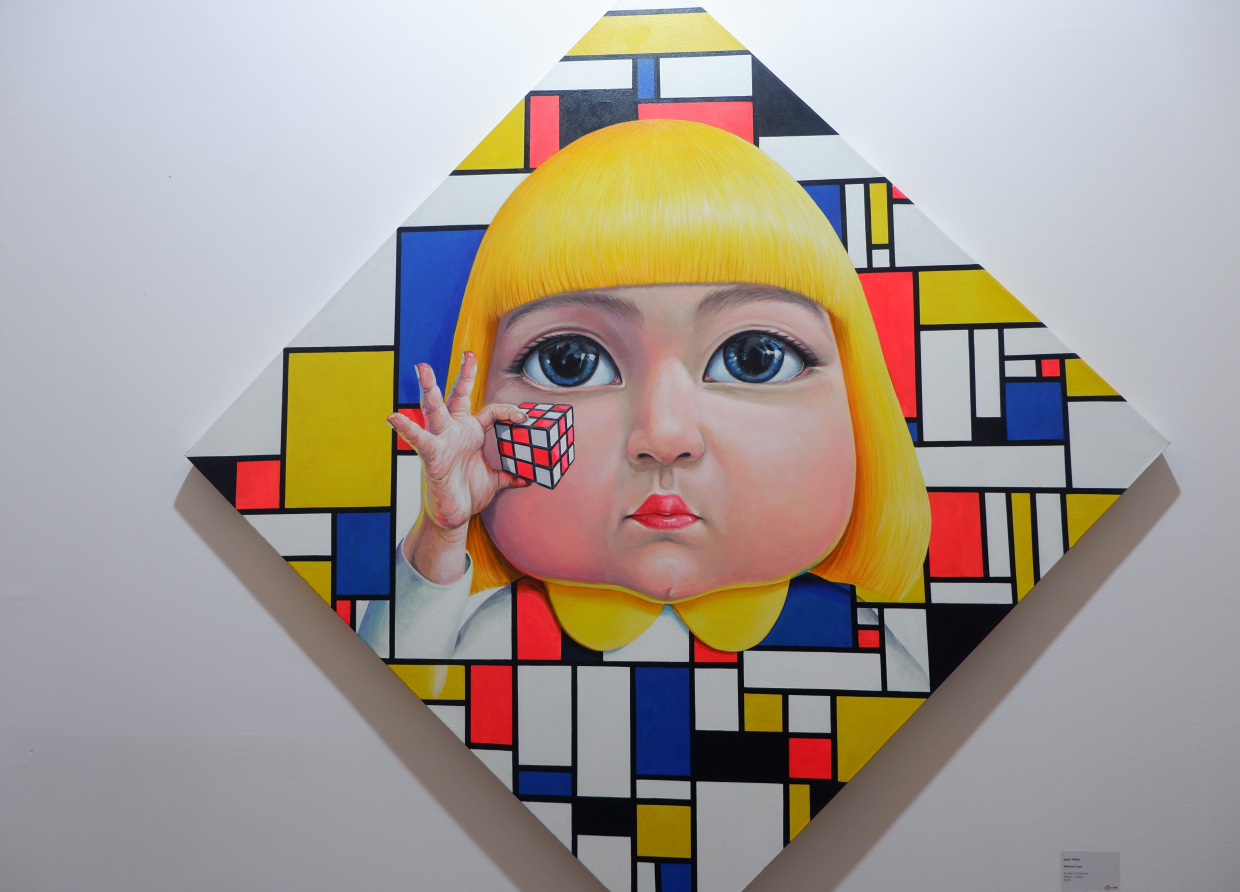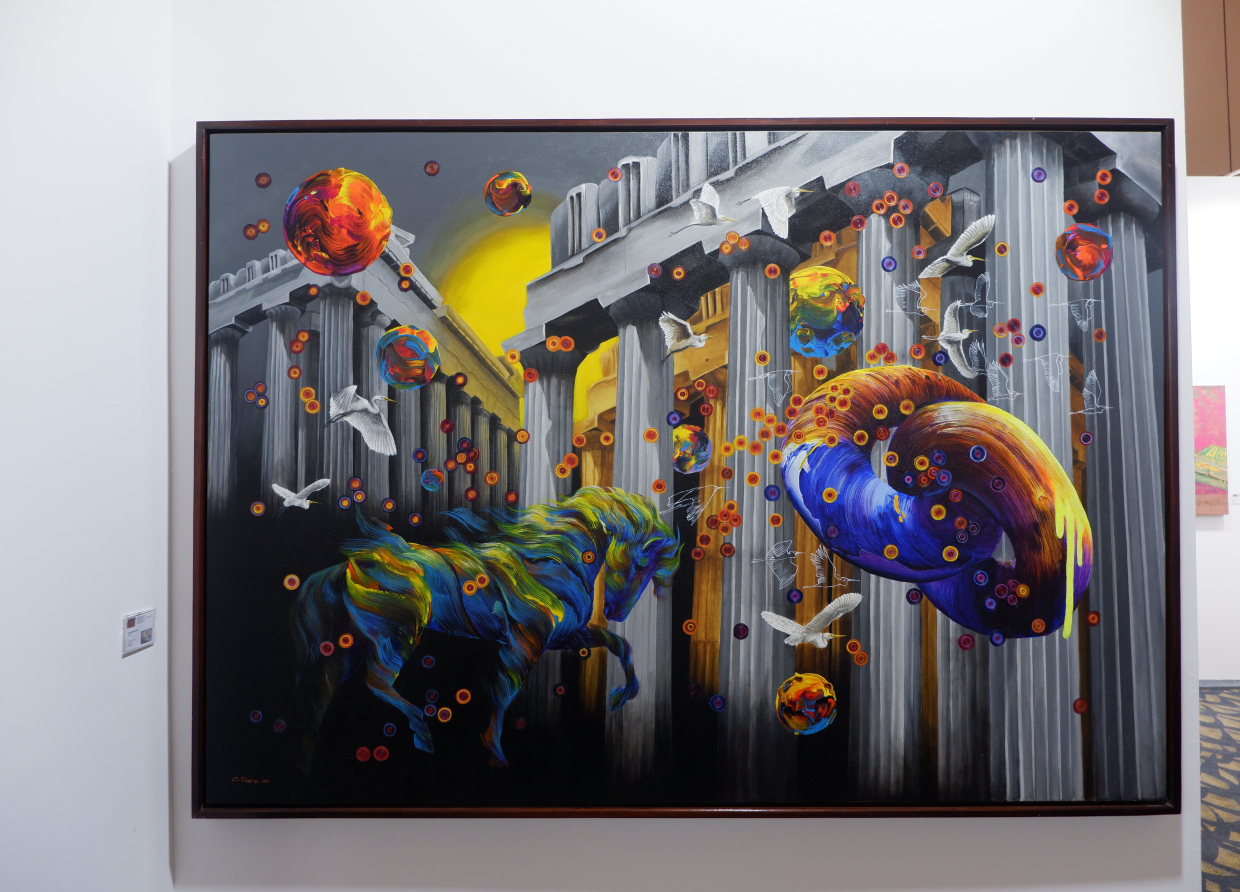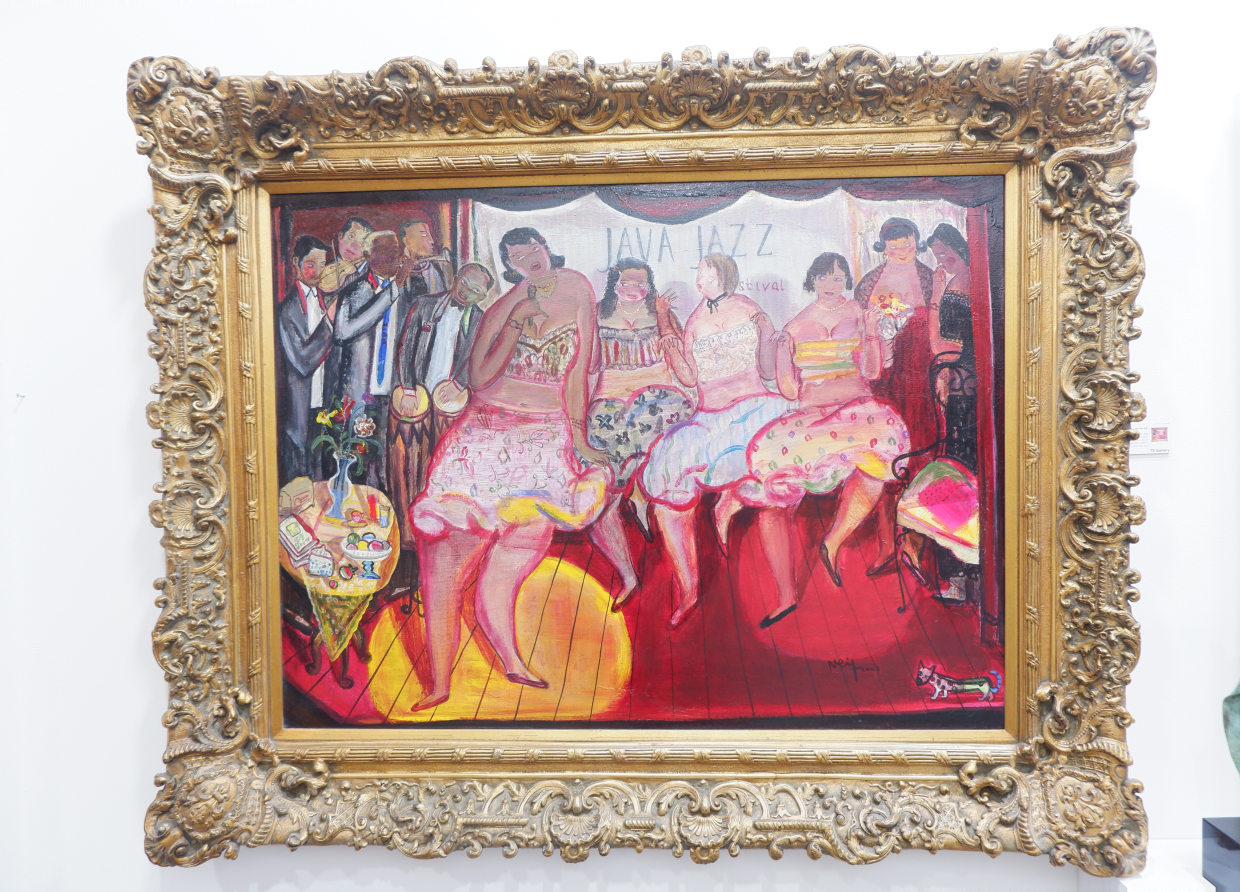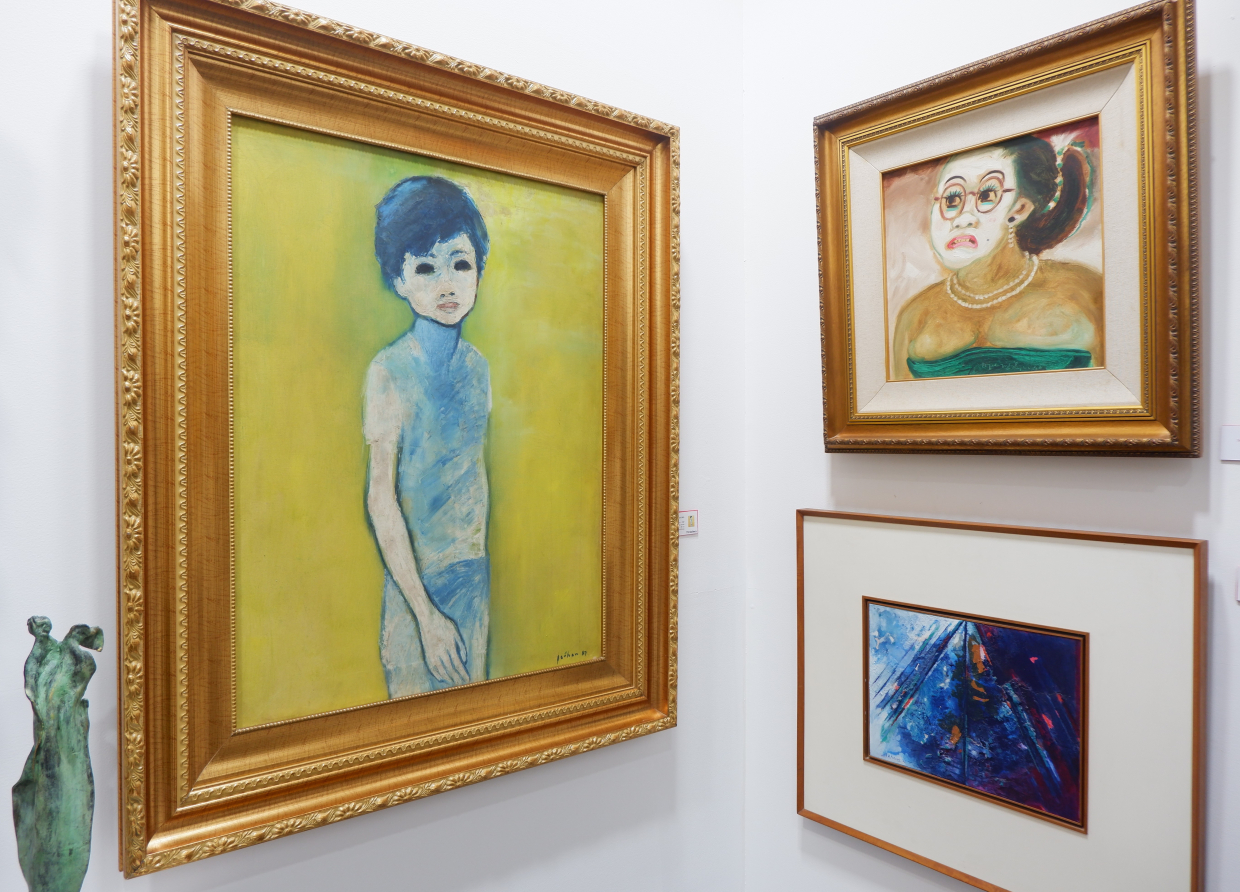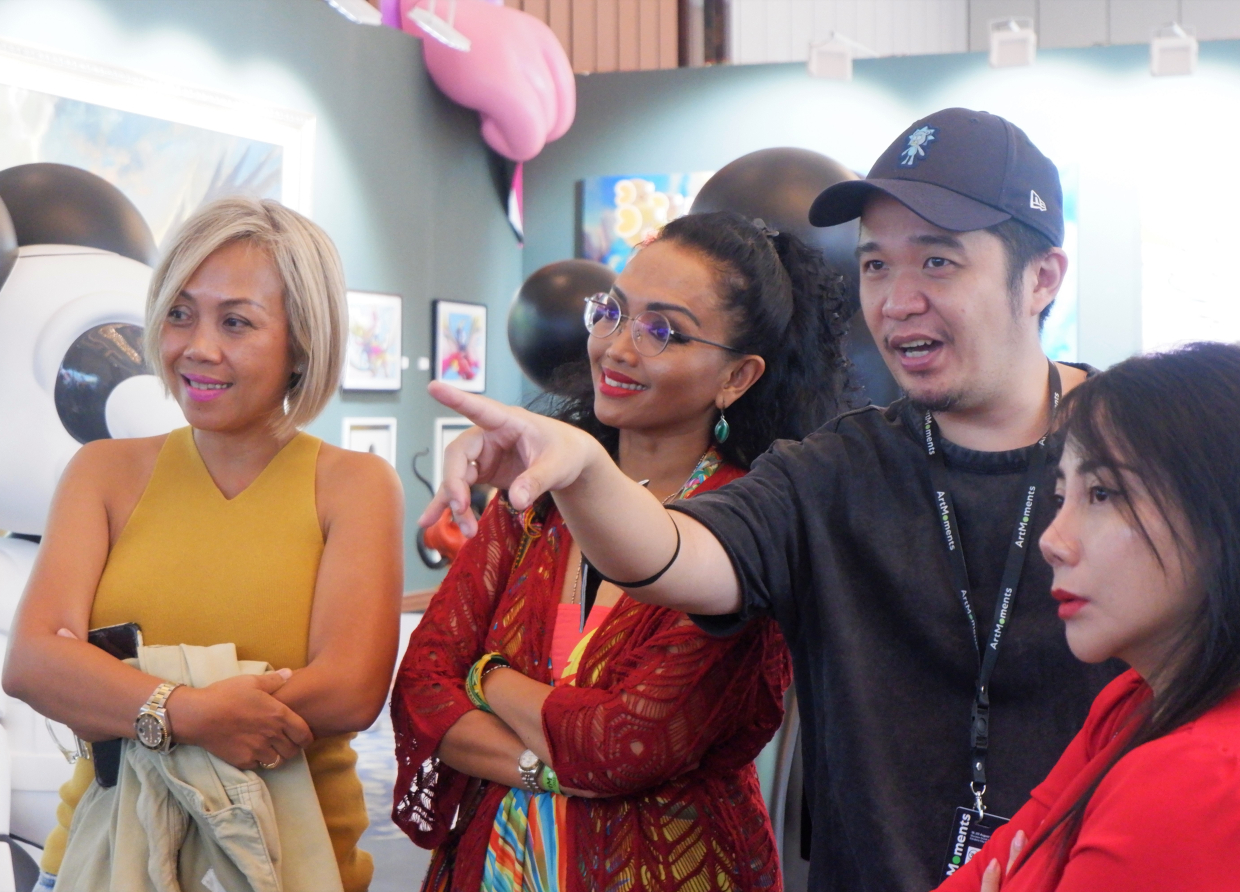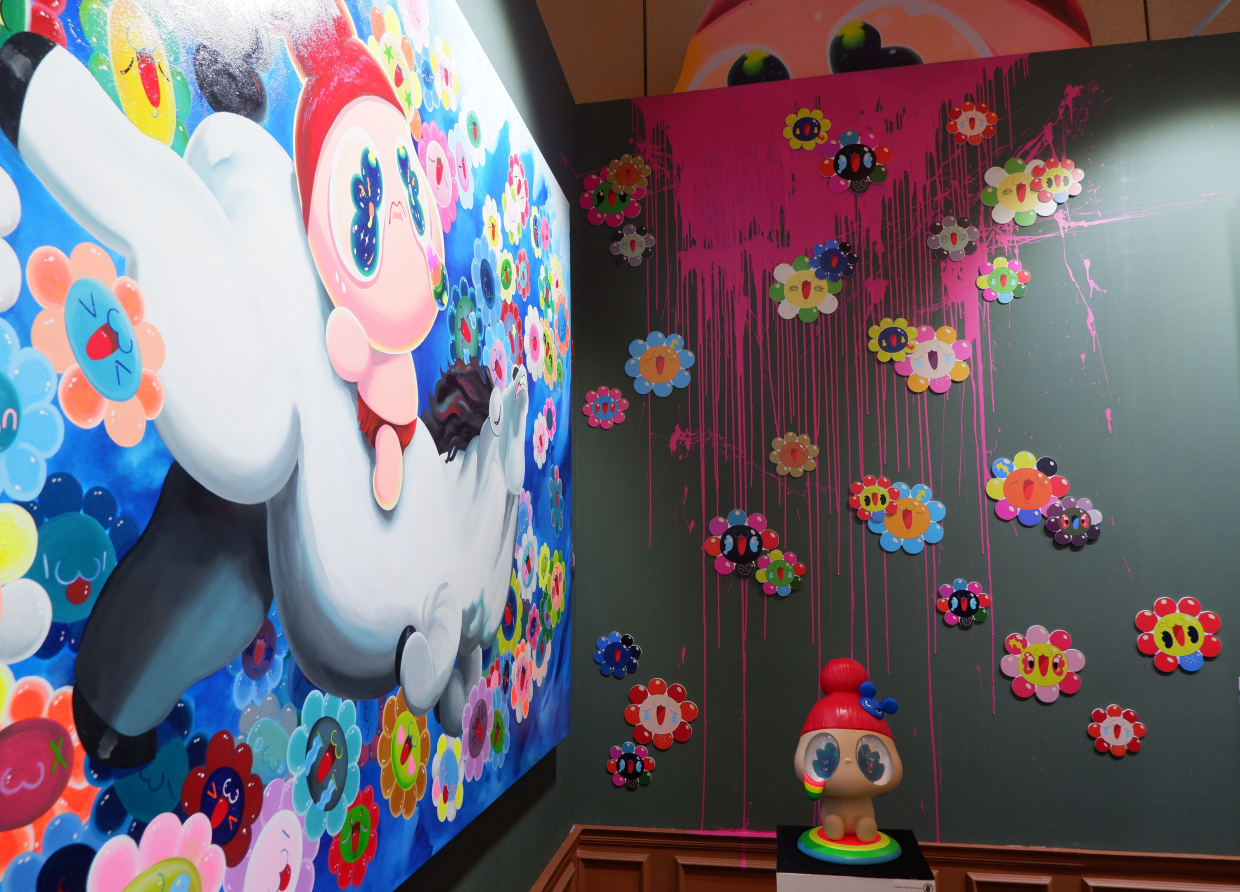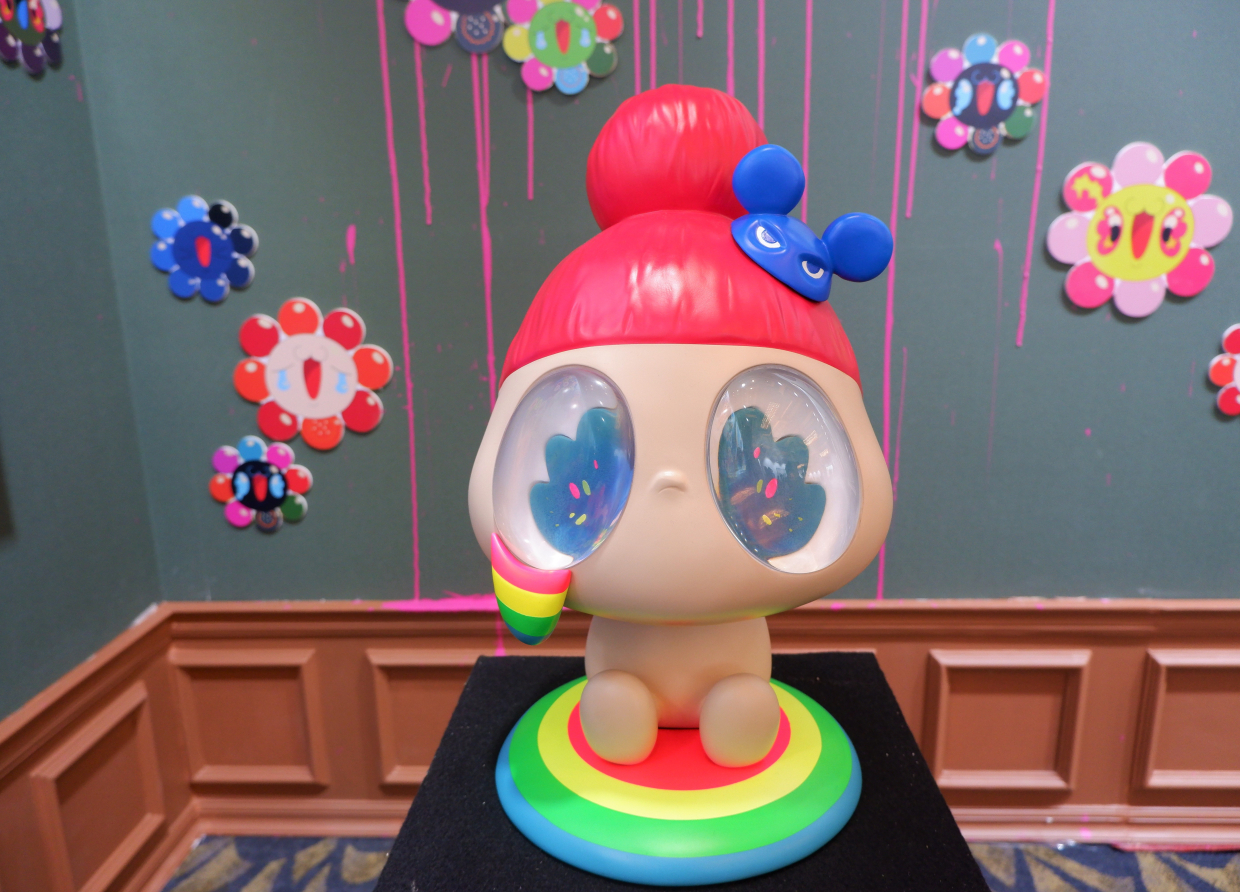 #THE S MEDIA
#Media Milenial
#ArtMoments Jakarta 2023
#Contemporary Art
#Art Exhibition
#Cultural Celebration
#Indonesia's Art Scene
#International Galleries
#Artistic Diversity
#Art Enthusiasts
#Jakarta Art Hub
#Public Presentations
#Art Institutions
#Sheraton Grand Jakarta Gandaria City Hotel