TRAVEL + LEISURE
8 TOP MOST PLACE TO VISIT BY CRUISE SHIP
Enjoy the immersive cultural experiences with Regent Seven Seas Cruises.
05.05.2021
BY JORDI HILDIANTO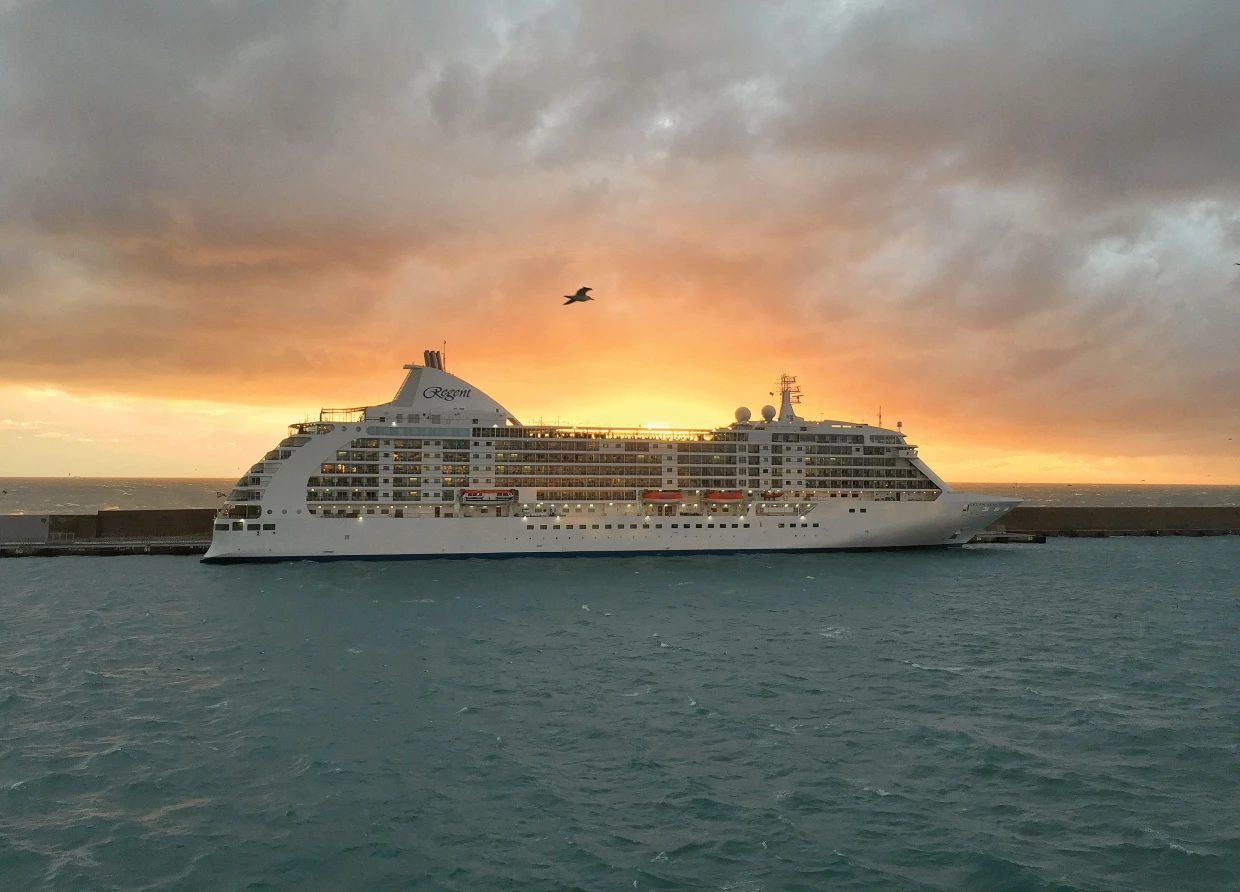 Everyone keeps saying how important it is to travel. The benefits of travelling are not just for your pleasure and learning new cultures, but it changes you physically and psychologically. So, why wouldn't you travel more if there are so many benefits of it?
If you have never been on cruise holidays and wondered if it's worth trying, Regent Seven Seas Cruises provide discerning travellers with the opportunity to enjoy immersive cultural experiences for even longer without additional cost.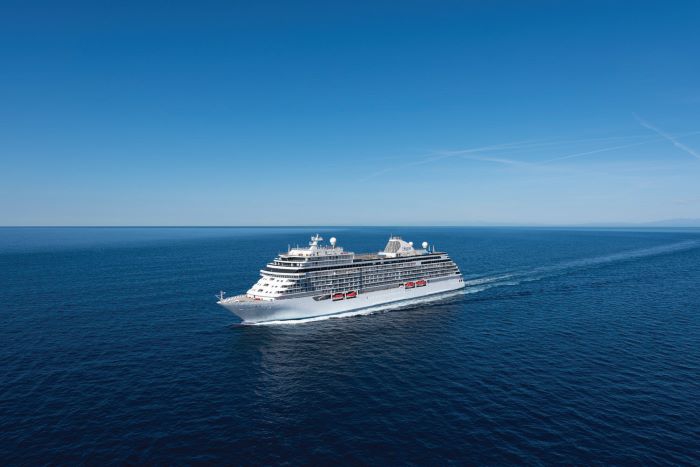 You can enhance and extend our luxury holiday, by up to 6 nights, in a range of enticing locales across Africa, Asia, Australia & New Zealand, and South America. Across all destinations there are 13 complimentary pre-and post-cruise land programmes that can bookend 22 voyages, sailing between October 2021 and March 2022, onboard Seven Seas Explorer and Seven Seas Voyager.
Below are the pre-and-post land programmes that travellers can choose and become the topmost place to travel together with Regent Seven Seas Cruises.
Cape Town on Your Own (South Africa)
From the looming Table Mountain to an icon of modern history, Robben Island, exploring the grandeur and culture of Cape Town and its surroundings will routinely stun as guests discover this singularly beautiful city.
Winelands & Wildlife (South Africa)
Journeying out from Cape Town, there's a chance for luxury travellers to indulge in two remarkably dissimilar passions, wine tasting, and big game viewing. This South African adventure highlights the region's variety of scenic landscapes, Cape Dutch architecture, and pristine wildlife reserves.
Jewels of Hong Kong (China)
Travellers gain a deeper understanding of Hong Kong's culture and traditions by visiting key attractions such as Stanley Market, riding a tram to Victoria Peak, and cruising through a fishing village by sampan.
Sacred & Scenic Tokyo (Japan)
On this brand-new land programme, guests will visit the most significant Buddhist temples and Shinto shrines in Tokyo on this celebration of Japan's spiritual heritage, with plenty of free time to explore other landmarks.
Vibrant Tokyo (Japan)
Guests can dive into dazzling Tokyo on a 3-night stay that strikes a perfect balance of traditional Japanese culture with the capital city's modern and natural wonders. From passing through Kaminarimon at the 7th-century Sensoji Temple to taking in incredible views at Odaiba's spherical observation deck, here are the best of Tokyo's charms.
A glimpse of Balinese Culture (Indonesia)
In Bali, a sense of tranquillity seems to linger in tropical breezes throughout this 'Island of the Gods'. A 3-night stay balances idyllic days luxuriating at a beachfront hotel and exploring cultural landmarks, plus Bali's busiest market.
Discover Singapore (Singapore)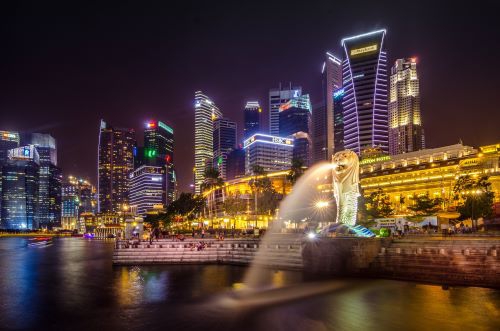 This 3-night exploration guarantees delight and surprise as it showcases the essential highlights of Singapore from the ultra-modern, botanical fairyland "Gardens by the Bay", to sampling the super-clean metropolis' incredible cuisine.
The Essence of Bangkok (Thailand)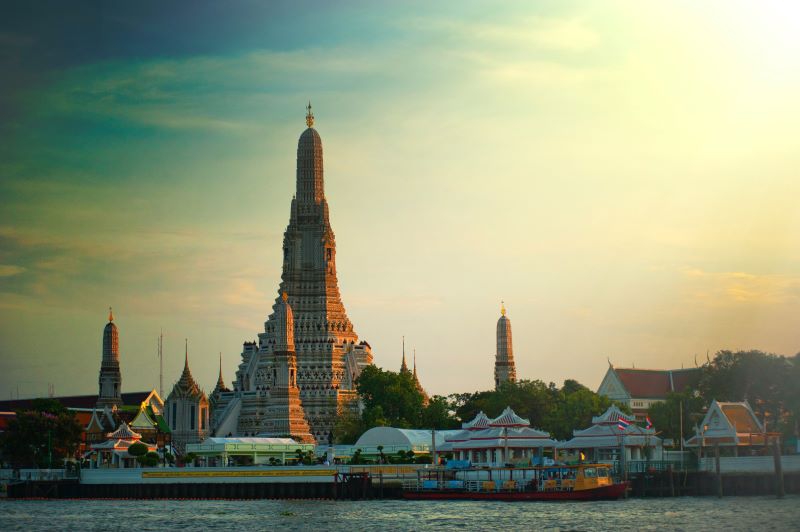 Discover the contrasting charms of a city locals call Krung Thep, City of Angels as you explore Bangkok's temples, markets, and traditional Thai canal life. This capital and most populous city of Thailand thrums equally on street food vendors, canal boats, and towering skyscrapers.
#THE S MEDIA
#Media Milenial