ENTREPRENEURS
5 YOUNG AND INSPIRATIONAL INDONESIAN ENTREPRENEURS
In commemoration of the Youth Pledge Day,  The S Media will share inspiring profiles of 5 young entrepreneurs who can inspire the younger generation to build businesses from a young age.
28.10.2022
BY YUKE RATNA
Many people want to become entrepreneurs, but they don't know how to start it or don't have the courage to be in the business. There are many benefits to starting a business at a young age. The younger generation should use their time to learn many things, including building a business.
In commemoration of the Youth Pledge Day, The S Media will share inspiring profiles of 5 young entrepreneurs who can inspire the younger generation to build businesses from a young age. They managed to achieve success before reaching the age of 30 years.
Gitta Amelia — EverHaüs
View this post on Instagram
Gitta Amelia is the founder of EverHaüs, a company specializing in venture capital, established in 2017. At the age of 22, she founded EverHaüs, an investment company with a mission to empower a young generation of entrepreneurs.
She was also one of the youngest awardee of the 2019 Forbes 30 Under 30 award for the Finance and Venture Capital categories. Besides owning a venture capital company, Gitta recently launched her own beauty brand called Secondate Beauty.
William Sunito — Toko Wahab
View this post on Instagram
Toko Wahab is part of Multi Makmur Abadi, which is a family business that has distributed and sold various ingredients for making cakes to large companies. Toko Wahab has provided for the needs of large companies since 2015.
However, William sees that culinary SMEs in Indonesia have great potential to develop. So, after graduating from college, he built a marketplace division that sells ingredients and tools for making cakes wholesale for MSMEs.
Now, the number of customers of Toko Wahab continues to increase. Wahab store now also provides various delivery options and conducts various events and workshops. Thanks to his breakthrough, William is also included in the Forbes Asia 30 Under 30 list in 2021. Congratulations, William!
Viktor Abraham — Hangry
Abraham Viktor, CEO of PT Modular Kuliner Indonesia (Hangry). Hangry is the first multi-brand culinary startup company in Indonesia.
Abraham's expertise as a successful young Indonesian entrepreneur can be seen from the way he developed the Hangry business during the COVID-19 pandemic. During the pandemic, Hangry was able to print sales of up to tens of thousands per day and even added several outlets.
Hangry started the distribution of food and beverage sales through messaging services between GoFood and GrabFood and succeeded in expanding the service by issuing the Hangry App application in 2020.
Carline Darjanto and Ria Sarwono — CottonInk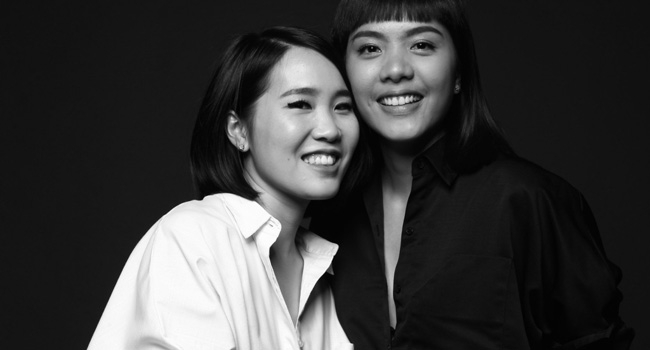 With her best friend, Ria Sarwono, Carline founded CottonInk in 2008 with the aim of increasing their pocket money after graduating from college. CottonInk began to gain momentum when creating a t-shirt with a picture of Barack Obama. Through CottonInk, they add women's fashion products such as ready-to-wear and various accessories.
In 2010, CottonInk managed to become the Most Innovative Brand at the Cleo Fashion Awards and also the Most Favorite Brand at the Brightspot Market. The existence of CottonInk has also been recognized in several countries such as Malaysia, Singapore, Australia, to countries in Europe.
Tyovan Ari Widagdo — Bahaso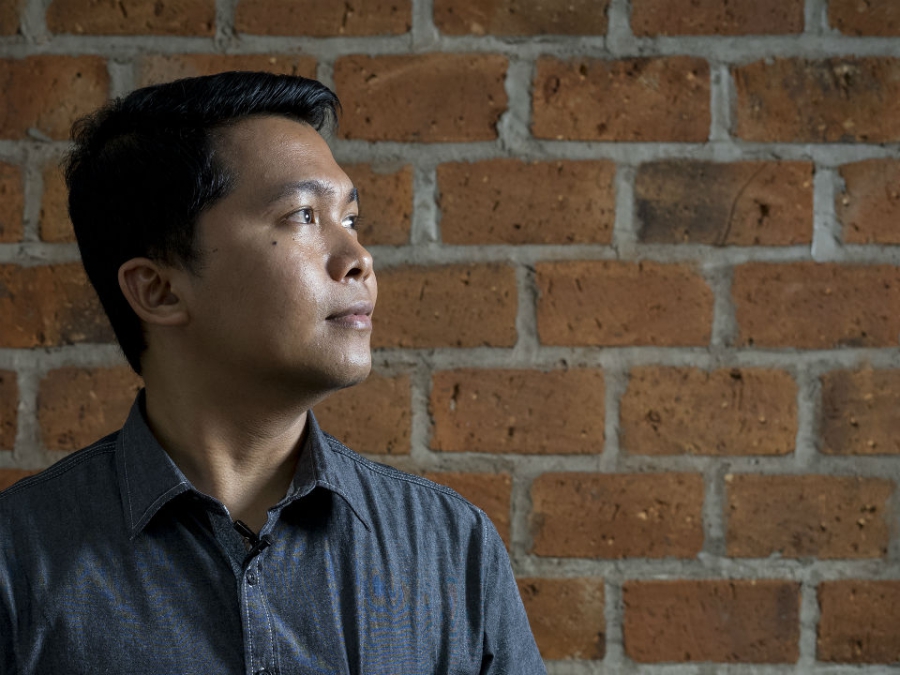 Tyovan Widagdo started his tech company when was still 17 years old. In 2015, he established Bahaso, an online language-learning platform. Bahaso helps Indonesian to learn secondary languages like English, Chinese, Korean, Spain, Arabic, Japanese, etc with an interactive platform. A year later since it was launched, the platform picked up more than 100,000 users.
In 2017, he managed to be on Forbes Asia Magazine's 30 Under 30 list. Tyovan was also included in the Top 100 World Global Young Innovators of Silicon Valley-based YouNoodle, a complex of world-renowned IT companies in the United States. He is a frequent speaker on education, entrepreneurship, and technology.
#THE S MEDIA
#Media Milenial
#young entrepreneur
#youth
#inspiring