ART + CULTURE
YAYOI KUSAMA'S UNSEEN ARTWORKS UP FOR SALE
The most wanted Kusama's early work
17.06.2021
BY STORTER BEL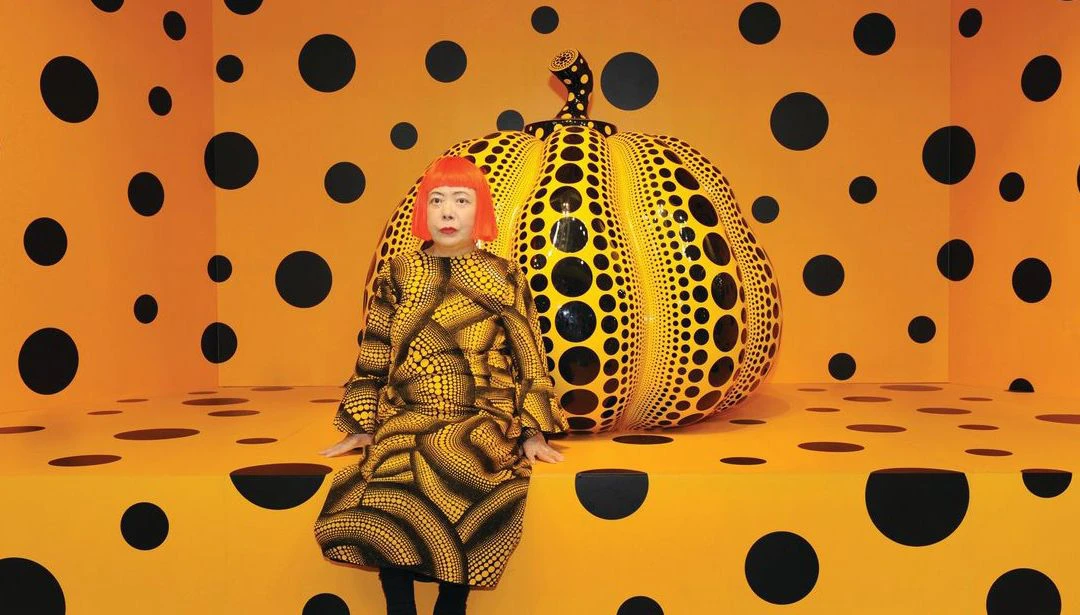 Yayoi Kusama's early artworks are up for sale. The auction would include some paintings gifted to her long-time friend and doctor, Dr. Teruo Hirose. In the early 50s, Dr. Teruo Hirose was a few Japanese-speaking doctors in the Big Apple. Dr. Teruo Hirose treated Yayoi Kusama with medical treatment.
Yayoi Kusama has suffered from visual and hearing hallucinations since she was in high school. Aside from that, she suffered from childhood trauma when she saw her father's affair. Painting became her act of rebellion.
The public has never seen the artworks that are going up for sale. Those are going to be shown to the public starting from April 30 to May 12. The artworks themselves include two of the artist's River paintings—Mississippi River (1960) and Hudson River (1960), each estimated to fetch between $3 million and $5 million.
"This is an exceptional collection of scarce early works by Yayoi Kusama," reads a statement ahead of the Bonhams auction. "Not only do these works have an incredible provenance, but they are also extremely significant in Kusama's oeuvre, expressing many early features and themes which she would continue to explore and develop throughout her career."


Yayoi Kusama has been living in a psychiatric asylum in Tokyo, her home, since 1977. From there, Kusama continued her career as an artist. Her works are recognized worldwide, and she has also collaborated with a few designers like Louis Vuitton, La Grande Dame, and more.
#THE S MEDIA
#Media Milenial
#yayoi kusama
#japanese artists
#japanese art
#art
#artists
#louis vuitton