THE S LIST
THESE ARE THE RICHEST PLACES IN INDONESIA
Is your hometown on the list?
08.09.2021
BY HANUM FAUZIA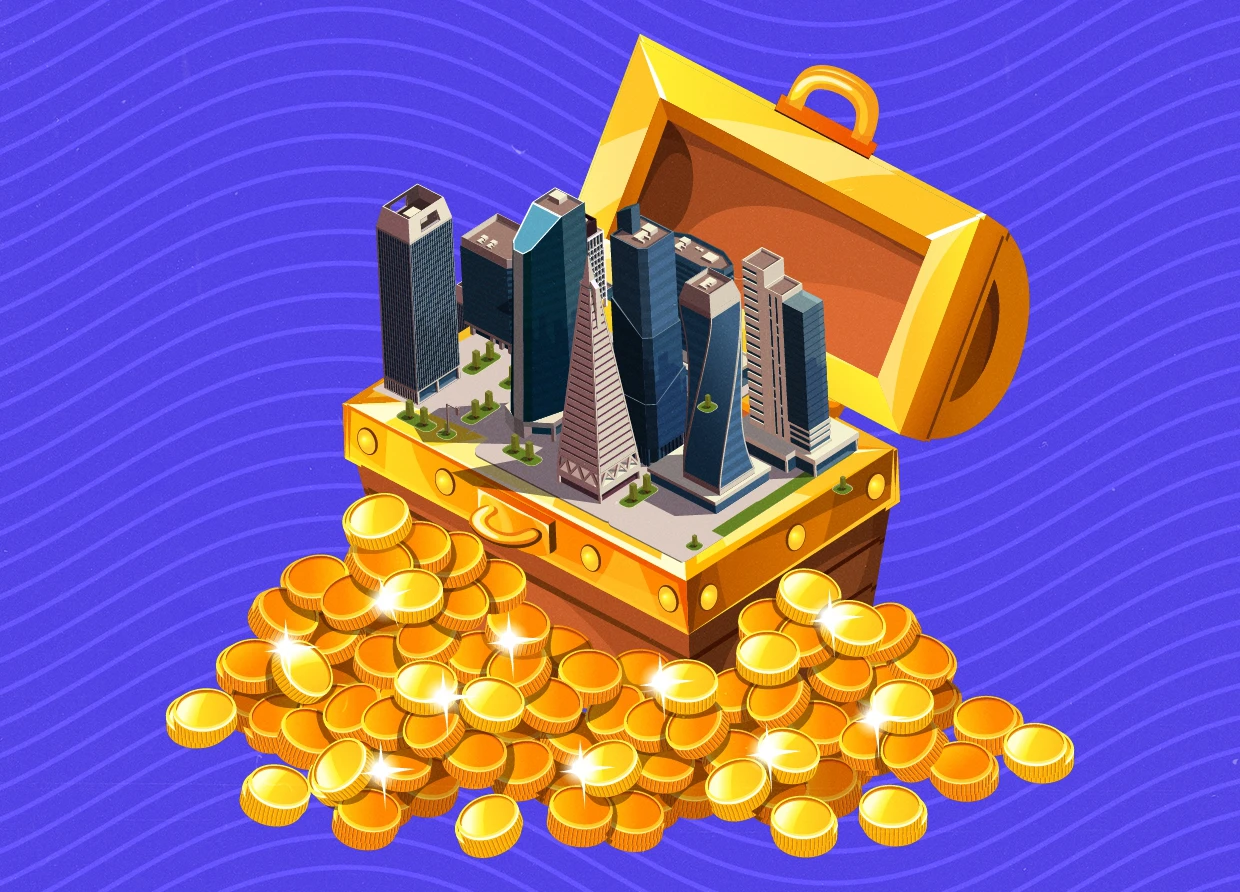 Indonesia keeps improving macro-economic fundamentals such as, among others, rising GDP, growing income, an emerging middle-class, strong urbanization, and rising infrastructure investment figures have provided ample reasons for investors to move into the market and to benefit from the arising opportunities. Some of the cities in Indonesia become the richest as they have the highest income per capita each year.
At the end of 2020, the Central Bureau of Statistics (Badan Pusat Statistik) released a list of Indonesian regions with the highest per capita income throughout 2019. The data is taken from Gross Regional Domestic Product (GRDP) for all regions in Indonesia, which becomes a general indicator to measure the level of prosperity.

Here are the most prosperous areas in Indonesia

Jakarta
Jakarta is the most prosperous region in Indonesia with a total GRDP of Rp760.27 million per capita which makes Jakarta become the richest city in Indonesia in 2019. Unlike other areas where each district is independent and has a separate political process in appointing government (popular election), Jakarta only has a single popular election at the provincial level to appoint the governor, and every head of district down to urban communities are appointed (and paid) officials under the provincial government.
This allows Jakarta to have a largely monolithic government structure, allowing better efficiency in driving its economic needs and supporting central government priorities. Its status as Indonesia's capital means runaway urbanization has been going on for decades and presented Jakarta with its own challenges as sprawling urban areas that spill into neighboring provinces.

Teluk Bintuni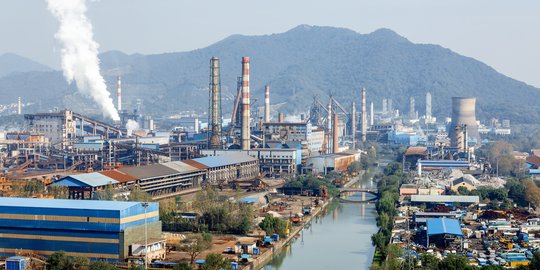 The second place is Teluk Bintuni which is located in West Papua. It has a GRDP value of Rp487.41 million per capita. Teluk Bintuni has a myriad of natural resources, from beautiful scenery to agricultural products. This makes this city become on the list of the richest cities in Indonesia.
Teluk Bintuni is the largest area in West Papua and has great potential that can still be explored, so it can be used as a source of foreign exchange for the country.
Besides being blessed with beautiful scenery, Teluk Bintuni has the greatest potential in the mining sector. This area is rich in oil, natural gas, and coal. Currently, the potential for natural gas reaches 30 trillion cubic feet per day.
The local government continues to develop this natural gas potential through Tangguh LNG, which has entered train 3 construction. In addition, the construction of the Onar Village industrial area for fertilizer and petrochemical development, as well as the Kasuri Block concession developed by Genting Oil.

Kediri
Kediri has a per capita income of Rp449.23 million per year. The nominal recorded by Kediri is less than half of the nominal GDP per capita recorded by Surabaya (Rp188.73 million).
Kediri is known to be a major trading center for the sugar and cigarette industry in Indonesia. In this city, the largest and oldest cigarette company in Indonesia was established.
PT Gudang Garam is the main supporter of the majority of the Kediri residents' economy. Around 16,000 Kediri residents depend on this company for their livelihood. Gudang Garam contributed relatively large taxes and excises to the city government.
Gudang Garam Signature Mild and Surya 16 Exclusive are examples of Gudang Garam (GG) products that are very popular. In 2018, GG managed to record revenues of Rp. 821 trillion with a net profit of Rp. 150 trillion. The fantastic income and tax revenue from GG is the main source of Kediri's Gross Regional Domestic Product (GRDP).
Kediri has also received an award as the most conducive city for investment from an event entitled "Most Recommended City for Investment" based on a survey by SWA assisted by Business Digest, the research business unit of the SWA group.
Kediri is a reference for investors who want to invest in this city. Several private universities, Islamic boarding schools, and so on also impact the city's economic sector. The major Islamic boarding schools in Kediri include the Lirboyo Islamic Boarding School and the Wali Barokah Islamic Boarding School.

Anambas Islands
Anambas has Rp401,85 million PRDB, which obviously, has become the wealthiest regency in Indonesia. The location of Anambas Island is very strategic and has become the center of trade in Southeast Asia. The geographical position stretches from the Malacca Strait to the South China Sea (Natuna). It is directly adjacent to Vietnam, Malaysia, Cambodia, and Singapore as a world trade center, making the Riau Islands Province a strategic role in world trade traffic. The center of activities can be reached from Singapore for approximately 1-2 hours using sea transportation.
The natural beauty of Anambas becomes the potential sector that the local government is able to dig deeper. The natural beauty is unique and special with the existence of a lagoon. We should know that not all waters in Indonesia are filled with lagoons. Only a few places, such as in Wayag, Raja Ampat. In Anambas, lagoons can be easily found in the waters. One of them is in the waters of Pulau Bawah, which consists of a group of small islands.

Is your hometown on the list?
#THE S MEDIA
#Media Milenial
#richest cities in indonesia