THE S LIST
5 TOP STARTUPS FROM INDONESIA
Indonesia should be proud!
25.08.2021
BY HANUM FAUZIA
Indonesia has one of the most thrilling and speedy growing startup atmospheres in Southeast Asia. Startup Genom's report in 2020 even listed the capital, Jakarta, as the second of the most exciting emerging ecosystems. The economy in Indonesia is also expected to reach a valuation of $40 Billion by the end of this year. A large reason for this growth and development is that the country has a young population, with 60% of people being under the age of 40.
It must be counted that the mobile field in Indonesia has also blown up, which has led to the creation of many mobile-based startups that are looking to exploit the current situation. Here are the top 5 startups in Indonesia you should know.

OVO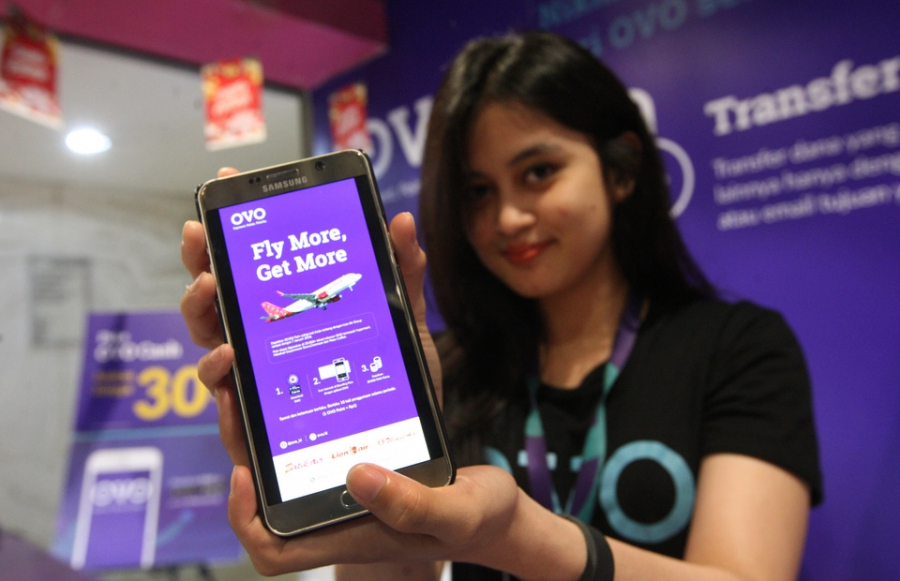 OVO is an Indonesian startup that was founded in 2017 and is currently based in Jakarta, Indonesia. The company itself works in the fintech sphere. It provides a finance, payment, and rewards app that allows users to collect points on purchases from various well-known merchants within the country itself. The company is now one of the premier startups in Indonesia for the fintech sector.
So far, the company has raised a significant amount of startup funding, which shows just how exciting OVO is among the Indonesia startup ecosystem. The company has disclosed that it has raised a total of 105 Million Euros of funding since being founded four years ago. The company has also been active in the acquisitions and investment market, making two deals for these business activities.
Traveloka
Traveloka was established in 2012 by information technology practitioners who returned from the United States to Indonesia, Derianto Kusuma, Ferry Unardi, and Albert. In 2014, hotel reservations instead of just flight reservations were added. In 2017, train tickets and food features were added. At that time, it said it had raised funds to develop machine learning and AI.
Expedia became a minority investor in 2017, when Traveloka was operating in six countries and advertising heavily in Indonesia, Thailand, and Vietnam. In 2018, the company acquired three online travel agencies: Pegipegi from Indonesia, Mytour from Vietnam, and Travelbook from the Philippines.
In 2019, it launched a home protection insurance plan in Indonesia, taking advantage of widespread travel during the mudik tradition. Movie booking was also added that year through Major Cineplex. It later introduced visa insurance for Indonesian travelers to cover accidents, sickness, flight delays, and baggage loss. Later that year, it also began listing villas and apartments to book.

Tokopedia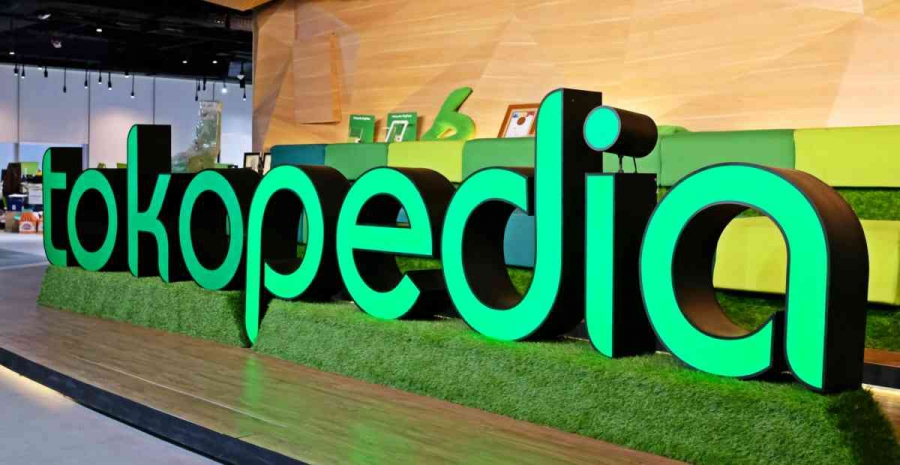 Tokopedia is an Indonesian technology company specializing in e-commerce. It was founded in 2009 by William Tanuwijaya and Leontinus Alpha Edison. It is an Indonesian unicorn along with ride-hailing company Gojek, travel service firm Traveloka, e-commerce company Bukalapak and fintech company OVO.
In 2019, according to a report by iPrice Group, Tokopedia was the most visited e-commerce website on a desktop in Indonesia between July and September, with a total of 65,953,400 average monthly visits, securing 25% of the total market share.
On May 17, 2021, Tokopedia and Gojek announced their merger and established a new holding company called GoTo.

Gojek
Gojek was founded in 2010 as a call center to optimize the service of motorcycle taxis (ojek) in Indonesia. Ojek, until today, forms a crucial part of Indonesia's informal economy. It started with a fleet of only 20 motorcycle taxis, along with the belief that these drivers could do more than just transport people, if they are a part of a system that enables trust and transparency.
With the principle of using technology to improve the lives of users, the Gojek app was launched in Indonesia in January 2015, offering motorbike ride-hailing (GoRide), courier (GoSend), and personal shopping (GoMart) services. Today, Gojek has expanded our mission of removing life's daily frictions and transformed into a super app: a one-stop platform with more than 20 services, connecting over 170 million users across the region with over 2 million driver-partners and 500,000 GoFood merchants.

Bukalapak
Bukalapak (IDX: BUKA) is an Indonesian e-commerce company. It was founded in 2010 as an online marketplace to enable small and medium enterprises to go online and has expanded to support smaller traditional family-owned businesses (warung).
As of 2019, the company has more than 4.5 million SME sellers, 70 million monthly active users, 1.9 million warung partners, and averaging two million transactions per day. It is one of the largest e-commerce companies in Indonesia and was the fourth unicorn startup in Indonesia. Bukalapak's planned IPO in 2021 aims to raise to US$1.5 billion, which would make it the largest listing ever on the Indonesian Stock Exchange.
#THE S MEDIA
#Media Milenial