STORIES
THE SIMS 4 MUST-HAVE EXPANSION PACKS
Spice up your The Sims 4 gaming experience with these expansion packs.
08.05.2022
BY WILHEMINA BOWEN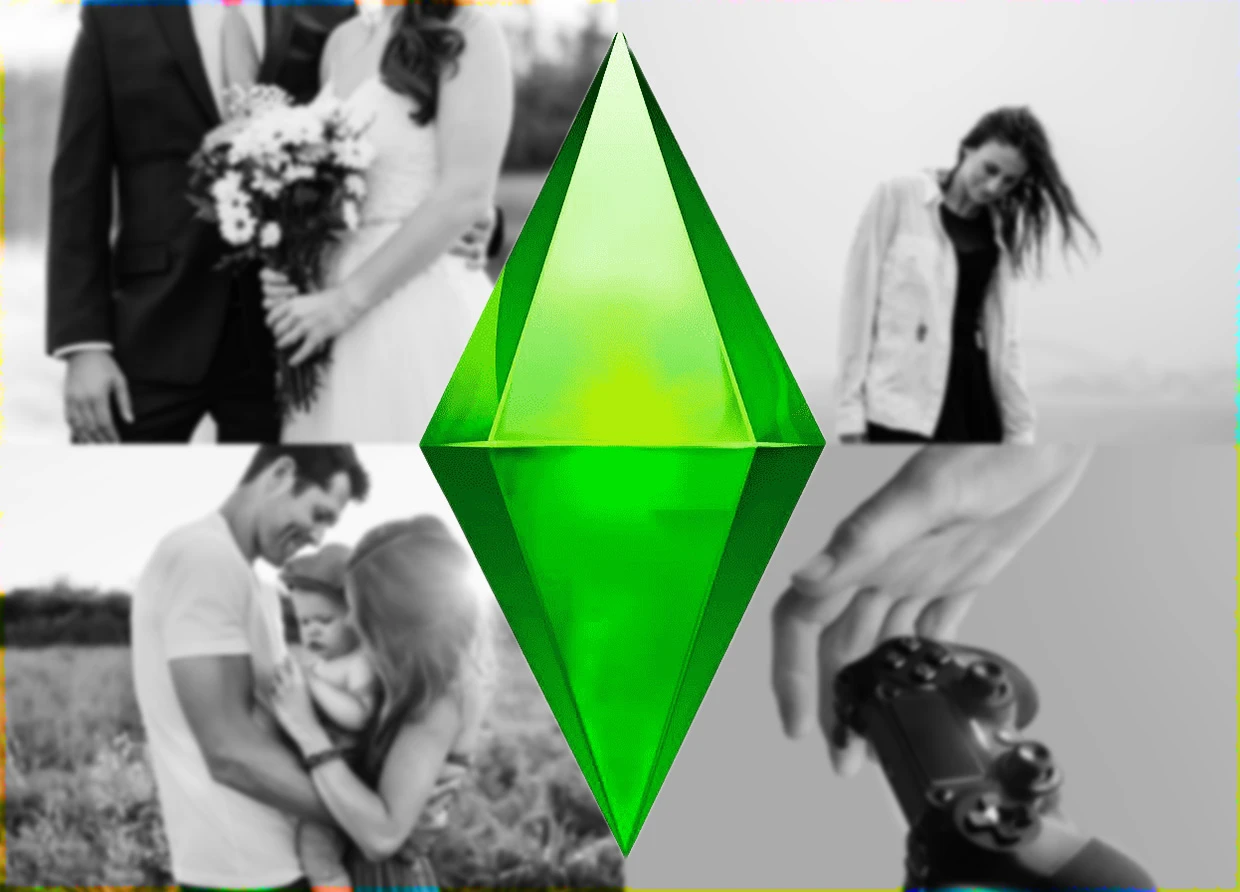 Since the initial release of The Sims 4 in 2014, there have been a total of 50 packs released in four different types of price points. It's not going to be easy to decide which packs you should get from all the DLC released so far.
Here are a few recommendations of The Sims 4 packs that you can get to expand your gaming experience at four different price points.
Cottage Living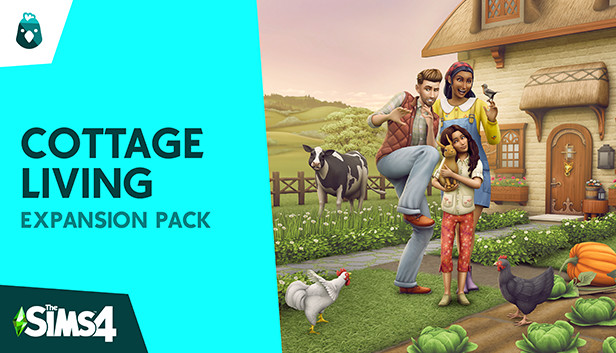 For those who want to experience cottagecore and farming, this expansion is worth trying. Cottage Living lets your Sims live off the land and raise animals like cows or chickens. The pack is mostly inspired by English countryside living, and there are also new challenges like the need to have actual ingredients on hand when you want to cook a meal.
This pack is currently sold on 50 percent sale for Rp 239,000 on Steam, giving you a completely new Sim experience as it will significantly alter the way you play the game.
Vampires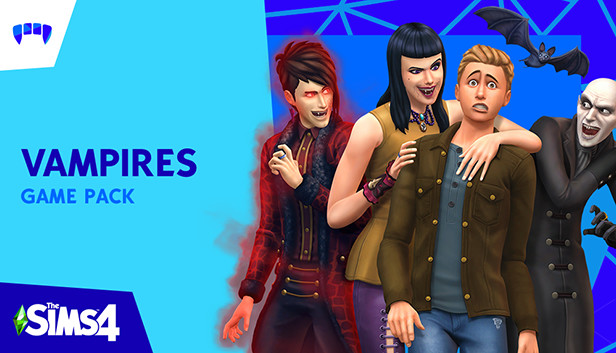 For supernatural fans, this pack is for you. Your Sim can be a vampire, which is fun to play as it boosts new ways for you to interact with other characters. There are also three customizable powers and weaknesses so that your Sim will be different from the rest.
For the discounted price of Rp 167,300, this expansion pack gives you a different kind of playstyle, as vampires have different needs than your usual Sim, like staying out of the sun and whether or not you want to feed on humans or control your thirst for blood.
Laundry Day Stuff
For Rp 83,300, you will now experience laundry life. While it feels like a mundane thing to do, there are, of course, new challenges and game mechanics to make your Sim gameplay more realistic. Your Sim can use the washing machines and tumble dryers. Putting on fresh, clean clothes can earn positive reactions from the Sims.
Overall, if you want the extra slice-of-life gameplay to immerse yourself, the Laundry Day Stuff expansion is for you. Plus, it does not cost as much as the other above.
Incheon Arrival Kit
The Incheon Arrival Kit costs Rp 69,000 on Steam. It doesn't have much impact on your gaming experience, but if you're a K-pop lover, it's a must-have. It gives you a range of clothing based on the iconic Seoul airport fashion, so your Sim will dress much closer like your favorite K-pop or Korean actors and actresses.
#THE S MEDIA
#Media Milenial
#sims 4