THOUGHT LEADERS
TENNY YANUTRIANA SHARES MICROFINANCE HACKS TO GROW BPR
Understanding how microfinance turns into money can help BPR to grow.
28.01.2022
BY JORDI HILDIANTO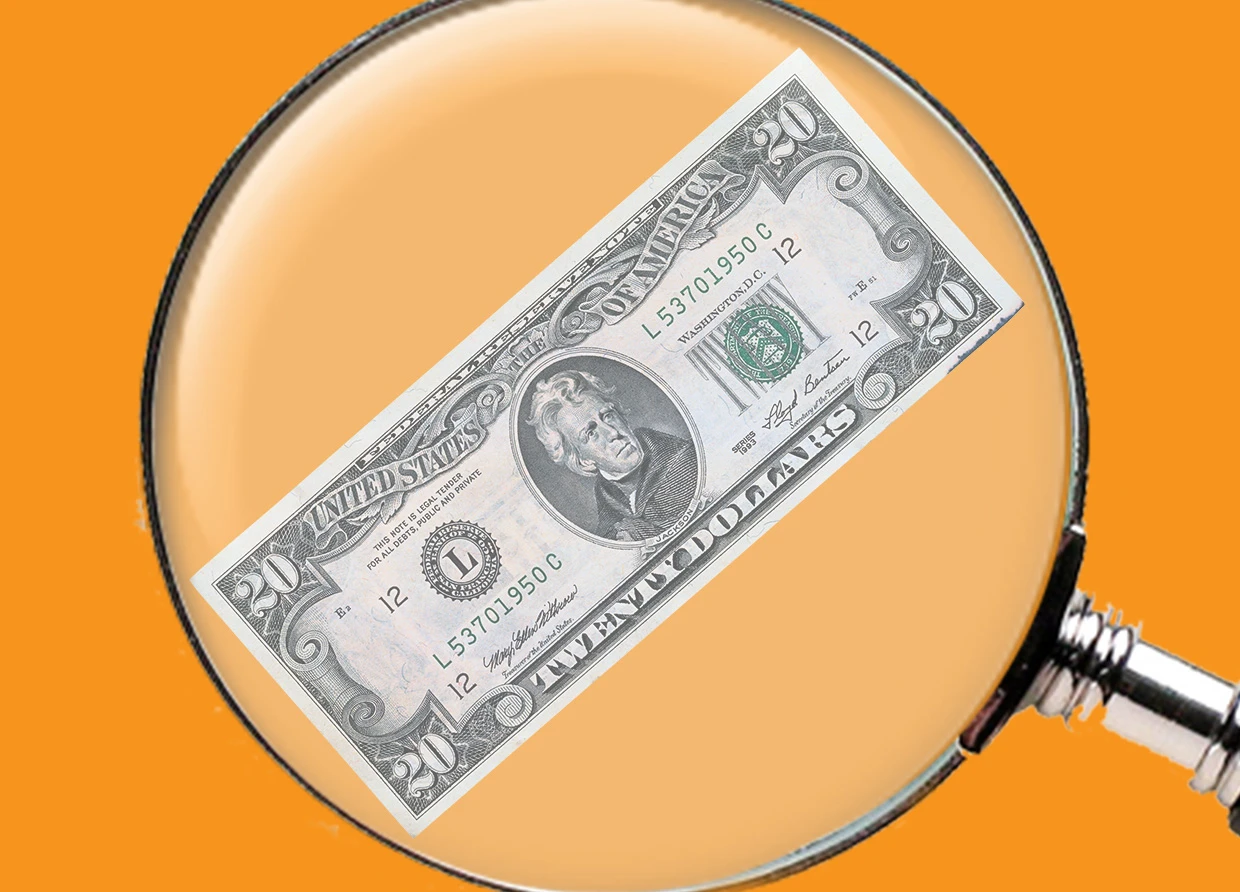 Tenny Yanutriana has been very involved with the works of her father, Satriyo Yudiarto, at Bank Perkreditan Rakyat (BPR) in Banjarnegara, Central Java, since she was 11 years old. Tenny, who lived in Surabaya, East Java, spent her school holidays and Eid holidays in her father's village.

"Every year, my father brings me back to Banjarnegara, and I spend a lot of time at BPR Bank Surya Yudha every day," Tenny said, recalling her youth.

Tenny explained that her father formed the BPR in Banjarnegara in 1992. PT BPR Surya Yudhakencana (BPR Bank Surya Yudha/BPR BSY) is majority-owned by Satriyo. At that time, the man invested Rp 120 million in the establishment of BPR BSY, whose primary business is to provide microfinance services.

Tenny is intrigued by the company's commercial processes and wants to have direct touch with customers. One of her favorite tasks is accompanying BPR BSY personnel to traditional markets to collect BPR clients' savings deposits and credit installments. Tenny continued this pattern even after her family relocated to Jakarta. She was practically an intern at her father's company.

"I've been fascinated by the dynamics of the BPR business since I was a child," the mother of four explained.

This fascination lasted until she reached adulthood, when she enrolled at the Department of Commerce Administration, Faculty of Social and Political Sciences, University of Indonesia in 1999. She majored in finance and received his S.Sos degree in 2004. Tenny's thesis examines the financial ratios of BPR BSY and compares them to the financial ratios of the BPR industry.

"He always delivers a wide range of expertise, including banking, management, leadership, and character development. My father trained me for the banking sector by blending information from college with his sharing of experience," Tenny explained about her father.

Tenny's determination to study microfinance at numerous universities and institutions supports this principle.

"My father always encourages me to broaden my knowledge," stated the woman, who was born on January 10, 1981, in Jakarta. Tenny obtained a MasterCard Foundation fellowship in 2010 to study Microfinance Management at the Boulder Institute of Microfinance in Turin, Italy.

In 2010, she spent a semester abroad at Fachhochschule Köln in Germany. Tenny was awarded a scholarship at Harvard Business School Executive Education, Strategic Leadership for Microfinance the next year. Another academic accomplishment includes receiving a Master of Business Administration (MBA) degree from Gadjah Mada University as the best graduating student in 2014, as well as being the only iLab Entrepreneur Institute graduate from Indonesia, which she finished in 2015.

"My father always stated that a successful leader must not only be smart, but also skilled in regulating his heart," she explained.

To be directly involved
Tenny's first direct involvement in the BPR industry was in 2003. Her father had established two BPRs at the time, BPR BSY in Banjarnegara and PT BPR Surya Yudha (BSY) in Wonosobo, Central Java (1997). The Surya Yudha Group is in charge of the two BPRs.

Tenny began her tenure as Deputy Head of the Non-Operational Division in 2003, where she was in charge of bookkeeping, secretarial, and personnel matters.

"In 2005, I began working as a commissioner at BPR BSY Banjarnegara. And, as of March 2018, I have served as the President Commissioner of BPR BSY, taking over for my father, who is no longer in management," said Tenny, who also interned at Unilever as an Assistant Brand Manager for Rinso.

From 2006 to 2016, she was the commissioner of BSY Wonosobo. This travel-obsessed woman recently confronted a new obstacle after her father acquired a 25% stake in BPR Bhakti Daya Ekonomi (BPR BDE) in Yogyakarta. Tenny was appointed to the position of Commissioner of BPR BDE.

"On February 11 of this year, I went through a fit and appropriate examination at the Financial Services Authority in Yogyakarta to fill the commissioner position at BPR Bhakti Daya Ekonomi Yogyakarta," she said.

Her primary responsibilities as a commissioner include overseeing the performance of the board of directors and reviewing the policies adopted by the board of directors and the board of commissioners in realizing the business plan, reviewing operational and non-operational performance, and ensuring that corporate governance and risk management are implemented in accordance with laws and regulations.

The key basis of success for the Surya Yudha Group's BPR company to this day is being in compliance with rules. Plus, according to Tenny, company success is more than just making a profit. BPR, as a microfinance institution, also serves a social purpose by providing financial education and improving public financial literacy. BPR could grow well because it provided valuable and high-quality financial services to the community and had a domino effect by creating jobs and boosting the economy in second-tier cities.

"There are still very few university-educated people who desire to return to their hometowns to help progress their region. So, at the time, I had the notion of Mbali Desa, Mbangun Desa, which means returning to the region to progress the region," Tenny explained about the principle of regional economic development.

Several parties acknowledge Tenny's experience and competence. She was selected as a six-month consultant at the International Finance Corporation, a member of the World Bank Group, in 2016.

"At the time, I was a consultant for the Responsible Finance Project, which was a collaboration between OJK, Bank Indonesia, and the Ministry of Cooperatives and SMEs to help formulate policies to make the microfinance industry healthier and prevent customers from becoming overly indebted," she says.

Tenny had also previously been invited to talk at national and Asian microfinance forums between 2009 and 2011. Tenny's experience at BPR is also used in the Surya Yudha Group's other business divisions, particularly tourism and hospitality.

Tenny is motivated to create a family business that prioritizes the founders' ideas and values, is competent in managing personnel from families with professionals to maximize the company's performance, and prepares the next generation.
#THE S MEDIA
#Media Milenial
#tenny yanutriana