WELLNESS
SK-II LAUNCHES "PITERA & ME" CAMPAIGN, MADE BY GEN Z FOR GEN Z
MINA of TWICE, Ayaka Miyoshi, Zhang Zi Feng and Leah Dou join the Gen Z campaign as SK-II "PITERA & Me" global brand ambassadors.
20.03.2022
BY WILHEMINA BOWEN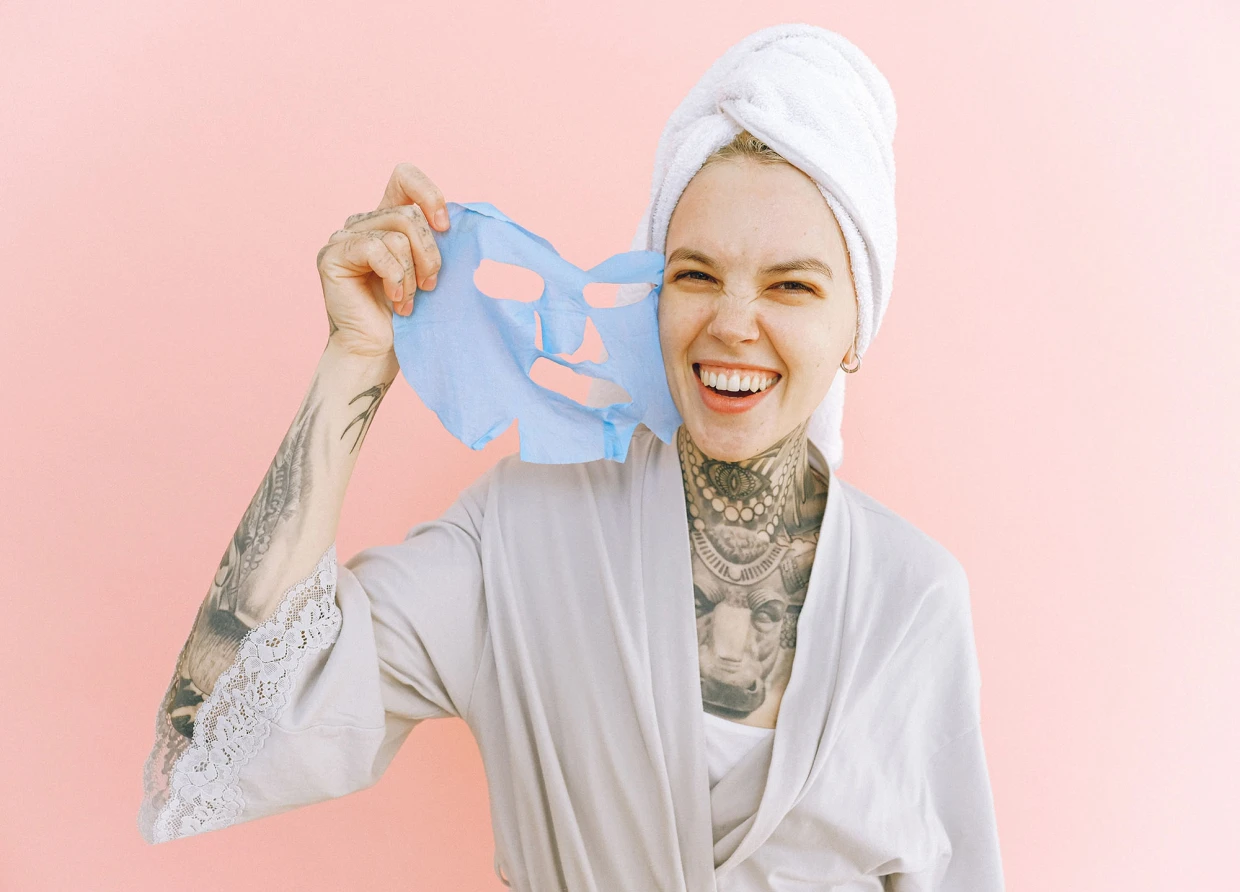 SK-II reveals their new "PITERA and Me" campaign through their first-ever self-directed film series by their newest Gen-Z brand ambassadors. Its star rosters are MINA of K-Pop group TWICE, Japanese actress and model Ayaka Miyoshi, award-winning Chinese actress and movie star Zhang Zi Feng and a Chinese singer-songwriter Leah Dou.
Through this film series, the ambassadors will go on a self-break journey in an unscripted reality series 24/7 with SK-II PITERA Essence. Takes place in a vacation house, they will go completely unfiltered and raw as they reconnect with their hobbies and film their first experience with SK-II PITERA Essence while also answering fans' top questions about skincare.
Up close and personal with "PITERA & Me" brand ambassadors


The first 'Pitera & Me' film trailer was revealed on SK-II's official YouTube channel on March 17 featuring and self-directed by MINA of TWICE.
"My goal this year is to spend more meaningful time, take care of myself and do something fun every day. I've been very busy since I debuted and I think it's time to rediscover myself, skincare included. With PITERA Essence, I want to start a new skincare routine," said MINA.
Leah Dou also added, "I like SK-II for having their own attitudes and philosophy. Ever since I started paying attention to my skincare, I have been using PITERA Essence. It's been four years since I started using PITERA Essence, and I don't need to worry about my skin anymore."
"It is cool how SK-II brings me this authenticity of being just myself and I love it. SK-II Facial Treatment Essence has become an important part of my life now and I am very satisfied with my crystal clear skin that it brought me," said Zhang Zi Feng.
The SK-II PITERA Essence campaign through the years
"PITERA & Me" campaign is not the first time that the brand delves deeper into pop culture, entertainment, music and art to bring the stories of PITERA much more meaningful and reach its consumers through the generations.
It started with their "Face the Wild, Face the Camera" campaign with National Geographic in 2017. Then in 2018, SK-II collaborated with an industry-first beauty entertainment web series Magnum Photos titled "Bare Skin Project."
That continues to 2019's "Bare Skin Chat" and "PITERA Masterclass" and the latest "My PITERA story" in 2021 featuring an iconic skincare remake by its well-known brand ambassadors.
PITERA Essence is SK-II best-selling, most awarded signature product. With an unchanged formula, PITERA Essence contains over 90% PITERA, SK-II's naturally-derived ingredient which is developed with a unique process of yeast strain. It has been dubbed as "Miracle Water" in Asia and is loved by millions of women around the world with its crystal clear skin formula
#THE S MEDIA
#Media Milenial
#SK-II
#TWICE MINA
#Ayaka Miyoshi
#Zhang Zi Feng
#Leah Dou