ENTREPRENEURS
REGINA ALIFEN: EARNING HUGE FROM A NICHE MARKET
Made-to-order bridal shoes turned out to be a money-spinner.
10.01.2022
BY JORDI HILDIANTO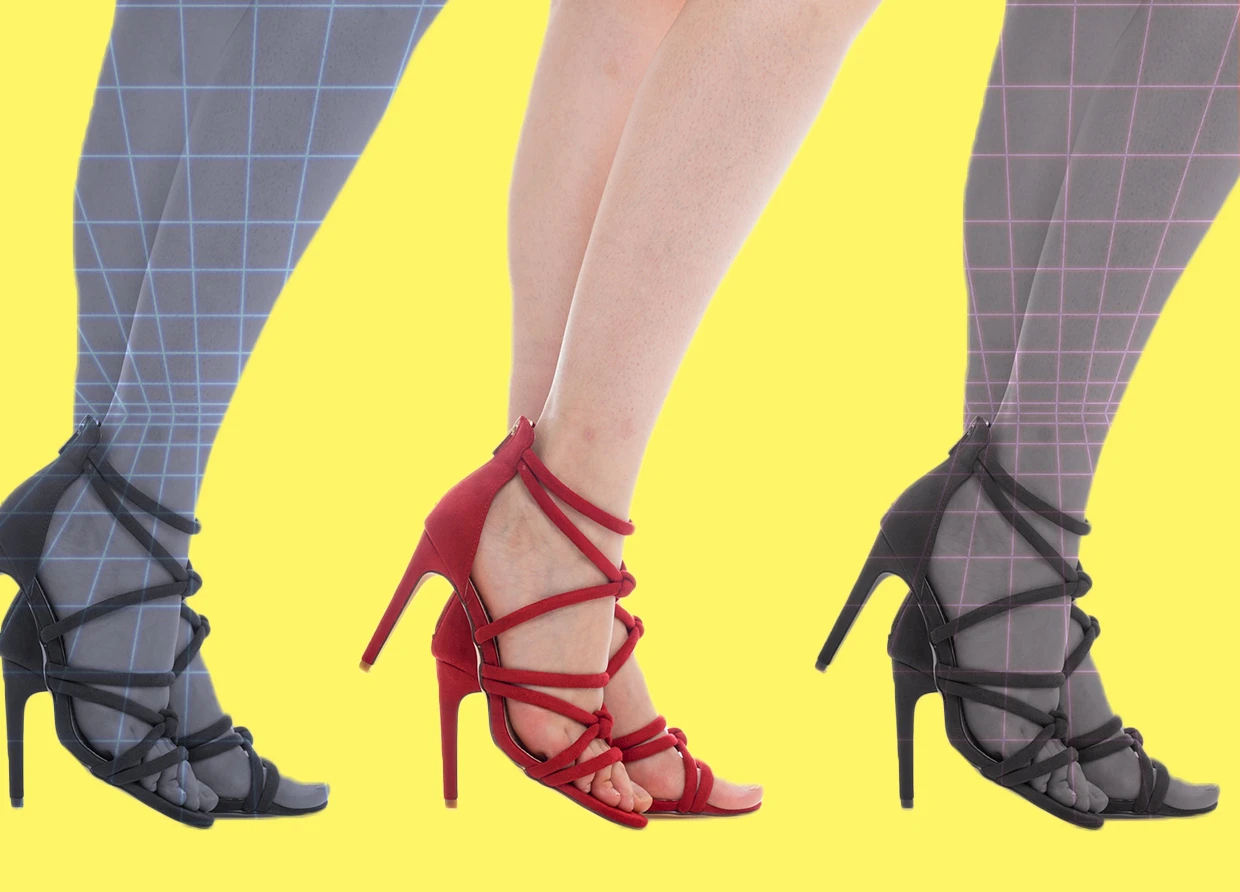 Shoes are essential for special occasions such as weddings, especially for a bride who wants to look her best on her wedding day. Regina Alifen recognized this and decided to start a handmade wedding shoe business in 2008.

The Regis Bridal Shoes was later established based on her personal experience. Previously, she found out that it was difficult to find gorgeous shoes that were also comfortable enough to wear for hours at a wedding.
View this post on Instagram

"At the time, I figured, why not just start a custom wedding shoe business? It was still a rare player at the same time," Regina said. "It was also difficult for me when I was a bride. I must find the model, height, and comfort that is suitable for me."

As her company grows, her sister, Jessica Hosanna, as well as 15 staff now assist Regina. The business graduate from Atma Jaya University Jakarta claimed that she did not spend any money to start her custom-made shoes business due to the policy that customers who order shoes must pay a 50 percent down payment. The manufacturing process takes around a month from there.

She works with shoemakers in Jakarta to make her custom-made shoes. Since she is especially concerned about her shoes' raw material's quality, genuine leather sourced from Italy is used. For buyers who desire a premium impression on the shoes they order, Regina also collaborates with Swarovski Indonesia to give those an extra glow.

Word of mouth

Regina depends on word-of-mouth recommendations and Instagram photos to promote her business. Fortunately, her wedding planner partners would often recommend her services to their clients. Celebrity customers also helped to make her business better known.
View this post on Instagram

Regis Bridal shoe items have been worn by various well-known celebrities, including Sandra Dewi, Chelsea Olivia, Tyas Mirasih, Nadine Chandrawinata, Andien, Natasha Wilona, Atiqah Hasiholan, Paula Verhoeven, Agnes Monica, and Jessica Iskandar, owing to their high quality.

Regina is self-assured and doesn't mind competition. She said many people who had previously made wedding shoes elsewhere had switched to Regis Bridal.

"They say the Instagram photographs look amazing, but when they're finished. It's difficult to wear, and it doesn't look as wonderful as the photos," Regina remarked. She ensures that Regina Bridal will make sure buyers feel comfortable wearing her shoes.

"It can still be mended up until the wedding day," she claimed.

Yuswohady, a marketing specialist, predicts that Regina's business will be sustainable based on her growth. The reason for this is that weddings are exceptional occasions.

"Custom means unique and very personalized," he explained. "I see a demand even at that price level, and custom is linked with quality and exclusivity."

Prioritizing the good quality

Regina always develops her shoes depending on what her customers want during the fitting procedure. "I usually ask customers what type of model they want — based on their clothes, location, and taste," she said.
View this post on Instagram

According to Regina, her products are aimed at the middle-upper class niche. They start at Rp 5.8 million, and shoes with additional Swarovski decorations range from Rp 7.8 million to Rp 12 million.

Regis Bridal Shoes currently operates a boutique in Radio Dalam, South Jakarta, and a workshop in Pondok Pinang, South Jakarta. It has also entered the European market by opening a ready-to-wear boutique in Germany.

"We can create roughly 100 pairs of shoes in a month," she said. "We continue to focus on wedding shoes, but as client requests, we also manufacture party shoes and business shoes. We will also make casual shoes in the future."

Yuswohady, however, advised businesspeople like Regina to be cautious. "In most cases, business people are faced with numerous temptations, such as deciding between mass or custom. When this custom niche is sluggish, the mainstream market usually outperforms. It is a trap."
#THE S MEDIA
#Media Milenial
#regina alifen
#regis bridal shoes