TRAVEL + LEISURE
PREFERRED HOTELS & RESORTS WELCOMES 19 NEW MEMBER HOTELS
Travelers can find the distinctive experience that fits their needs by exploring Preferred's global portfolio.
29.09.2021
BY HANUM FAUZIA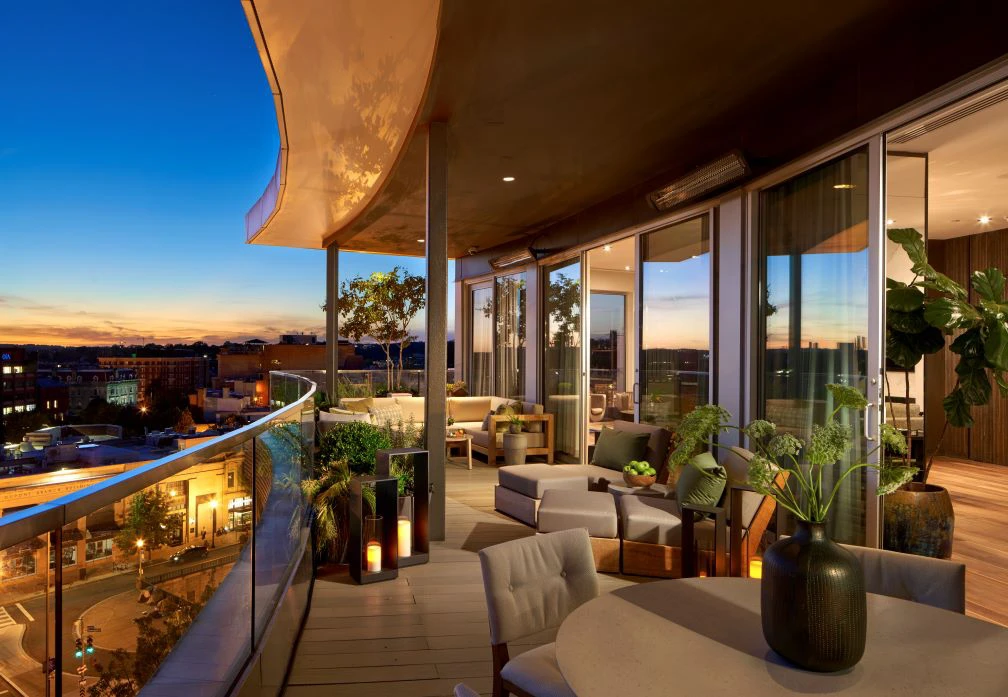 Preferred Hotels & Resorts – the world's largest independent hotel brand – is thrilled to announce the 19 new members that joined its global portfolio from June 1 through August 31, 2021. Ranging from a highly anticipated new resort opening in Big Sky, Montana - just in time for ski season – to an award-winning seaside retreat in Old Helsinki and a brand new luxury resort in India, these newly available experiences offer something for every type of adventure in this new age of exploration.
Whether planning to enjoy a vacation before the end of the year or researching bucket list getaways for 2022, travelers can find the distinctive experience that fits their needs by exploring Preferred's global portfolio, with the newest additions including:
The Dupont Circle Hotel (Washington D.C., United States)
Following a large-scale refurbishment complete with a cutting-edge bar and contemporary restaurant, new lobby, and penthouse suite, Washington D.C.'s latest revamped luxury hotel will offer an atmosphere of Irish hospitality. Visitors will access 327 guestrooms and suites, an extensive art collection, and sprawling terraces just off Dupont Circle. Next month, the acclaimed Pembroke restaurant will reopen for dinner service.

Montage Big Sky (Montana, United States)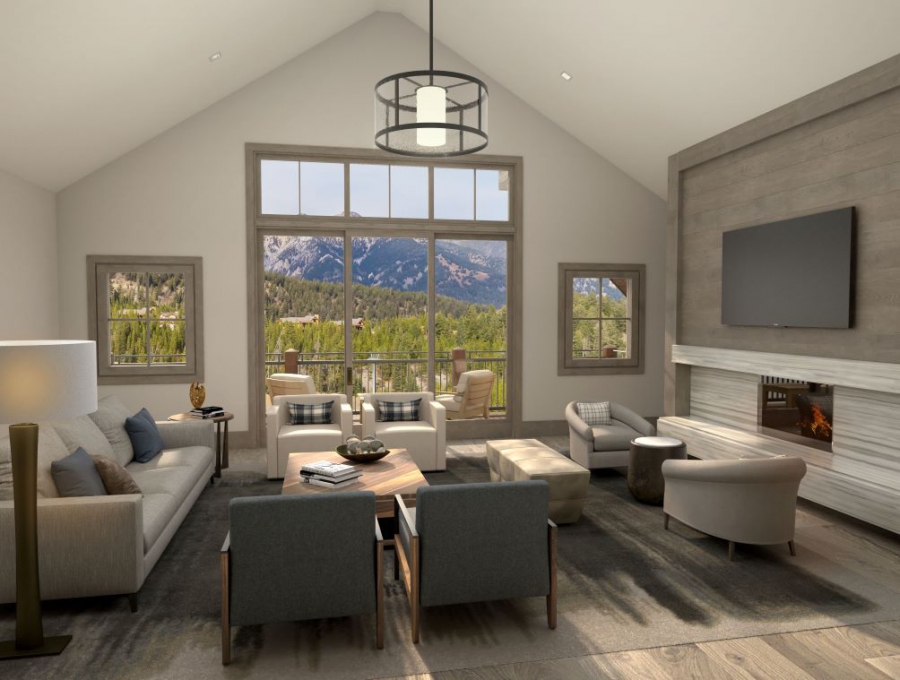 Scheduled to open its doors in December 2021, this much-anticipated ski resort is centrally located in Big Sky and close to Yellowstone National Park. The luxurious all-season resort will feature an 11,000 square foot spa with an indoor pool, several dining outlets, 139 luxurious guestrooms, suites, residences, a bowling alley, a fitness center, and complimentary Cadillac Escalade transfer services within the area.
Hotel Haven (Helsinki, Finland)
Nestled in Helsinki's charming South Harbour, this stylish boutique hotel offers 137 spacious rooms, a 24-hour gym, and three signature restaurants, along with sweeping views of the Baltic Sea. Restaurant Haven is located in the city's second-oldest stone building, just feet from Market Square. The hotel offers guests easy access to the city's most iconic attractions, including Helsinki Cathedral, The Old Market Hall, the National Museum of Finland, The Helsinki Design District, and more.
The Leela Bhartiya City Bengaluru (Bhartiya City, Bengaluru, India)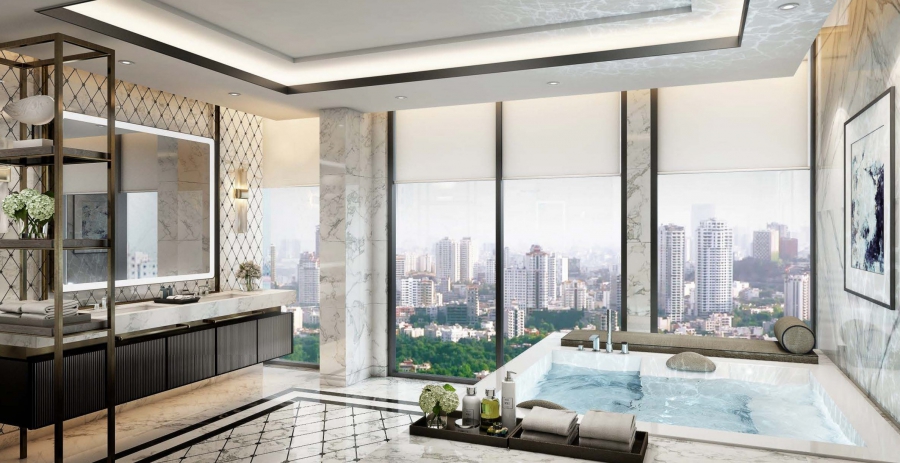 Officially opened to guests earlier this month, this new luxury hotel is located on the northern edge of Bengaluru, in the integrated township of Bhartiya City. It features 281 guestrooms and suites, a world-class spa and state-of-the-art fitness studio, a collection of five indulgent restaurants, and easy access to South India's best sights and attractions. Situated merely 30 minutes away from the Kempegowda International Airport, the hotel is set on 125 acres of private grounds, offering activities such as picnics in central park, themed dinners, cooking classes, shopping, and much more.
Mercer Hotel Sevilla (Seville, Spain)
Housed in a former Andalusian manor house in the famous El Arenal neighborhood of Seville – Spain's cultural Mecca – this intimate 11-room boutique hotel boasts a minimalist aesthetic composed of white marble accented with natural wood doors and frames. Guests can take advantage of the private rooftop pool and terrace and enjoy local chef-crafted delicacies and refreshing drinks at the onsite restaurant and cocktail bar.
Quinta Eden Villahermosa (Villahermosa, Mexico)
Situated near the Carrizal River in the historic city of Villahermosa, travelers can find an authentic taste of local culture at this esteemed hacienda-style hotel. With 114 rooms adorned with contemporary Mexican décor and plenty of natural light, Quinta Eden Villahermosa features pristine views and easy access to the ancient Olmec archaeological site at La Venta Museum Park, located just a short drive away. Other amenities include a pool, gym, and on-demand spa services such as body wraps and facials.
Other member hotels to join Preferred Hotels & Resorts from June 1 until August 31, 2021, include:
Sommerro (Oslo, Norway)
Sommerro is a 232-room hotel opening in the Spring of 2022 in Oslo's downtown west district Solli Plass. It will occupy a landmark 1930s building that was once the headquarters of the city's electrical company, Oslo Lysverker. The hotel will have a public bath, state of the art gym, vivid event space and a panoramic rooftop terrace with a pool and sauna.
#THE S MEDIA
#Media Milenial
#preferred hotels and resorts