TRAVEL + LEISURE
WHY SUSTAINABLE TOURISM IS IMPORTANT?
Hotel group Accor committed to taking part in sustainable development in the tourism industry.
29.04.2021
BY SARI KUSUMANINGRUM
The tourism industry relies on the beauty of natural environments and traditions of local cultures to thrive, so the hospitality industry must do all it can to ensure the long-term sustainability of the planet. Considering this, Accor has joined forces with UNESCO and Expedia to drive sustainable tourism across its hotels. In SE Asia, Accor has numerous hotels close to the UNESCO World Heritage sites, and its Heartists understand the importance of protecting this rich heritage for future generations. With 70% of travelers saying they consider environmental impacts in their booking decisions, there has never been a more important time to commit to protecting the conservation of heritage and the promotion of local and organic produce in hospitality.
Through programs such as Planet 21, Accor has planted over 9 million trees worldwide, regularly conducts beach clean-ups, and has committed to improving educational and job opportunities for disadvantaged youth. Accor was one of the first hotel groups to introduce a corporate social responsibility (CSR) program and continually refines and enhances its commitments to ensure its actions are in keeping with rising guest demands. Every Accor hotel must engage in a community project; the group has committed to eliminating single-use plastics by 2022; reducing its food waste by 30%, and ensuring that 100% of its new or renovated hotels will be carbon neutral. In addition, its Sustainable Food Charter promotes the use of local, organic, and sustainable produce to provide fresher, more regionally based menus across its restaurants and bars.
Accor implements green energy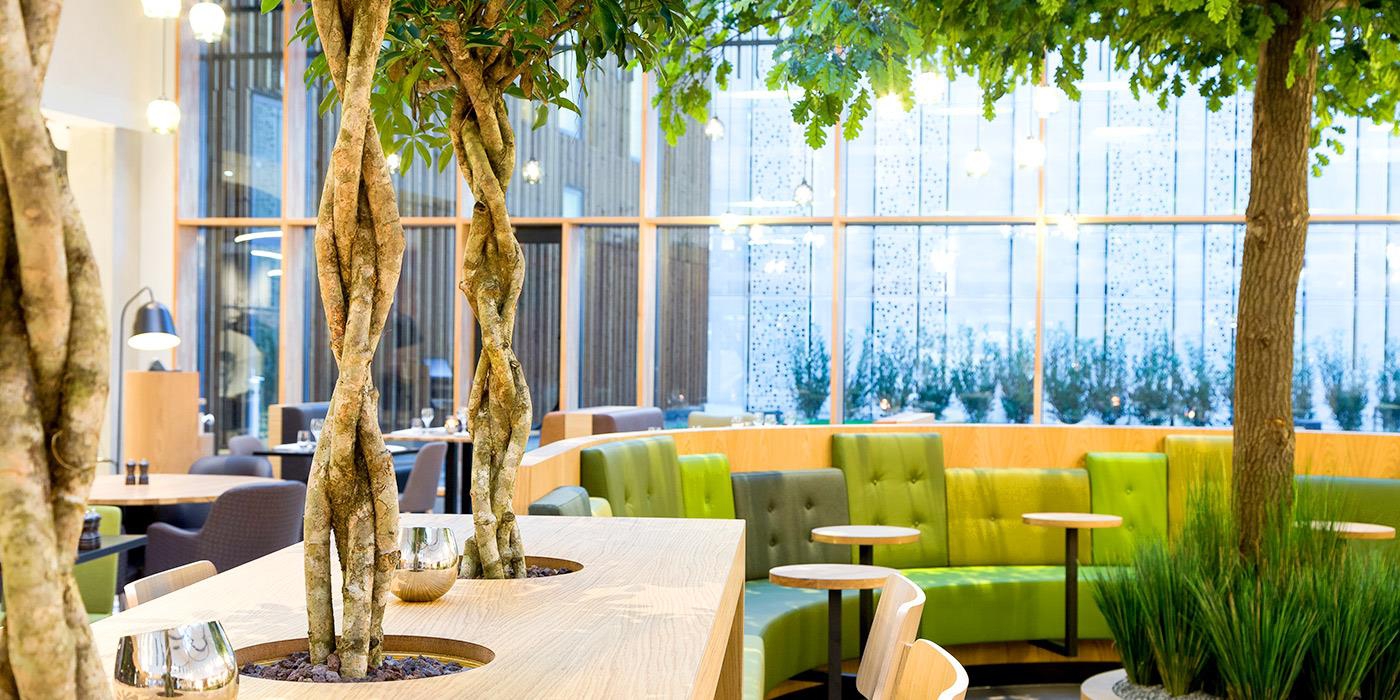 Accor is the first major hotel group to commit to reaching zero net carbon emissions by 2050, with ambitious targets to 2030 to ensure it gets there. This includes implementing green energy where possible and providing a net-zero carbon tool to allow guests and clients to purchase carbon credits to certified projects and receive a certificate to show their event or stay was carbon zero.
Skift recently named Accor the best hotel group in its Greenest Hotel Report and said Accor's emissions per room are considerably lower than some of its main competitors.
#THE S MEDIA
#Media Milenial