ART + CULTURE
POST: A COMFORTABLE NESTING CORNER FOR BOOK LOVERS
A must-visit hot spot for book enthusiasts.
06.01.2022
BY MAXWELL SOETOMO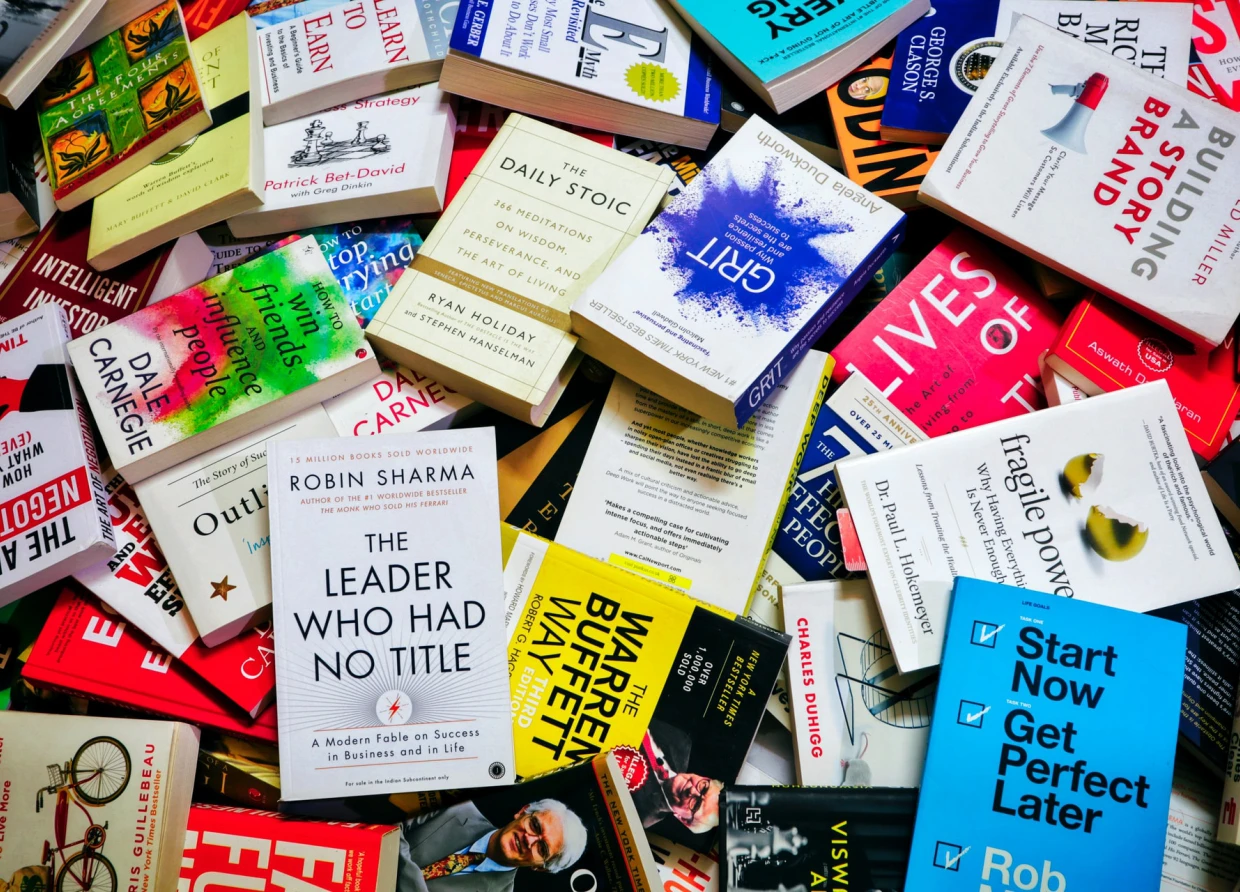 If major bookstores have been a big part of your weekend routine, you might also want to check out some independent bookstores that also have a lot of intriguing books to look through.
There are currently independent bookstores in several cities throughout Indonesia that sell a variety of publications by well-known authors. It has a wide range of information suited to the needs of book enthusiasts.
A small bookstore, located on the top floor corner of Pasar Santa, is well welcomed by Jakarta's book. POST, commonly known as Post Santa, nests itself inside the reborn modern market in Kebayoran Baru, South Jakarta.
POST was established in 2014 by Teddy W Kusuma and his wife, Maesy Angelina. Teddy's passion for reading is matched only by his desire to connect with others through discussion. POST is the perfect safe haven for that. They stoke ideas, exchange experiences, and, in the end, develop collaborations and host gatherings with other friends.
The handpicked selection
Books aren't just bought because they're new. There are also "late hot" books, which are popular only a few months after their initial release. If books that don't do well at a huge bookshop are sent to the warehouse after two or three months, books in this small store may take much longer to be taken down since the owner believes that a good book does not always have to be brand new.
The books sold at POST are not easily obtained in bookshops controlled by large corporations with multiple locations. Surprisingly, all of the books sold here are handpicked by the owner and his friends, indicating that their tastes differ from those of major bookstores.
View this post on Instagram
The indie bookstore's specialization comes from a comprehensive curation process. The curation of the books sold in the shop is overseen by five team members. Recommendations are taken into account by both the author and the reader. In addition, some trusted small publishers (for example, publishing houses like Banana and Margin Kiri) can sell their books right away without having to wait for POST to approve them.
Aside from selling independent publishing products, there is another thing that makes this bookstore special. It is a feeling of personal connections. In a small bookstore, relationships between employees and customers, as well as among visitors, might establish. The managers are able to make direct recommendations to visitors about books they would enjoy, and it's pretty simple to develop friendly interactions.
According to the owner, indie bookstores in Indonesia and overseas have become known for their closeness. Teddy is confident that his shop will remain open until 2023 without being threatened with bankruptcy. Profits thus far can be used to stay afloat and pay employees. Nonetheless, he stated that monetary gains were not their primary purpose.
The spot
The bookshop offers a comfortable reading environment with soothing Indie music to keep you focused.
It's open every Friday, Saturday, and Sunday from 3 to 8 p.m., with rare exceptions for special events. The name is well-known among book lovers in the city, particularly among those who frequent the 4x2 meter bookstore.
View this post on Instagram
POST has also held book releases, a Critics Anonymous reading group, bookshop takeovers with a variety of collaborators, and many other events. Sometimes they pack their books and leave their comfortable small kiosk every now and then for a Pop-Up Bookshop at cafes or events.
#MenulisdiPasar, an exclusive writing workshop where new writers can feel welcome to exhibit their true colors and experiment, is one of their most common gatherings. From short stories to opinions, from narrative travel writing to writing from a feminist standpoint, they have provided a wide range of writing styles.
#THE S MEDIA
#Media Milenial
#Bookstore
#POST
#Reading
#Indie Books