ART + CULTURE
OSCARS 2022: LIST OF WINNERS, BEST AND BIZARRE MOMENTS THAT HAPPENED
Apart from the Will Smith-Chris Rock incident and other awkward moments that happened on Sunday night, the 94th Oscars had also seen heartfelt speeches from the winners.
30.03.2022
BY JACKSON KEEFE
The 94th Oscars was the most memorable yet. The awarding night in regards to the film industries across the globe had seen unlikely situations that have never before happened during this year's edition on March 27, 2022.
The first major occurrence was surely the slapping of actor-comedian Chris Rock by actor Will Smith. Smith walked onto the stage towards Rock, and surprisingly landed him a slap in the face after the comedian delivered a joke about Smith's ill wife, Jada Pinkett Smith. The thing soon became viral on the internet as the public realized that the action was not a gimmick, but a real altercation involving the two actors.
The 94th Oscars' bizarre occurrence was not just that. Reportedly, there were some other awkward moments recorded involving the participants. Some of them include the moment when 'Drive My Car' director Ryusuke Hamaguchi was several times cut off in his speech, and Lady Gaga, who reportedly ditched the red carpet after getting snubbed for her role in 'House Of Gucci'.
Even on-stage acts supposedly meant for jokes, like Regina King's 'COVID test' on some male actors, and Rachel Zegler revealing she didn't get an invitation to attend the event from the Academy, were considered by some to be inappropriate and should have been off the script.
Inspiring moments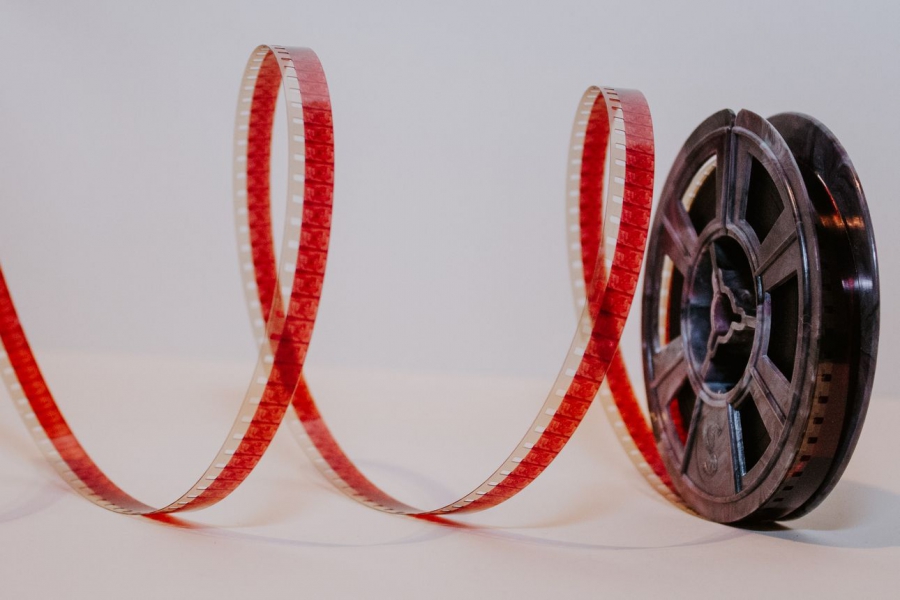 It is not fair to only see the bleaker side of a story, because the 2022 Oscars were also filled with inspiring and heartfelt speeches from those winning the categories.
There, the live audience and viewers at home got to see actor Troy Kotsur winning the Best Supporting Actor for his role in the movie 'CODA', as he makes Oscar history for being the first deaf actor to win a film award.
"This is dedicated to the deaf community, the CODA community, and the disabled community; this is our moment!" signed Kotsur, delivering his acceptance speech in American Sign Language.
It was also the moving acceptance speech from Ariana DeBose, who is the first Afro-Latina queer woman to win Oscar for Best Actress in Supporting Role in the movie 'West Side Story', and the moment of silence for Ukraine, that had made the 2022 Oscars not losing its meaning.
Even Chris Rock's suspected assaulter Will Smith also got his portion of the award for 'Best Actor' in the movie 'King Richard' and delivered his deep and meaningful speech of the night.
To summarize all those, here is the list of winners of nominations presented at the 2022 Academy Awards.
The Oscars 2022 winners
Best Picture: "CODA"
Actress in a Leading Role: Jessica Chastain in "The Eyes of Tammy Faye"
Actor in a Leading Role: Will Smith in "King Richard"
Best Director: Jane Campion in "The Power of the Dog"
Best Original Song: "No Time To Die" - Billie Eilish and Finneas O'Connell, in "No Time To Die"
Best Documentary: "Summer of Soul"
Best Adapted Screenplay: "CODA"
Best Original Screenplay: "Belfast"
Costume Design : "Cruella"
International Feature Film: "Drive My Car"
Actor in a Supporting Role: Troy Kotsur in "CODA"
Best Animated Feature: "Encanto"
Best Visual Effects: "Dune"
Best Cinematography: "Dune"
Best Sound: "Dune"
Actress in a Supporting Role: Ariana DeBose in "West Side Story"
Best Makeup and Hairstyling: "The Eyes of Tammy Faye"
Best Production Design: "Dune"
Best Film Editing: "Dune"
Best Original Score: "Dune"
Live-Action Short Film: "The Long Goodbye"
Best Animated Short Film: "The Windshield Wiper"
Best Documentary (Short Subject): "The Queen of Basketball
#THE S MEDIA
#Media Milenial
#oscars 2022
#will smith
#best moments