EVENTS + PARTIES
NORDIC EMBASSIES CELEBRATE FIFTH NATIONAL DAY IN JAKARTA
Discover sustainable solutions and green business investments while supporting the fight against climate change alongside the Nordic countries and Indonesia at the Nordic Night 2023 event in Jakarta.
20.03.2023
BY MIA ROSMAYANTI
The embassies of Denmark, Finland, Norway, and Sweden celebrated their fifth national day in Jakarta on March 9, 2023. The annual event was held at Ayana Midplaza Jakarta to celebrate the close relationship between the Nordic countries and Indonesia. The Nordic countries share a vision of environmental sustainability and reducing emissions, and this was highlighted during the event. Norwegian Ambassador to Indonesia, Rut Kruger Griverin, expressed pride in the partnership between the Nordic countries and Indonesia to protect the environment and reduce forest loss.
Minister of Agriculture Syahrul Yasin Limpo was the guest of honor at the Nordic Night 2023 event and spoke about the importance of maintaining Nordic businesses in Indonesia. The Nordic countries and Indonesia have been leaders in the global fight against climate change, and through collaboration with the Indonesian government, the Nordic embassies hope to encourage more Indonesian companies and people to invest in sustainable solutions.
The event began with remarks from the organizers, ambassadors, and minister counselors, followed by the cutting of a cake to symbolize the start of Nordic Night. The ambassadors of the Nordic countries spoke about their partnership with Indonesia and the importance of protecting the environment and biodiversity. The event continued with local food and drinks, including Swedish sweets and Danish hot dogs. The Nordic Night 2023 event took place both indoors and outdoors at Ayana Midplaza Jakarta, and guests were thrilled to see the return of this annual celebration.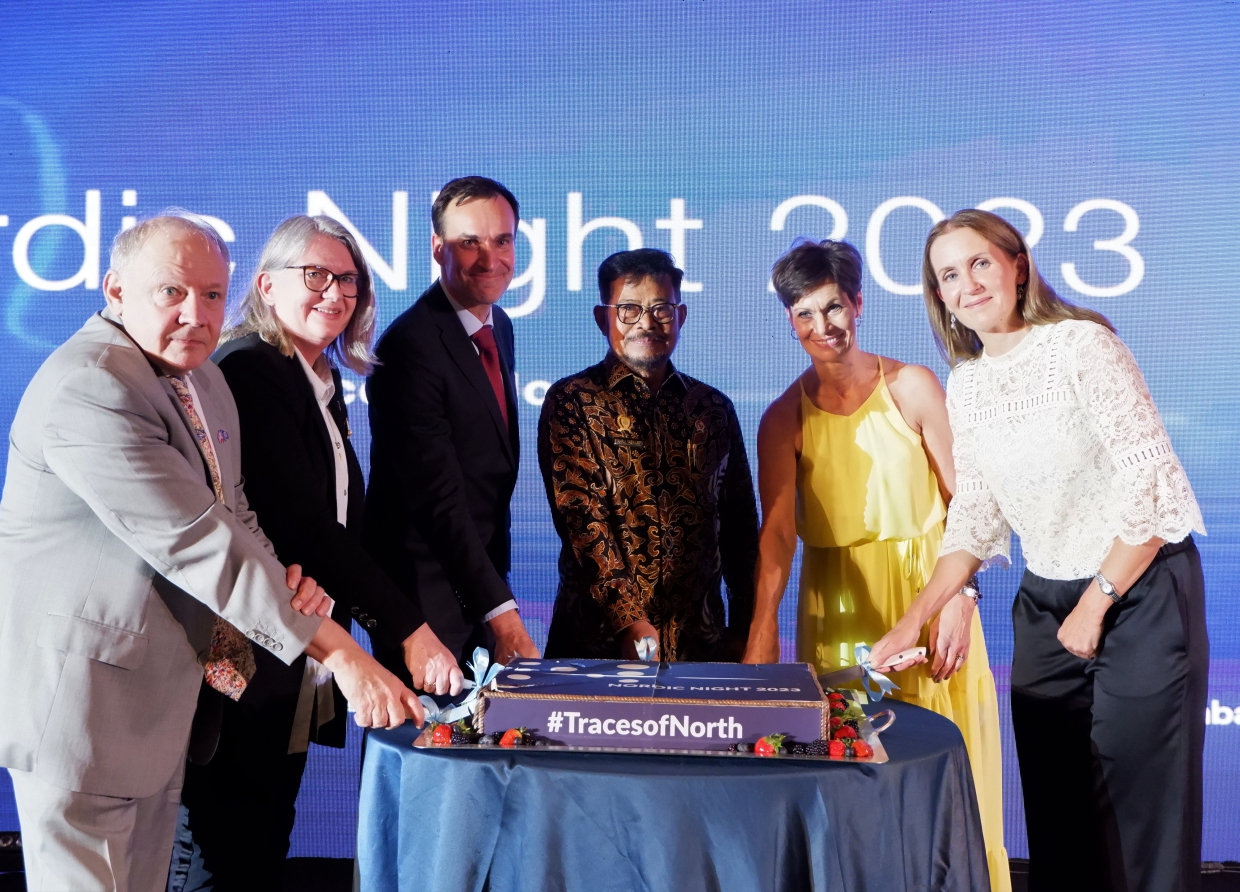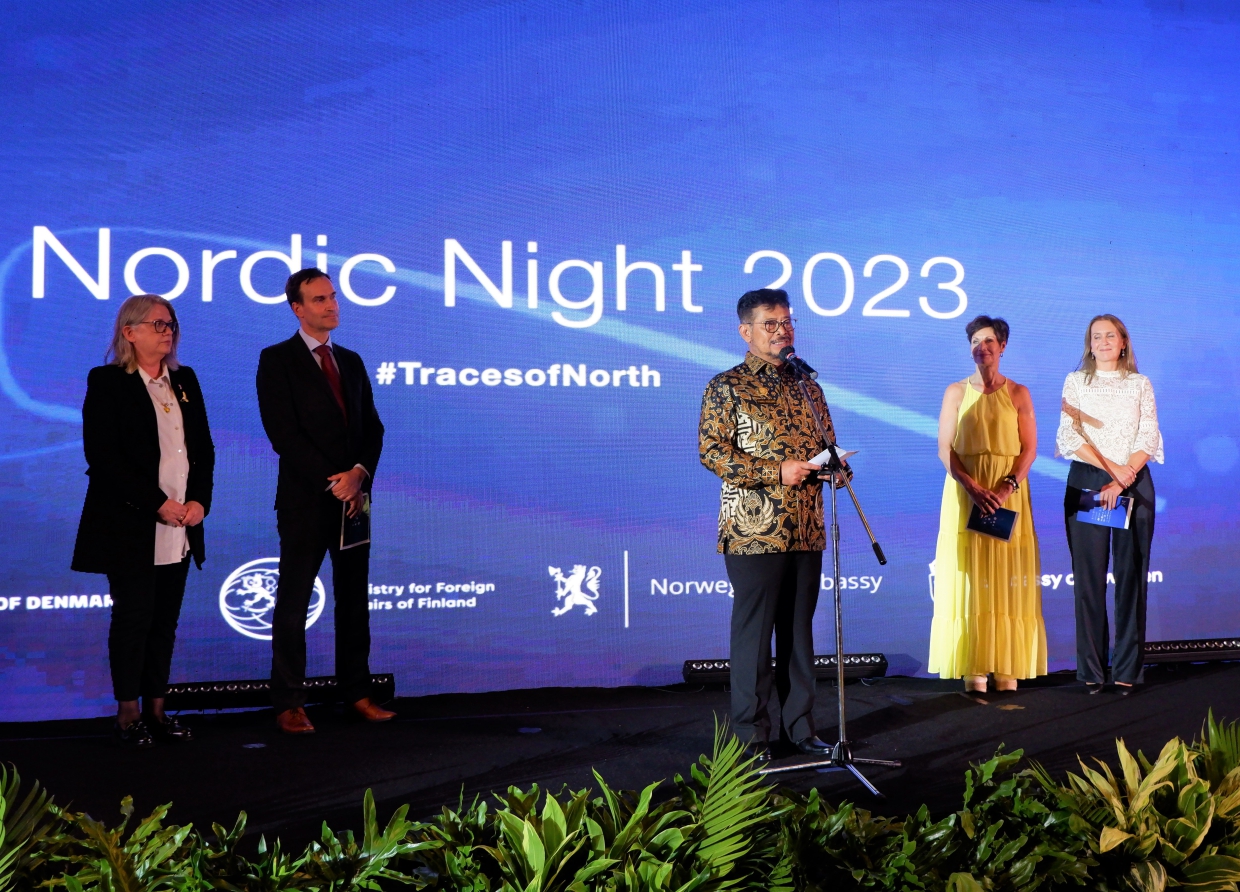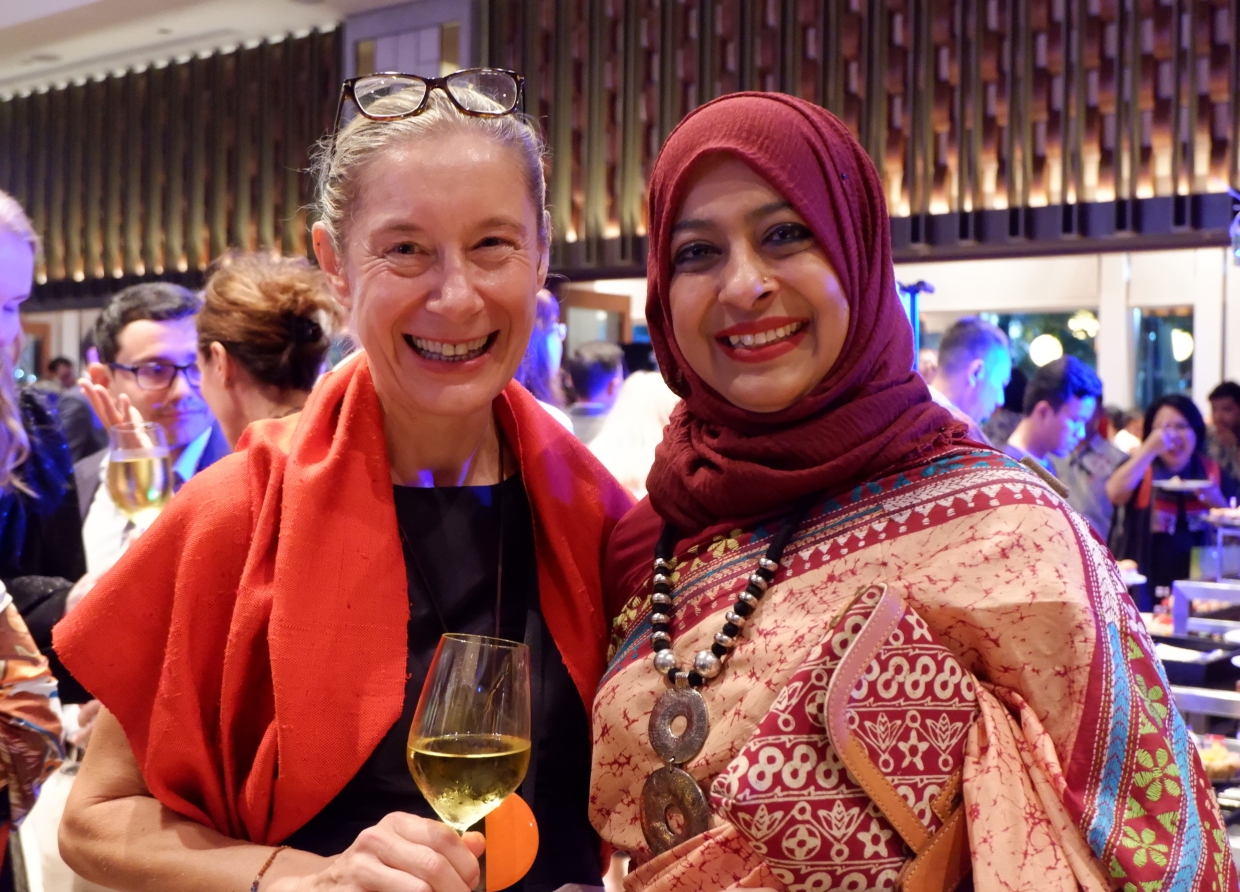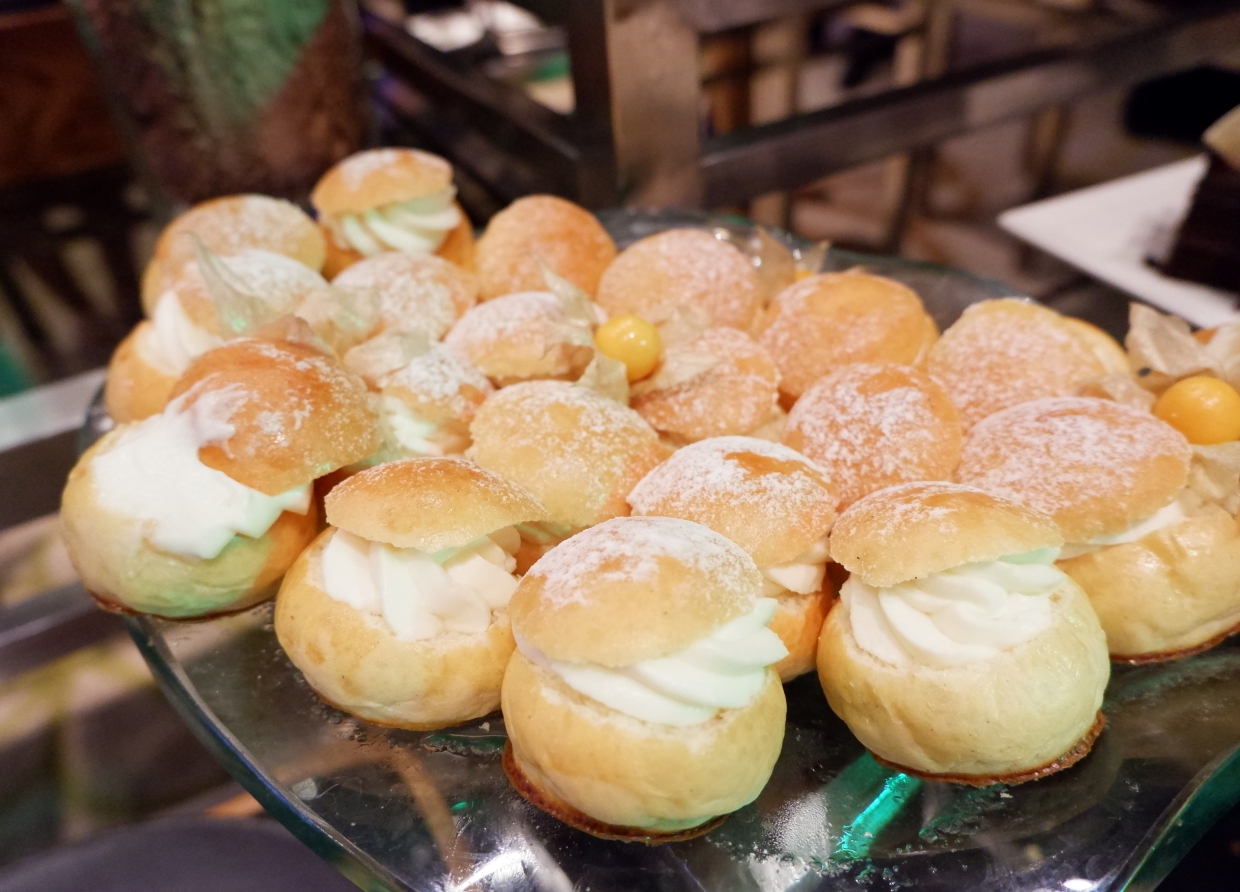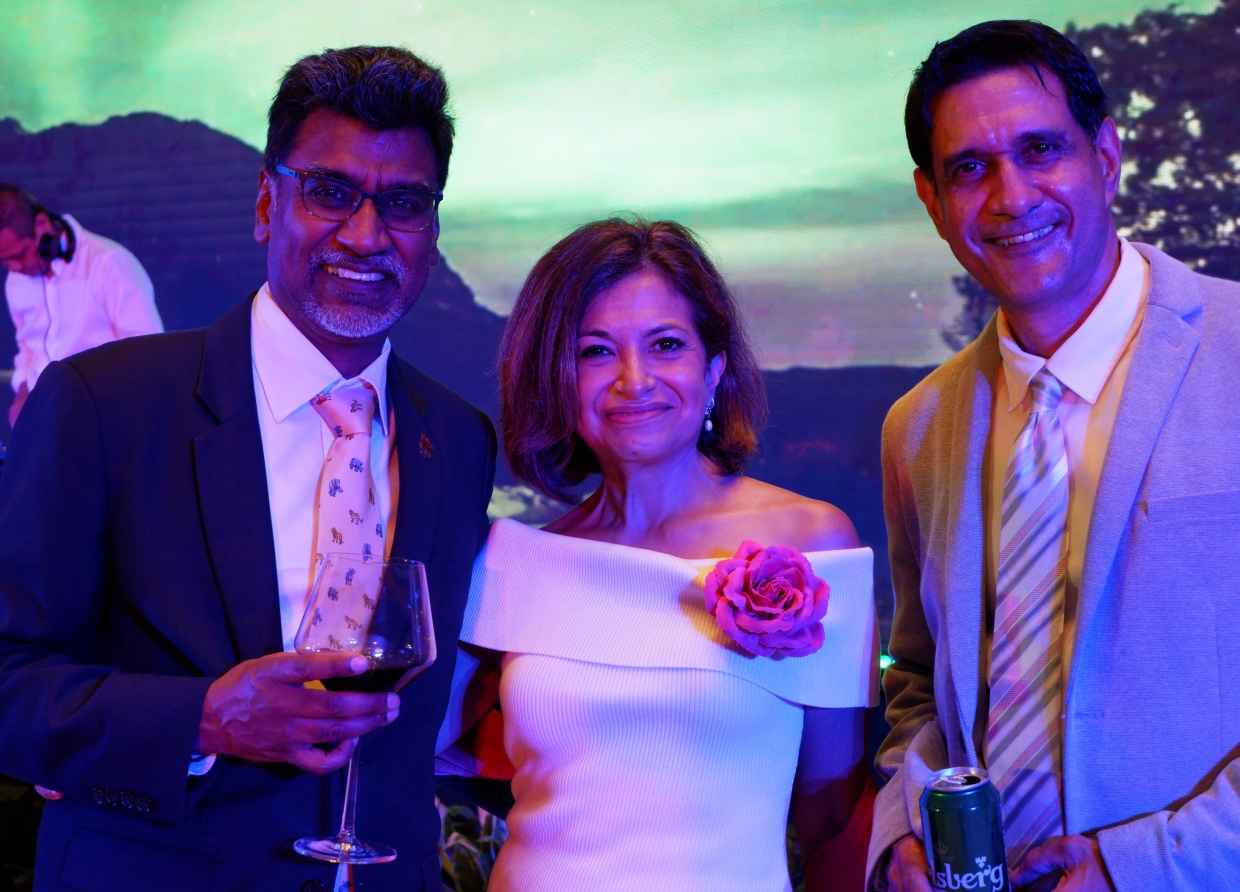 #THE S MEDIA
#Media Milenial
#Nordic Countries
#Nordic Night 2023