ART + CULTURE
NETFLIX'S JANUARY 2022 NEW RELEASES
Amazing new films await you on Netflix.
08.01.2022
BY MAXWELL SOETOMO
Netflix is a worldwide on-demand Internet streaming video service famous for its original series, specials, miniseries, documentaries, and films.
This year, the service will have lots of high-quality content to help you welcome the New Year in style, so be prepared to binge-watch the best movies and episodes here. This month's best new Netflix movies and series are listed below.
Munich – The Edge of War
This drama movie was inspired by the 2017 Robert Harris novel of the same name. It is set in the fall of 1938, as Hitler, played by Martin Wuttke, prepares to attack Czechoslovakia while Neville Chamberlain's (Jeremy Irons) administration urgently seeks a diplomatic settlement.
Sandra Hüller, Jannis Niewöhner, George MacKay, Liv Lisa Fries, Anjli Mohindra, August Diehl, and Erin Doherty are also among the outstanding cast that is likely to make a lasting impression in this Netflix Original film. The film will be available on January 21, 2022.
Home Team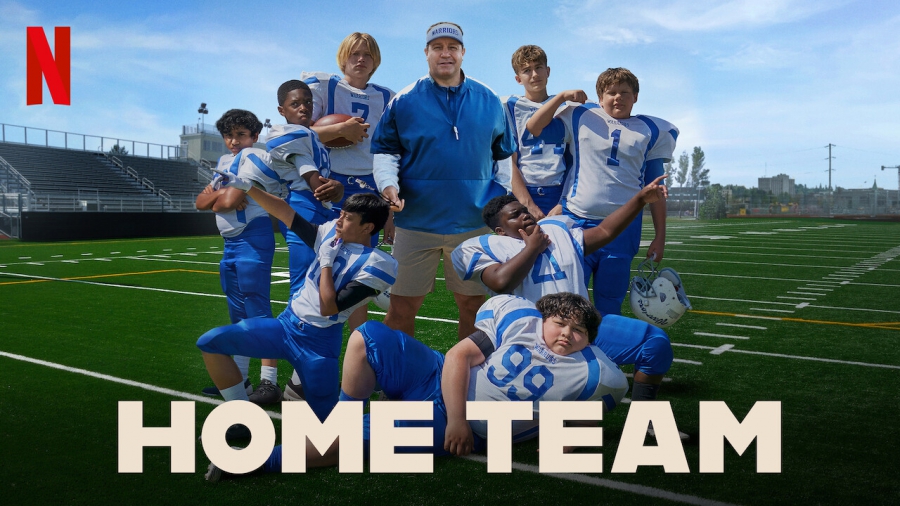 After being suspended for two years by the National Football League for his part in the "Bountygate" incident with the New Orleans Saints, Sean Payton, played by Kevin James, is given a one-year suspension, which forces him to return to his hometown and attempt to reunite with his 12-year-old son by coaching his Pop Warner football team.
Taylor Lautner, Rob Schneider, Isaiah Mustafa, Chloe Fineman, Jackie Sandler, and Gary Valentine will be featured in the family sports comedy movie. Catch this Netflix Original on January 28, 2022.
Ozark: Season 4 Part 1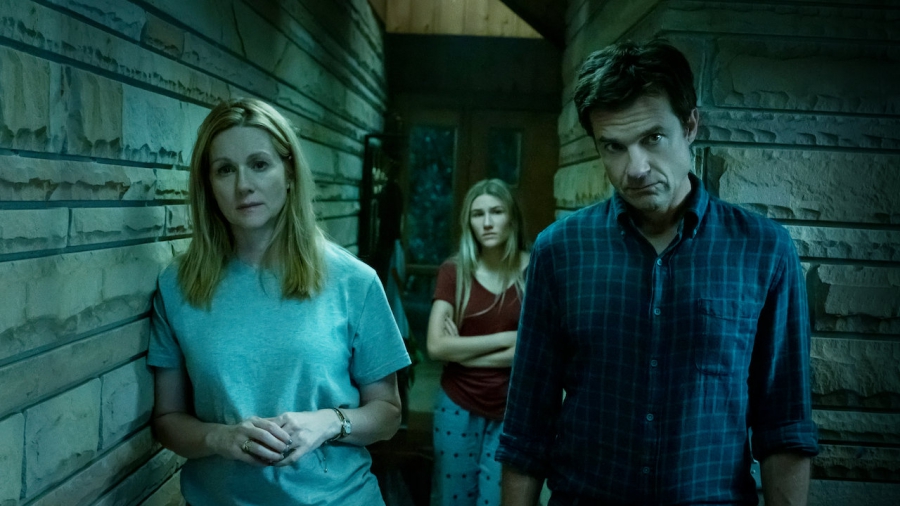 This Emmy Award-winning Netflix Original crime-drama series' highly expected season finale has finally been announced to be released this January. Begin your New Year with the Byrde family as they grapple with the shocking events of Season 3's conclusion and attempt to flee the Ozarks and the nasty criminal underworld that entangled Marty, played by Jason Bateman, and Wendy, played by Laura Linney.
It's not known whether the family will be able to successfully escape the area and the awful things they'd witnessed and done, or will the Ozarks swallow them up and drag them all down permanently. You'll find out this month in the first half of Ozark: Season 4, which will be available on January 21, 2022.
The Woman in the House Across the Street From the Girl in the Window
Don't be intimidated by the title's length. This dark comedy thriller is well made to fill your New Year's nights. It revolves around a heartbroken woman, by Kristen Bell, who lives a boring life with little passion, enthusiasm, or human contact other than sitting and watching life pass her by through her window.
However, life takes a turn for the better when a gorgeous neighbor, played by Tom Riley and his adorable daughter, played by Samsara Yett, appear across the street, bringing her something fresh to focus on and wish for. Things take a turn for the worst as it seems that she has witnessed a terrible "murder". The show's eight half-hour episodes will be released on January 28, 2022.
All of Us Are Dead (Korean: 지금 우리 학교는)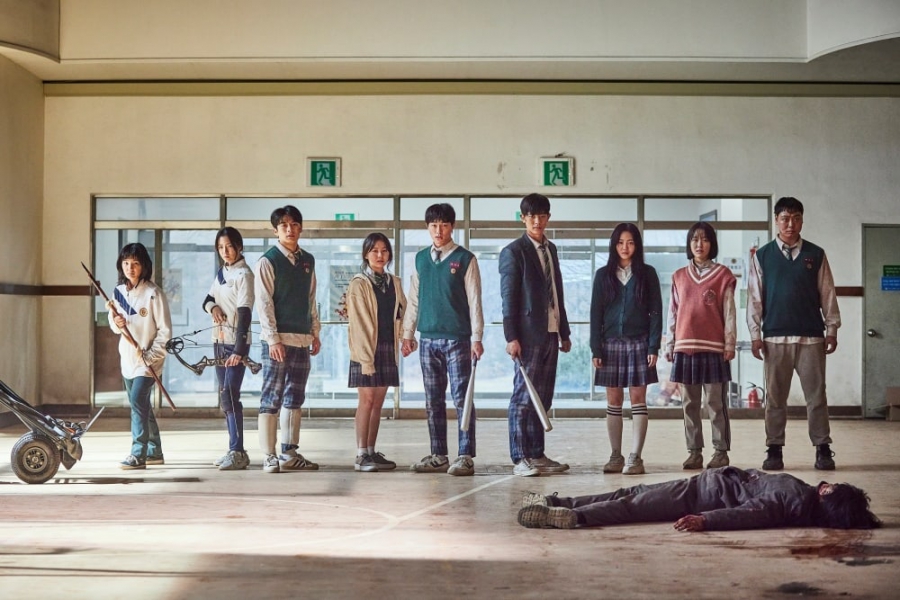 Yoon Chan-young, Park Ji-hoo, Cho Yi-Hyun, Park Solomon, and Yoo In-soo will appear in this new South Korean Netflix series. It is produced by JTBC Studios and Film Monster, and it tells a story about a group of students who are trapped in their school during a zombie apocalypse.
One of the most anticipated series from Korean movies enthusiasts, this series is an adaptation from a Naver webtoon Now at Our School by Joo Dong-Geun, published around 2009 and 2011. You can expect the series to be premiered on January 28, 2022.
If you're still struggling to figure out what to watch on Netflix this month, there are plenty of other new exciting Netflix Originals to choose from, including "The Royal Treatment", "Four to Dinner", and "The Wasteland", as well as shows like "After Life: Season 3", "The House: Season 1", and "The Hook Up Plan: Season 3". Happy binging!
#THE S MEDIA
#Media Milenial
#Netflix
#Munich - The Edge of War
#Home Team
#Ozark
#The Woman in the House Across the Street From the Girl in the Window
#All of Us Are Dead
#Korean Movies
#Comedy
#Thriller
#Drama
#New Year