TECHNOLOGY
METATOKYO OFFERS AUTHENTIC TOKYO-LIKE EXPERIENCE THROUGH NFT
Get a Land in MetaTokyo if you can't afford to travel to the city physically.
07.02.2022
BY JACKSON KEEFE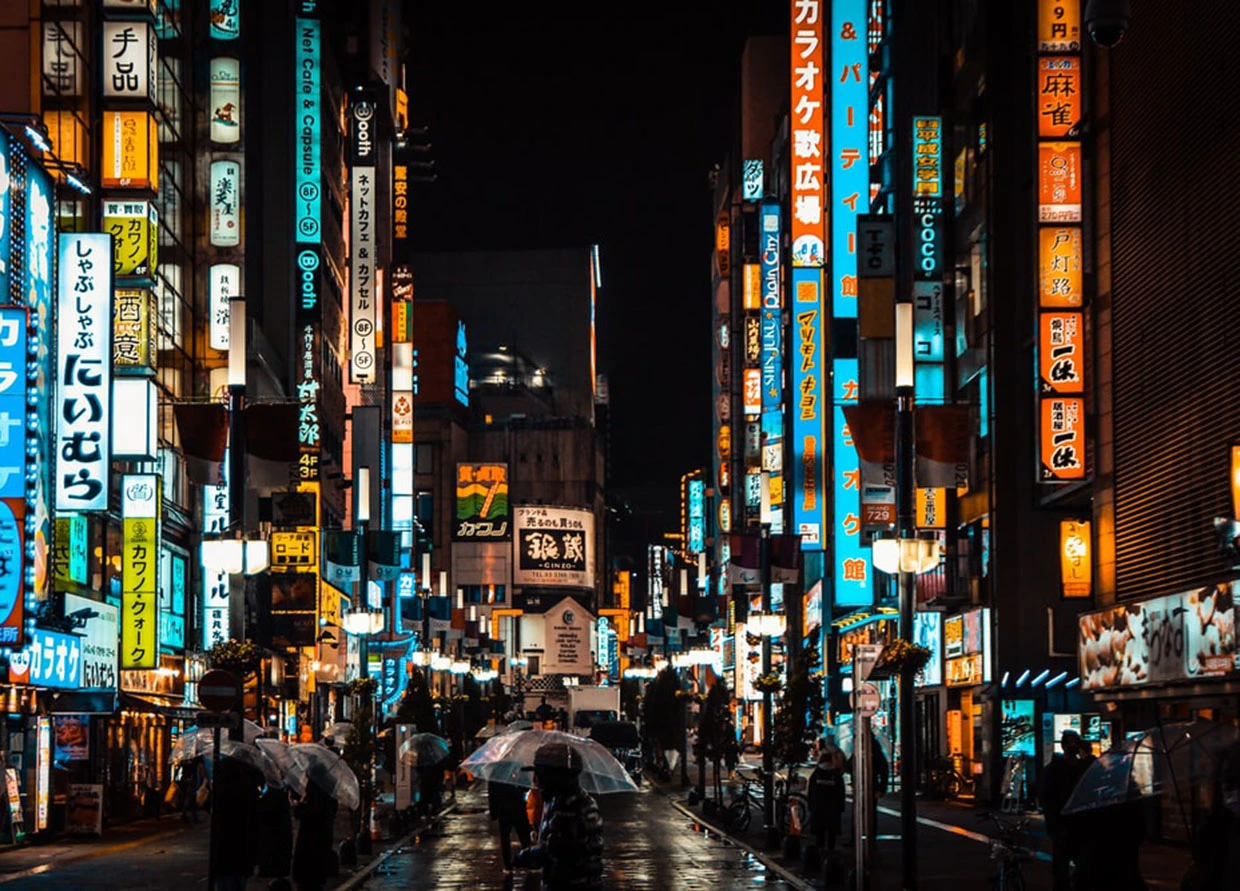 TOKAU, the world's first celebrity NFT platform, has announced that it will launch the "MetaTokyo" area in February 2022, the first part of their original metaverse, MetaCity. MetaTokyo's digital real estate will be sold on TOKAU Dapp.
TOKAU was founded in June 2021. It is the first platform that enables users to interact with celebrities using blockchain NFT technology. With MetaCity, users will be able to create their own virtual worlds.
MetaCity is a blockchain-based virtual world. Its design features a world map that's condensed into 150,000 sections. These sections, known as Land, will be made available to all MetaCity users allowing them to experience the digital real estate features of the world.
?BREAKING NEWS?
Welcome aboard our newest partner GameArena. With their new office in MetaCity. All our partners will have the chance to buy an office in MetaCity.
New partners to be announced in the days to come.
Have a safe flight to the moon.? pic.twitter.com/Ww3BuV6eZb

— MetaCity (@Metacity_token) November 29, 2021
Why MetaCity stands out from the others
MetaCity is unique because it allows users to create their own virtual worlds and reward them with tokens for successfully developing and managing their Land. ORE NFT will be rewarded to users who stake TOKAU tokens. The ORE NFT will also enable users to upgrade their Land. Additionally, MetaCity also has a regular airdrop event.
These features and rewards will help attract more people to MetaCity. As GameFi is a hot topic within the crypto industry right now, MetaCity is also developing key mechanics that will make it more tied to the blockchain.
To satisfy the users and TOKAU NFT holders, the company has reached an agreement with a gaming company and will be developing games in the near future.
Since Tokyo is where TOKAU's main office is located, MetaTokyo was chosen as the first Land to be offered. It was selected due to its unique combination of 3D and 2D worlds.
In addition, people who have diverse backgrounds and dreams of becoming an alter ego can now achieve theirs in MetaCity. Dennis Tok, the CEO of TOKAU, said that becoming a Land owner in MetaCity is an attractive asset.
"Tokyo is a city which embraces people with various backgrounds and people fantasizing about creating an alter ego. Land in MetaTokyo is where you can achieve your dream. It's an attractive asset among all competitive metaverse projects. Join MetaCity, become a Land owner and enjoy this realistic virtual world together!" the CEO said.
MetaTokyo will feature a 3D world with 2,000 divided sections in it. These sections will be made up of scenic spots and iconic Japanese architecture.
Since users can live and socialize in the city, Land becomes the center of content. It will also introduce Japanese culture to users who have never been to Japan.
Land in MetaTokyo can be bought in one size, starting at 825 USDT (around Rp 12 million). The more rare areas near iconic buildings can cost more.
View this post on Instagram
#THE S MEDIA
#Media Milenial