EVENTS + PARTIES
HARMONY IN UNIFORM: ITALIAN NATIONAL UNITY AND ARMED FORCES CELEBRATION RESONATES IN JAKARTA
Diplomatic Harmony: Military Attaches from Across Embassies Unite at Italian National Unity and Armed Forces Day Celebration
13.11.2023
BY PEACHY BECK
The Italian National Unity and Armed Forces Day Celebration at Park Hyatt Hotel in Jakarta became a focal point for diplomatic unity as military attaches and diplomats from various embassies gathered for an evening of camaraderie and shared appreciation.

His Excellency Benedetto Latteri, the Italian Ambassador to Indonesia, extended gratitude for Indonesia's continued support of the Italian defense industry. Recognizing collaborative efforts through Indonesian agencies, he highlighted the robust bilateral ties in defense.

Captain (Navy) Maurizio Pitton, the Defence Attaché at the Embassy of Italy, provided insights into the historical significance of the Italian National Unity and Armed Forces Day, emphasizing its role in honoring the unity of the Italian people and the commitment of the armed forces.

The evening featured musical performances that resonated with the diverse cultural backgrounds of the attendees, adding a touch of international flair to the celebration.

The event served as a platform for diplomats and military attaches to engage in meaningful exchanges, strengthening international relations. The event highlighted the significance of fostering unity and mutual appreciation among nations, transcending borders for a shared commitment to global peace and cooperation.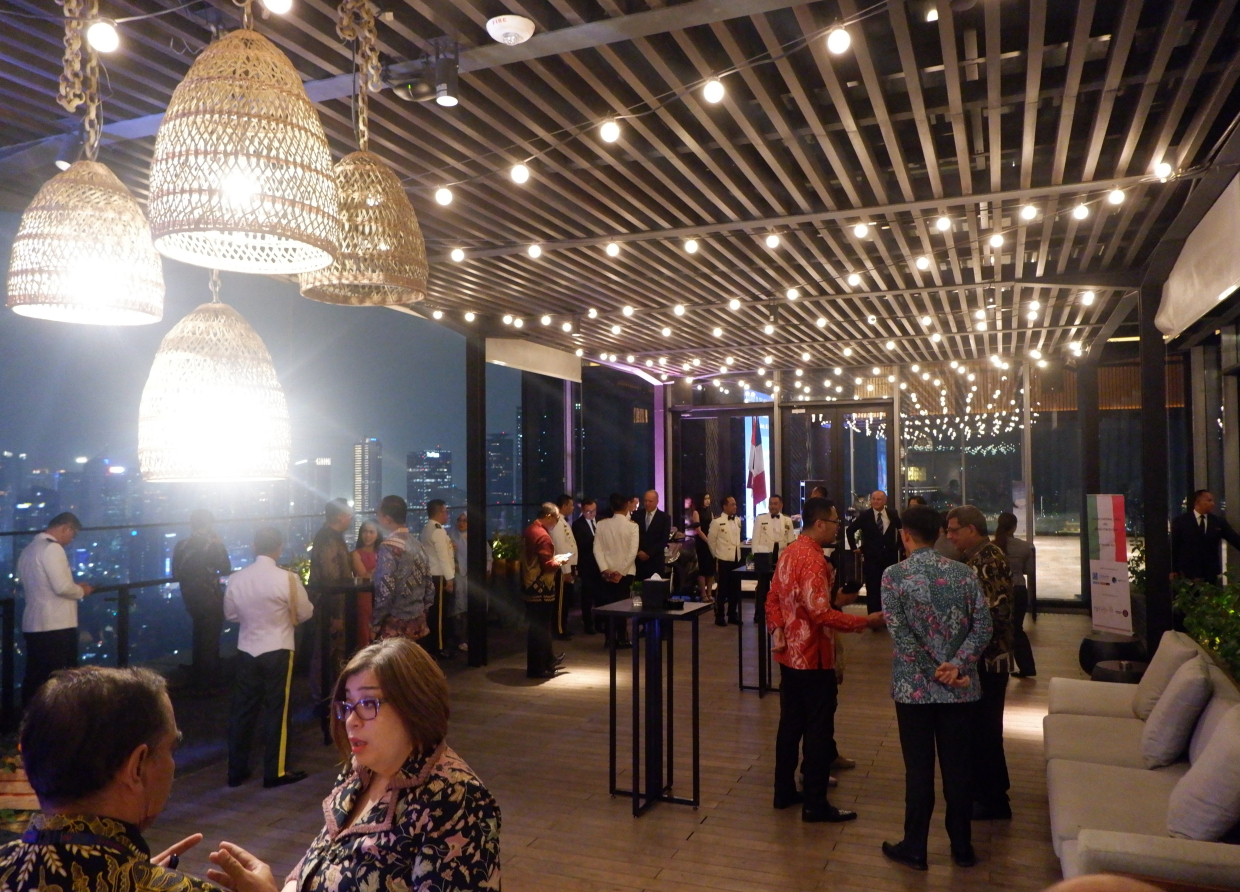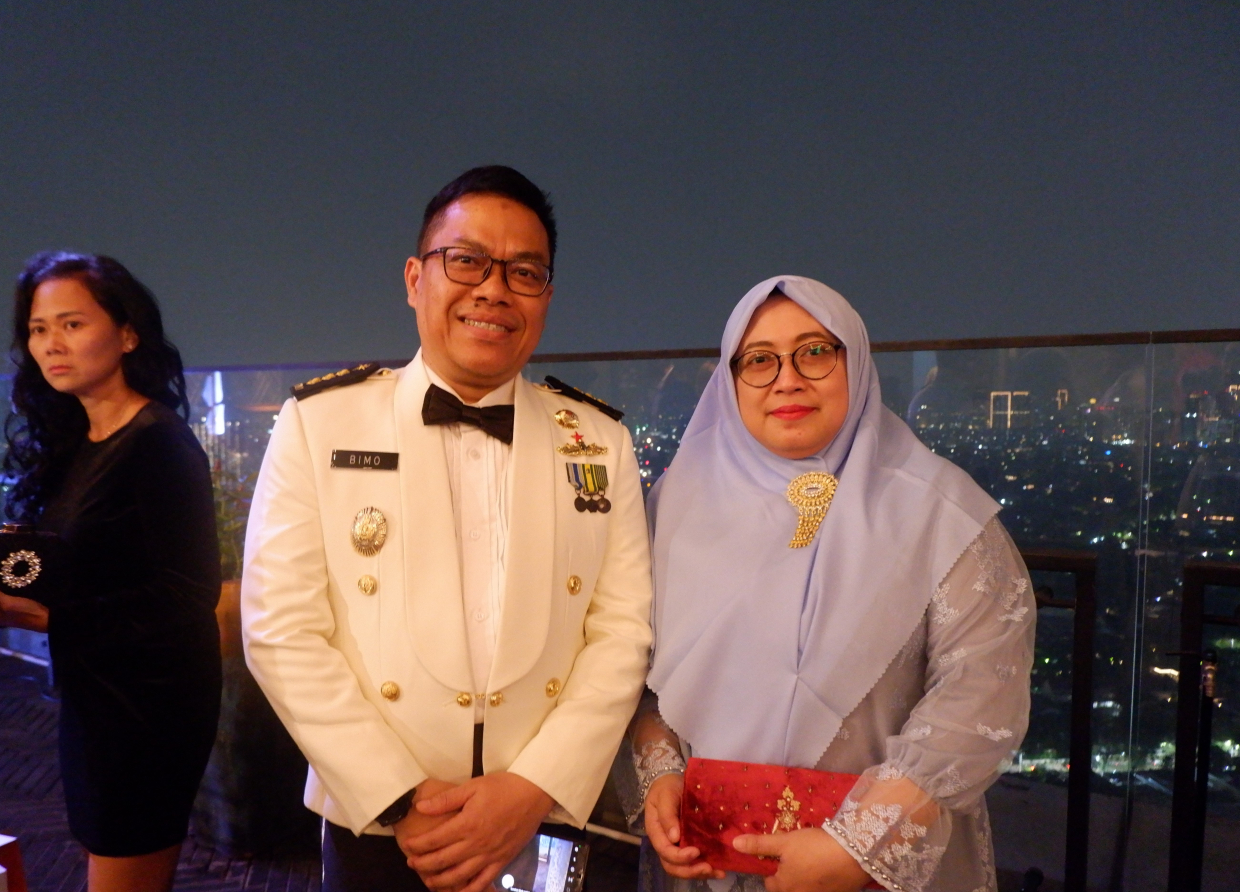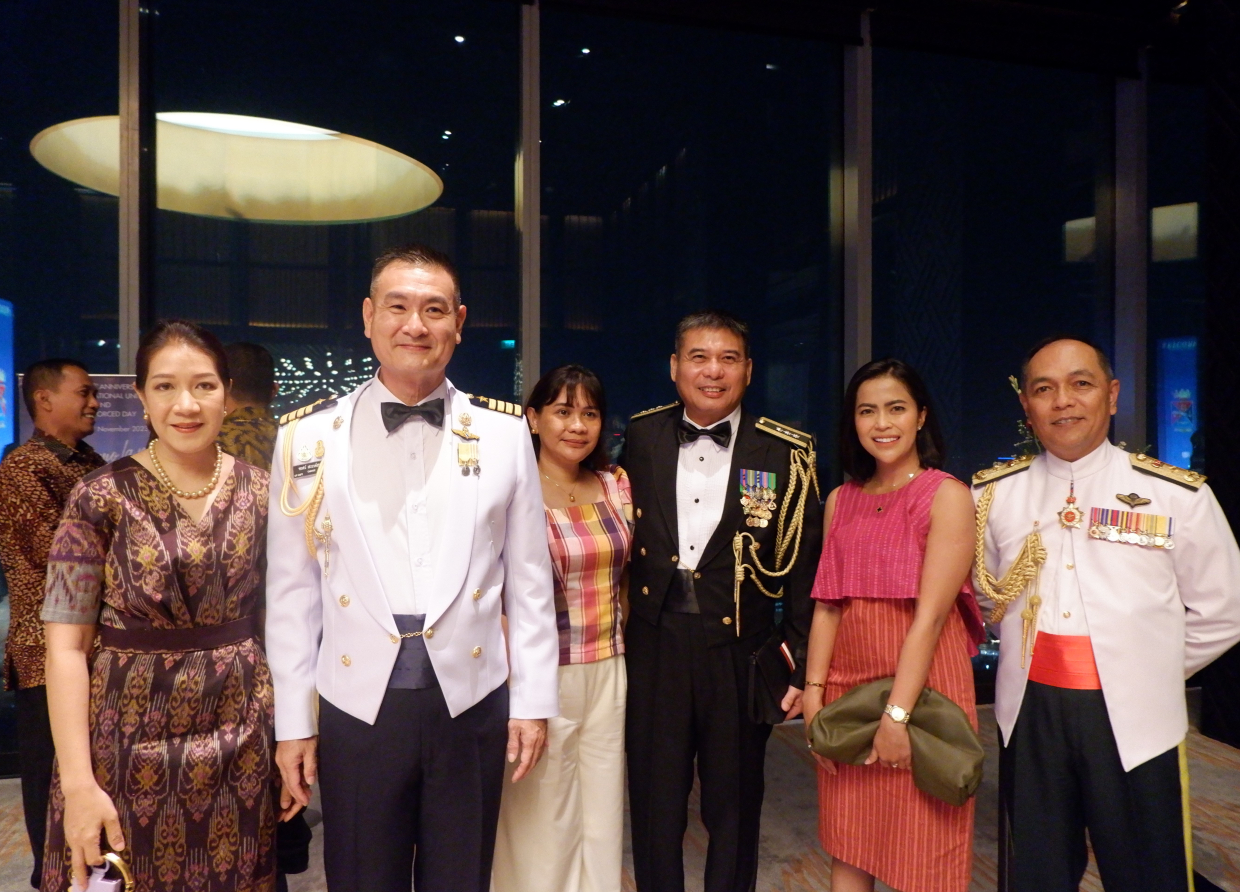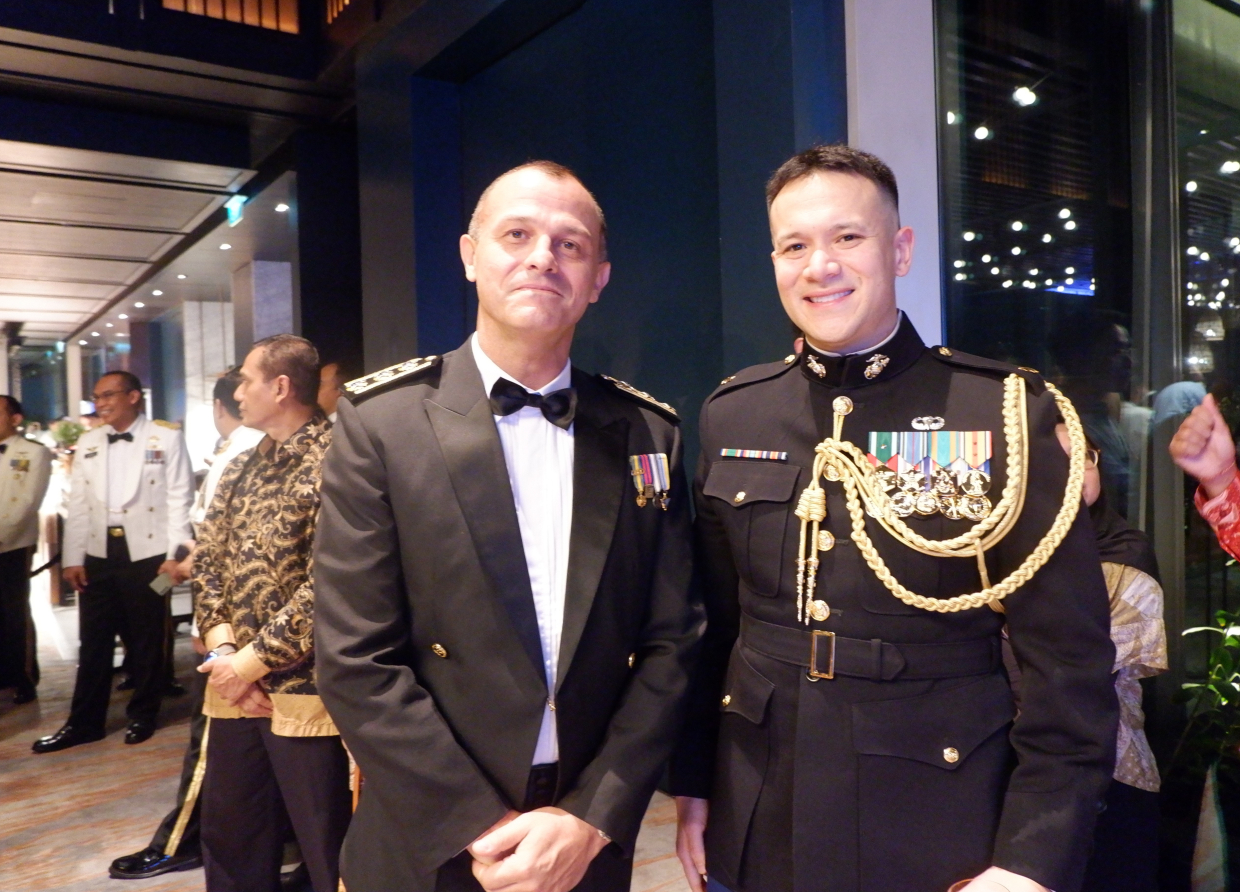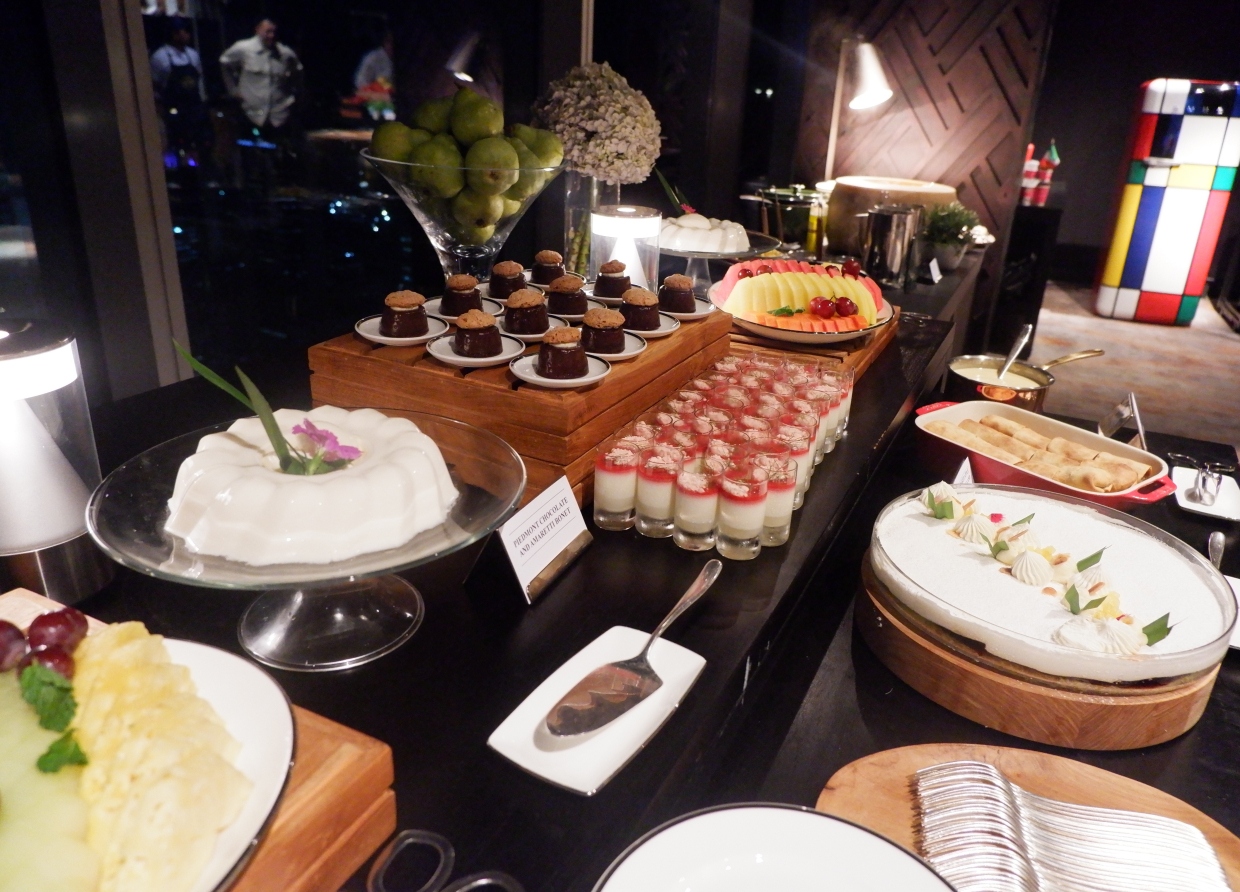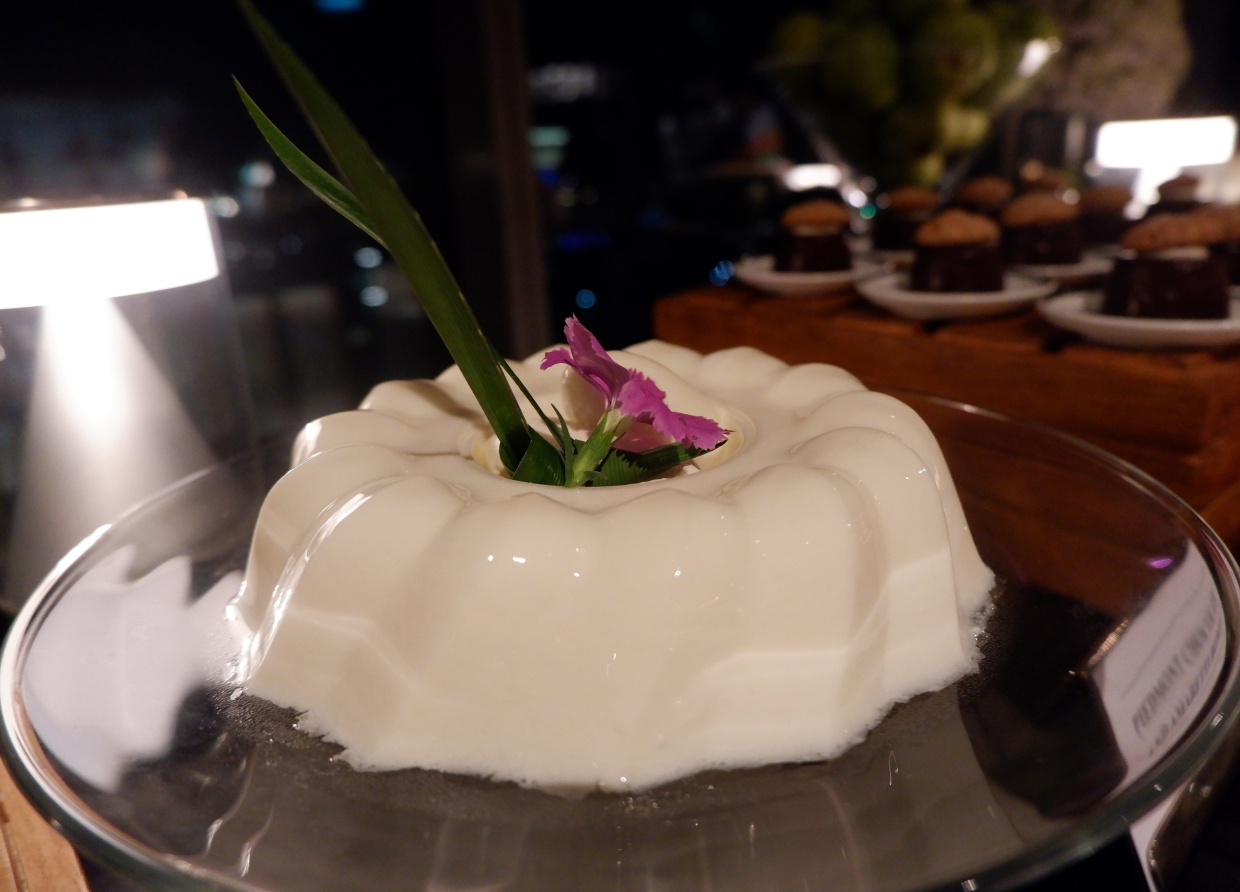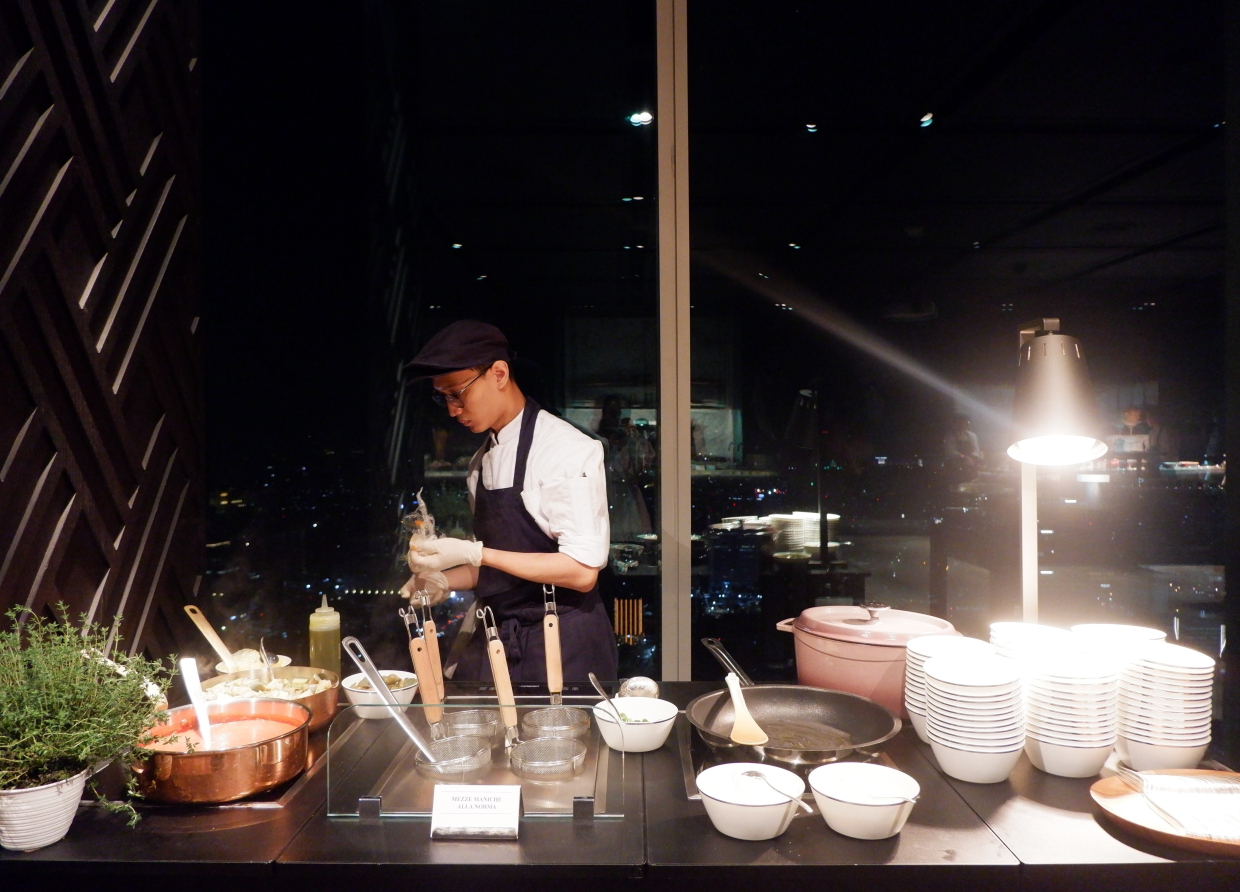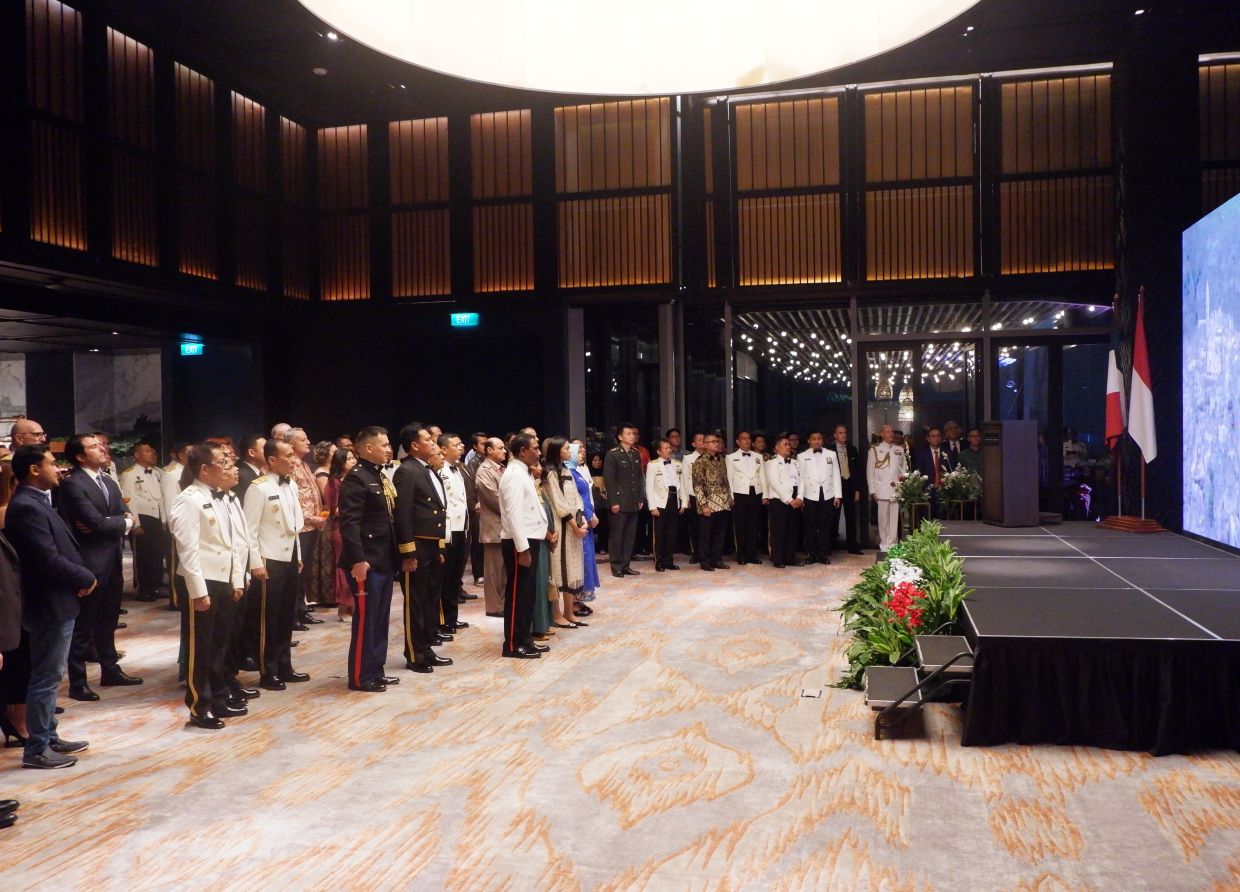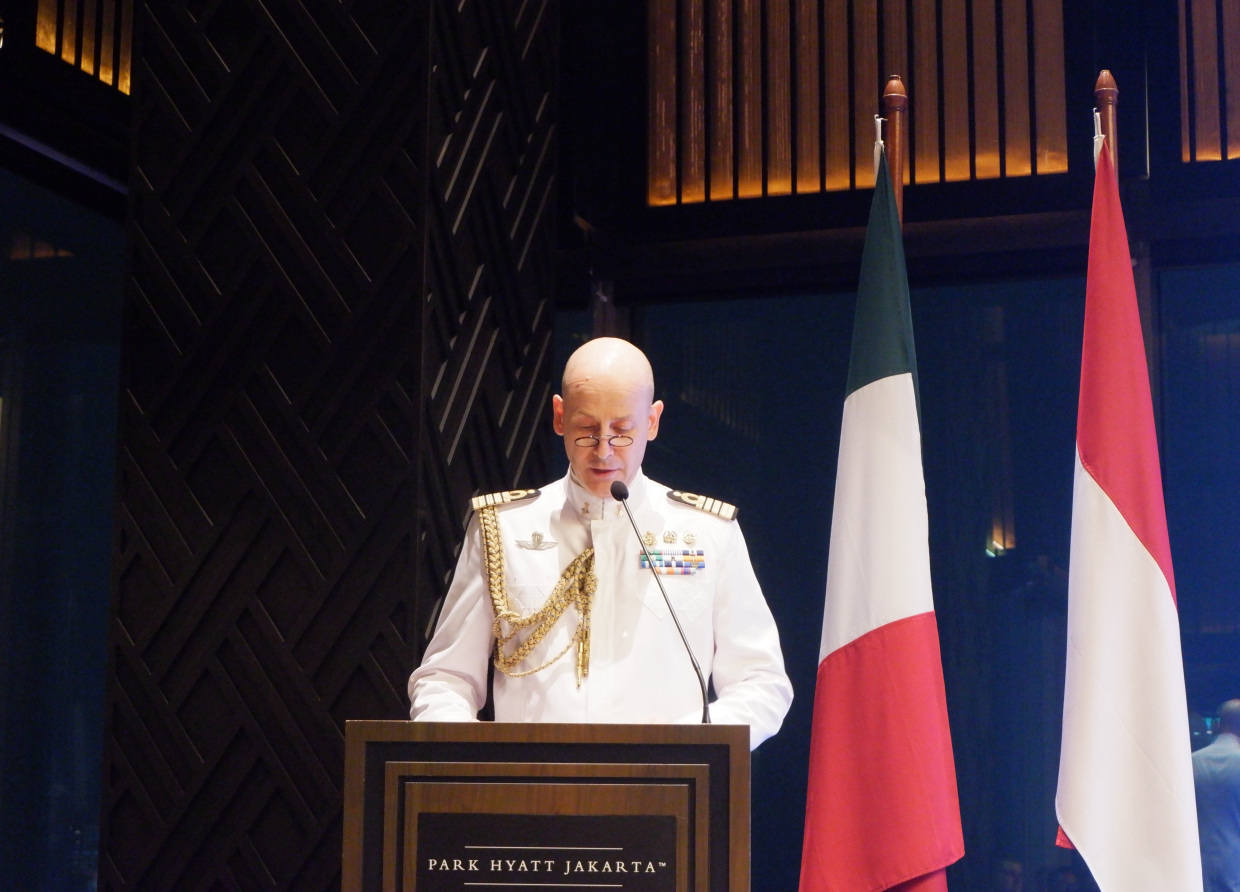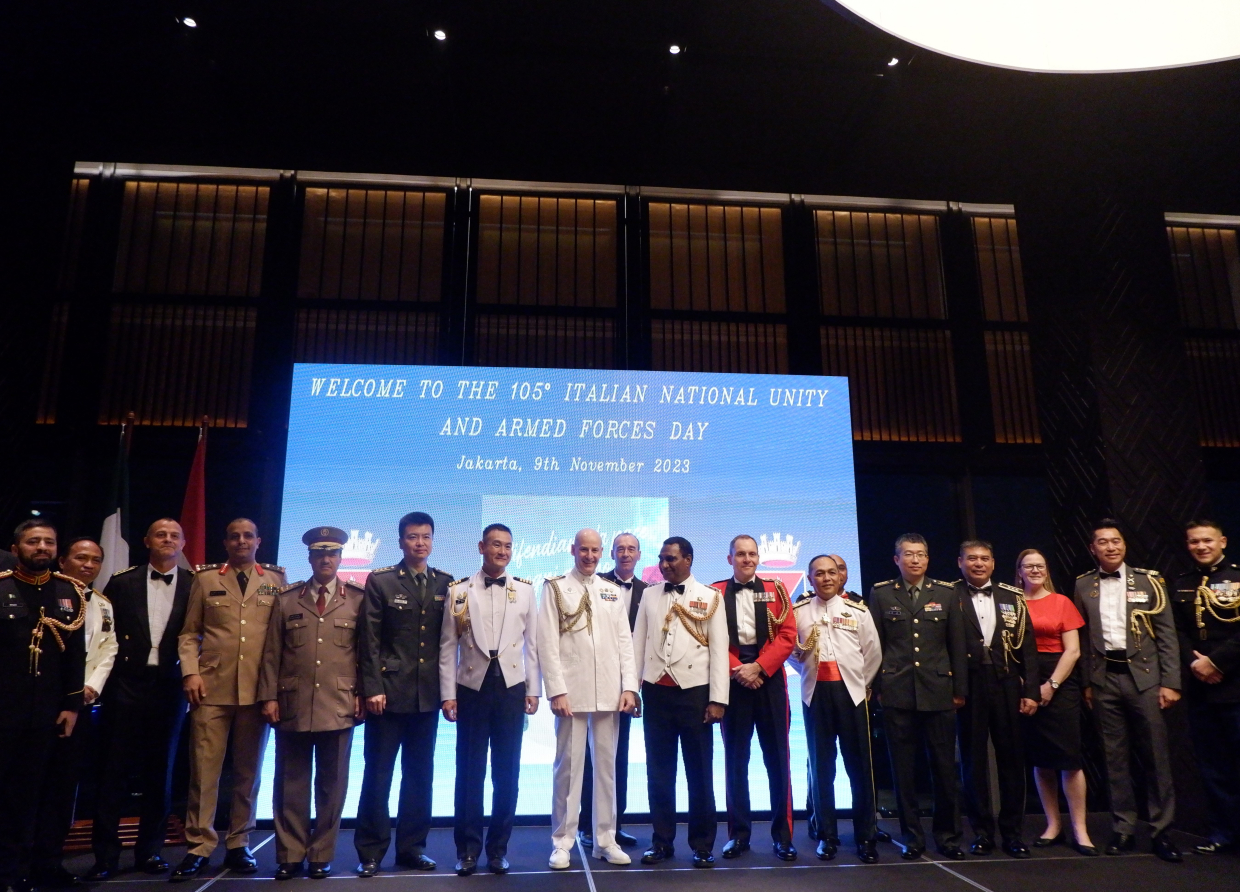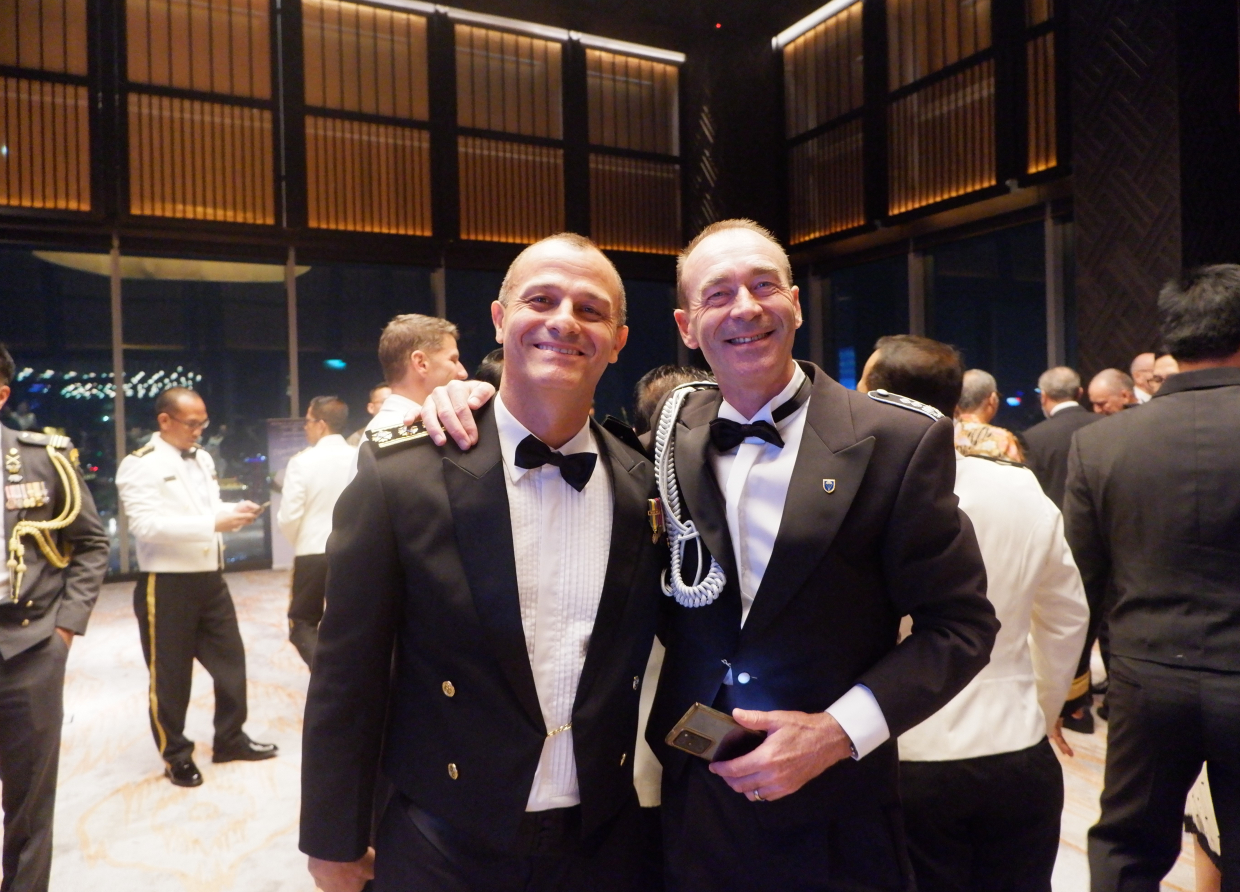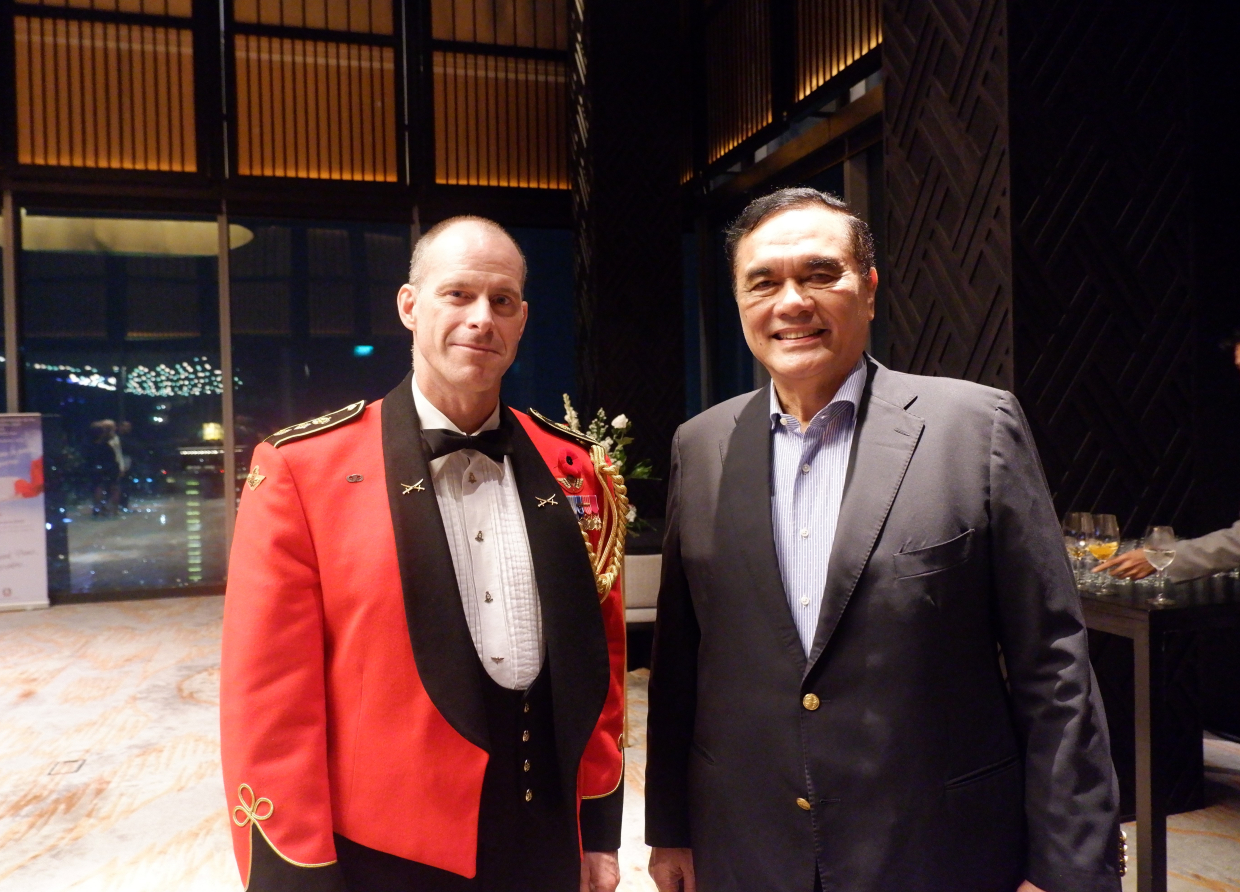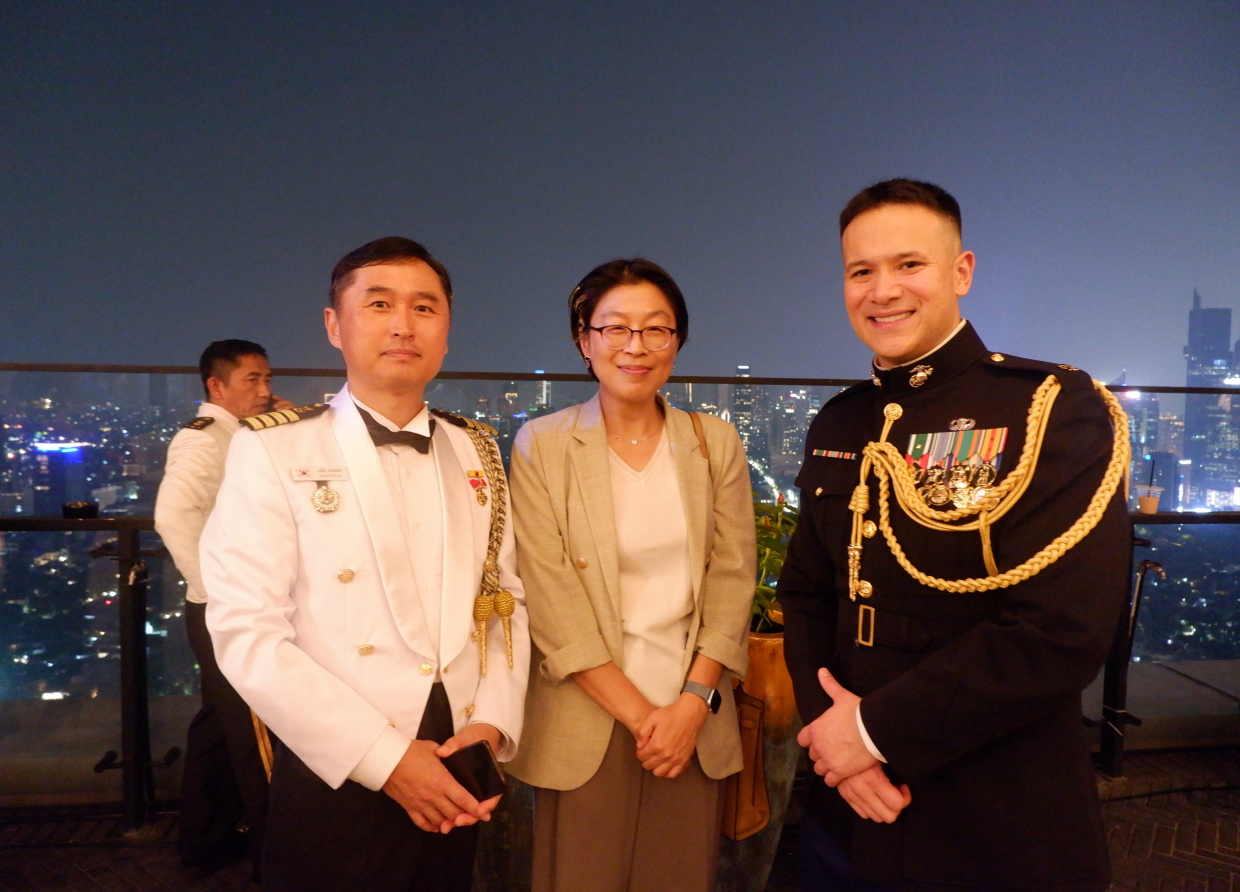 #THE S MEDIA
#Media Milenial
#Italian National Unity
#Armed Forces Day
#Diplomacy
#Military Attachés
#International Cooperation
#Park Hyatt Hotel
#Jakarta
#Bilateral Ties
#Cultural Exchange
#Global Relations
#Benedetto Latteri
#Maurizio Pitton
#Unity in Diversity
#Defense Industry