EVENTS + PARTIES
FOSTERING PROSPERITY: HONG KONG-INDONESIA COLLABORATION ON THE HORIZON
Gala Dinner at Park Hyatt Jakarta Strengthens Bilateral Business Relations and Investment Prospects
21.10.2023
BY MIA ROSMAYANTI
Hong Kong entrepreneurs and Indonesian business leaders came together for an extravagant Gala Dinner at the prestigious Park Hyatt Jakarta hotel, setting the stage for a promising future of collaboration and investment opportunities. This event not only facilitated stronger business ties but also explored the vast potential for Hong Kong entrepreneurs to engage with Indonesia's thriving economic landscape.
The Director General of the Hong Kong Economic and Trade Office, Sheung-Yuan Lee, expressed his belief in Indonesia as a promising destination for a wide range of collaborative opportunities with Hong Kong's business community. He highlighted the positive and long-standing relations between Indonesia and Hong Kong, emphasizing their close and enduring bilateral trade connections.
"I am confident that you will find and build even better relationships during your visit here. Hong Kong and Indonesia enjoy a close and long-term relationship in bilateral trade," Sheung said during his address at the Gala Dinner held at Park Hyatt Jakarta on Wednesday, October 18, 2023.
Furthermore, Sheung disclosed that at the Gala Dinner at Park Hyatt Jakarta, at least 40 business delegates from Hong Kong were committed to exploring potential collaborations with Indonesian entrepreneurs and direct investments in the country. He also mentioned that the Hong Kong Economic and Trade Office would work in partnership with the Indonesian Ministry of Foreign Affairs to enhance bilateral trade relations between the two regions.
Sheung emphasized that numerous economic opportunities were currently capturing the attention of potential investors from Hong Kong. This keen interest stems from Indonesia's forward-looking development plans, as the nation aims to achieve upper-middle-income status by 2045, often referred to by the government as "Indonesia Emas" or the Golden Indonesia.
"In fact, there are still many economic opportunities that Hong Kong investors are exploring in Indonesia. Indonesia is a large country with aspirations to become an environmentally friendly and sustainable Maritime Nation by 2045," he stated.
The Hong Kong entrepreneurs present at the Gala Dinner at Park Hyatt Jakarta had diverse business backgrounds, spanning technology, e-commerce, manufacturing, education, cosmetics, construction materials, security, and various other sectors. Sheung noted, "There are numerous opportunities for various Hong Kong industries in related sectors if they possess in-depth knowledge and extensive experience to participate in and benefit from Indonesia's economic growth."
He further emphasized the significant financial and professional support required for the ambitious project of relocating Indonesia's capital from Jakarta to East Kalimantan, underlining the need for substantial funds and high-quality professional expertise.
As the Gala Dinner united these dynamic entrepreneurs and business leaders, the event symbolized the inception of a new chapter in strengthening business ties and exploring investment prospects between Hong Kong and Indonesia.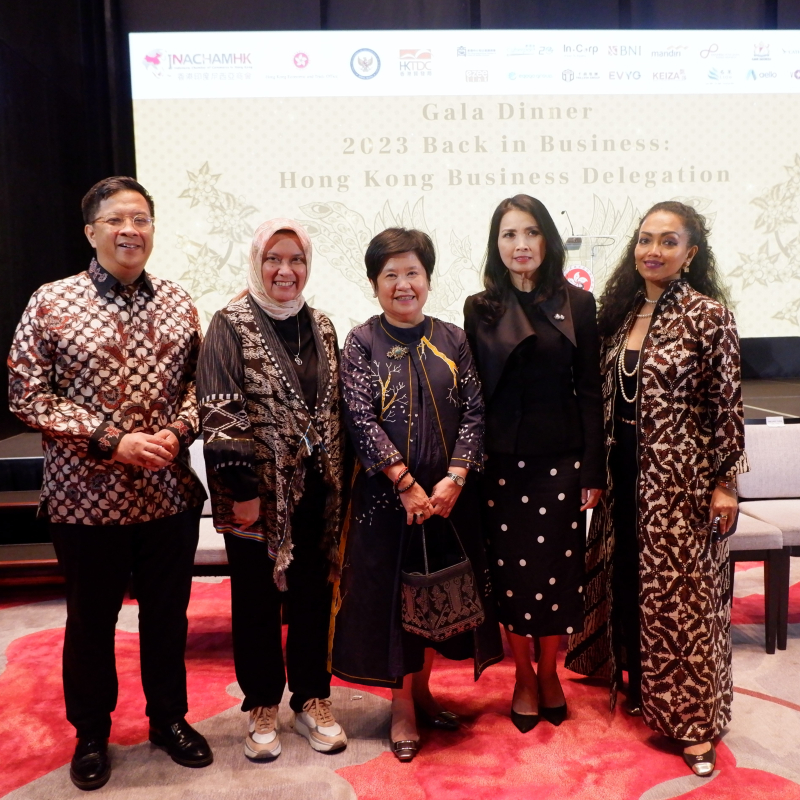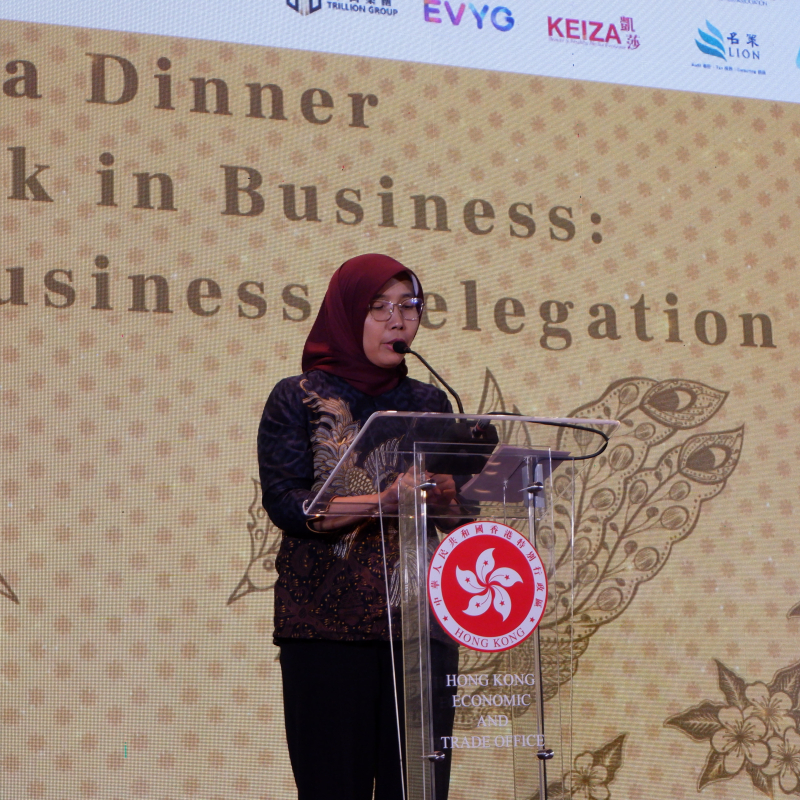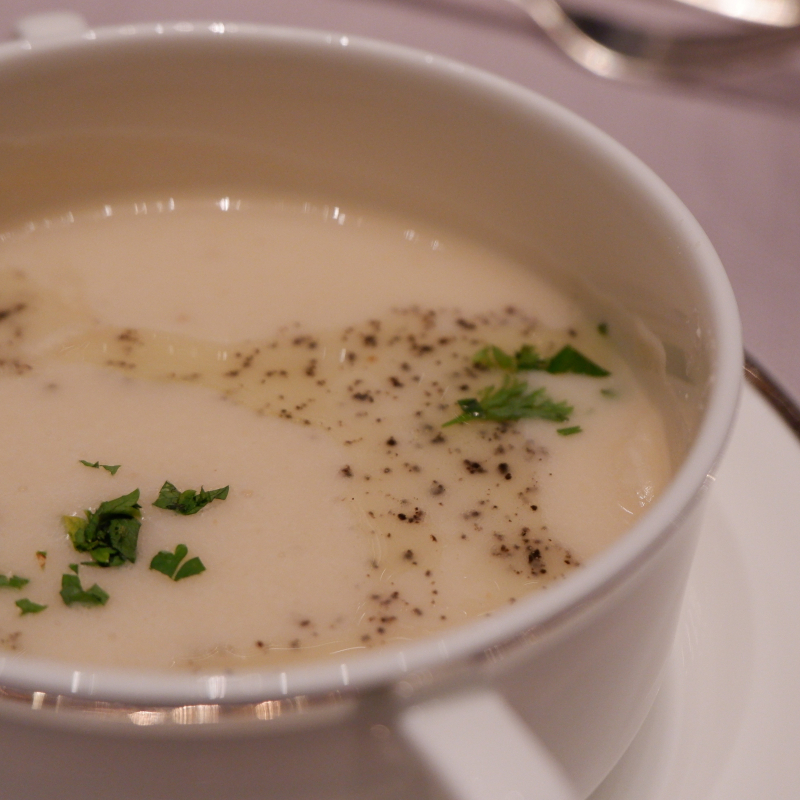 #THE S MEDIA
#Media Milenial
#HongKongIndonesiaCollaboration
#BilateralBusinessRelations
#InvestmentOpportunities
#EconomicPartnership
#GalaDinnerEvent
#TradeRelations
#ProsperityPartnership
#IndonesiaEmas
#SustainableDevelopment
#InvestInIndonesia
#BusinessGrowth