EVENTS + PARTIES
SWISS NATIONAL DAY CELEBRATION: UNITY AND DIPLOMACY SHINE IN JAKARTA
The celebration of Swiss National Day left a heartwarming mark on Jakarta's cultural landscape, allowing attendees to embrace unity and anticipate a promising tomorrow.
04.08.2023
BY MIA ROSMAYANTI
The happy spirit of togetherness between Switzerland and Indonesia was clear at the Ayana Midplaza Hotel on August 1st. The two countries celebrated Swiss National Day. This year was extra special because it marked 175 years since Switzerland's federal constitution started in 1848. More than 800 people came to the event, which was important because it was one of the first big celebrations after the pandemic. Special guests included Ignazio Cassis, a leader from Switzerland, and Ibu Retno Marsudi, a leader from Indonesia, along with other important people.
The best part of the night was when Ignazio Cassis was there. His being there made the celebration even more important. It showed that Switzerland and Indonesia are becoming even closer friends. For Swiss people in Indonesia, it was a great chance to meet Ignazio Cassis.
The celebration was even more fun with performances from famous artists Raisa and Josh Kunze. They sang the national songs of Indonesia and Switzerland. This showed how the two countries share their cultures.
Big thanks to the 26 sponsors who made the celebration awesome. Some of them were PT. Eigerindo Multi Produk Industri and SwissCham Indonesia members like PT. Endress+Hauser Indonesia, PT. KOLTIVA, PT. Nestlé Indonesia, and PT. SICPA Peruri Securink. They made the celebration special by having interesting booths.
During the event, the Ambassador, Ignazio Cassis, and the Indonesian Minister gave speeches. They talked about how Switzerland and Indonesia are good friends. They said they want the friendship to grow even more.
Swiss National Day is a special day for Swiss people. It's when they remember an important agreement from a long time ago. The day became official in Switzerland after a vote in 1993. On August 1st, there are fires and fireworks to show how strong and brave the Swiss people are.
In short, the Swiss National Day celebration at Ayana Midplaza Hotel showed how much Switzerland and Indonesia care about each other. The event proved that both countries want to be good friends and work together for good things. It's also important to say thanks to SwissCham Indonesia and others who helped make the celebration great. They showed that when people work together, amazing things can happen.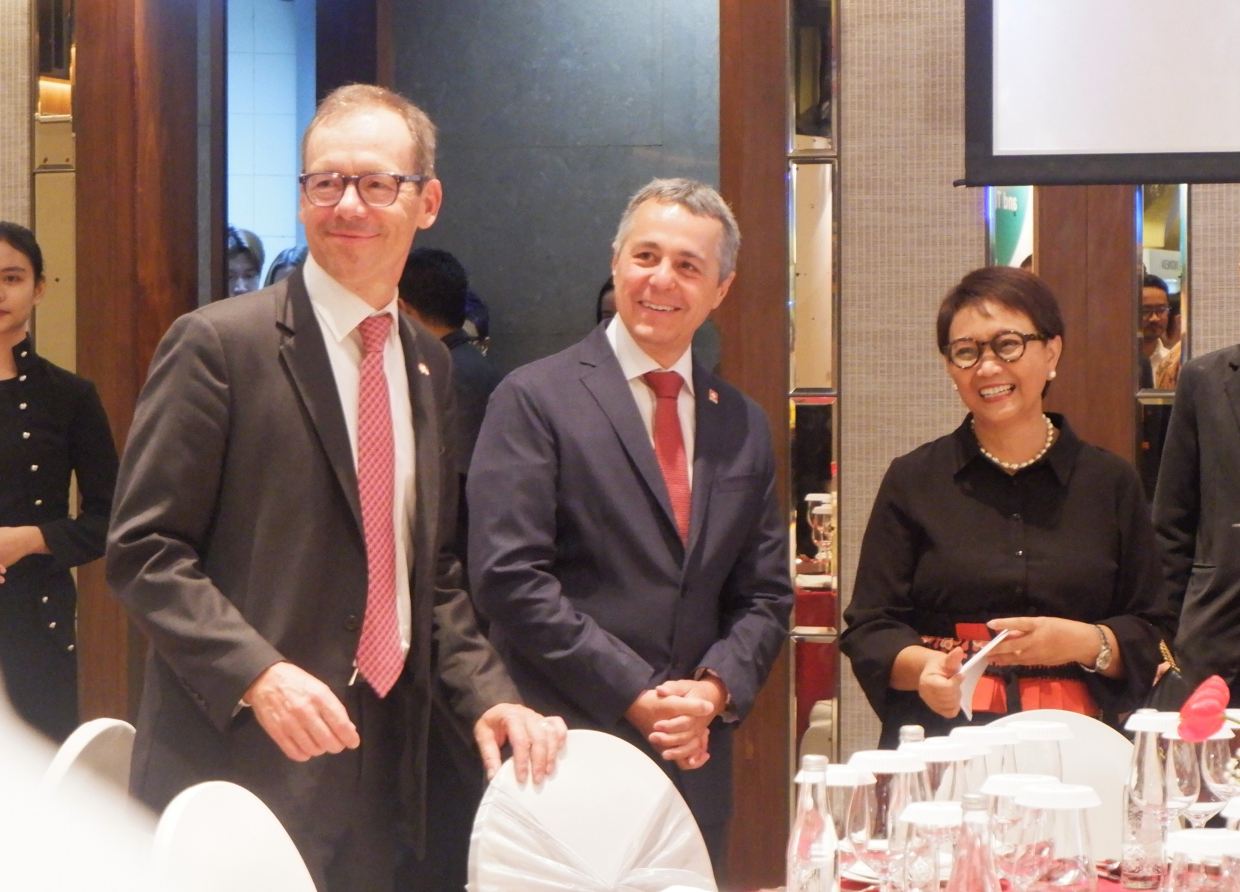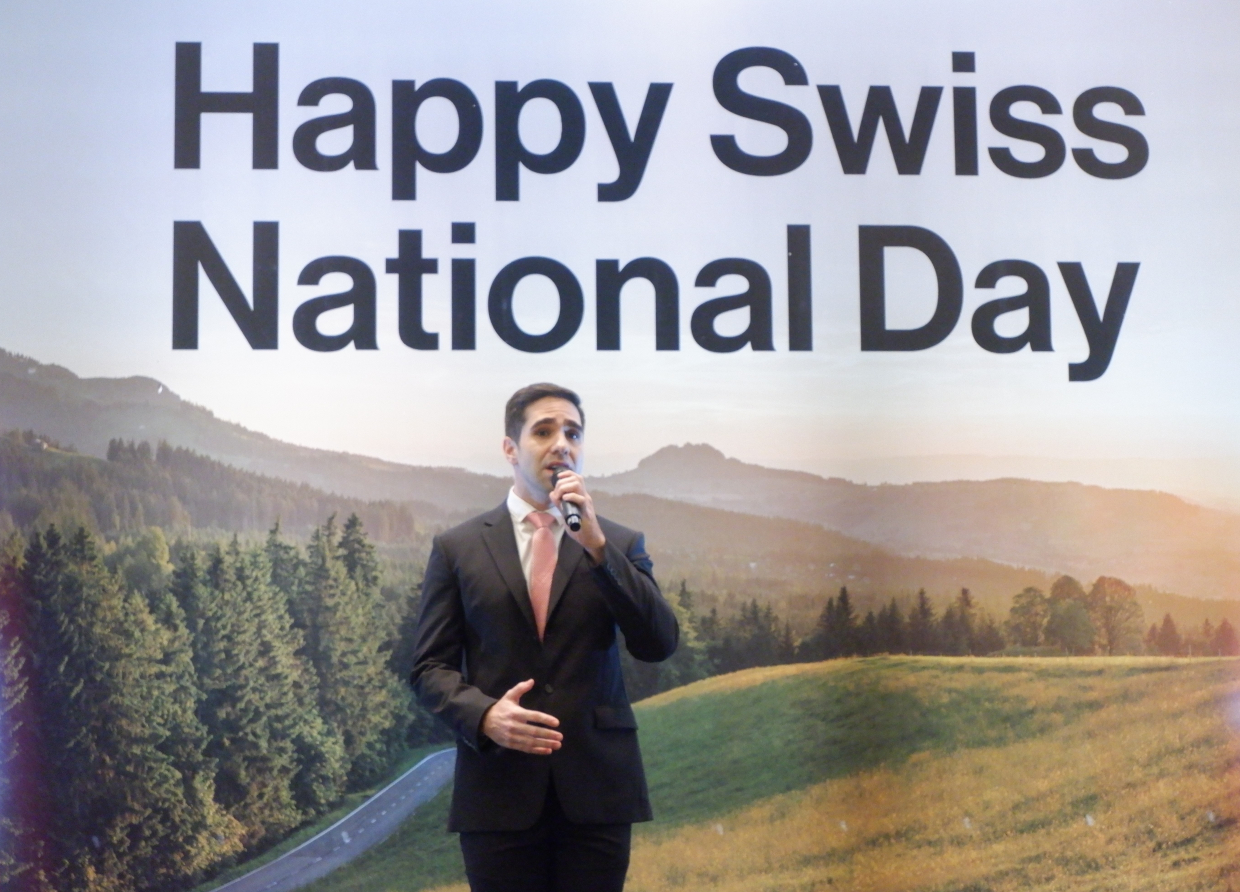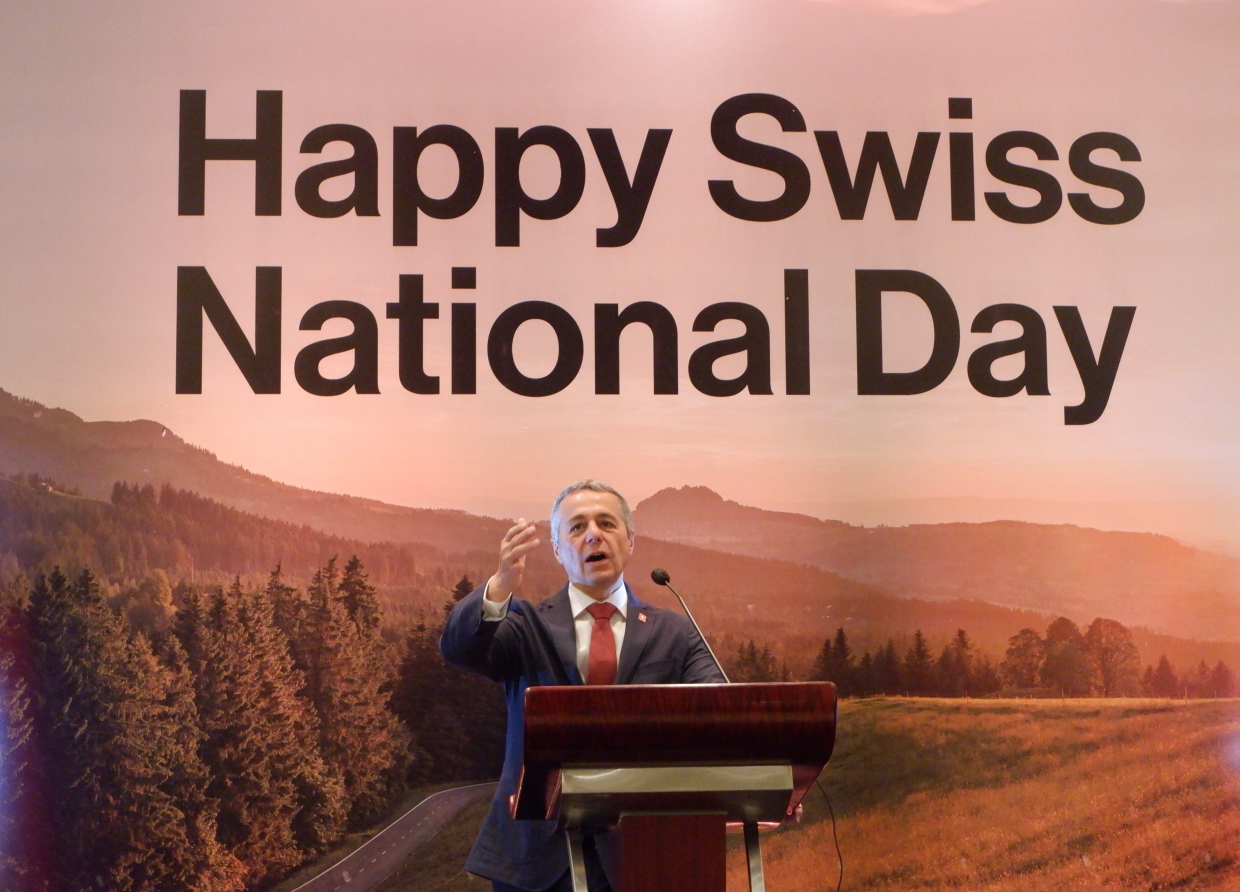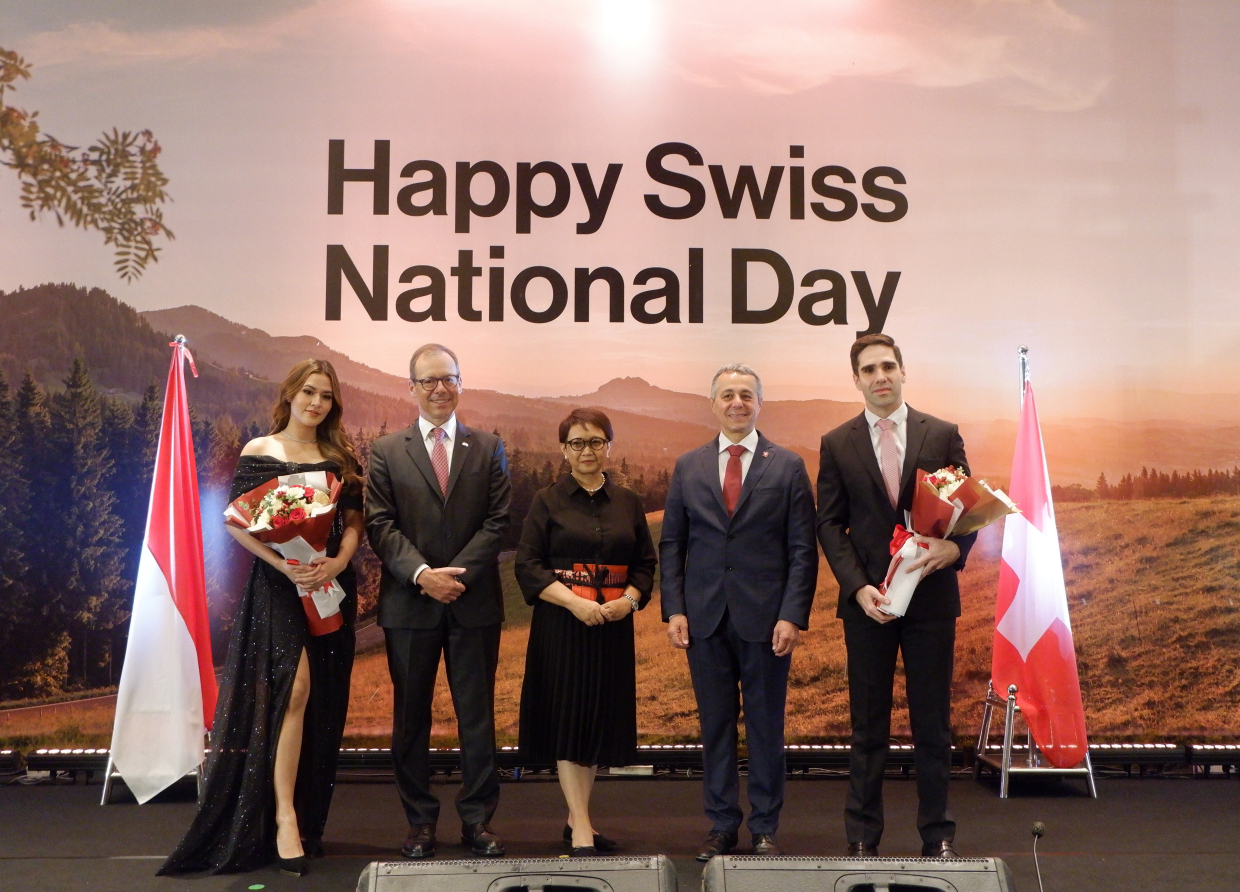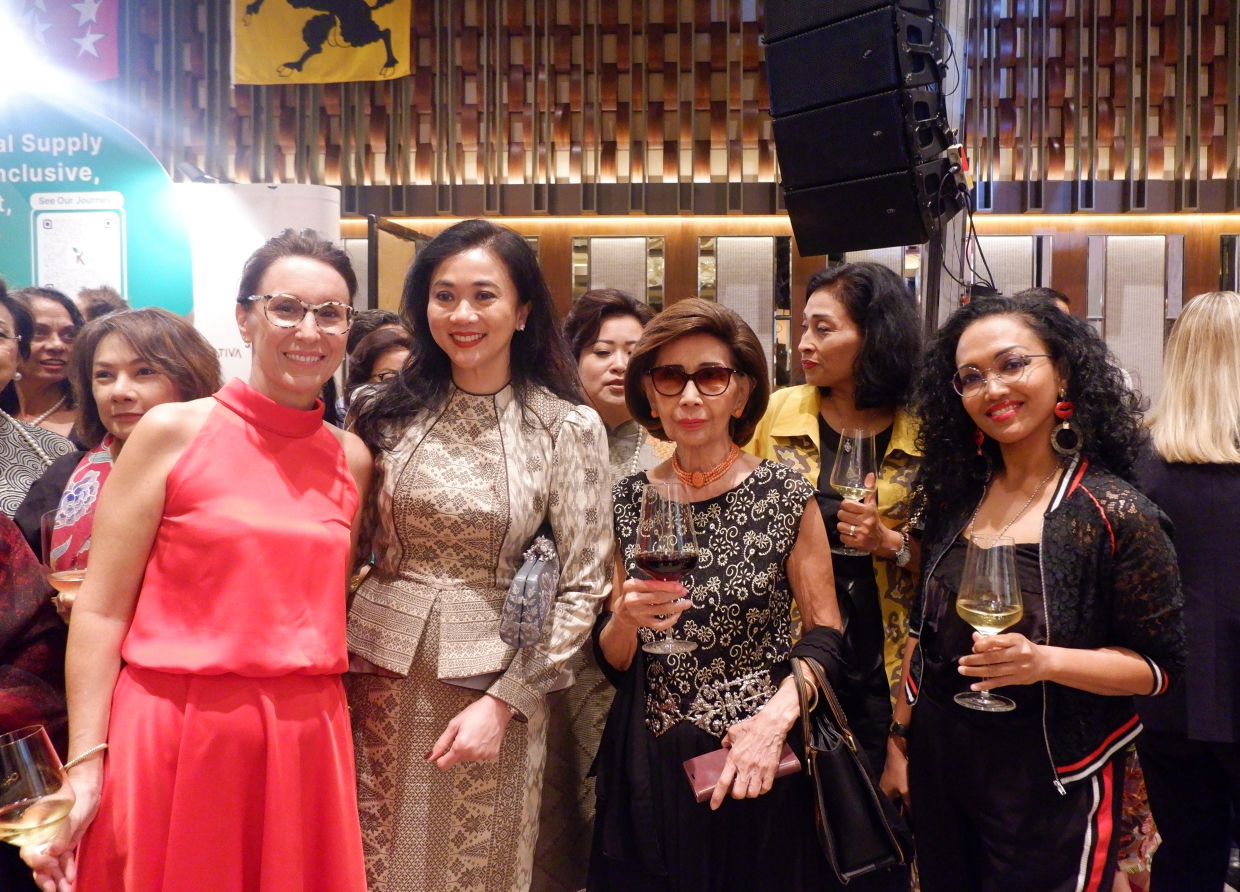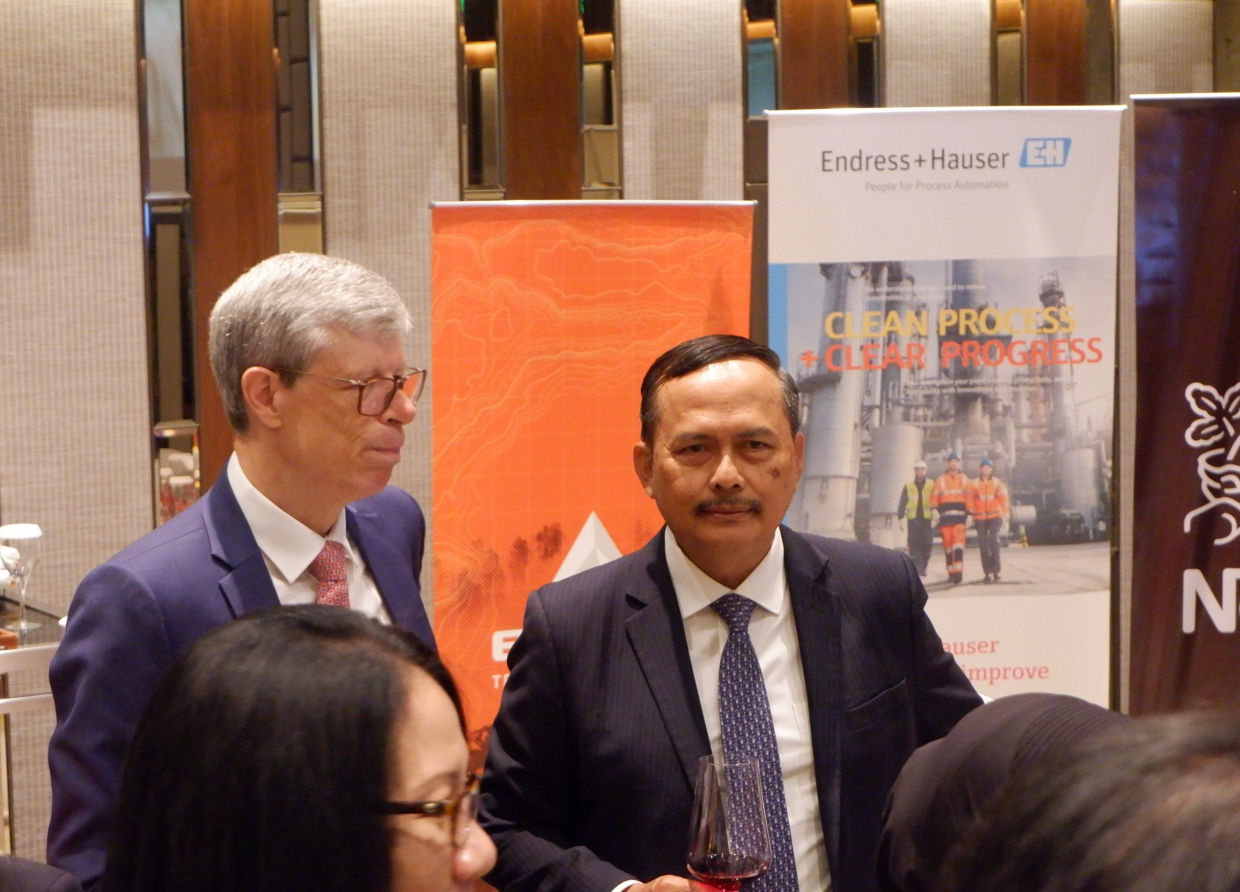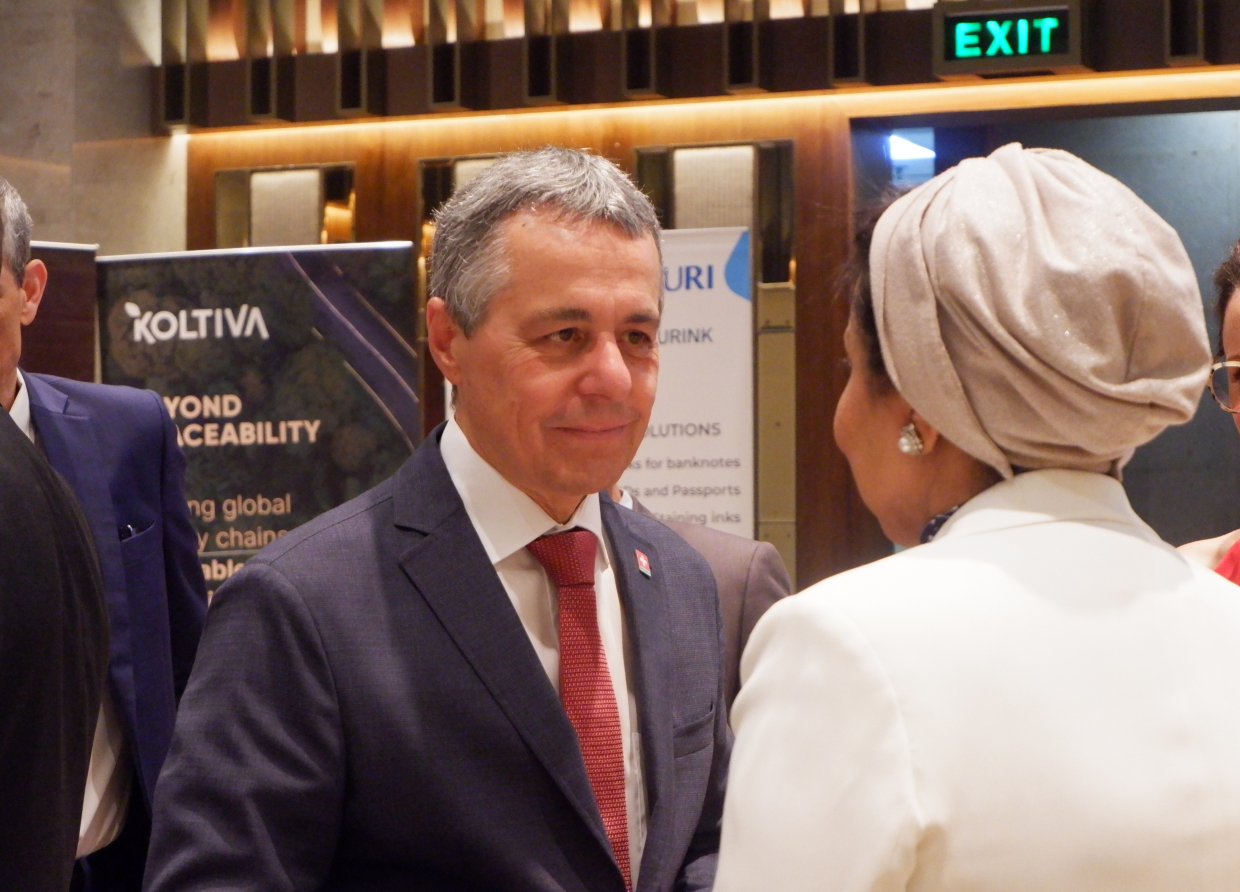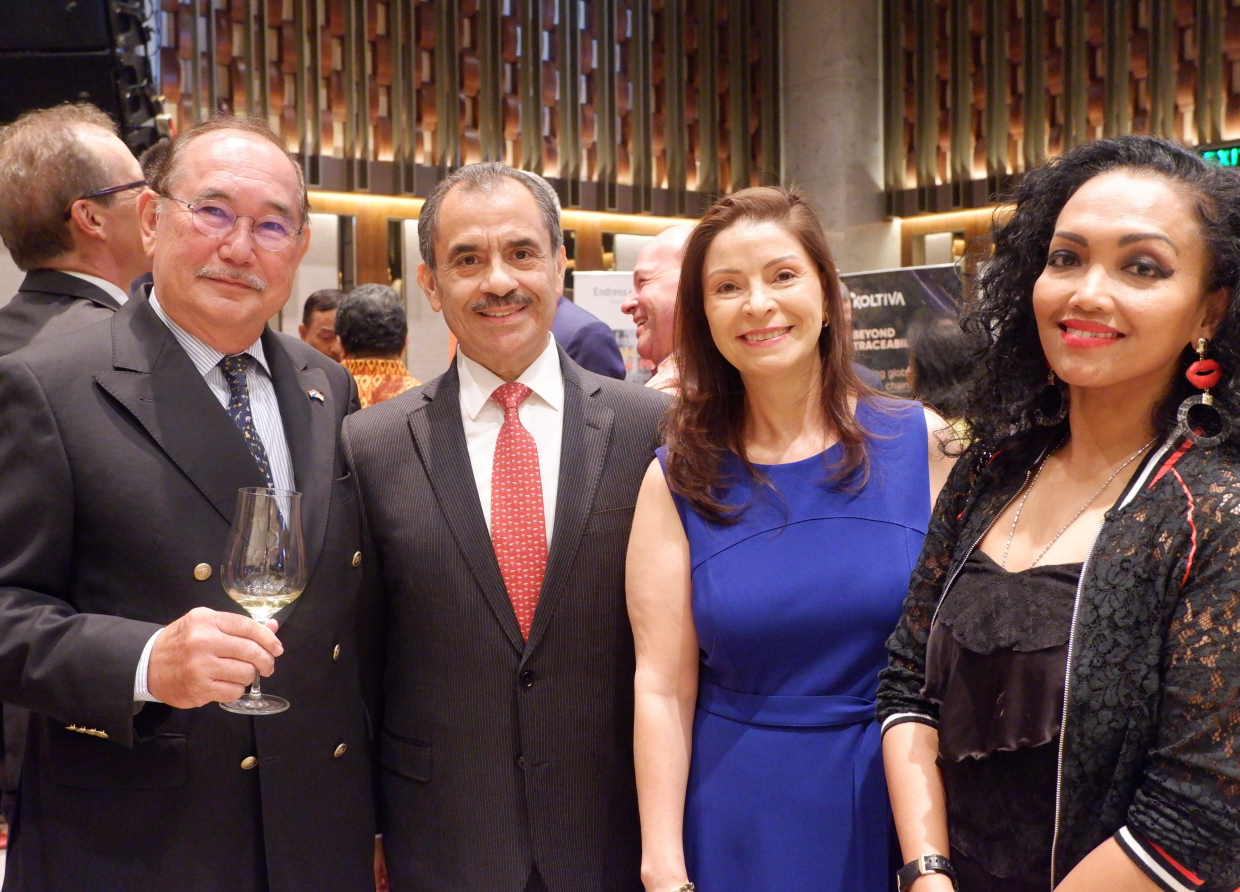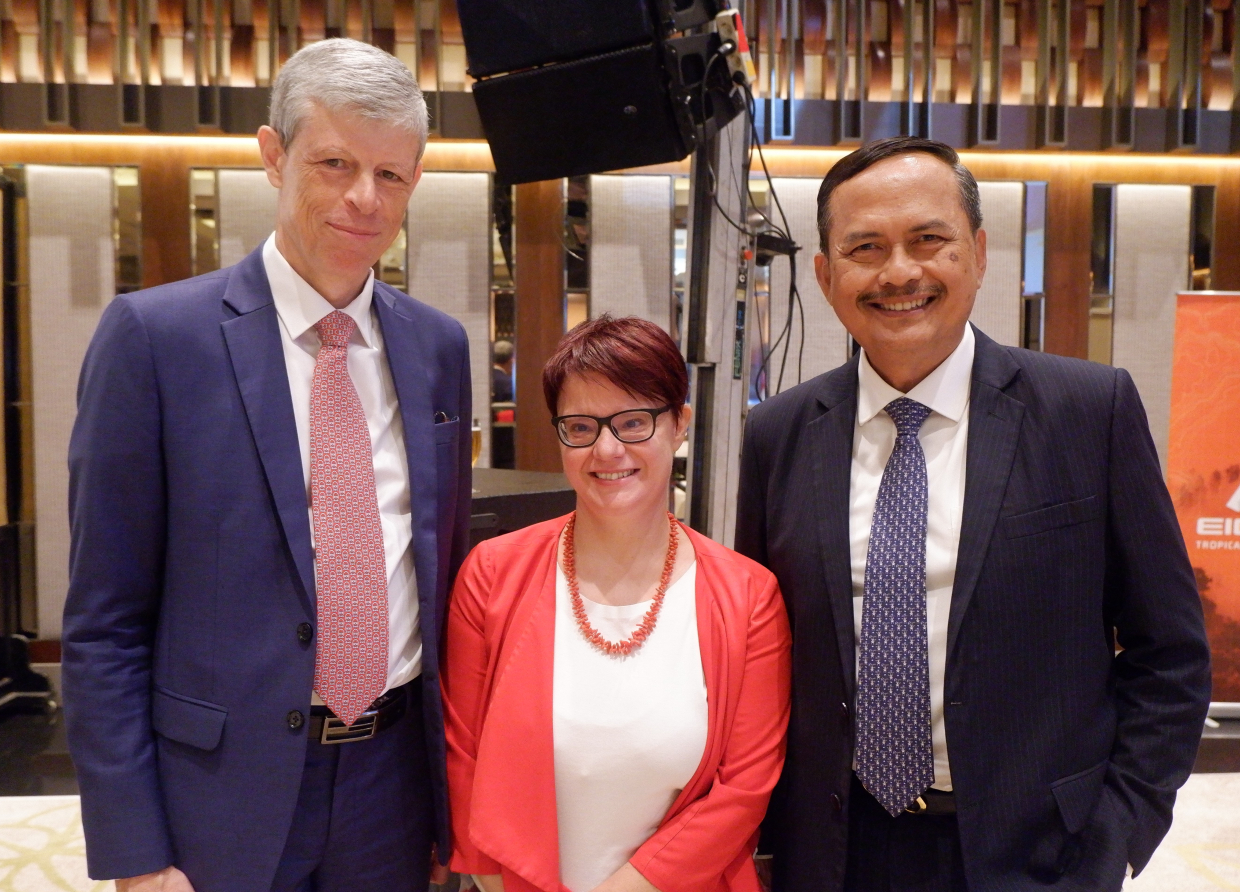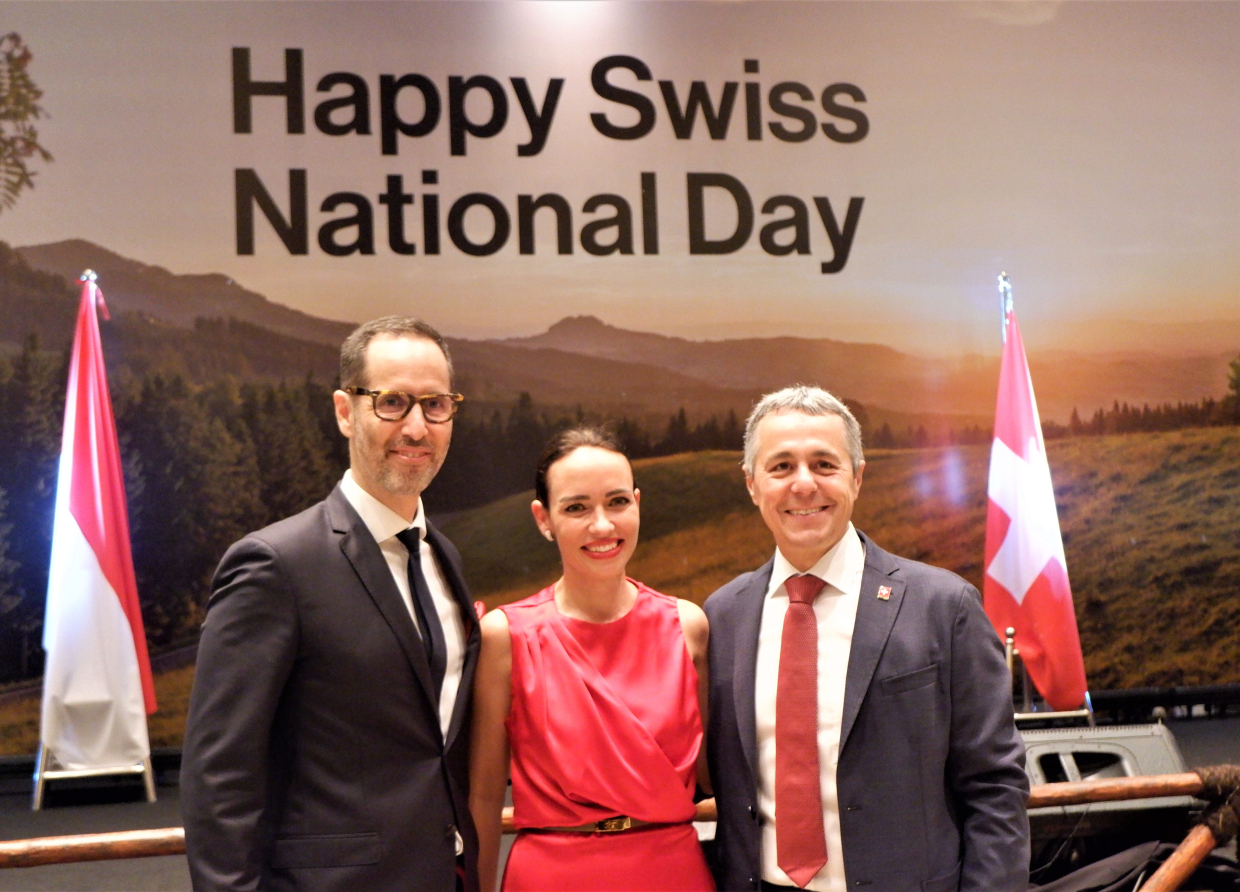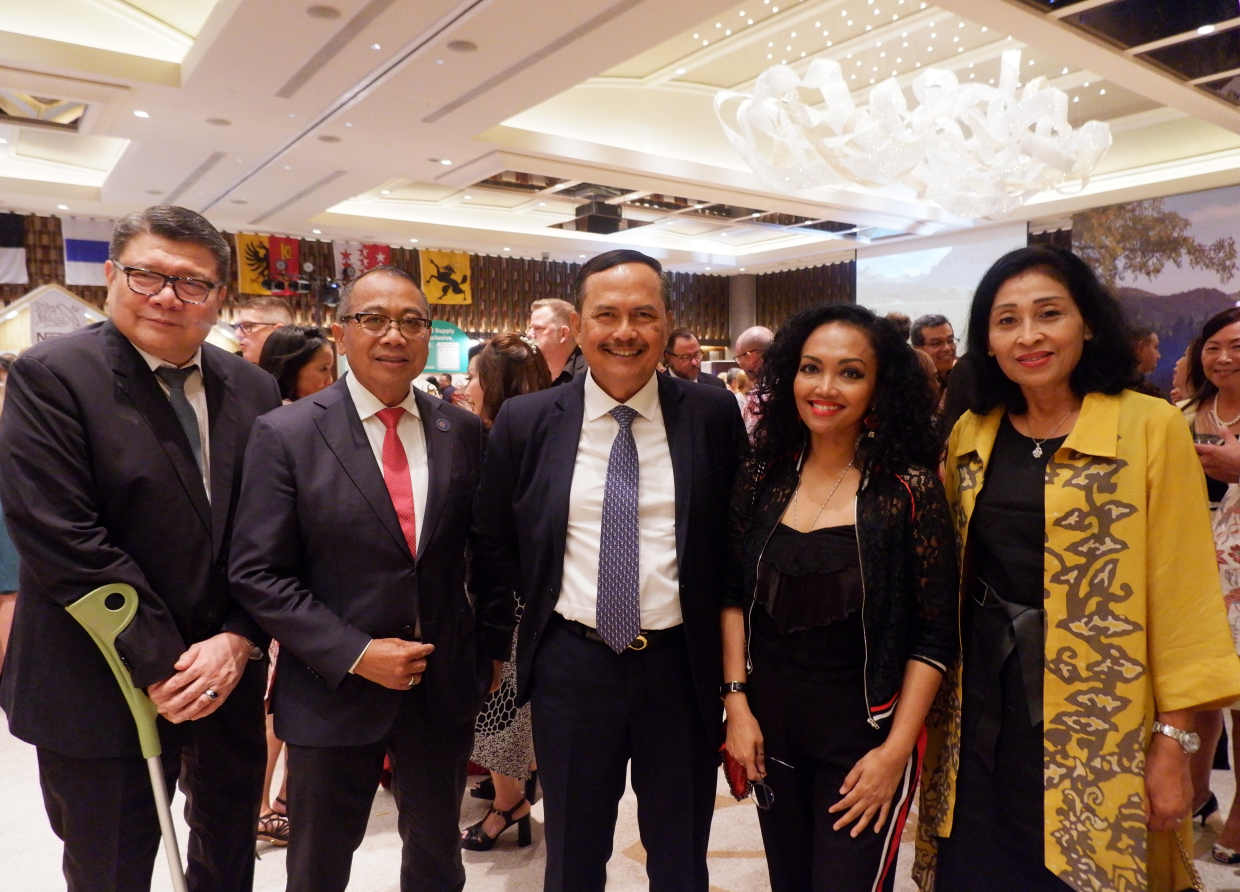 #THE S MEDIA
#Media Milenial
#National Day
#Swiss Embassy
#Unity
#Event
#Diplomat
#Jakarta
#Switzerland