ART + CULTURE
FAMOUS MOVIES TIED TO SPIRIT DOLL BELIEFS ALL OVER THE WORLD
The spirit doll culture is not only known in Indonesia, and some have gained big screen recognition.
19.01.2022
BY WILHEMINA BOWEN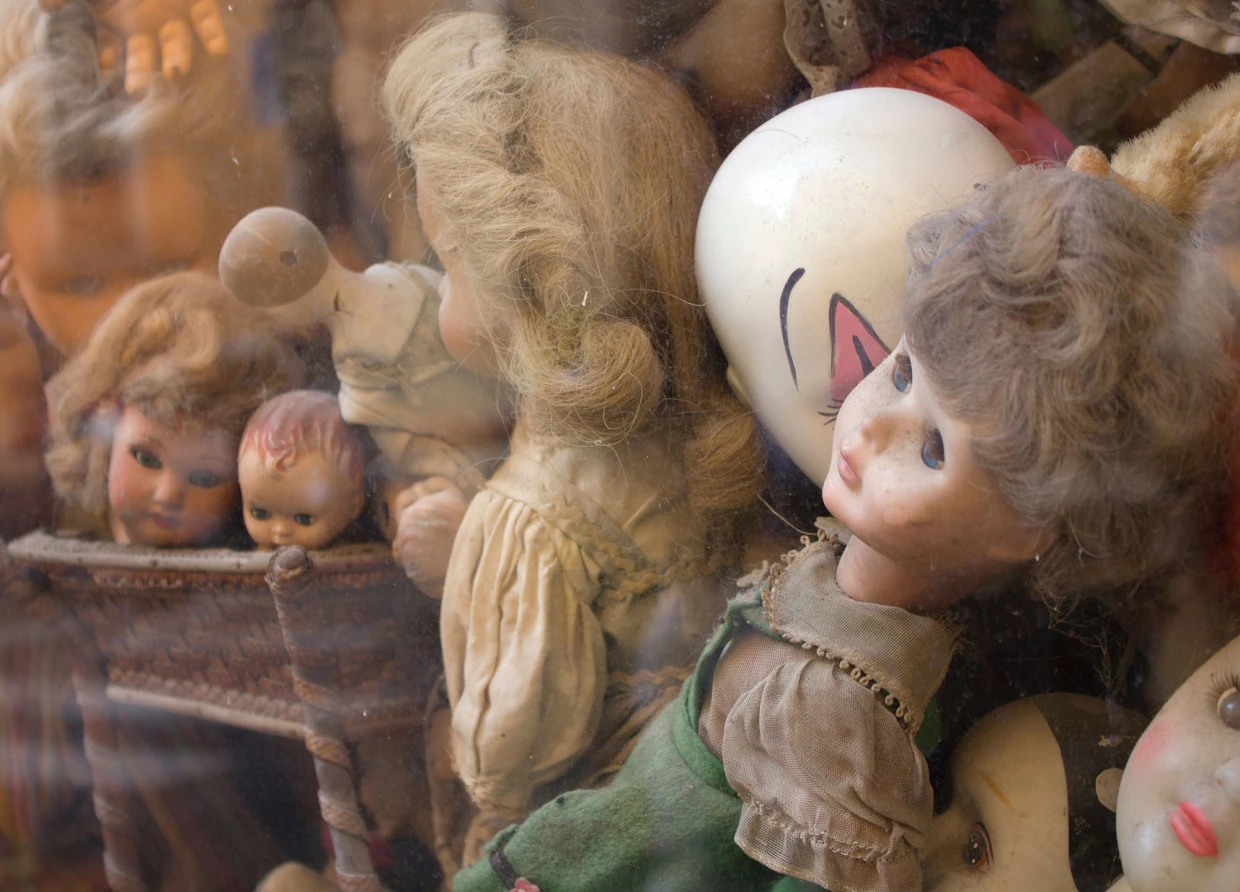 Spirit dolls have existed since ancient times and take many forms. There are statues, dolls, and voodoo. In Rome, dolls were often used for magical rituals to connect with gods or goddesses. Likewise, in ancient Egypt, dolls were used for spiritual release or religious ceremonies.
Before it claimed the top position in Indonesia trending topics, spirit dolls had gone viral in Thailand with the belief that they would bring good luck. In Thailand, people pamper and treat spirit dolls well.
Usually, spirit dolls will be brought to a monk for prayers and ceremonies. The ritual is believed to be an attempt to bring the doll to life or to fill it with spirits.
In addition, a cultural observer from the Faculty of Cultural Sciences (FIB) Universitas Sebelas Maret (UNS) Surakarta, Drs. Tundjung Wahadi Sutirto, M.Si explained that there is also a spirit doll named Ca Lai Gong in Chinese culture, which is believed to be able to bring spirits.
The use of spiritual power in the historical context of behavior often appears during critical times, for example, during the economic crisis in 1929, where the popular visualization of spirits called Nyi Blorong.
On the big screen, however, spirit dolls are usually portrayed as evildoers. Here are our top picks for those who want to see their presence on the big screen.
View this post on Instagram
Child's Play (1988)
Ah, Chucky. The classic pioneer. The hit movie was followed by an array of sequels and prequels, with a 2019 reboot as its latest. Its TV series currently runs on the SyFy network.
"Child's Play" tells the story of a suburban mother who buys her son a famous doll for his birthday present only to find that the spirit of a serial killer possesses the doll. It doesn't bring good luck, only murderous intention.
Jelangkung (2001)
The early millennials probably still get the creeps every time they hear the title of the movie. Directed by Rizal Mantovani, the story revolves around four friends who experience supernatural phenomena after playing the jelangkung doll game at a cursed site in Angker Batu, West Java.
Annabelle (2004)
Annabelle is probably one of the most globally recognized cursed dolls in this internet era. A spinoff of the famous The Conjuring universe, it tells the story of a vintage doll named Annabelle, which was harmless when it was brought into the Forms' residence — until things turned sour when a satanic cult murder happened next door.
The Guardian (2021)
The newly released Vietnamese horror movie is probably the closest to the spirit doll phenomenon currently happening in Indonesia. Its story begins when a famous pop star died by suicide while holding its Kuman Thong doll.
Kuman Thong doll name comes from Kuman (Pali) that means "sanctified young boy", and "thong" means golden. The Thai people believe that it brings the owner luck and fortune if adequately revered. However, Ly, the movie protagonist, finds another "feature" — to eliminate people she sees as an obstacle.
View this post on Instagram
#THE S MEDIA
#Media Milenial
#Spirit Doll
#Annabelle
#Chucky
#Kuman Thong
#Jelangkung
#Rizal Mantovani