EVENTS + PARTIES
EMBASSIES OF AFRICAN COUNTRIES IN JAKARTA CELEBRATE AFRICA DAY 2023
The Africa Day 2023 celebration highlighted cultural performances and presented authentic cuisines from a variety of African countries
30.05.2023
BY MIA ROSMAYANTI
On Monday, May 29, 2023, the African embassies in Jakarta came together in a grand celebration of Africa Day 2023. Africa Day is also commemorated as the day when the Organization of African Unity (OAU) was founded, which served as the precursor to the African Union or the Union of Africa in 1963.

The event, held at the Hotel Borobudur Jakarta, commenced with special remarks from esteemed guests, including Mr. Teuku Faizasyah, the spokesperson of the Indonesian Ministry of Foreign Affairs, H.E. Mr. Nico Barito, the Ambassador of Seychelles, and H.E. Mr. Ouadia Benabdellah, the Ambassador of Morocco. The celebration was attended by a multitude of distinguished invitees.

This remarkable celebration marked a significant occasion, emphasizing the strong relationship between Indonesia and the African nations, which has been further strengthened since the Asian-African Conference held in Bandung in 1955.

The event provided a platform for individuals to establish meaningful connections and offered a unique opportunity to learn about the cultures of both Indonesia and African countries. Attendees were delighted with a diverse range of performances that showcased vibrant arts and traditions, including Indonesian dances, while they indulged in delectable dishes. Moreover, the event featured an exhibition of African artifacts, allowing visitors to immerse themselves in the rich cultural heritage of the African nations.

The Africa Day celebration in Jakarta served as a testament to the shared values and the desire to strengthen the ties between Indonesia and the diverse countries of Africa. It was an evening of unity, appreciation, and cultural exchange, fostering mutual understanding and friendship.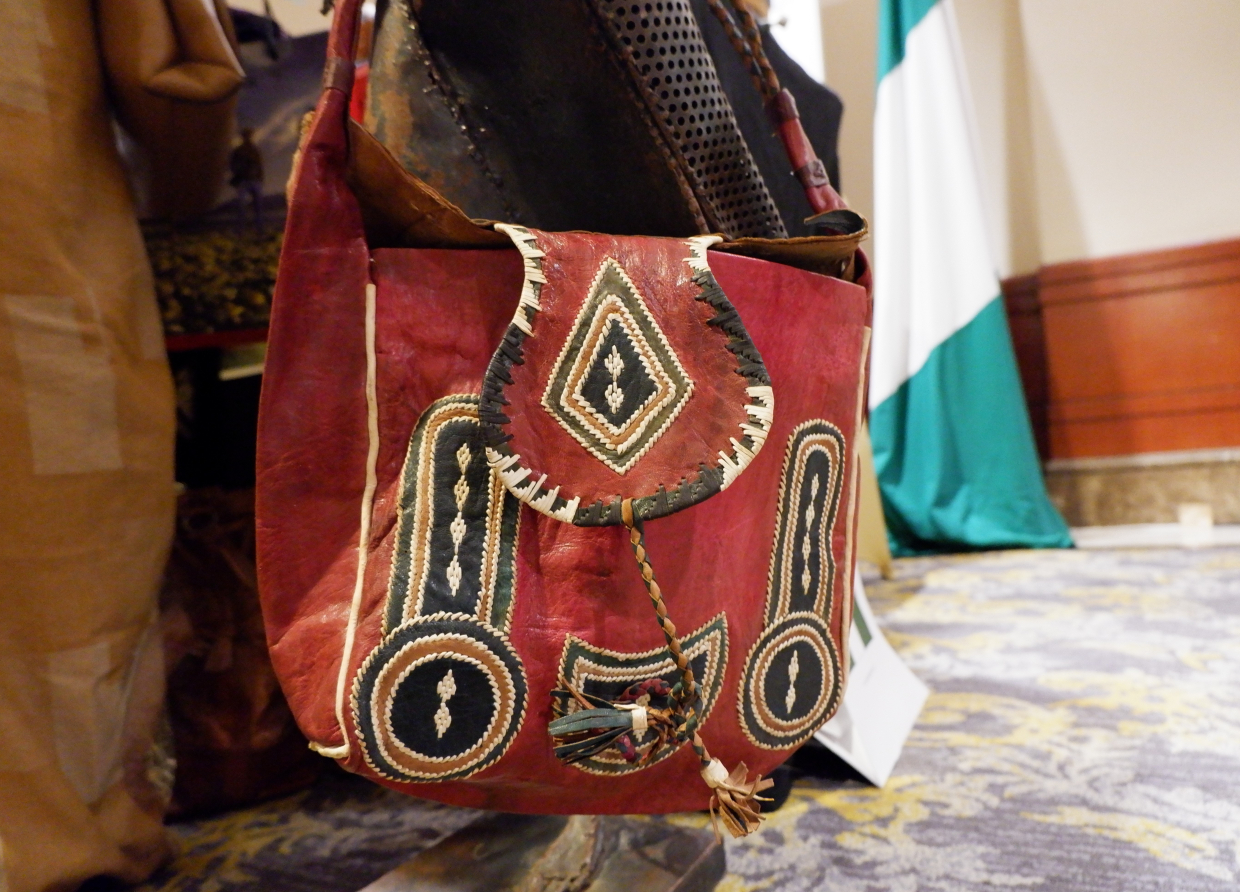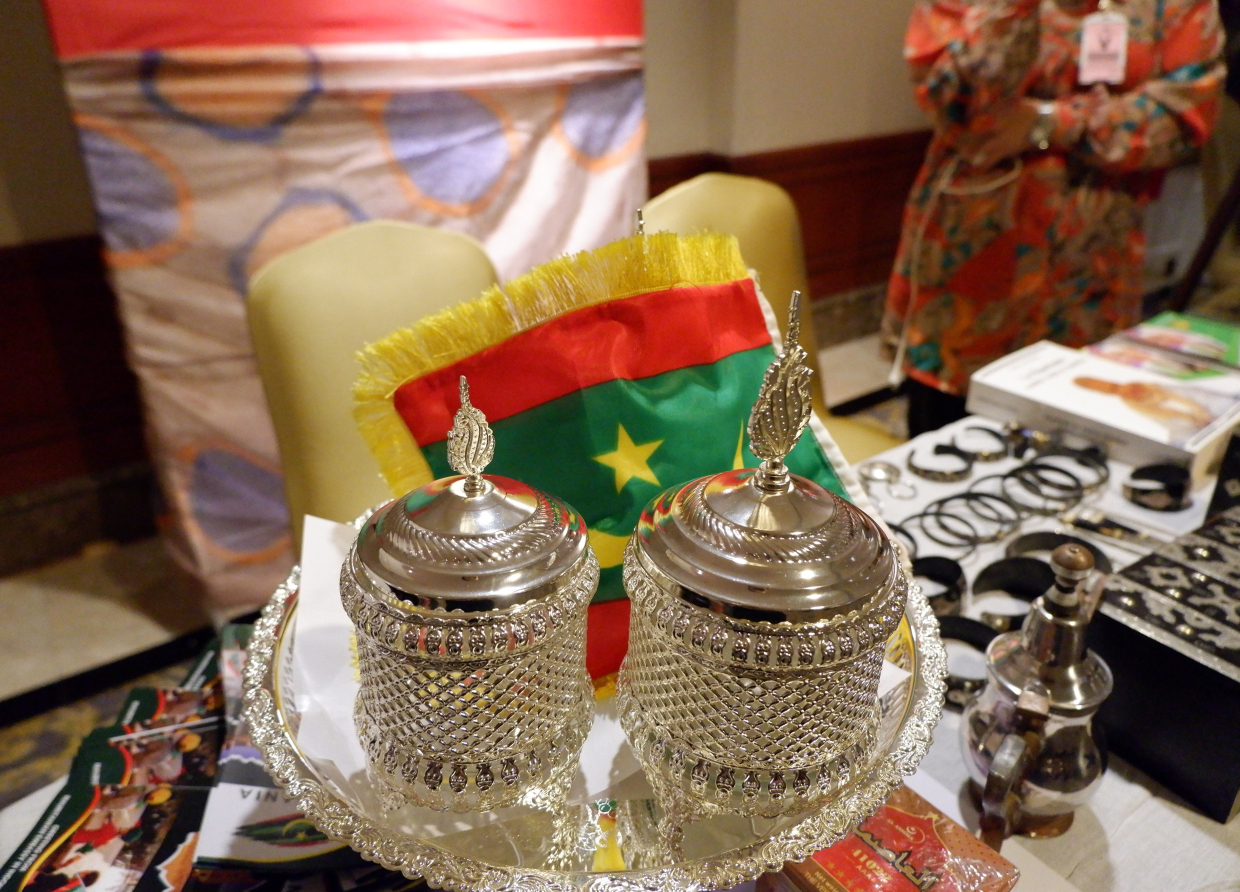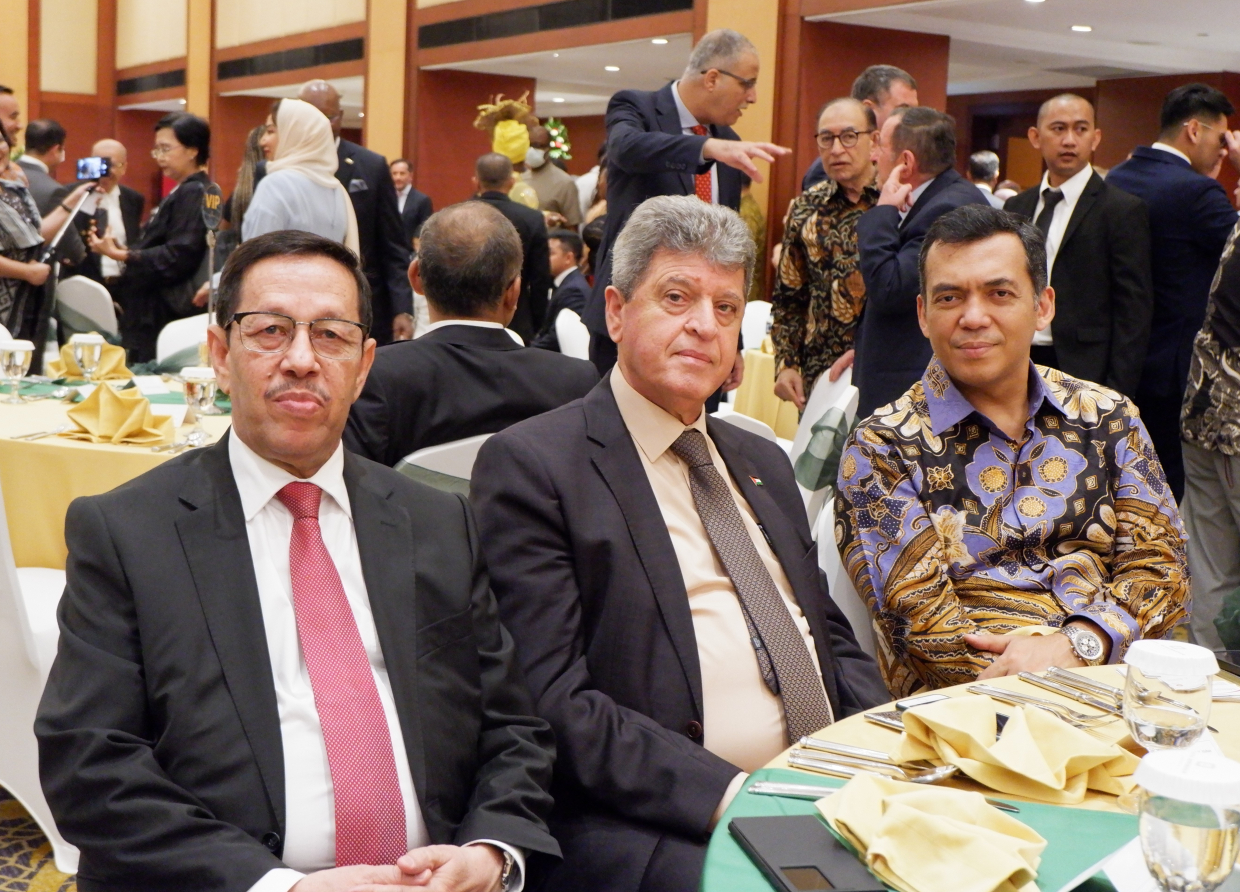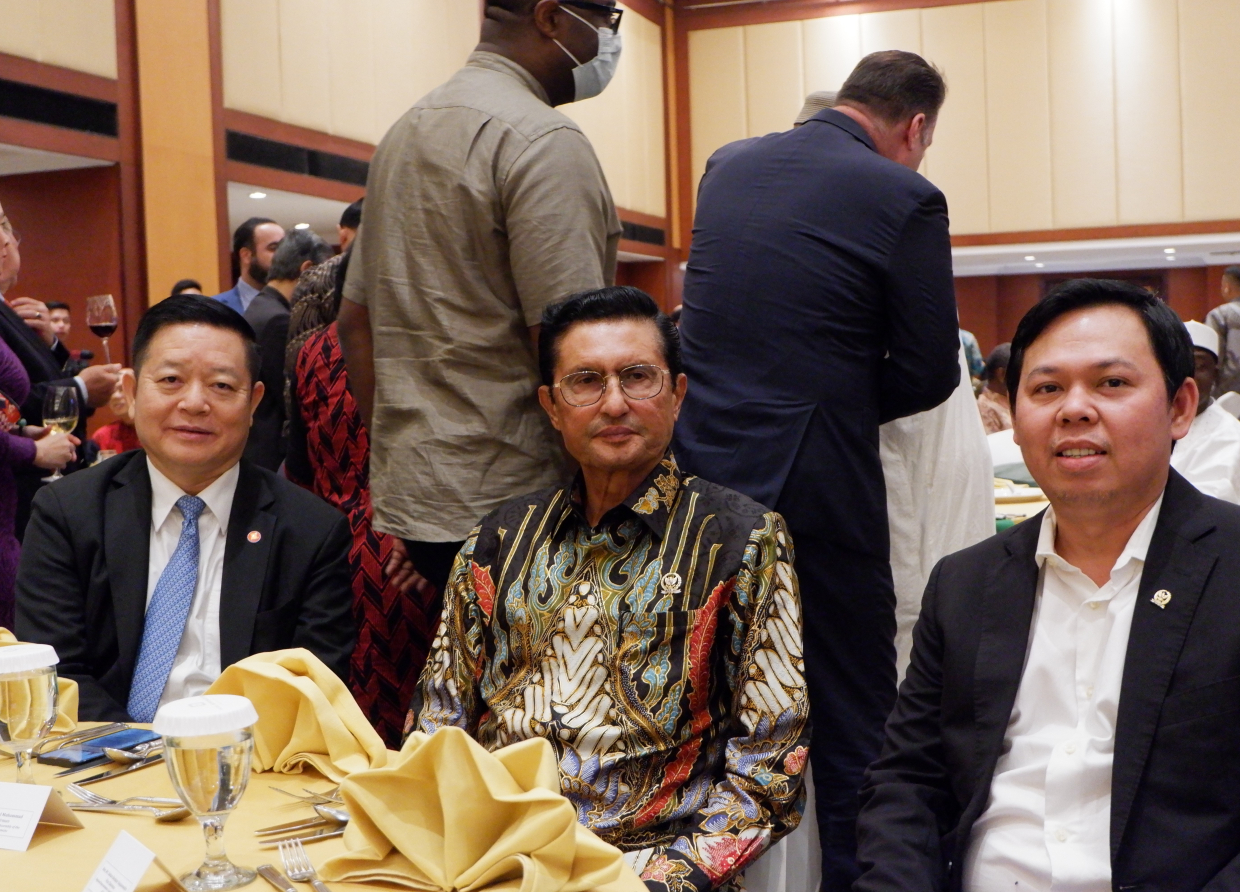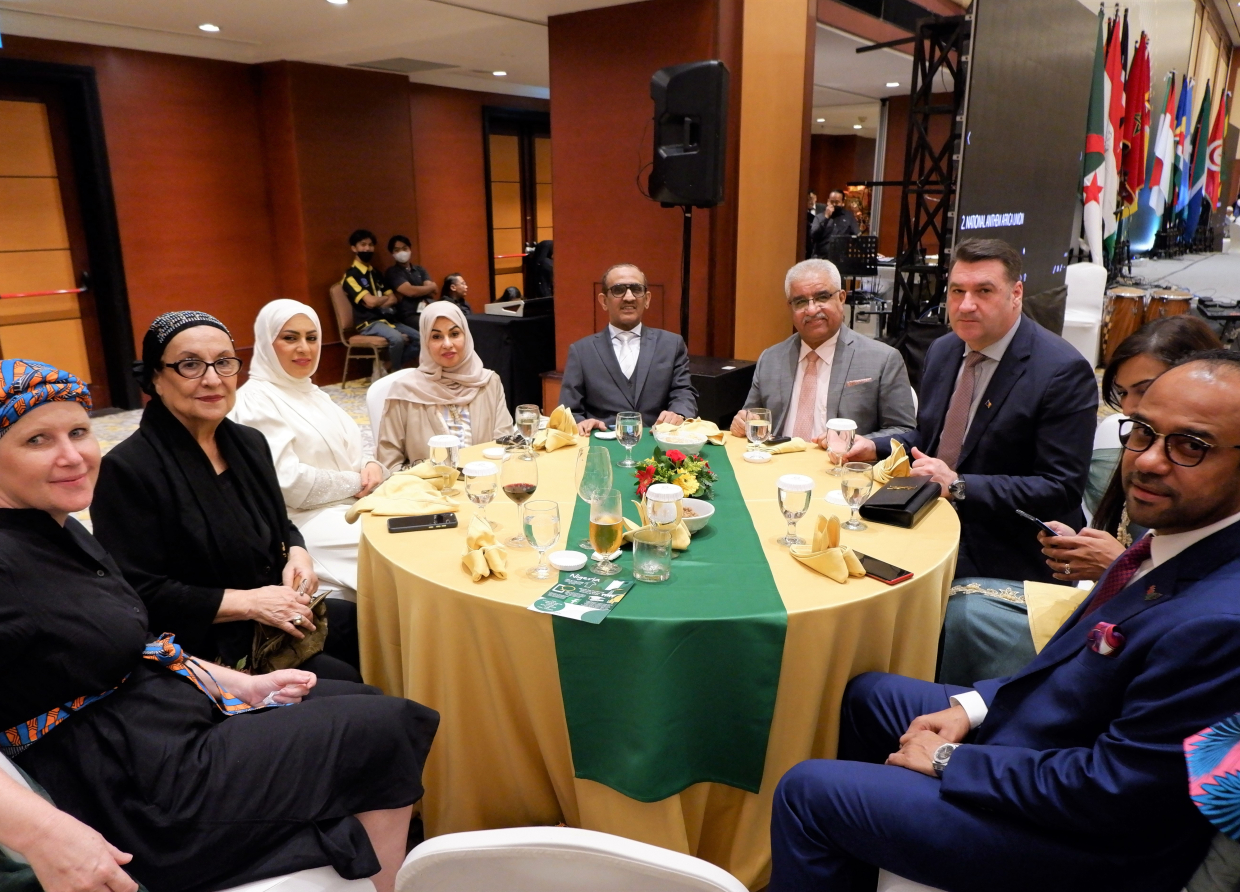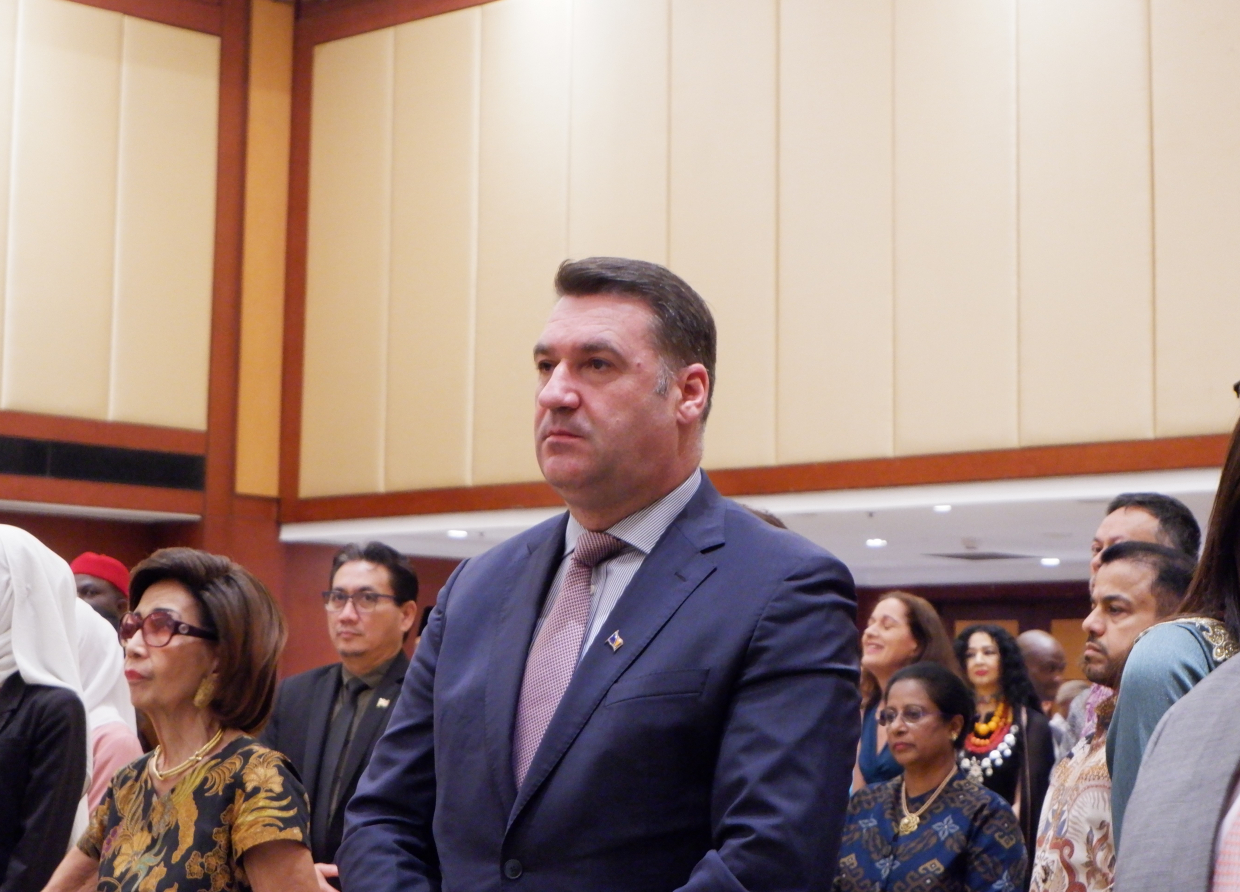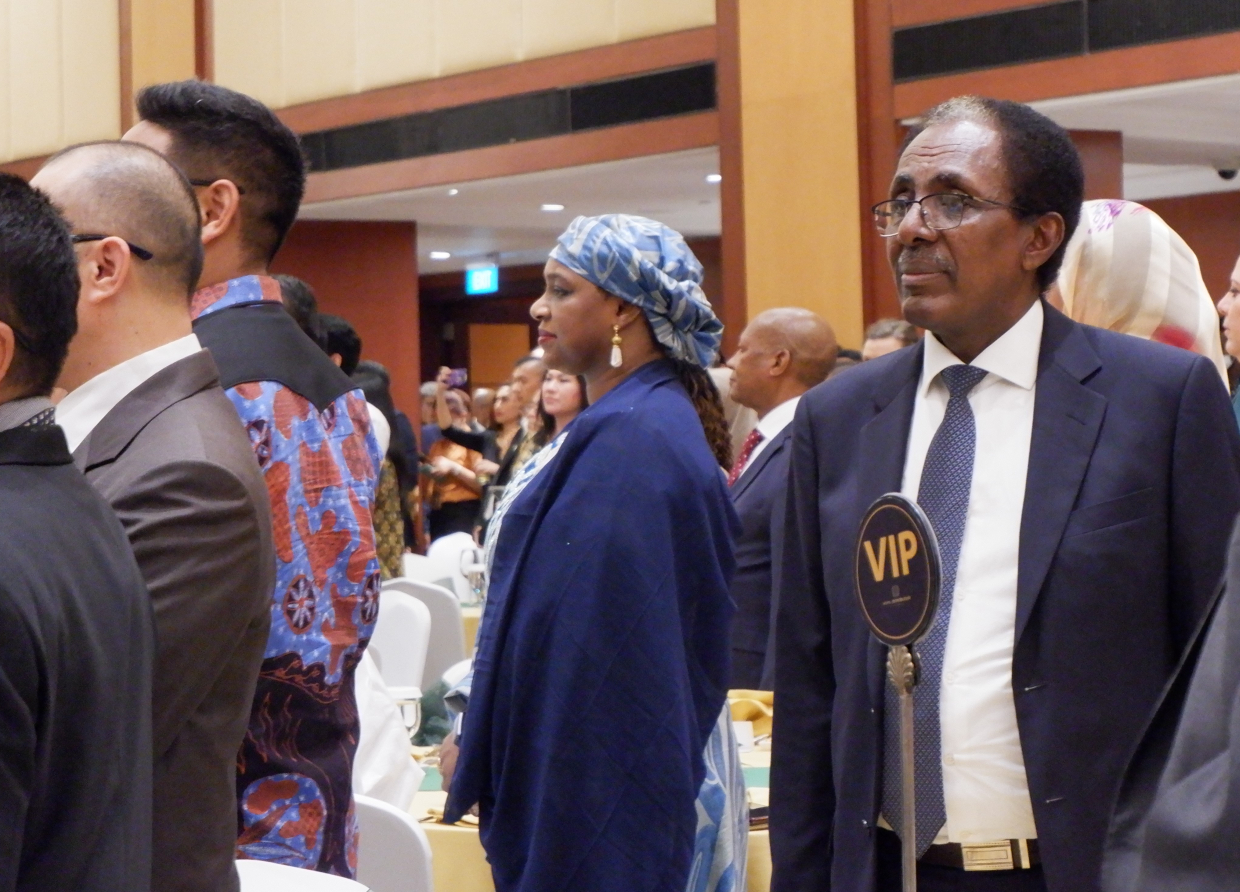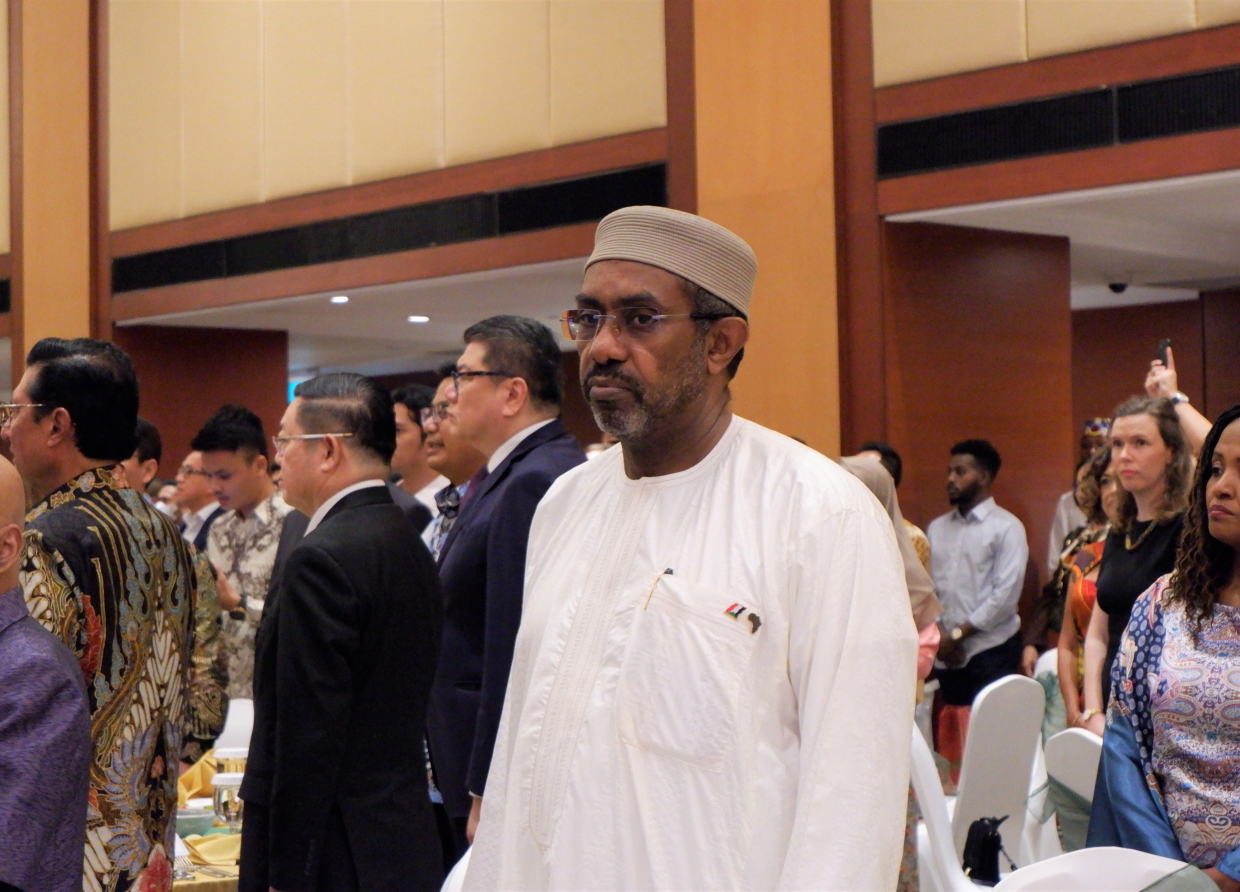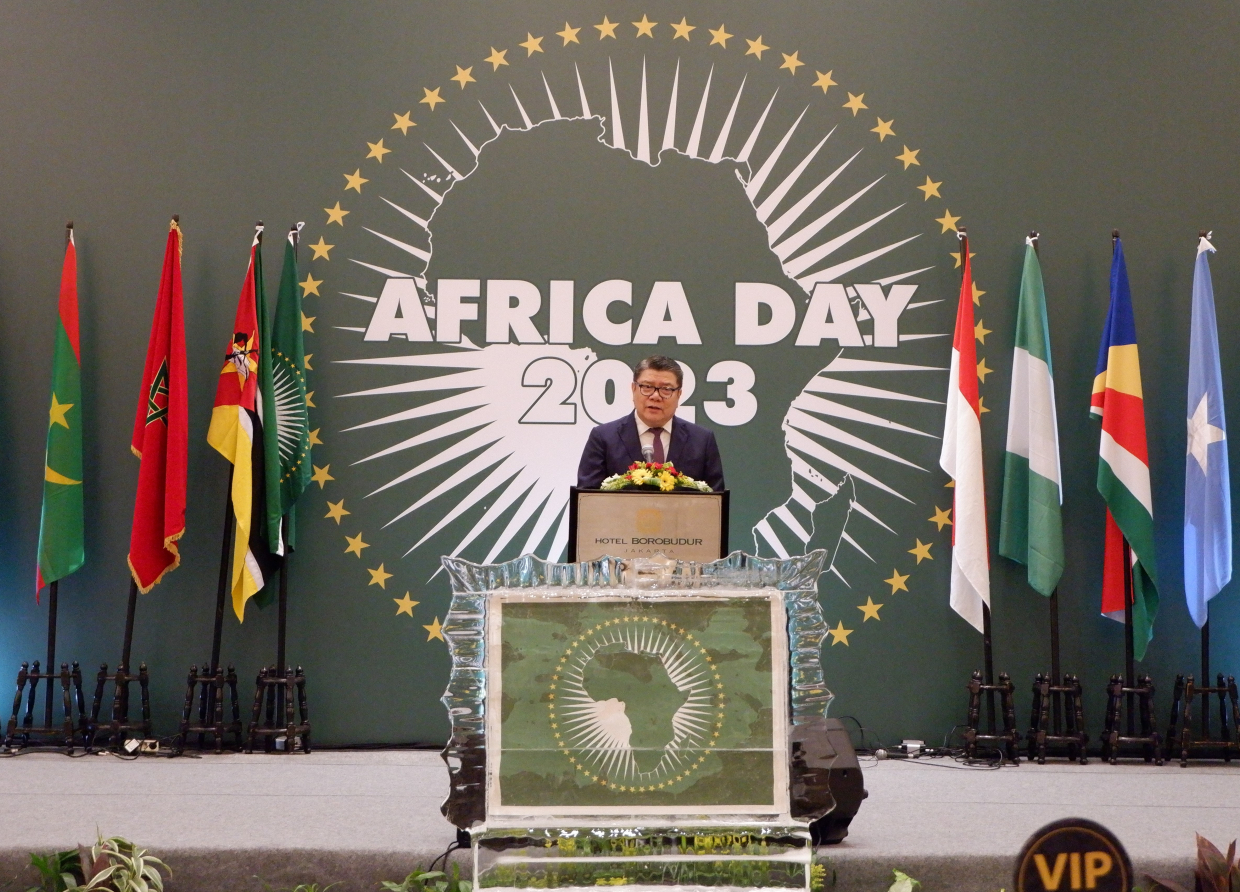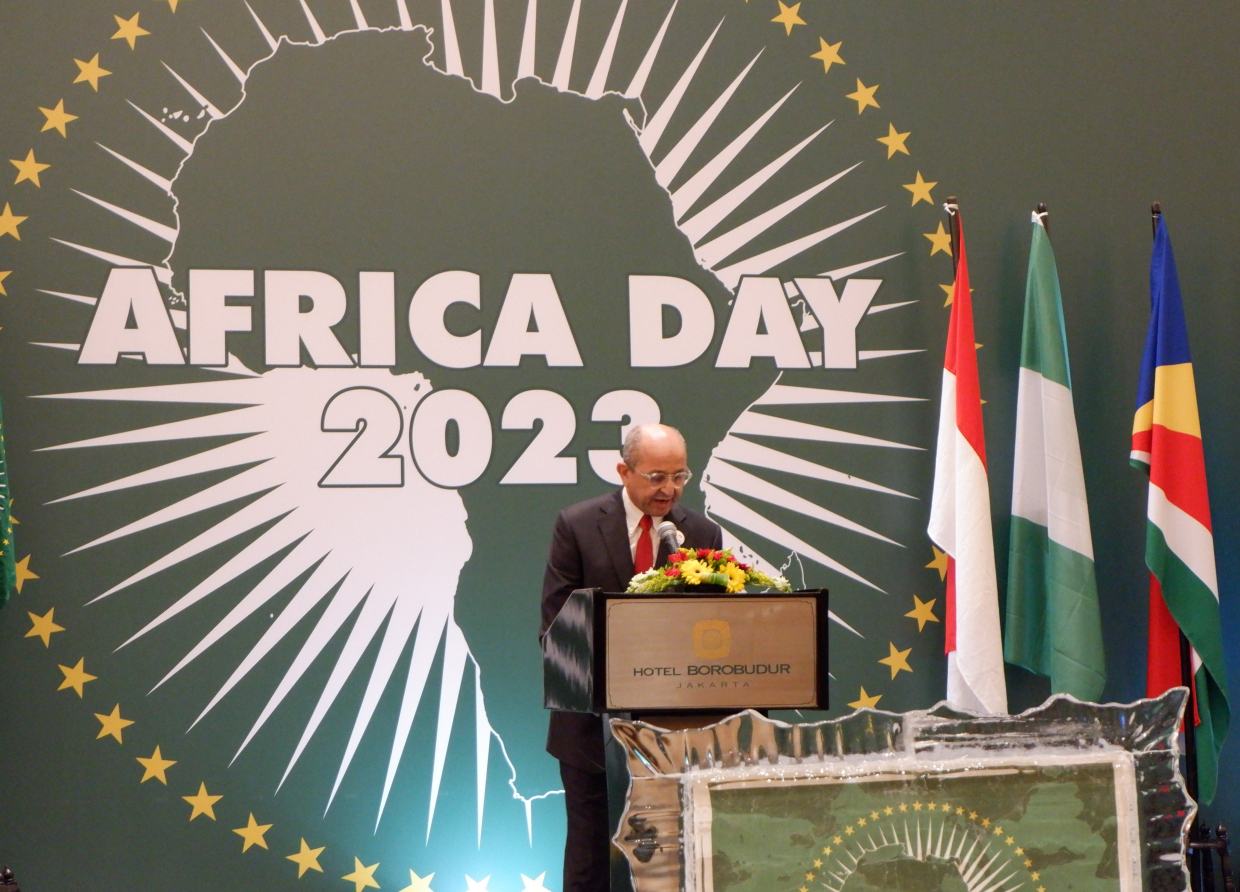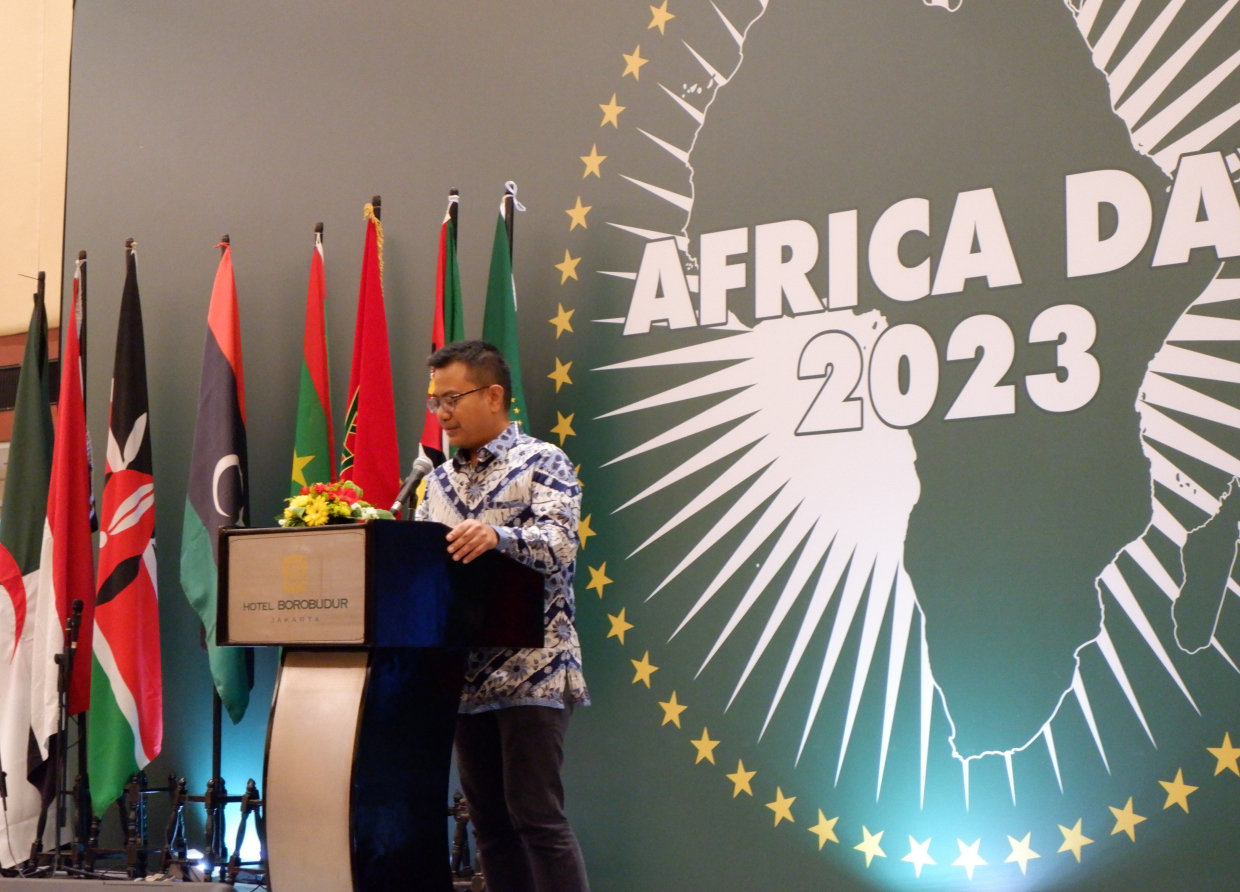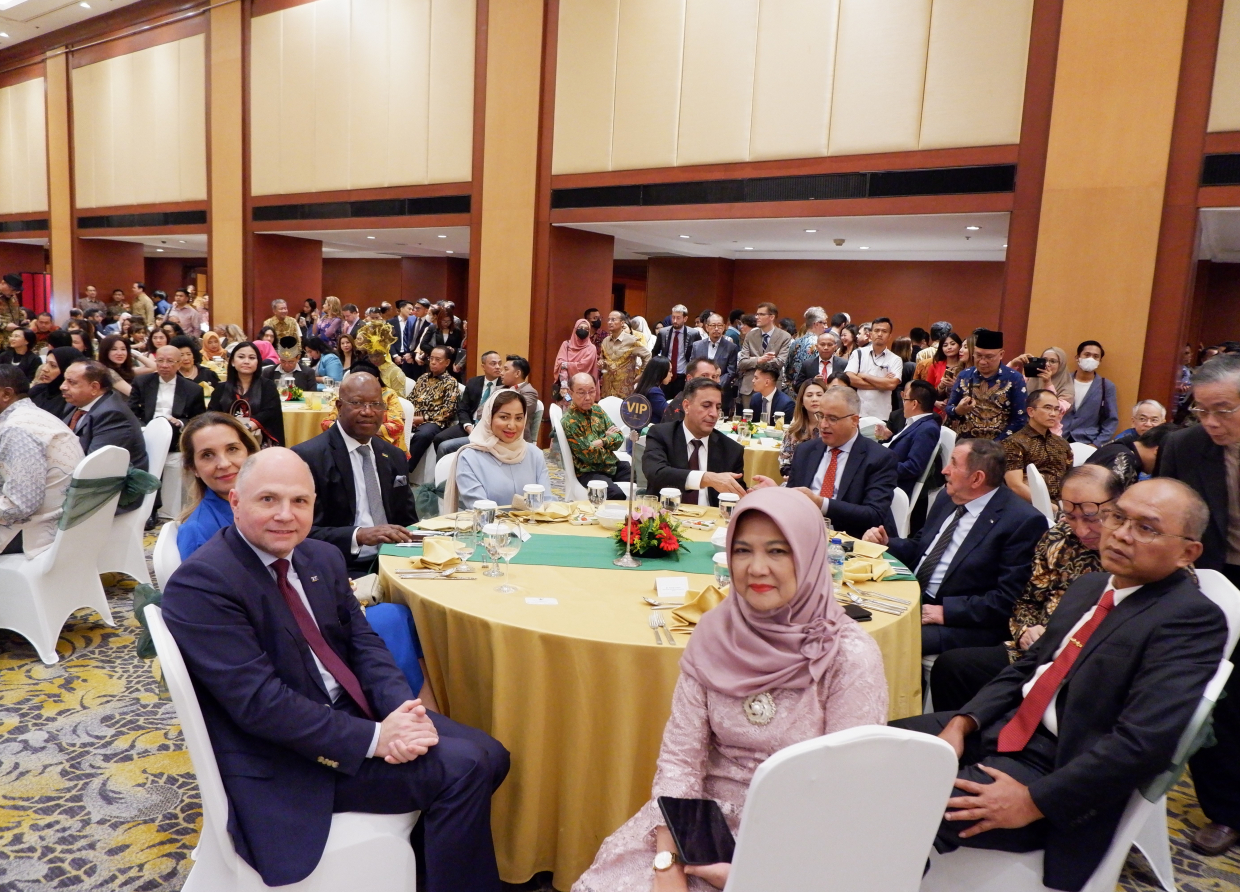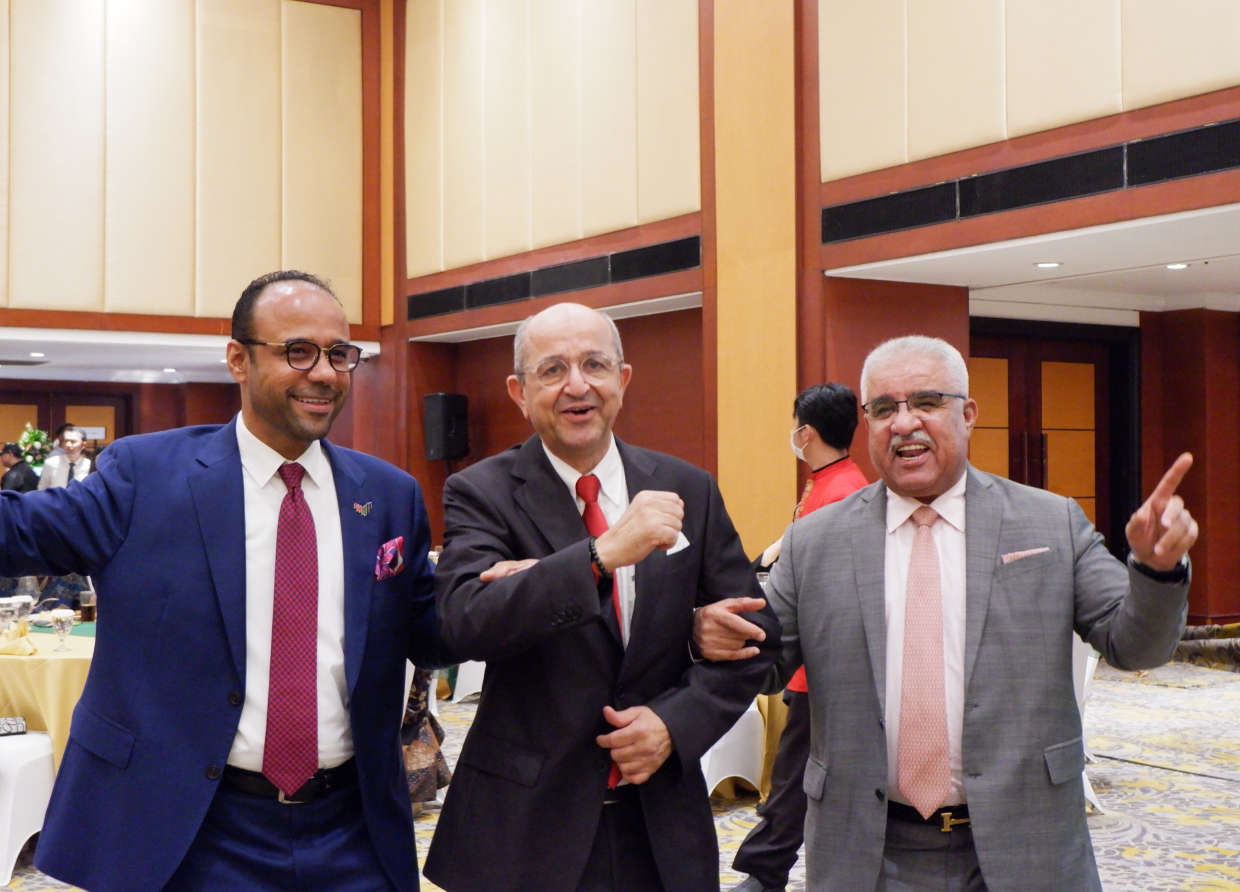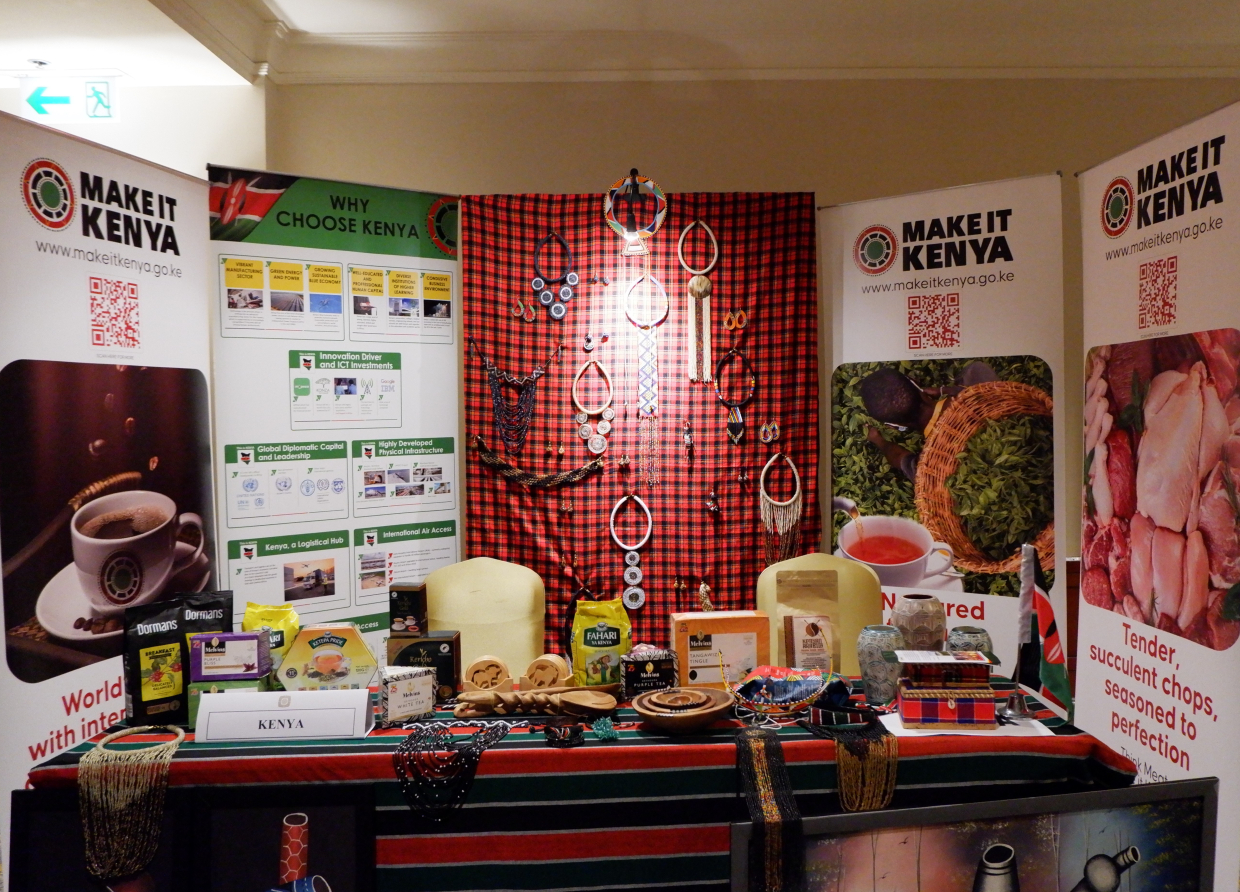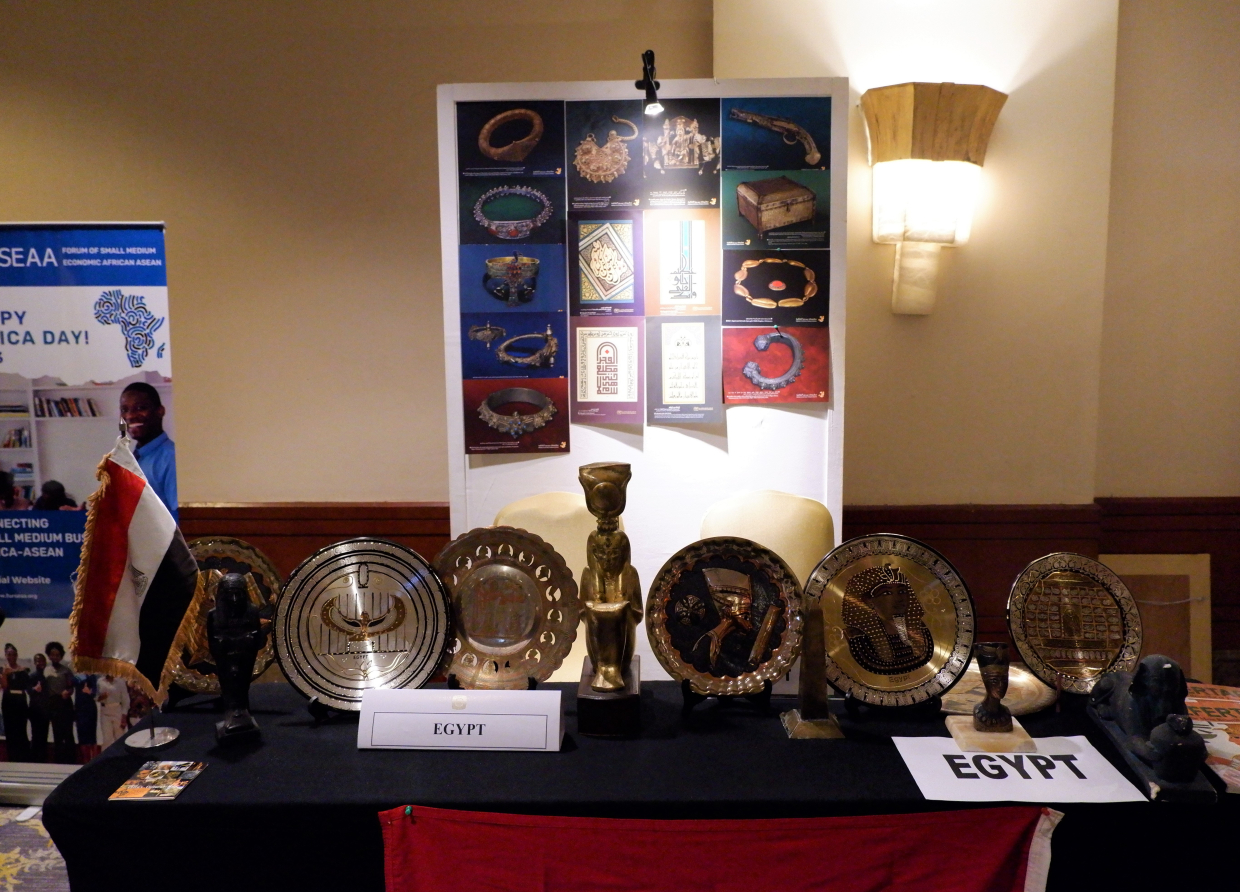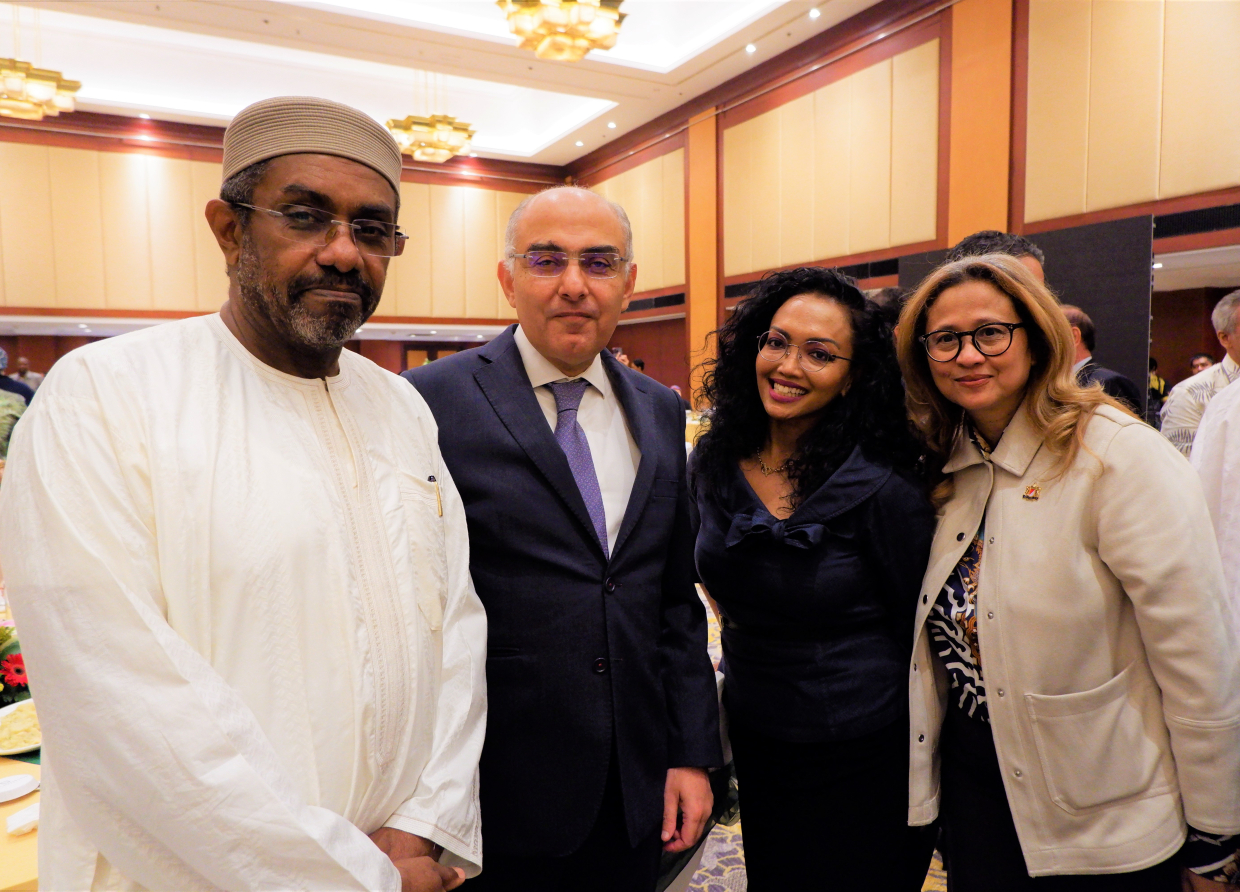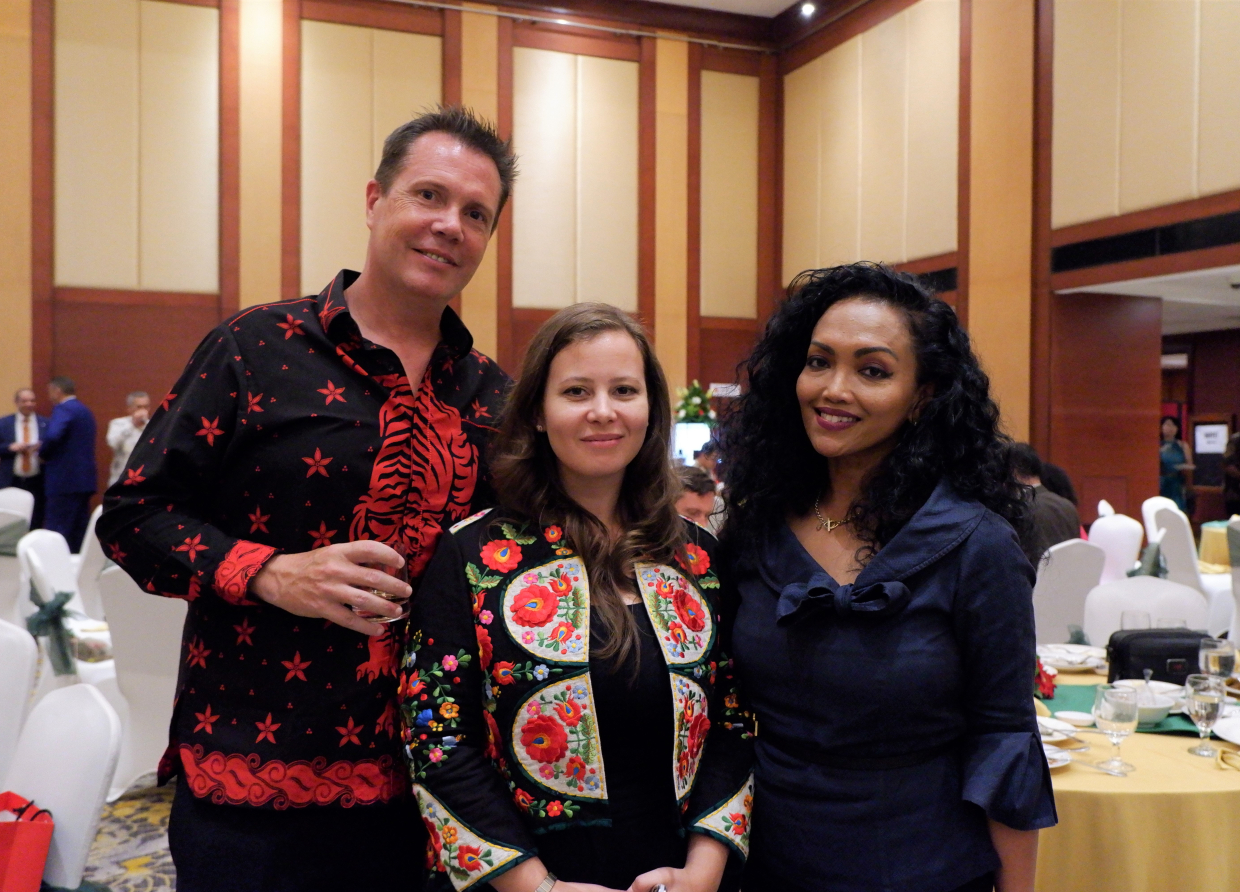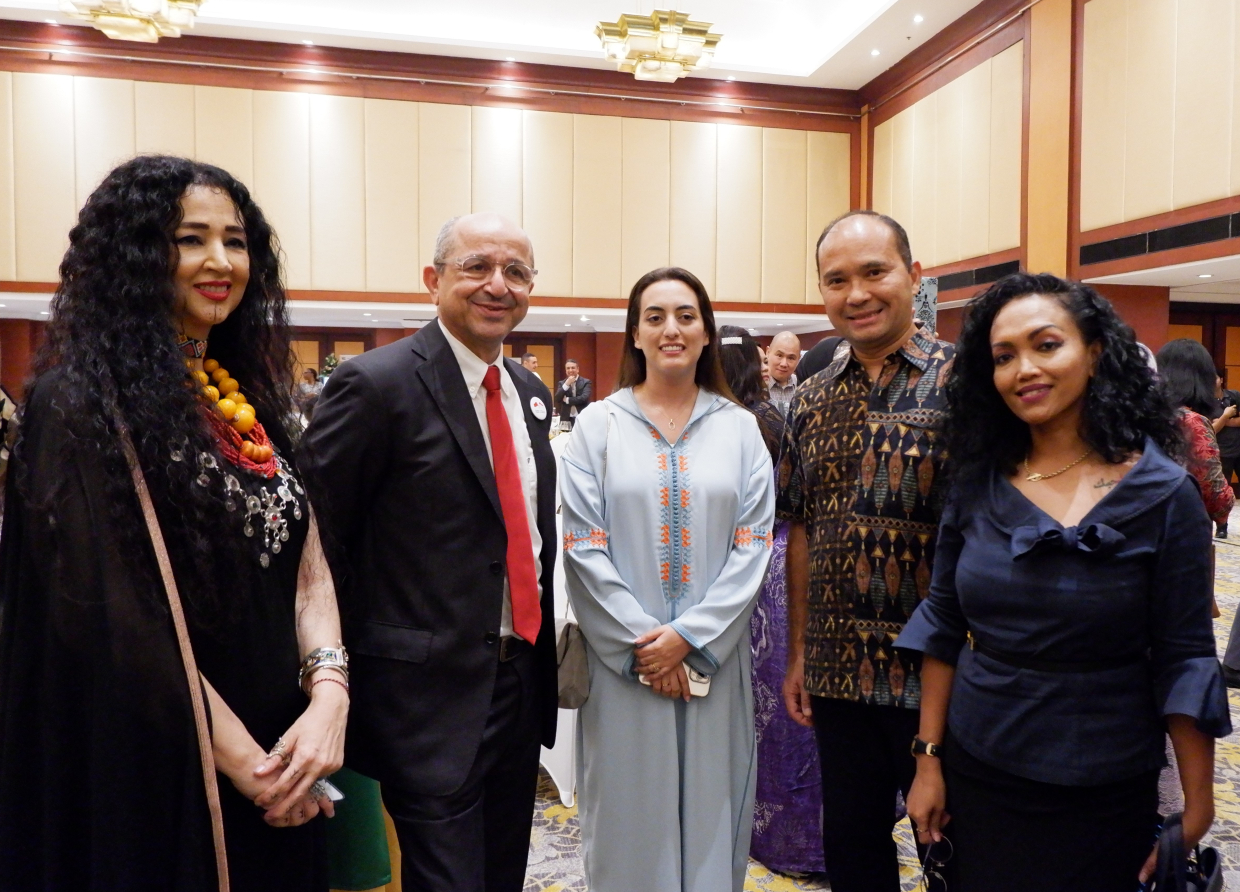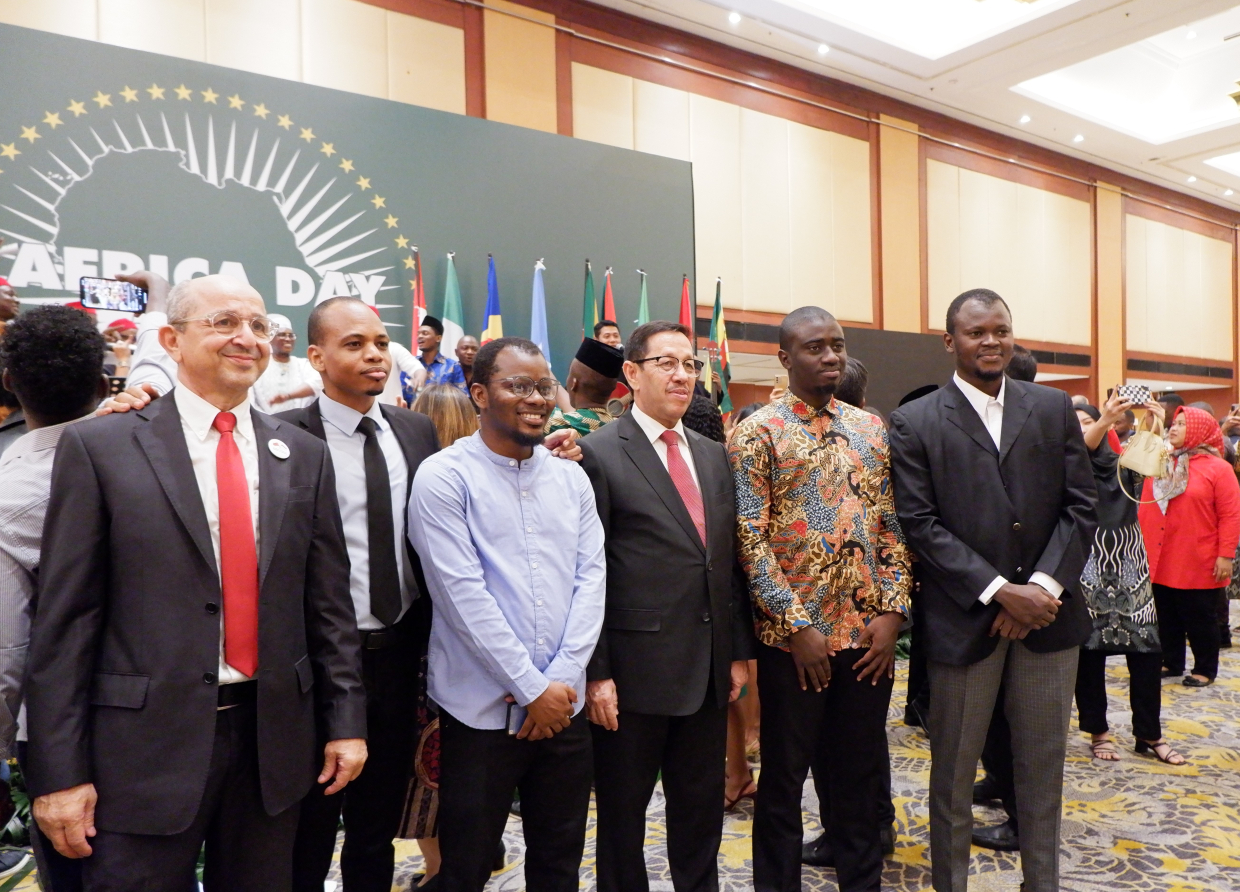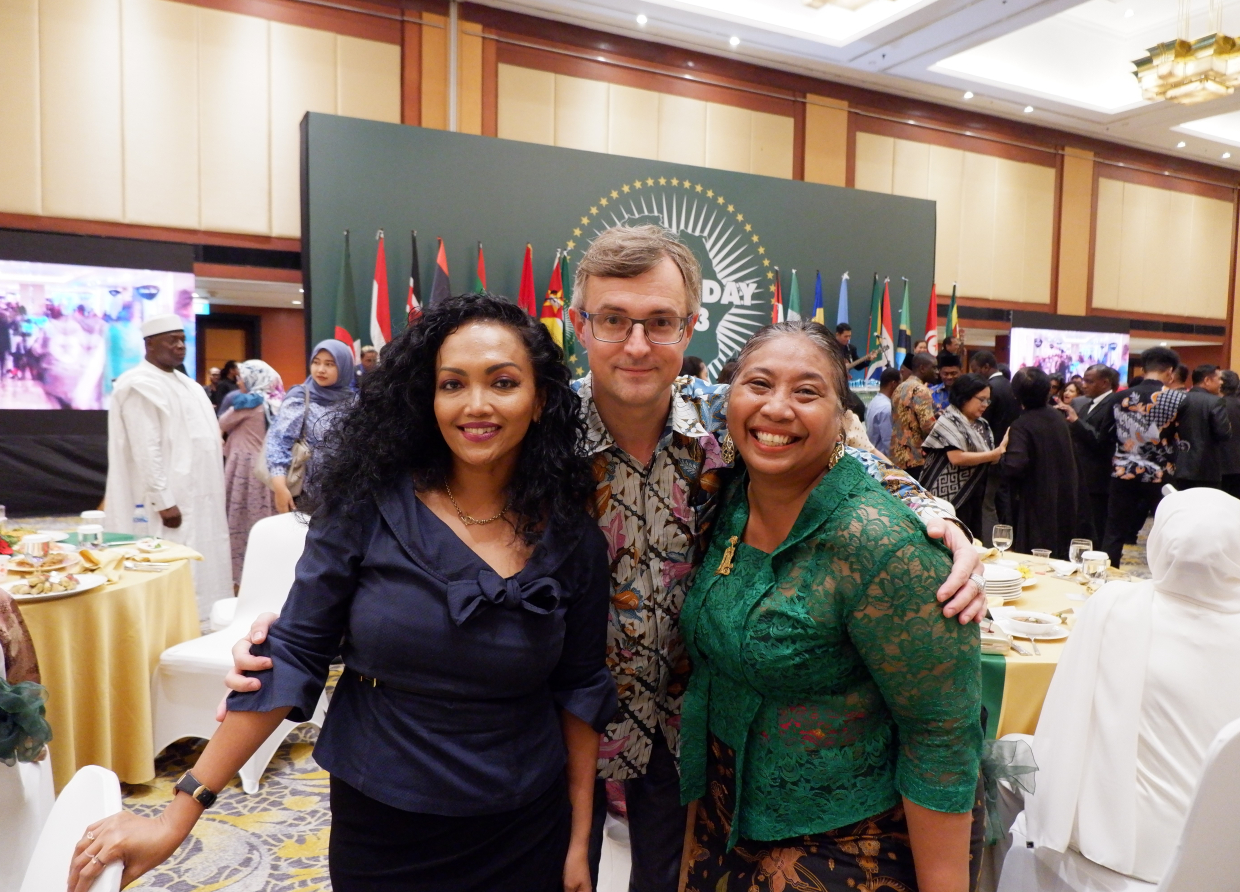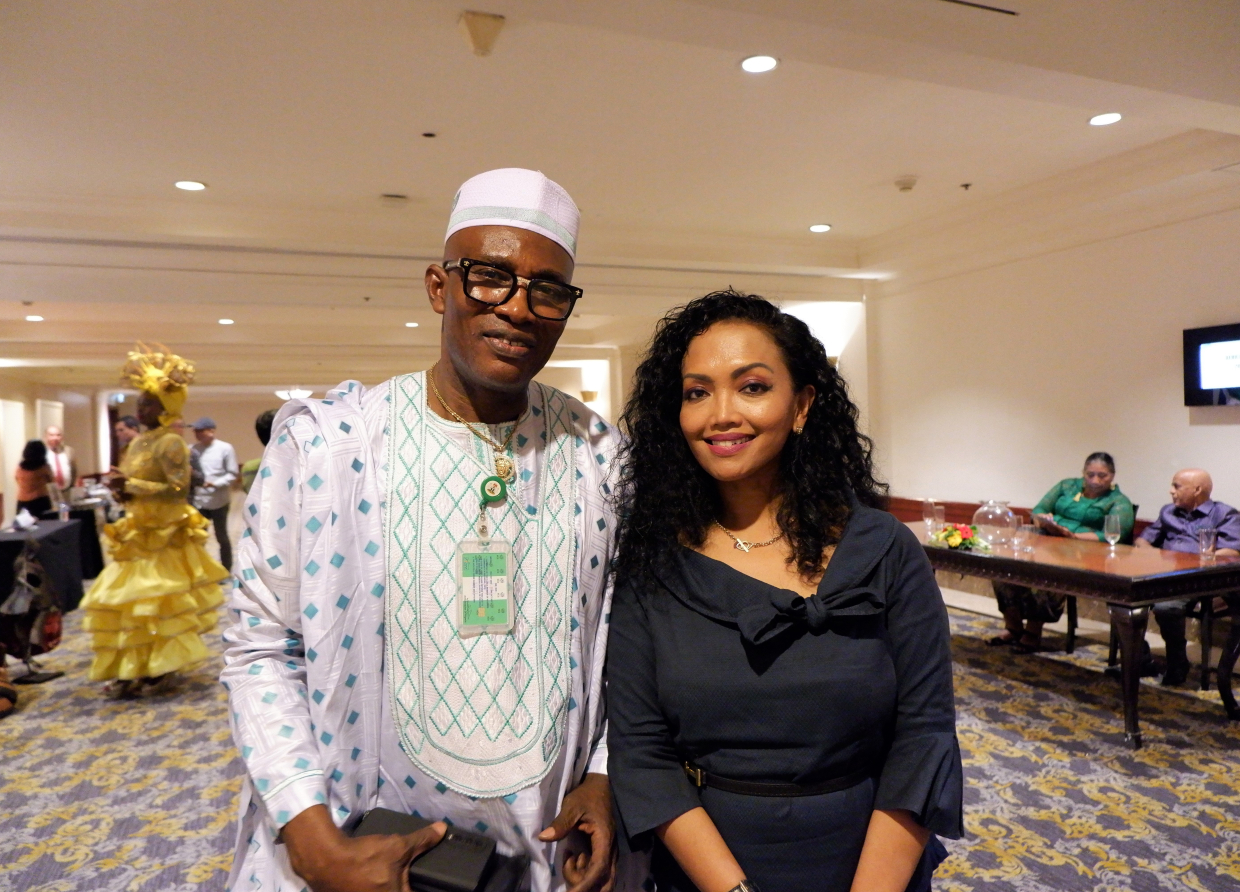 #THE S MEDIA
#Media Milenial
#embassies
#africa
#africa day 2023
#event