EVENTS + PARTIES
CZECH NATIONAL DAY 2023: EMPHASIZING HUMAN RIGHTS COLLABORATION
These countries have achieved significant milestones not only within our respective regions but also on a global scale.
28.10.2023
BY A. NUGROHO
On October 27, 2023, the Czech Embassy in Indonesia held the Czech National Day Celebration. During this celebration, the Czech Republic expressed its interest in collaborating with Indonesia to strengthen the enforcement of Human Rights (HR), particularly since Indonesia has been officially elected as a member of the HR Council for the 2024-2026 term.
H.E. Mr. Jaroslav Dolecek, the Ambassador of the Czech Republic to Indonesia, said, "Allow me to take this opportunity to express my appreciation to Indonesia, which was recently elected as the country with the highest number of votes in the United Nations General Assembly, namely as a member of the Human Rights Council for the 2024-2026 term."
H.E. Jaroslav revealed that, much like Indonesia, the Czech Republic also maintains a strong commitment to upholding human rights. He stated, "The Czech Republic, as a guardian of human rights, hopes to collaborate with Indonesia in strengthening human rights on a global scale."
H.E.Jaroslav is optimistic that the cooperation between the two countries will proceed smoothly, citing the Czech Republic's successful tenure as the President of the European Union in 2022 and Indonesia's accomplishments as the Chair of the G-20 in 2022 and the Chair of ASEAN in 2023.
He remarked, "These countries have achieved significant milestones not only within our respective regions but also on a global scale."
During the voting at the United Nations Headquarters in New York, USA, on October 11, Indonesia garnered 186 votes out of the 192 UN member states present. Indonesia's current priority is to enhance its global capacity in HR protection, increase the intensity of HR dialogues on both global and regional levels, and reinforce the implementation of universal human rights values.
Meanwhile, H.E. Jaroslav mentioned that as both countries celebrate their 78th anniversary in 2023, there is potential for diplomatic ties to be strengthened in various other areas. These areas include climate change, sustainable development, food security, cybersecurity, and environmental protection.
He said, "Industries such as defense, civil aviation, natural resource processing, and digitalization offer deep possibilities for leaving our mark on the development of Indonesia's New Capital City in Kalimantan."
However, the highlight of the evening was an address delivered by H.E. Mr. Alue Dohong, the Vice Minister of Environment and Forestry of the Republic of Indonesia. Mr. Dohong's speech underscored the importance of cultural exchange and friendship between nations, highlighting the robust ties that bind the Czech Republic and Indonesia. It was a night of cultural exchange, where the rich traditions of both nations were celebrated with boundless enthusiasm and joy.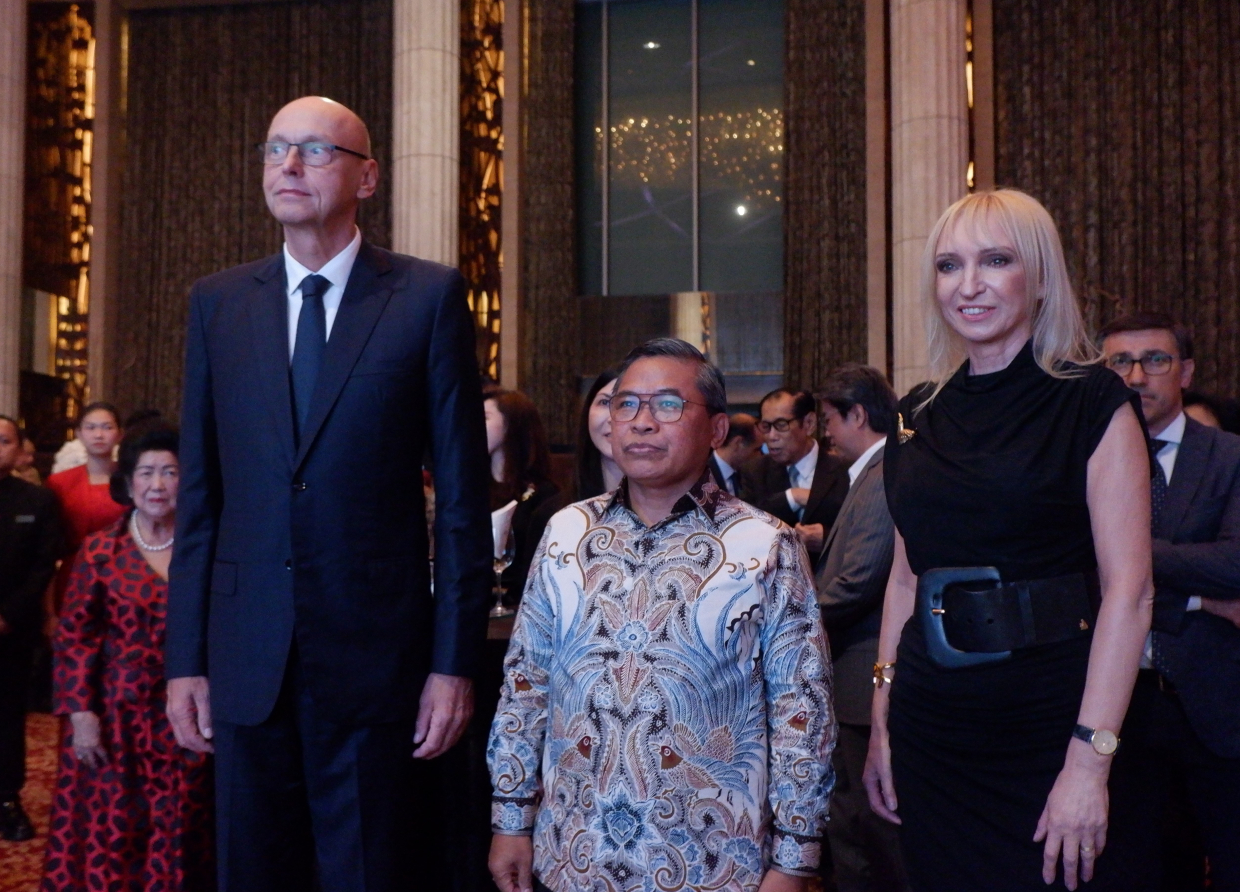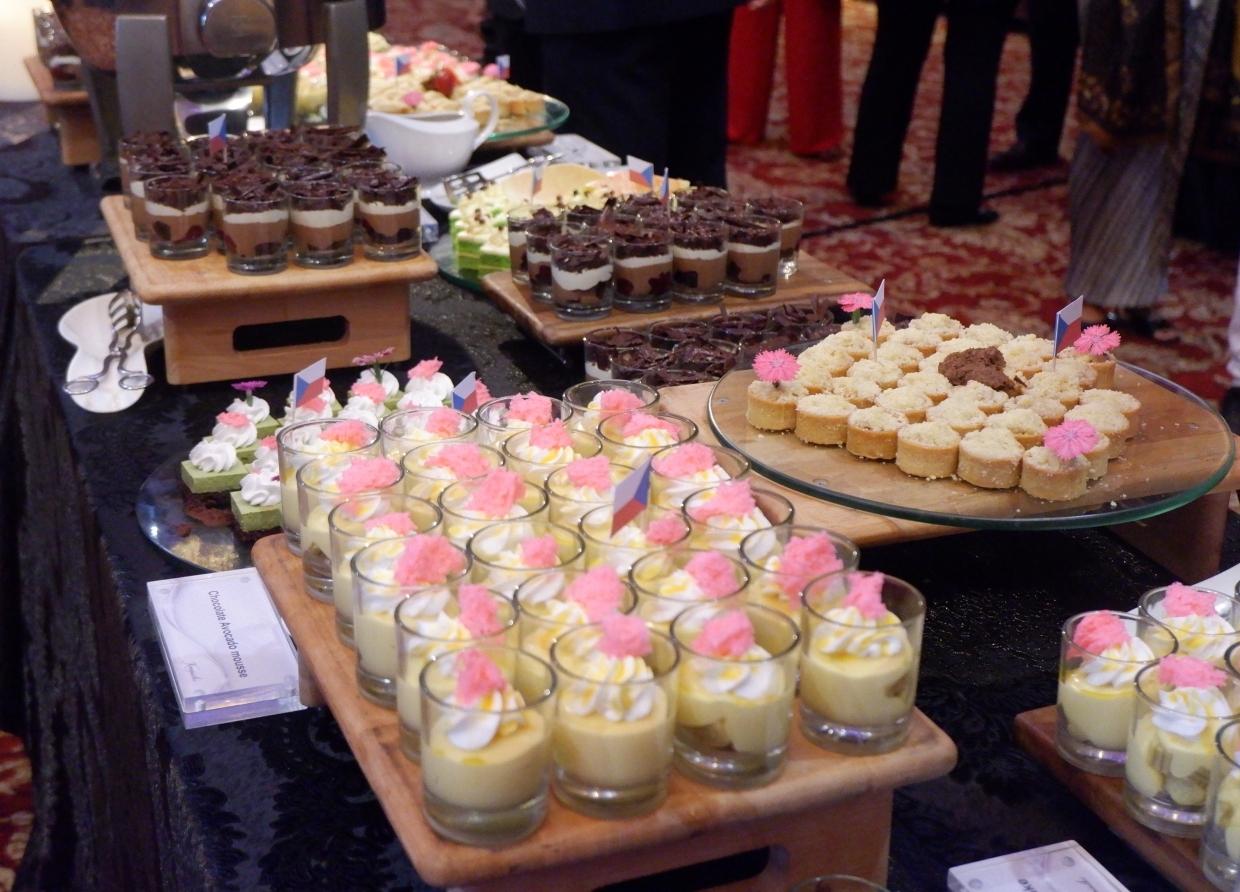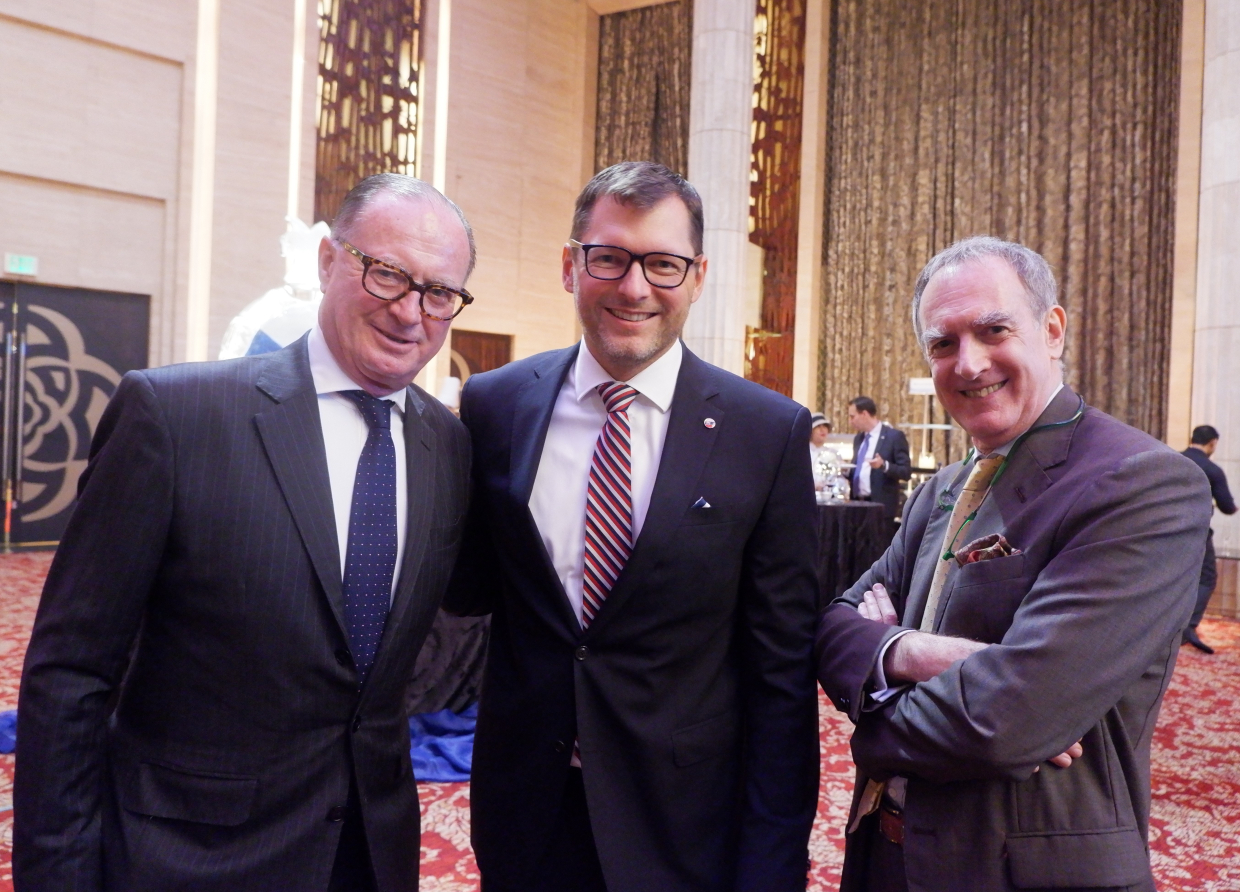 #THE S MEDIA
#Media Milenial
#HumanRightsCollaboration
#CzechRepublic
#Indonesia
#CzechNationalDay
#Diplomacy
#InternationalRelations
#HumanRights
#GlobalPartnership