EVENTS + PARTIES
CELEBRATING THE ANNIVERSARY OF QATAR'S NATIONAL DAY FOR THE ACCESSION OF SHEIKH JASSIM BIN MOHAMMED BIN THANI
Coinciding with the conclusion of the FIFA World Cup (Qatar 2022), this year's celebration is unique and special.
15.12.2022
BY MIA ROSMAYANTI
The Republic of Indonesia and the State of Qatar have had cordial and excellent bilateral relations since establishing diplomatic ties in 1976, and Indonesia highly values its relations with Qatar. It shows that there's a lot of support from the Indonesian government to come to this event to celebrate the Anniversary of the National Day of Qatar for Accession of Sheikh Jassim Bin Mohammed Bin Thani at Raffles Hotel Jakarta on December 14, 2022.
Coinciding with the conclusion of the FIFA World Cup (Qatar 2022), this year's celebration of the State of Qatar National Day is unique and special.
"This is the first history of this tournament to be organized by Arab and Muslim countries in the Middle East. Its coincidence with the National Day will prove that a promising country like the State of Qatar can organize world championships and bring together all the world's peoples and unite their feelings despite their different cultures and beliefs. This opportunity reflects the true image of the humanity of the people of Qatar, their heritage, culture, and the values delivered from the Arab and Islamic Identity," said H.E. Ms. Fawziya Bint Edress Al-Sulaiti, The ambassador of the State of Qatar to the Republic of Indonesia & ASEAN.
For nearly 50 years, the State of Qatar and Indonesia have had a close relationship and signed several bilateral agreements in many sectors, such as investment, economy, defense, tourism, health, and many more. Both countries are also continuing corporations in the trade and economic field.
Hopefully, this happy occasion will allow the everlasting friendship to grow between Indonesia and Qatar and always move towards encouraging peace, prosperity, and happiness of the countries' people.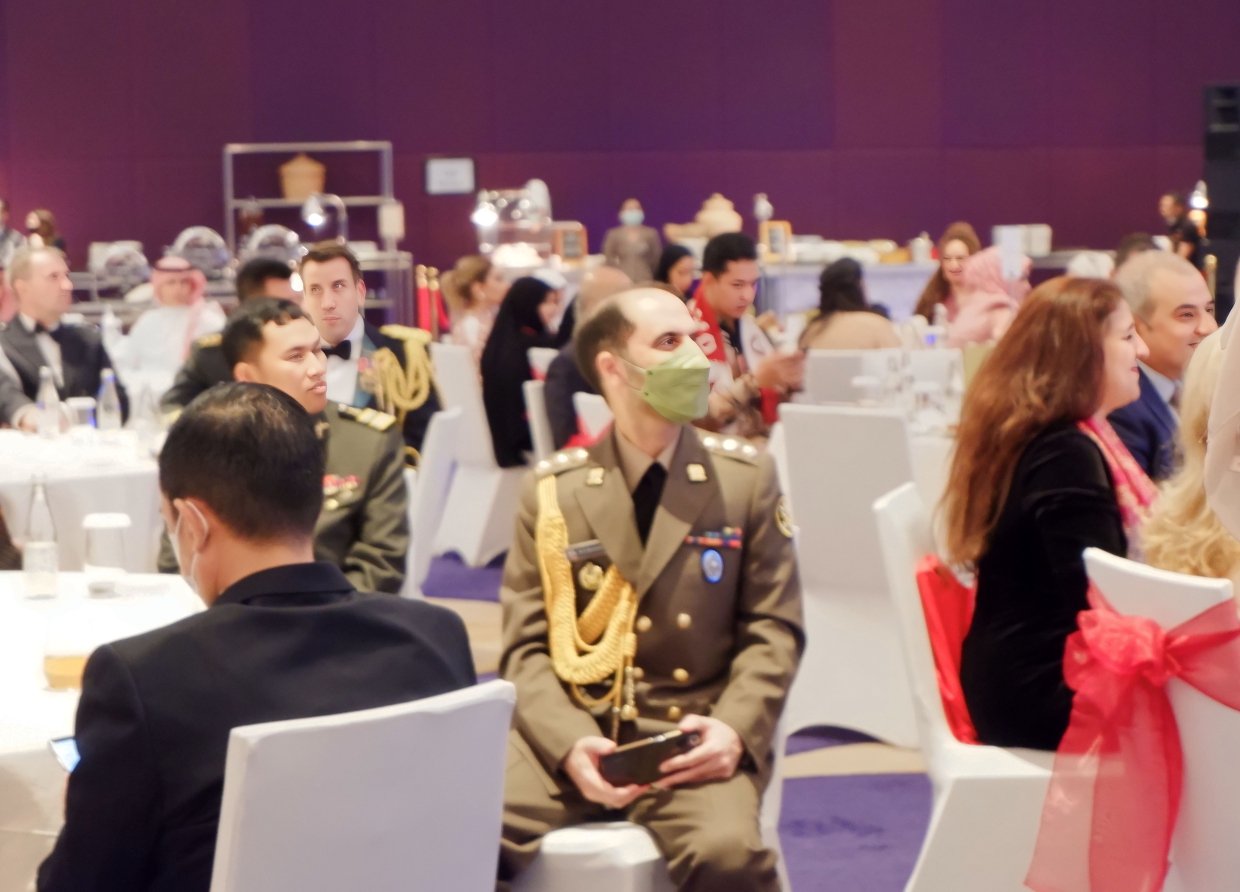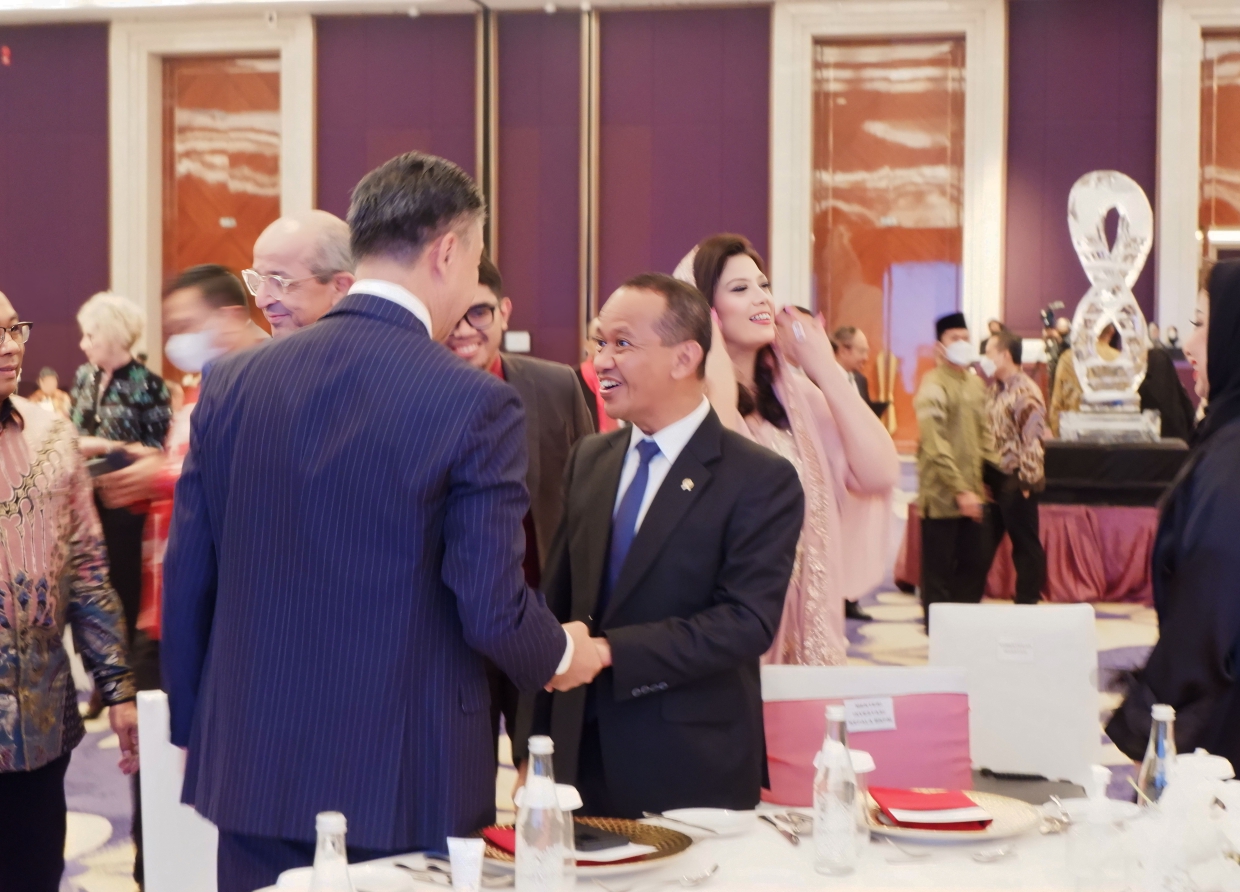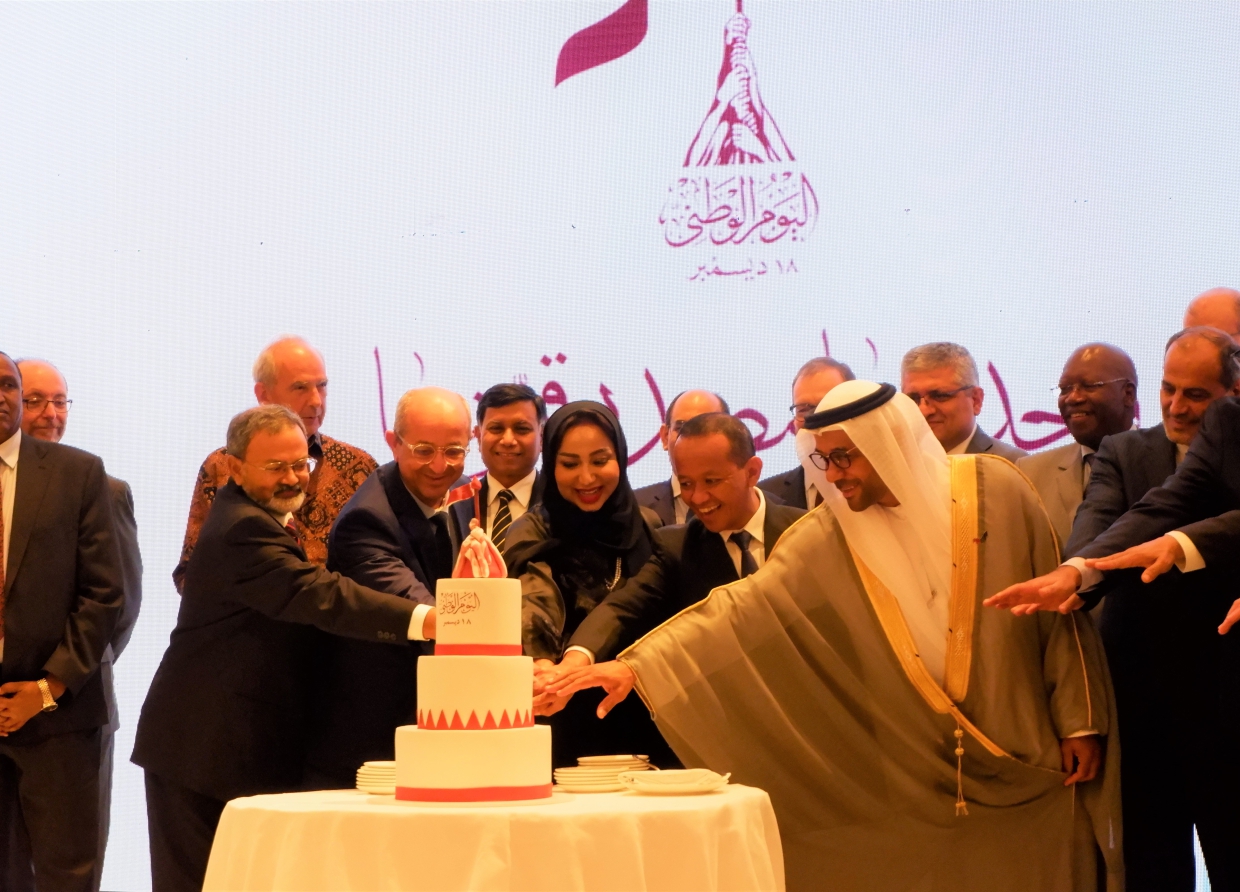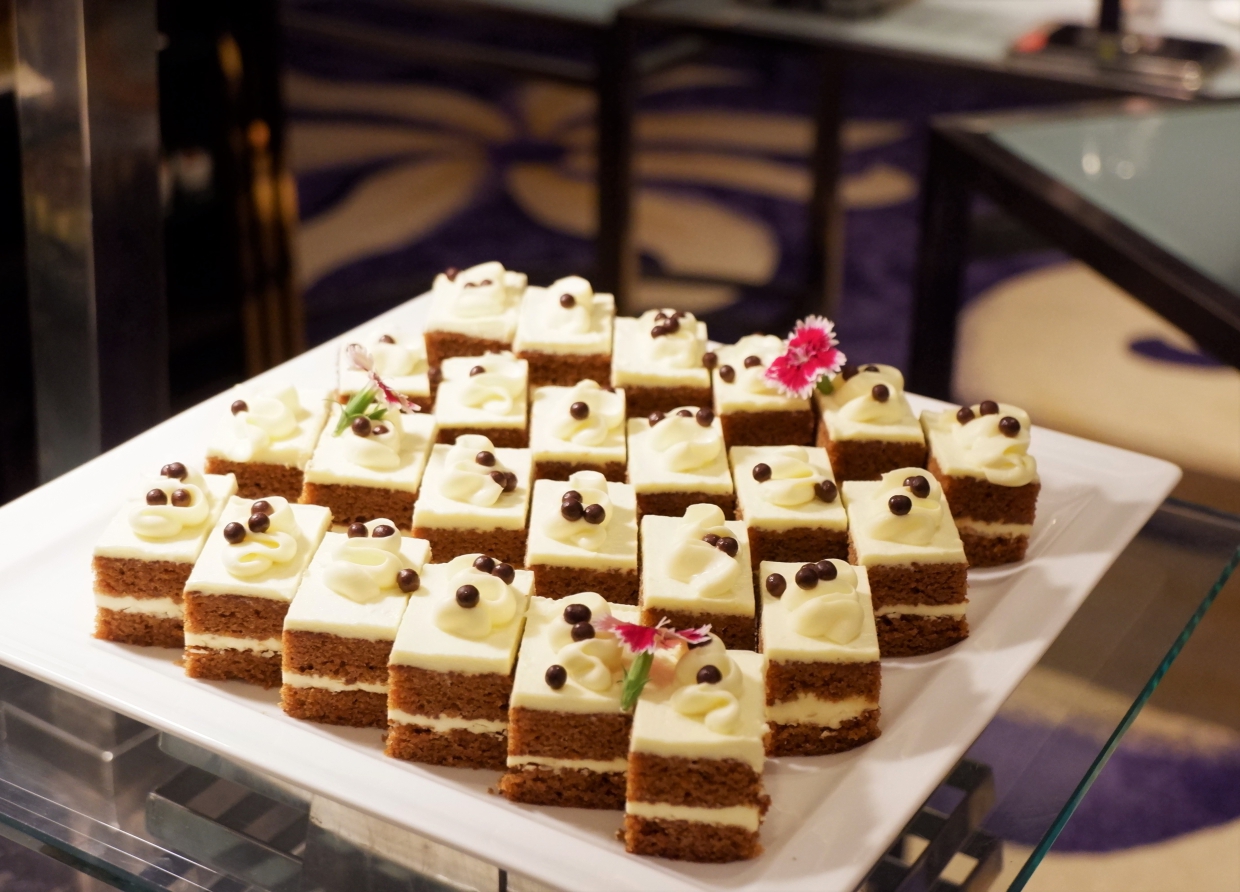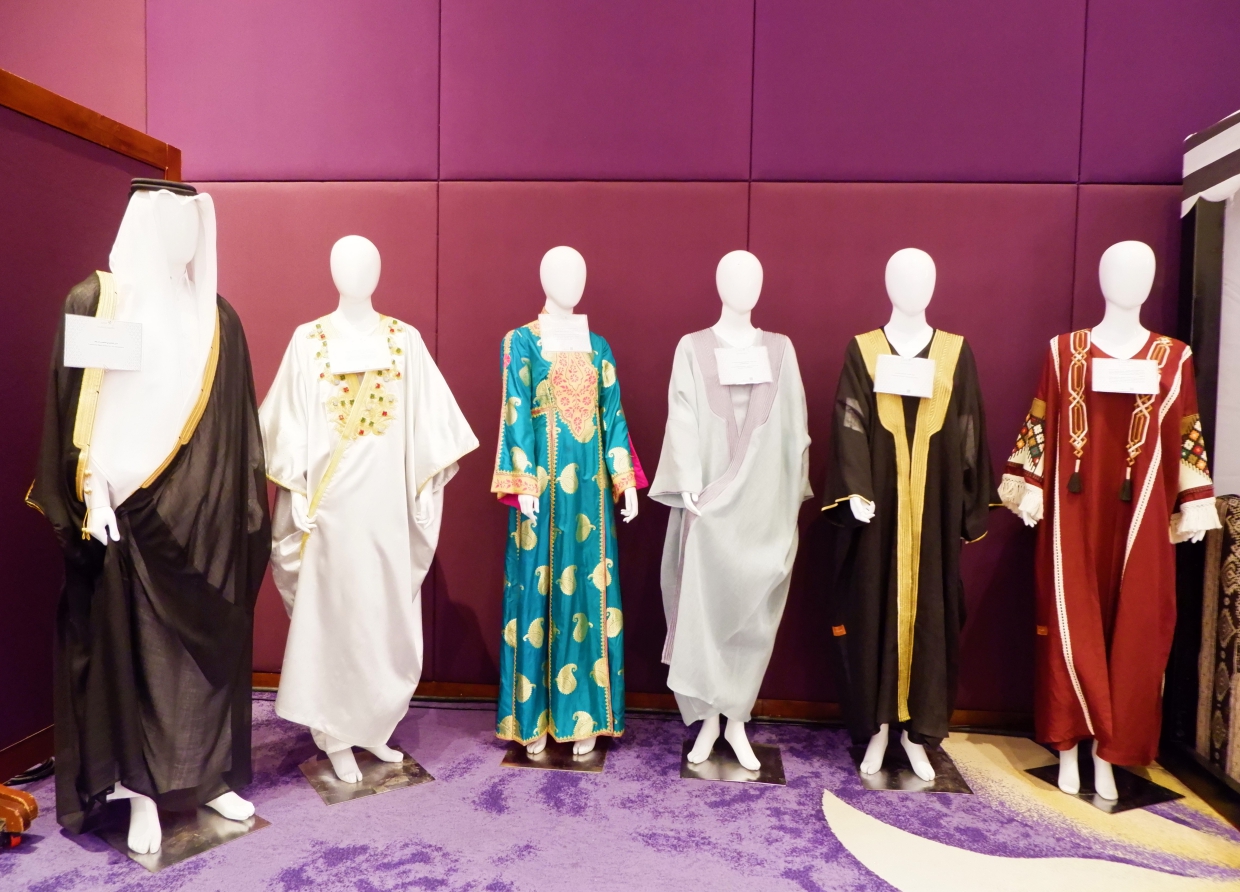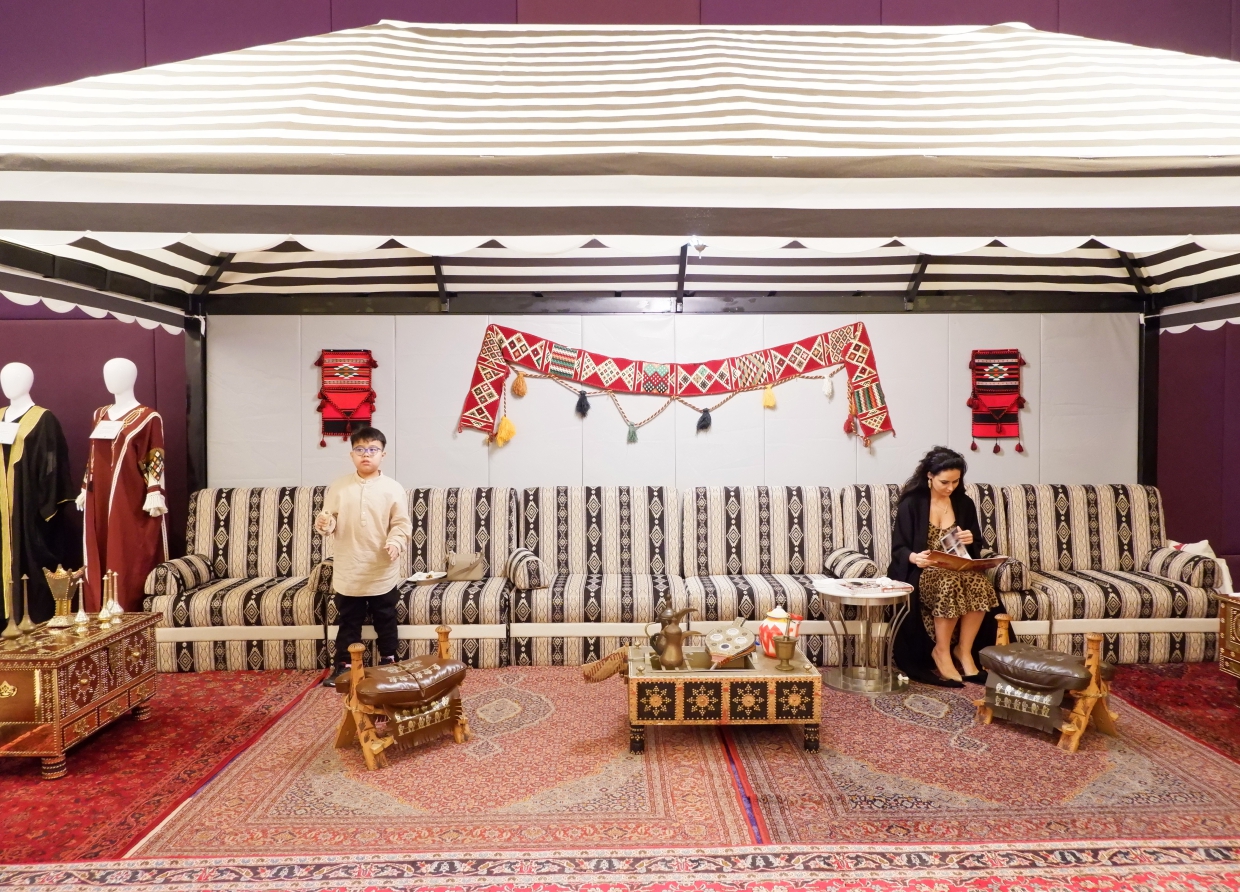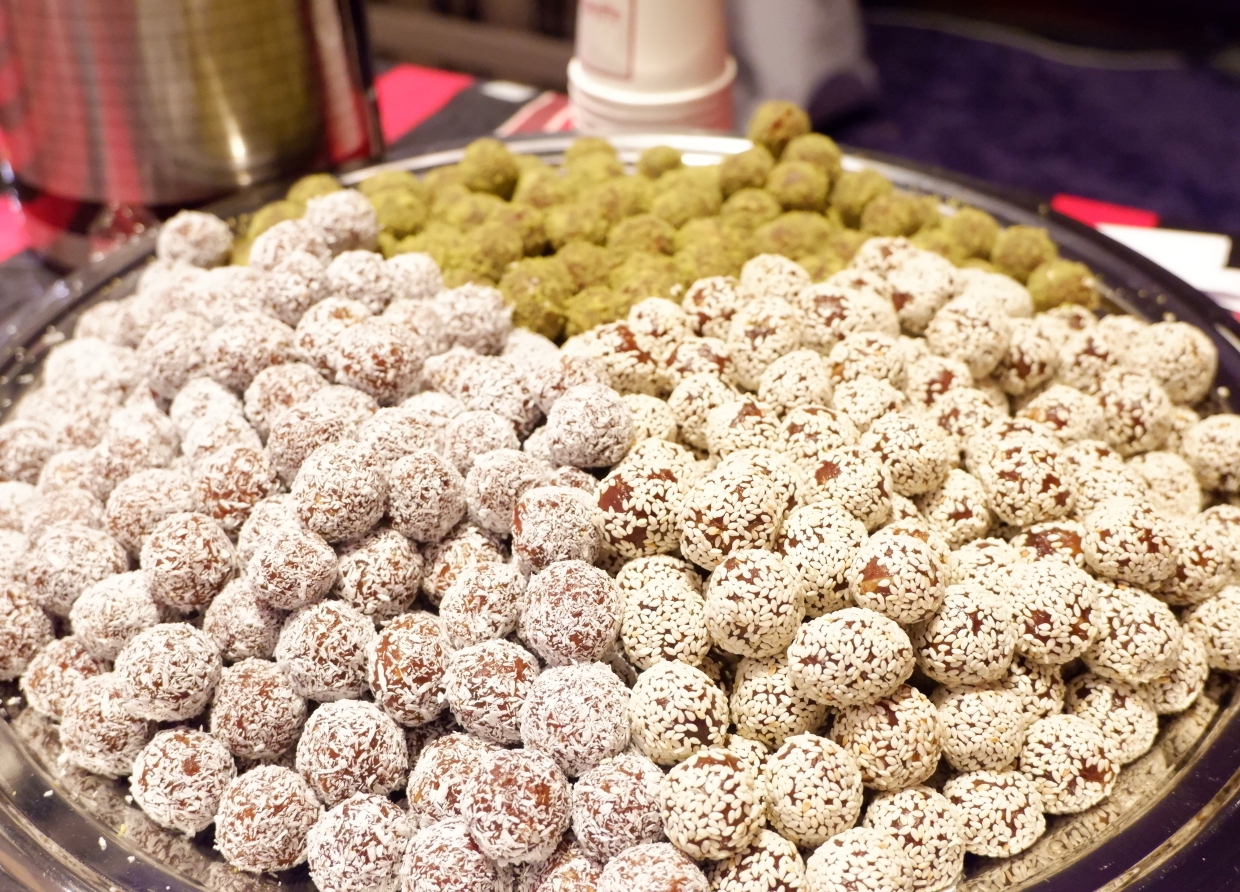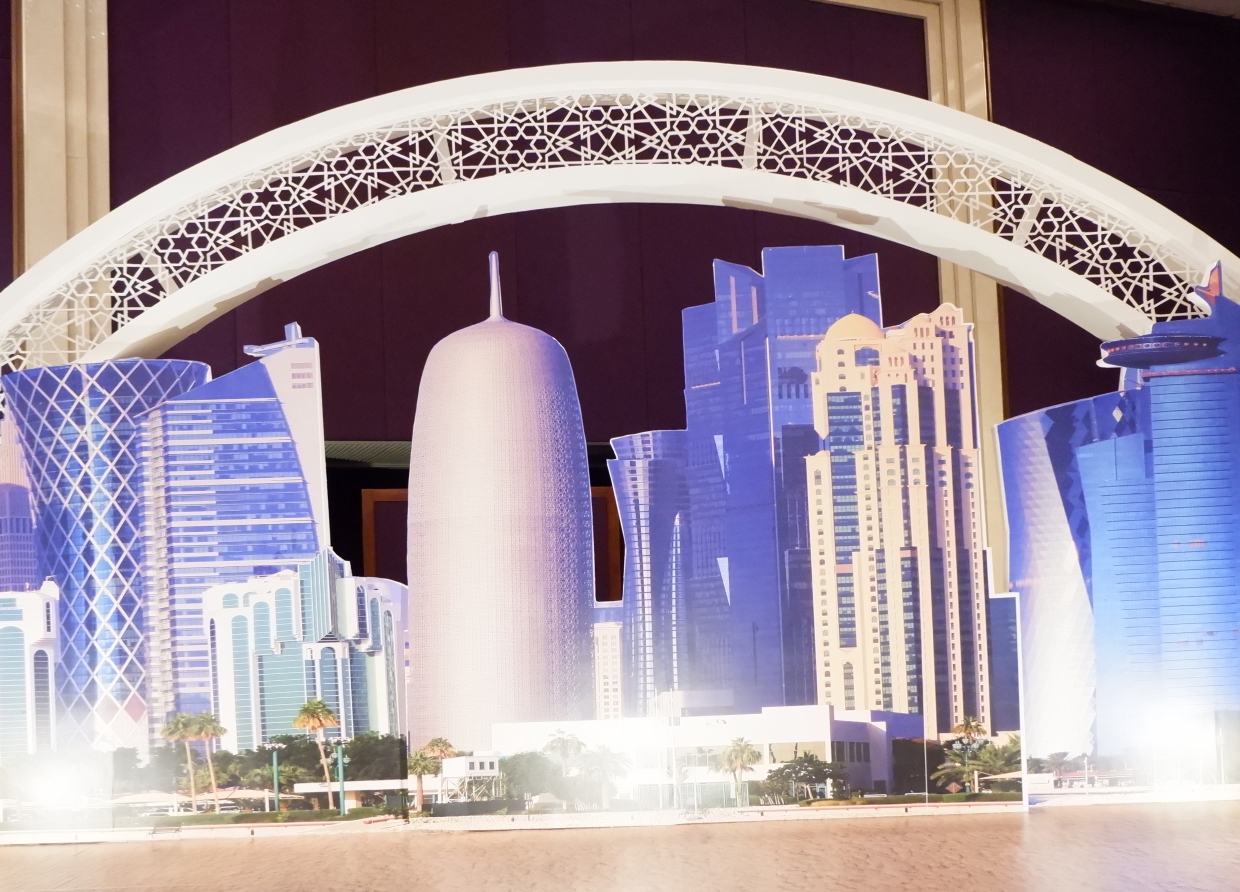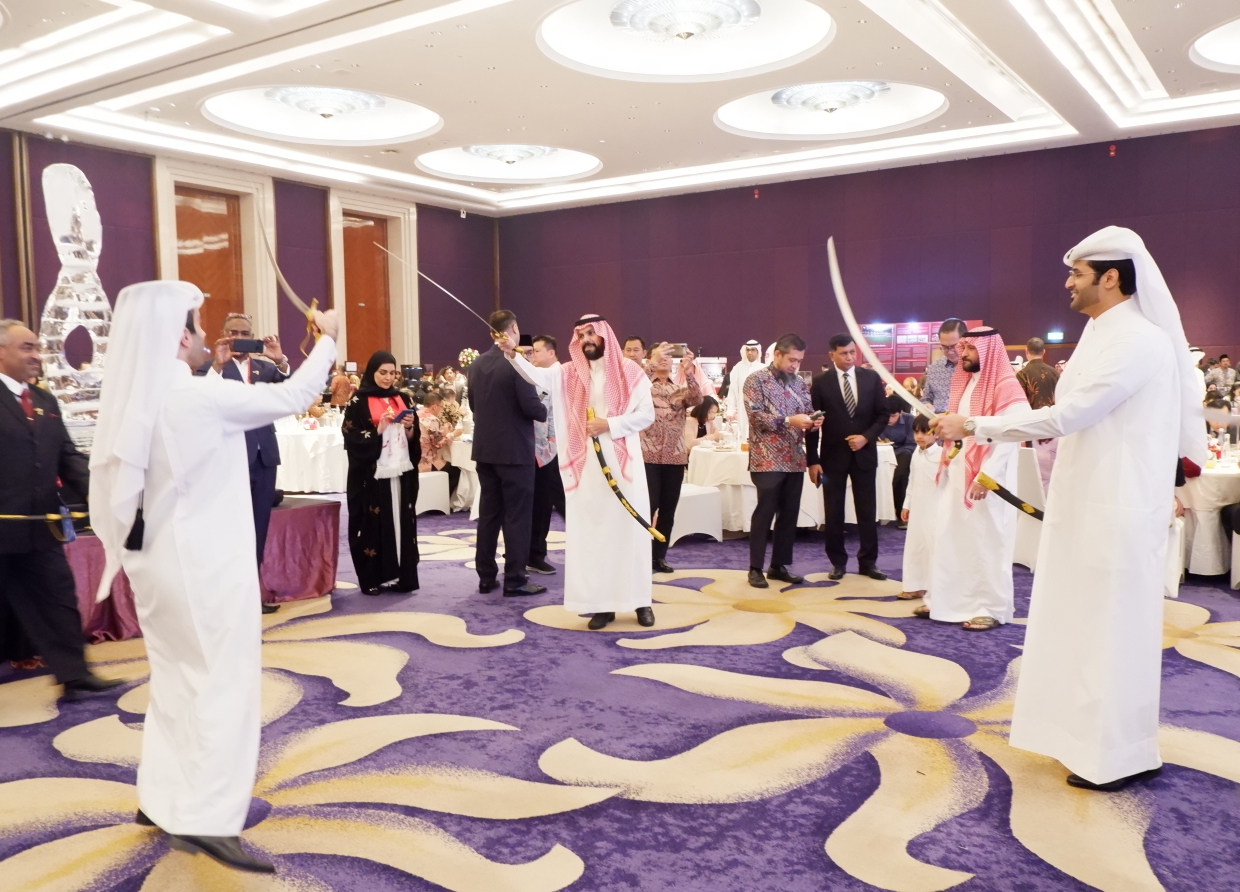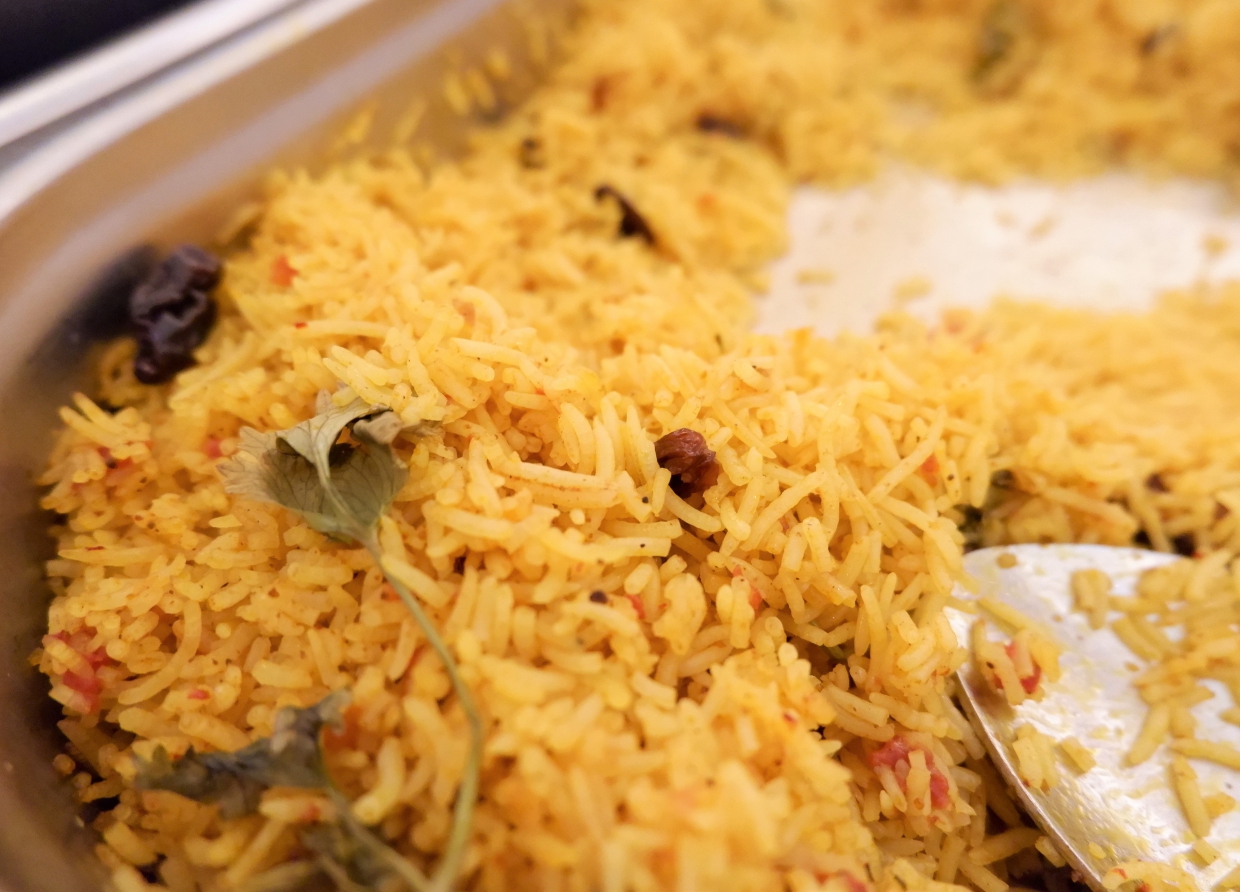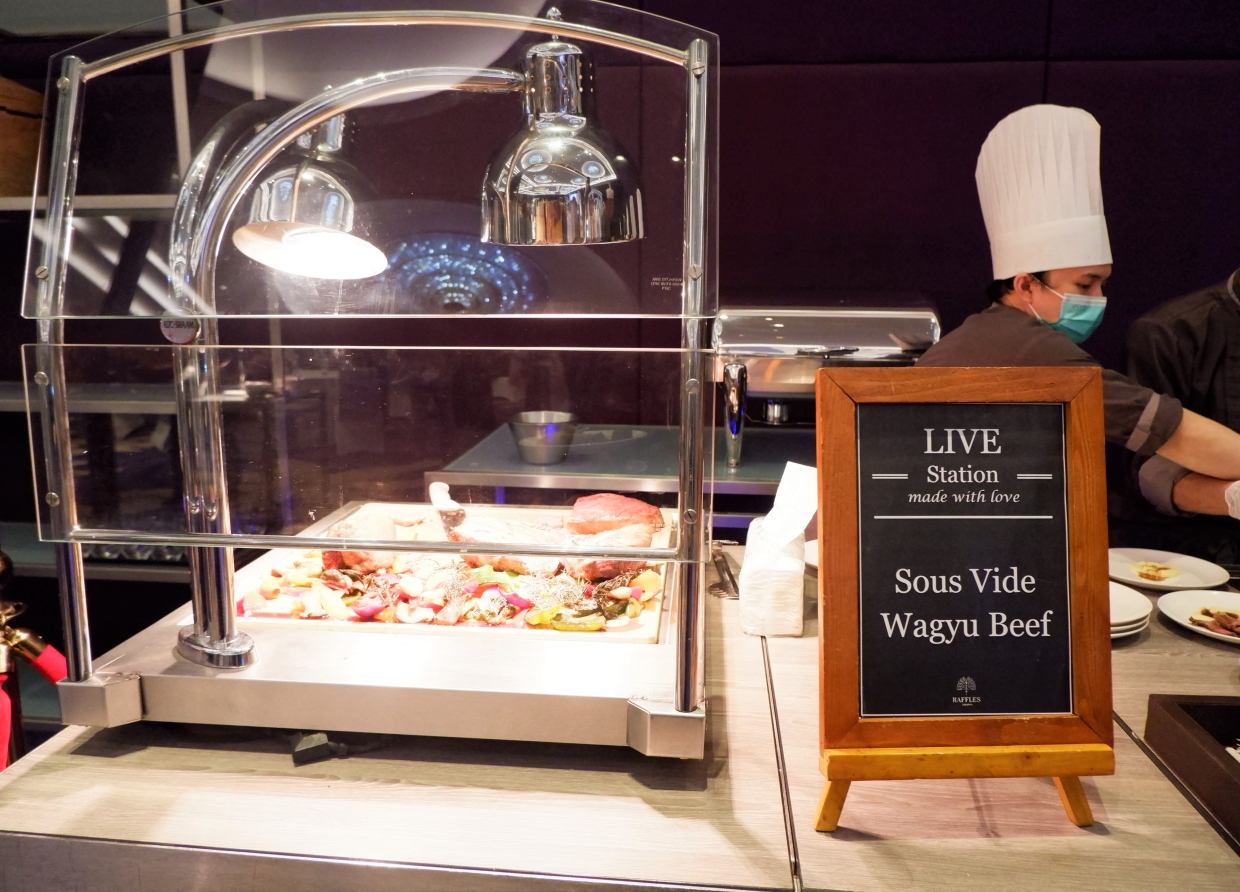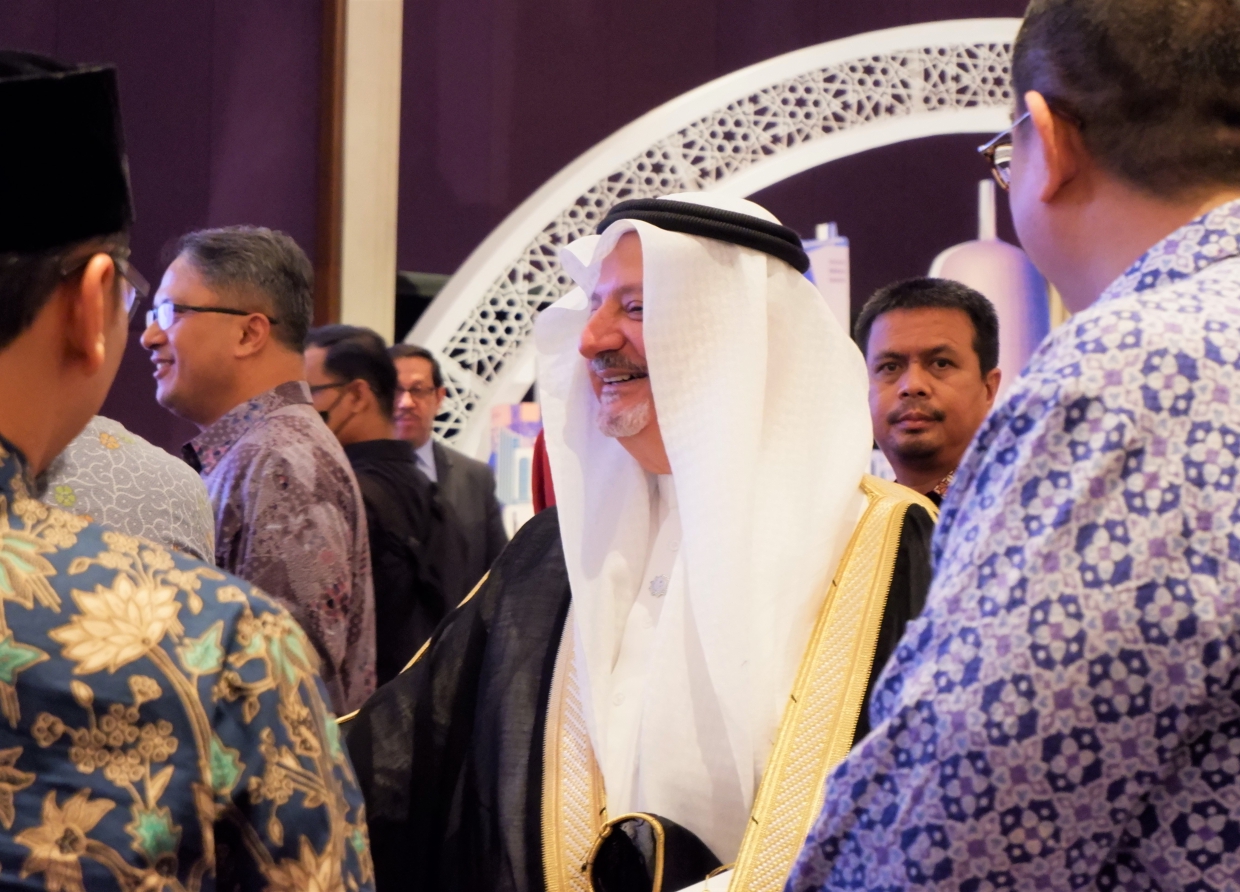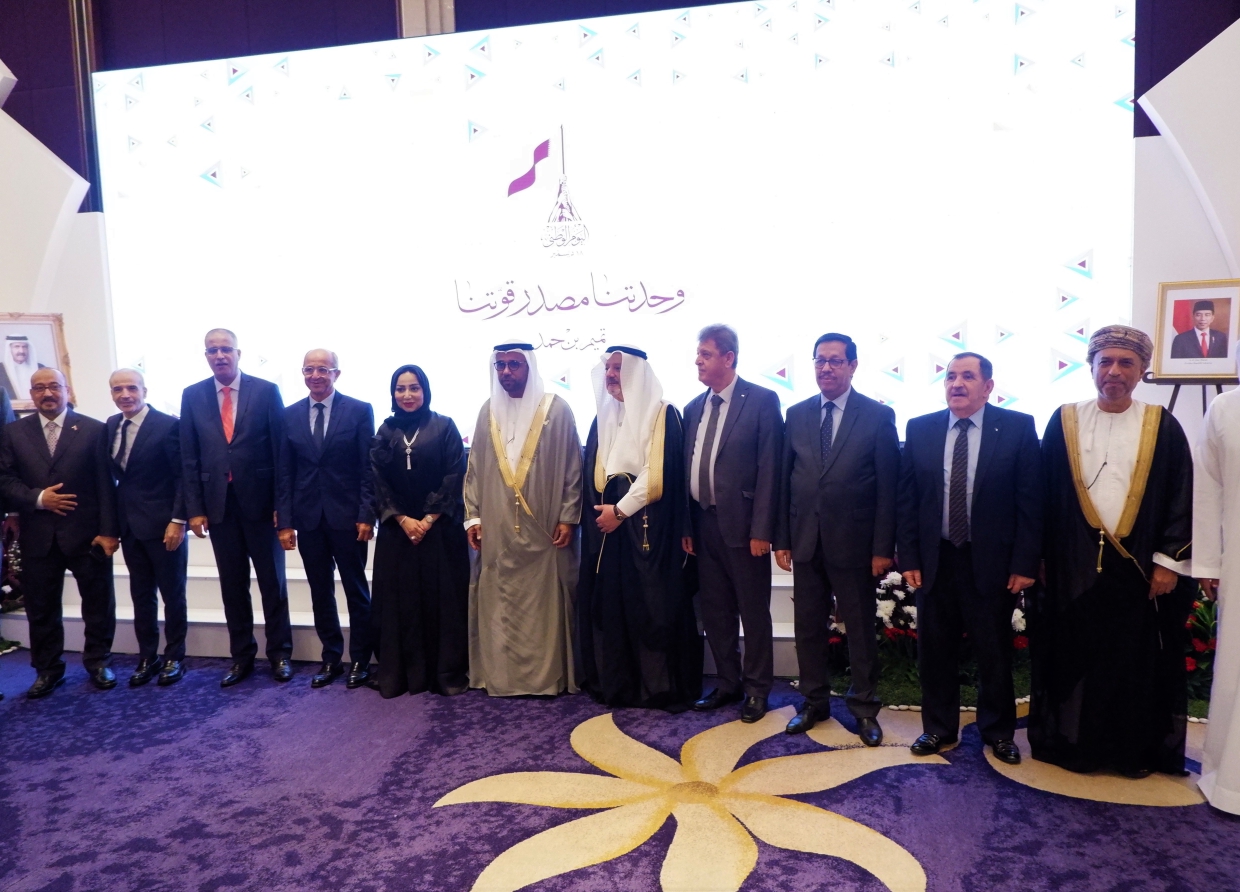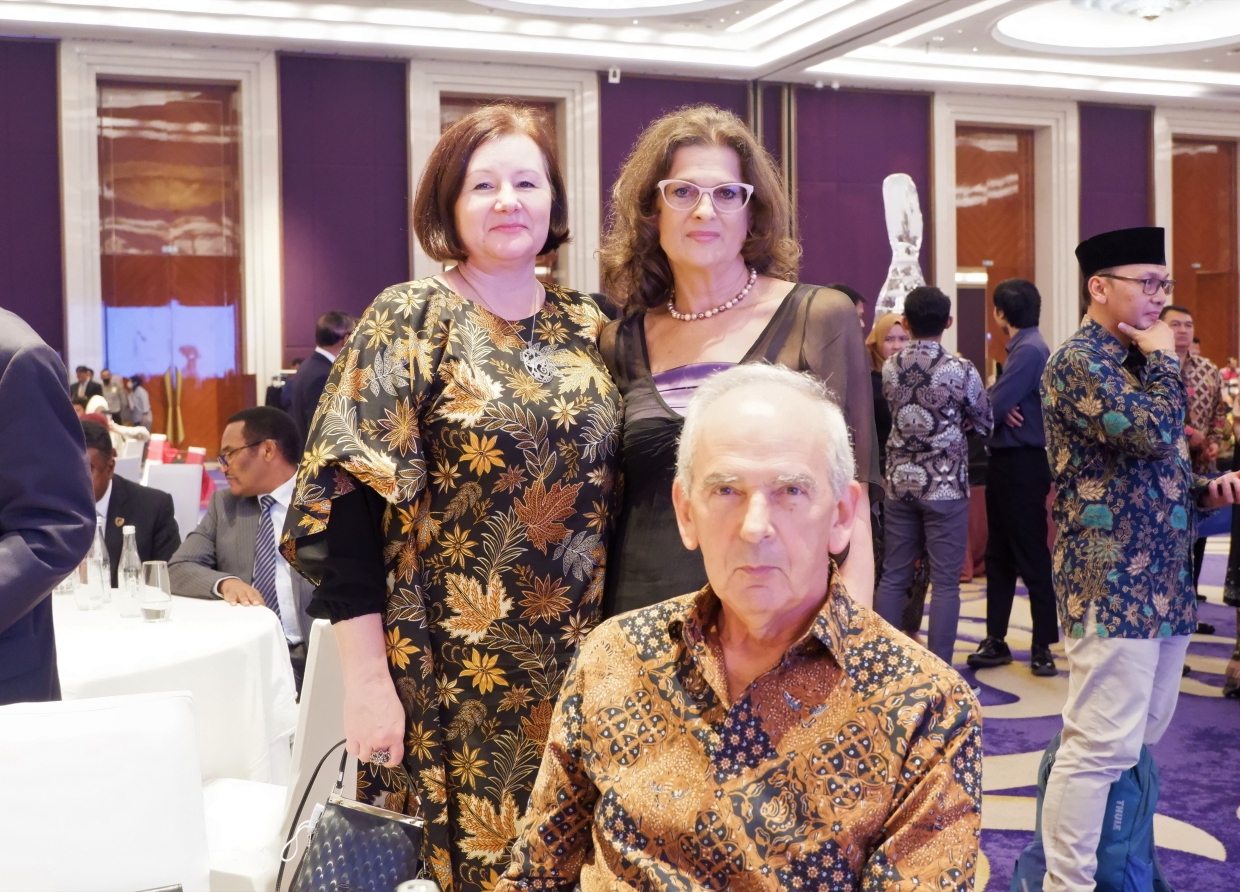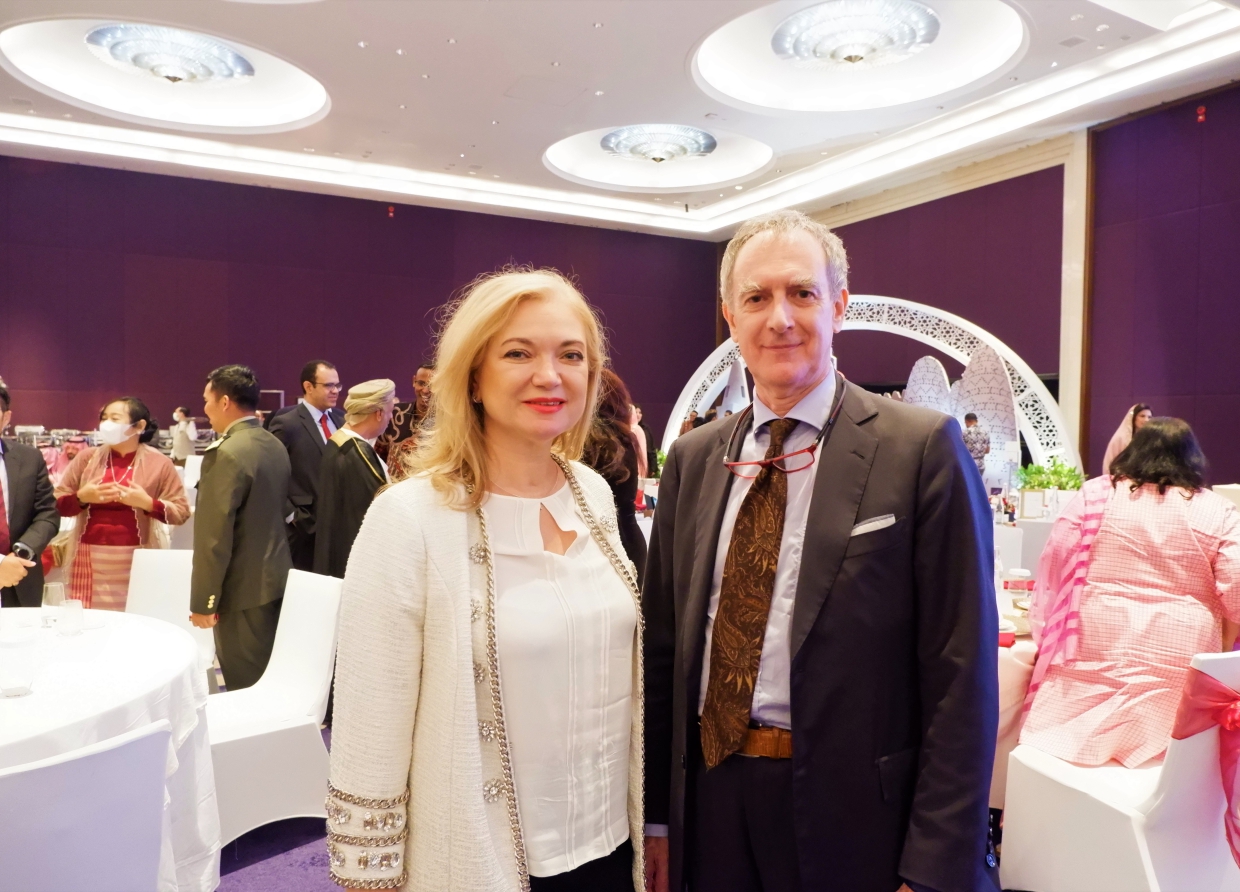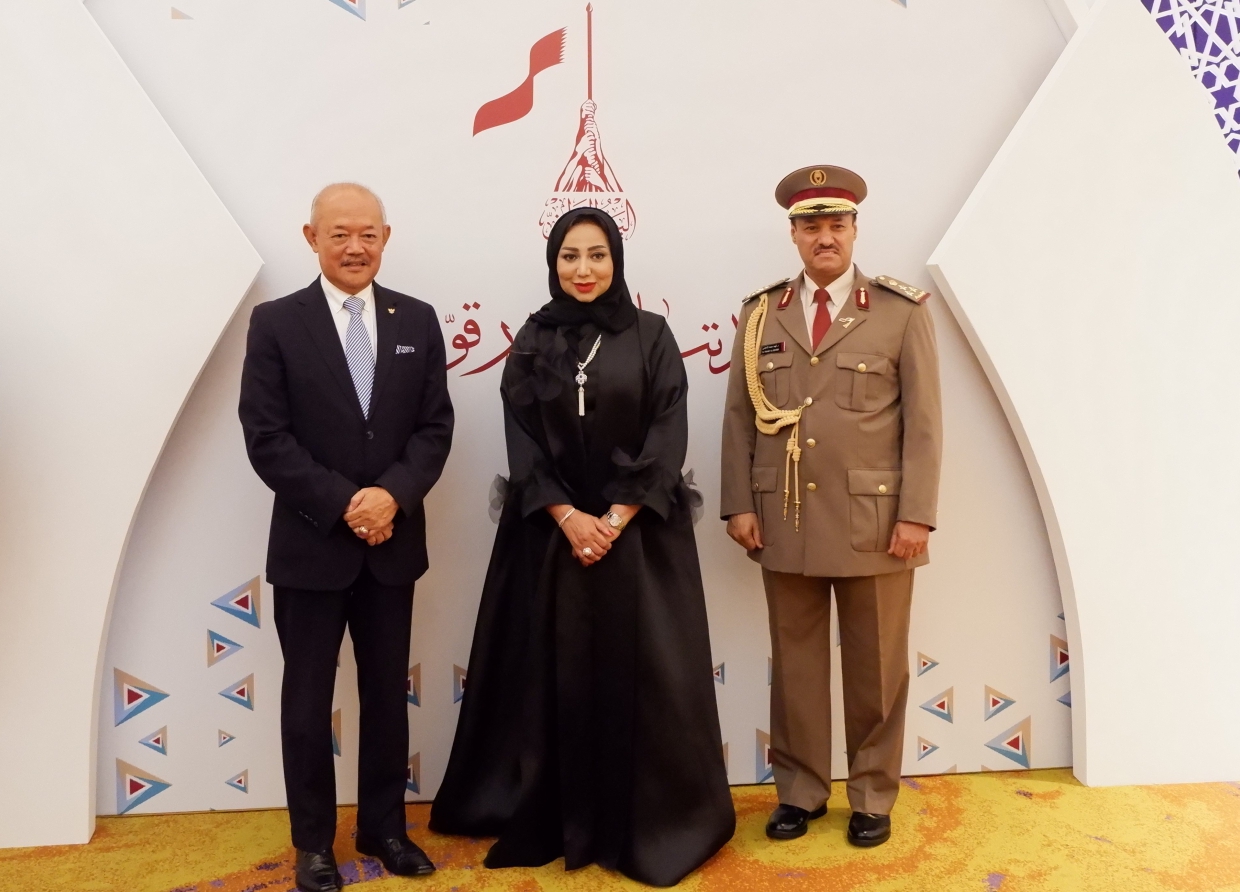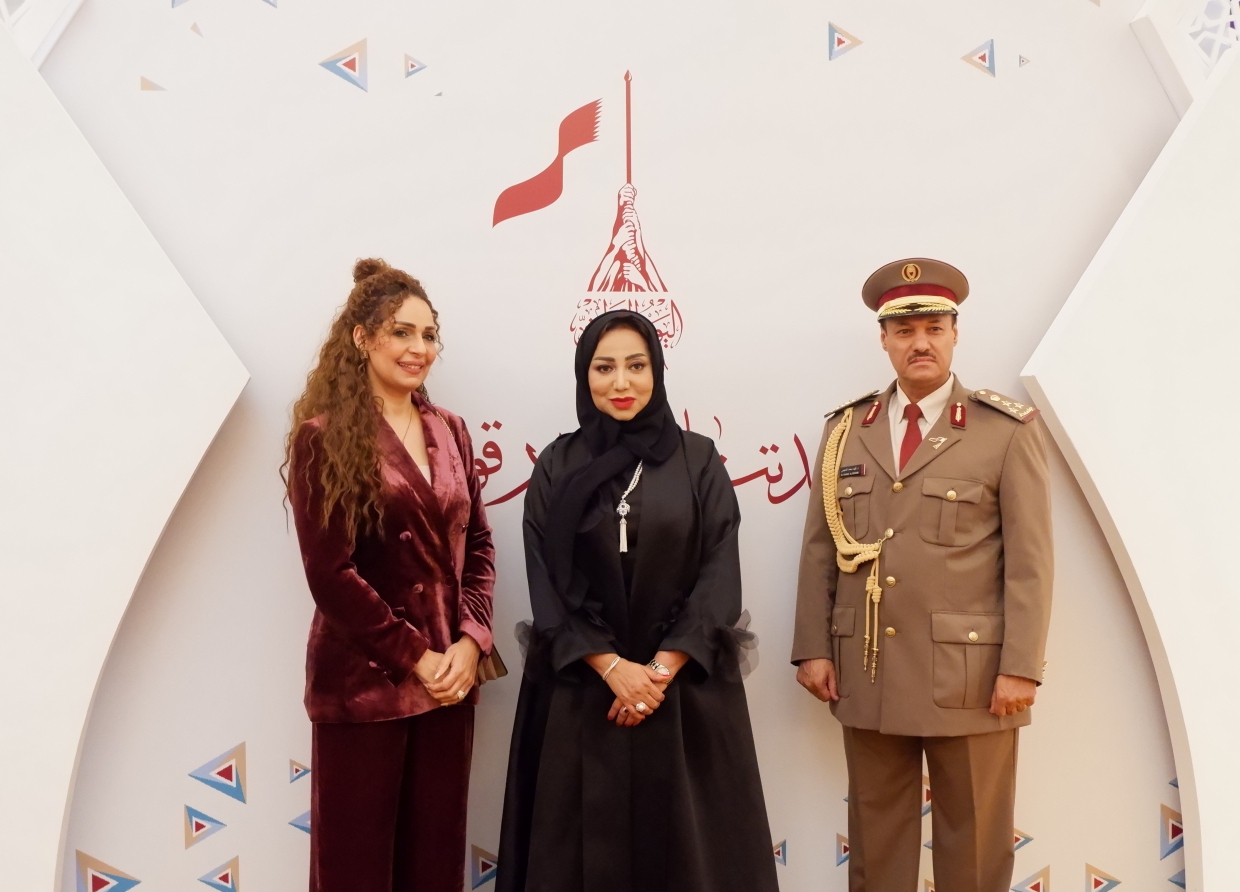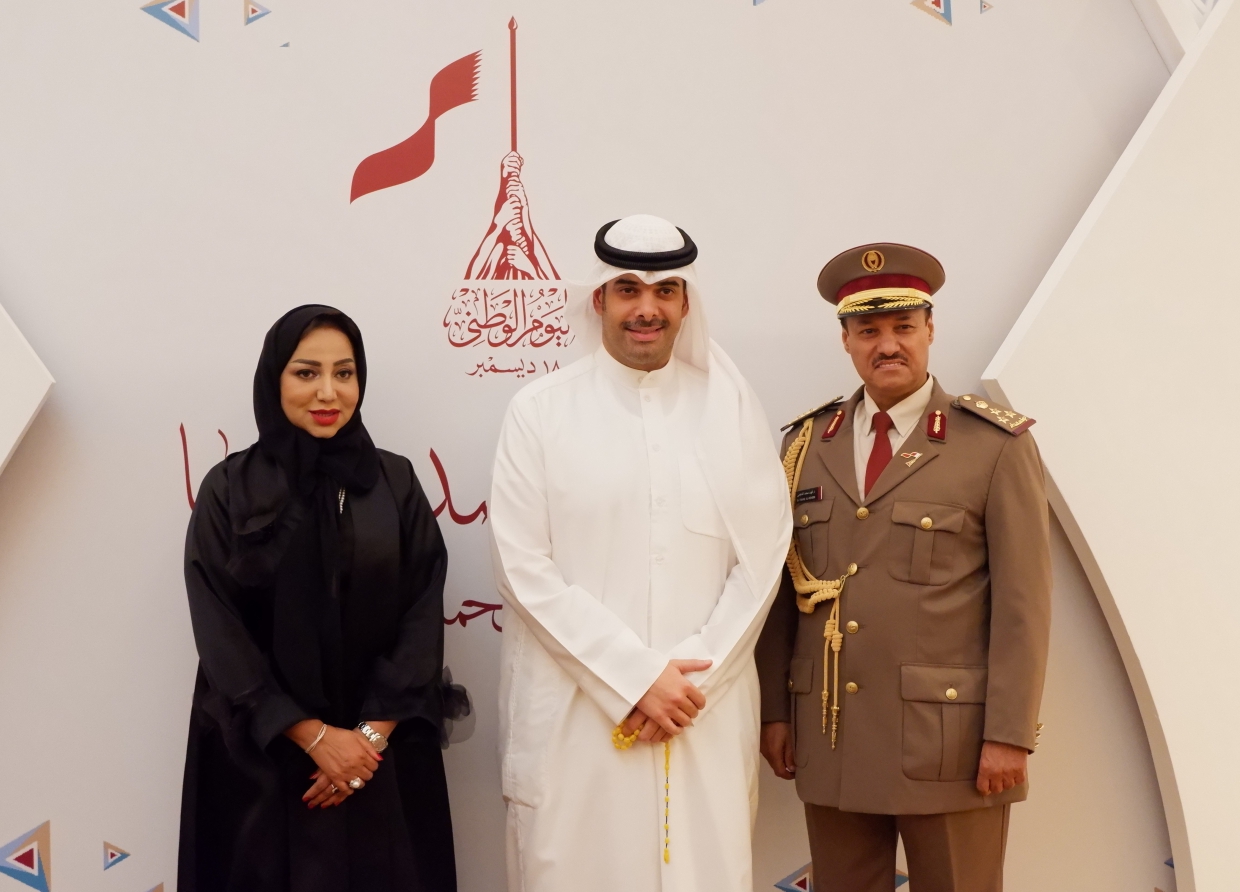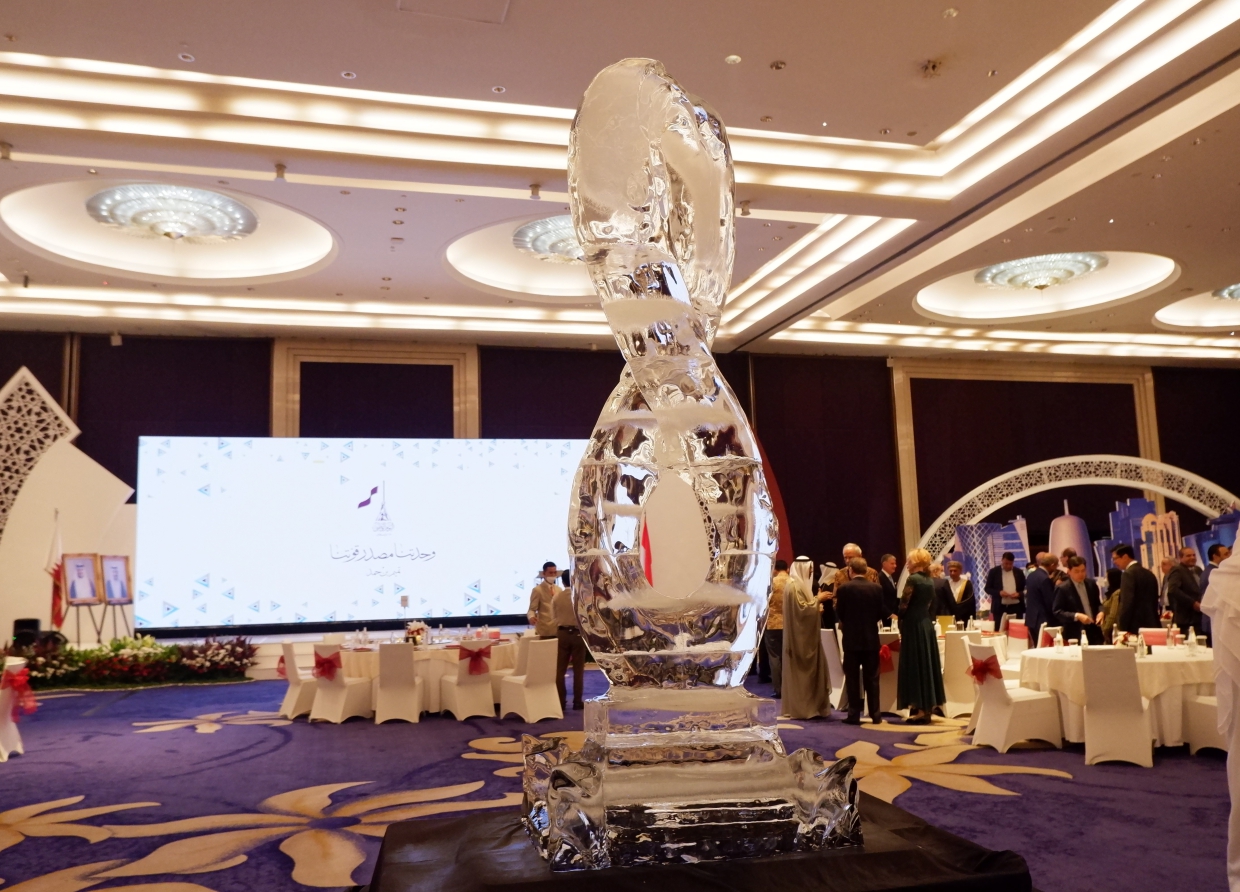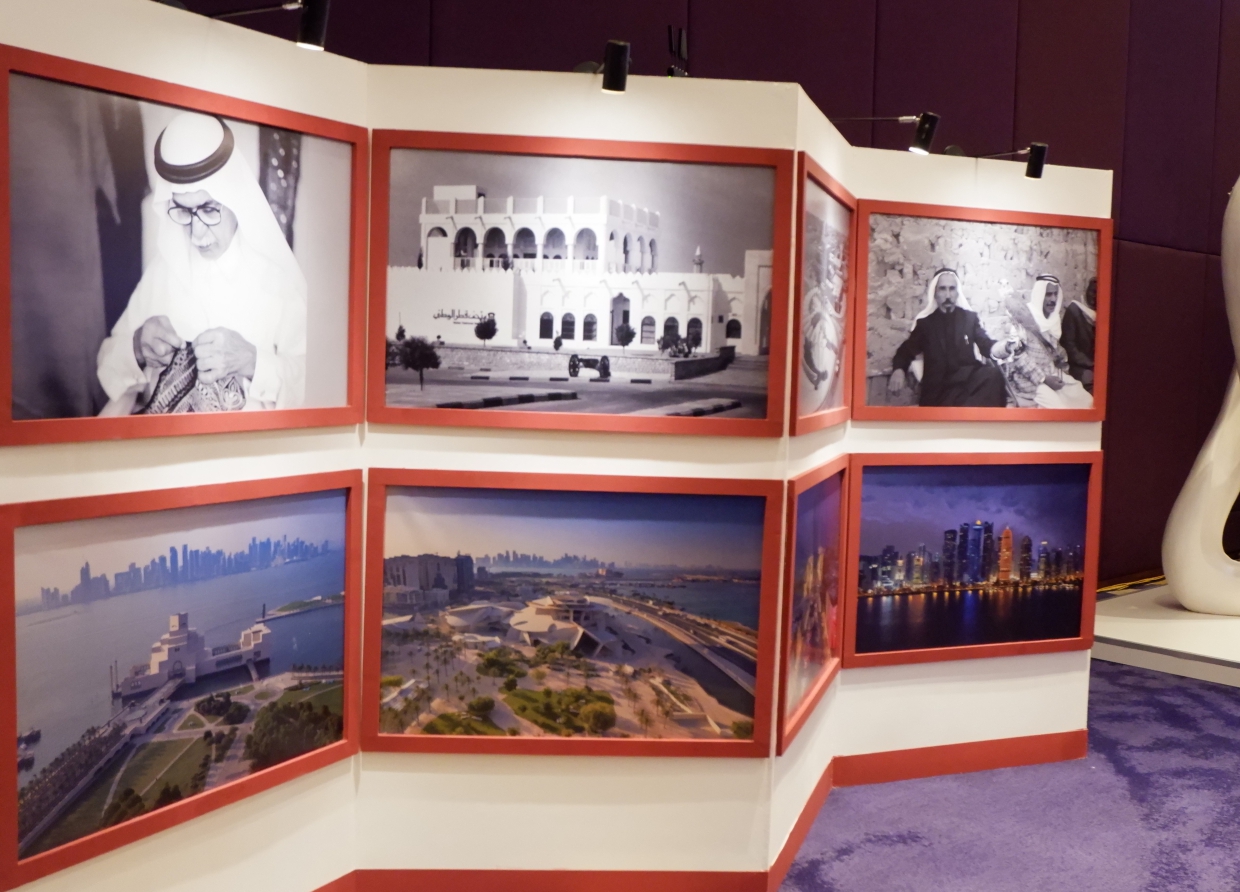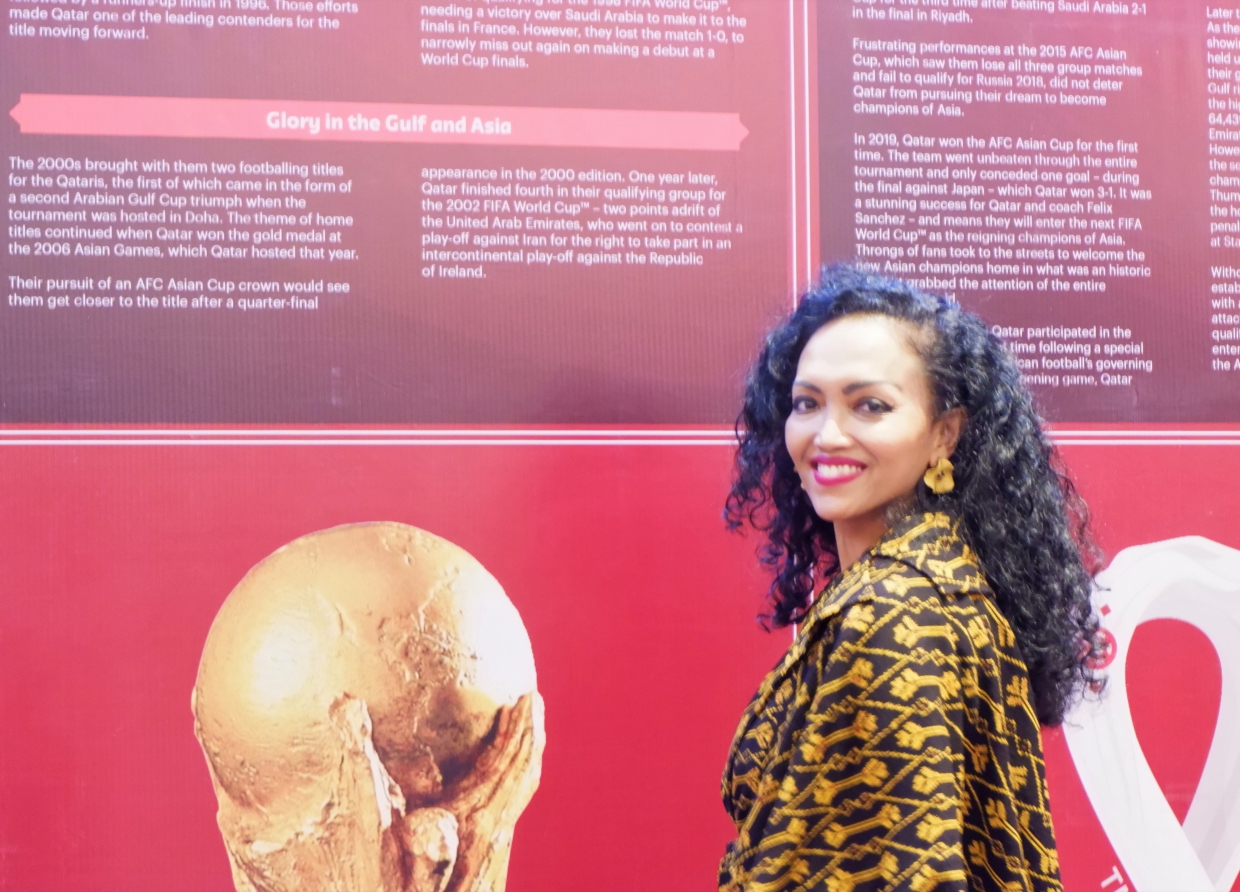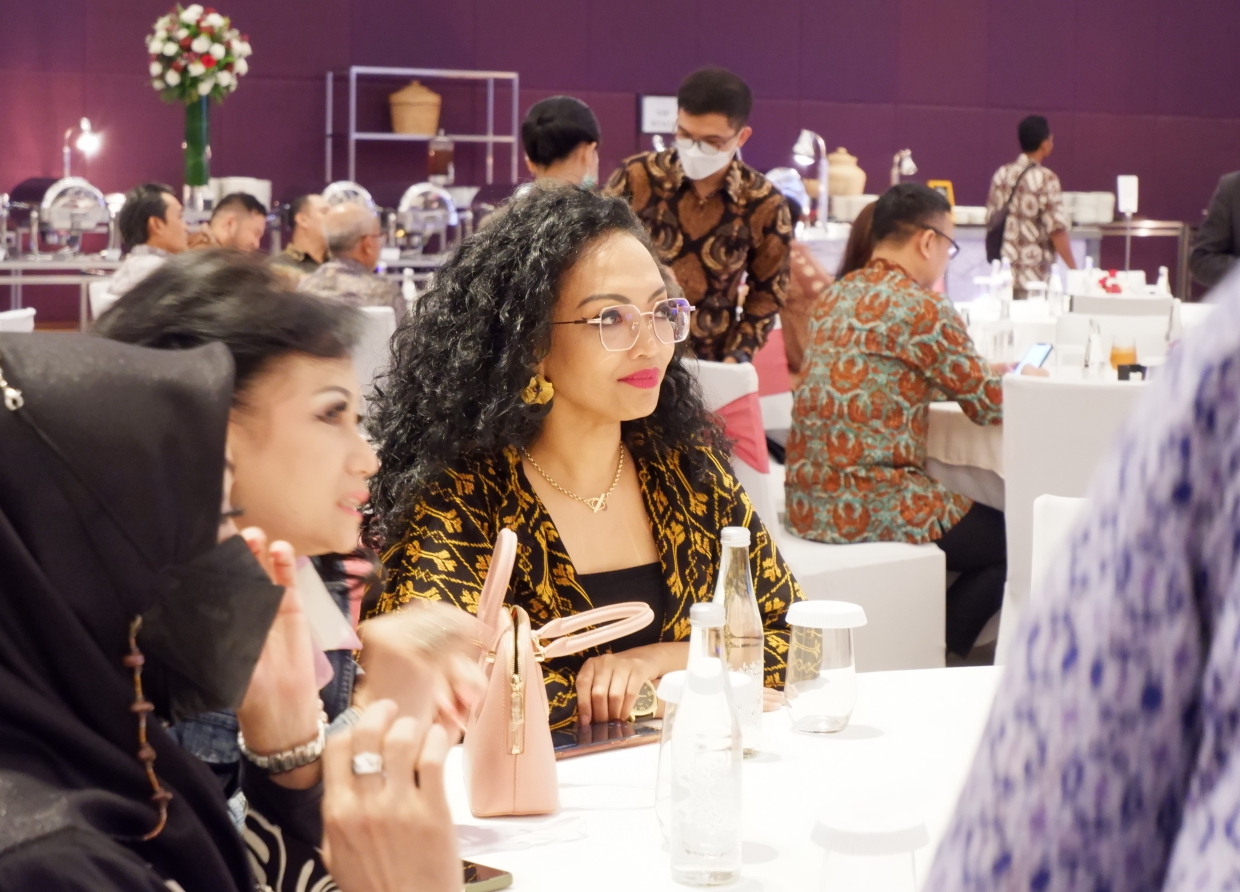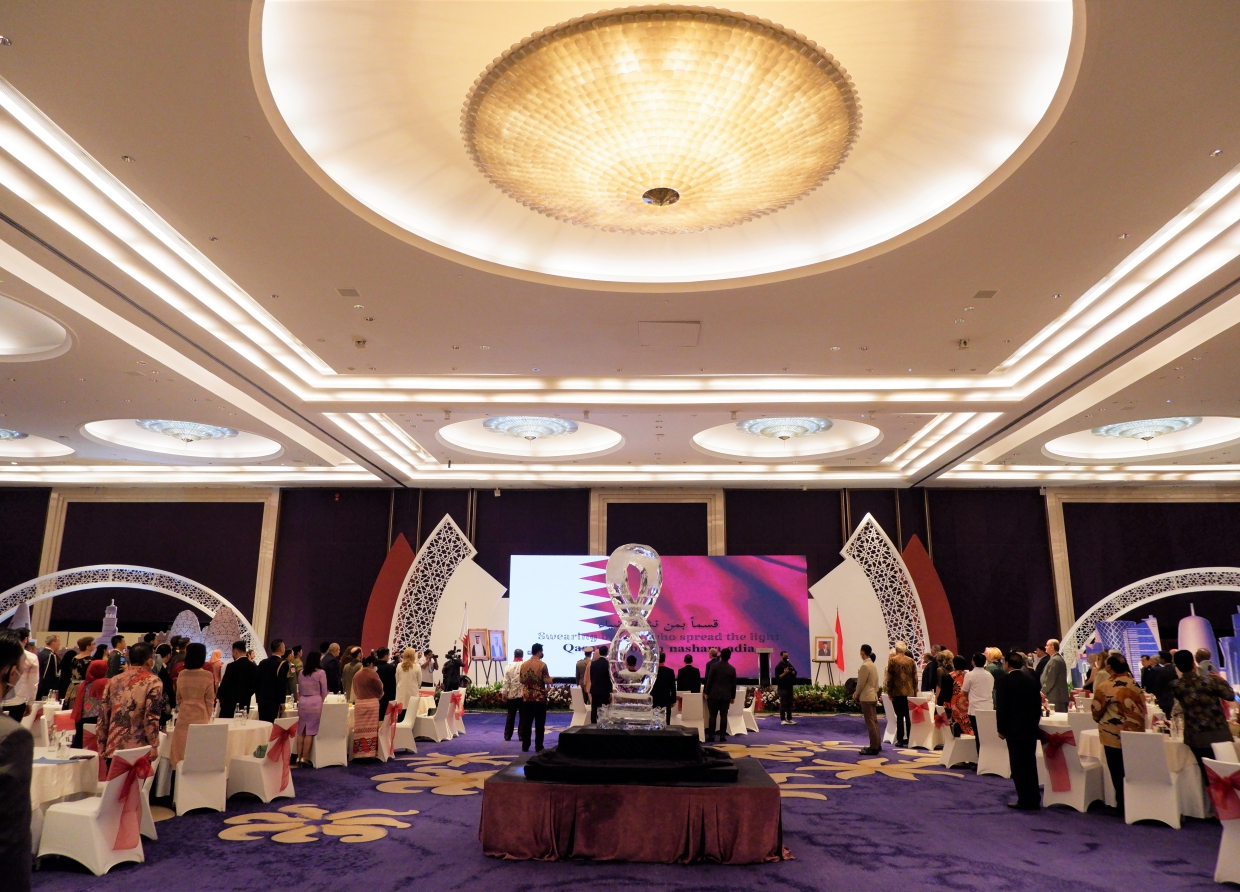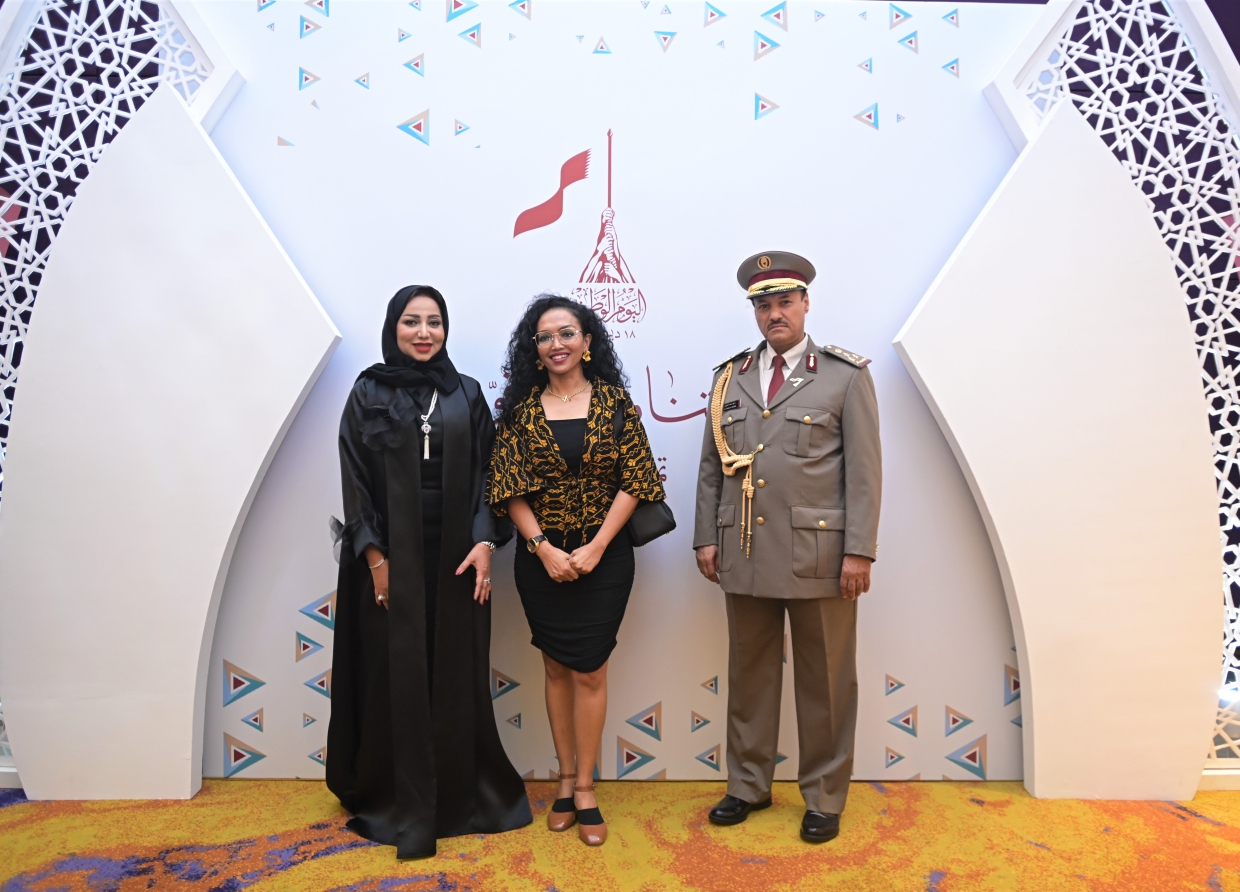 #THE S MEDIA
#Media Milenial
#Qatar
#National  Day of Qatar