EVENTS + PARTIES
WIC'S ANNUAL CHARITY BAZAAR IS BACK WITH A BANG!
The Women's International Club (WIC) held its 53rd Annual Charity Bazaar on October 20, 2022.
20.10.2022
BY MIA ROSMAYANTI
The Women's International Club (WIC) returned with a bang and held its 53rd Annual Charity Bazaar on October 20, 2022.
The Charity Bazaar is a major fundraising event hosted by the Women's International Club where profits from sales will go towards supporting social causes.
This year's bazaar was held on a smaller scale at the Puri Agung Ballroom at the Grand Sahid Jaya Hotel in Jakarta. Previously, the bazaar was held at the Jakarta Convention Center.
The event featured 27 embassy stalls with a range of local and international vendors, as well as a food court. The main sponsor for the event was PT Samudera Indonesia and its media partners were S Media and Now Jakarta.
Visitors could buy tickets on the spot for Rp25,000 per pax, and doors were opened from 9.00 AM to 20.00 PM.
About the Women's International Club
The Women's International Club is a non-political, secular, and non-profit organization that provides women of all nationalities with the opportunity to meet, foster friendships, share ideas and enhance their understanding of different cultures. With a commitment to social improvement and the promotion of education.
The Women's International Club was established in the 1960s with more than 380 members from 25 nationalities. The WIC started its activities by organizing fundraisers and bazaars for Eid and Christmas in 1968.
Furthermore, the organization also participated in various events held by embassies, including Yugoslavia, Malaysia, the Philippines, the United States, Japan, India, and Thailand. In 1972, the WIC, centered in Jakarta, held the first International Bazaar for charity.
The organization currently has more than 500 all-women members in Jakarta, and holds the motto "friendship through understanding." Out of the 500 members, up to 60 percent are Indonesian citizens, and 40 percent are comprised of women from different nationalities based in Jakarta.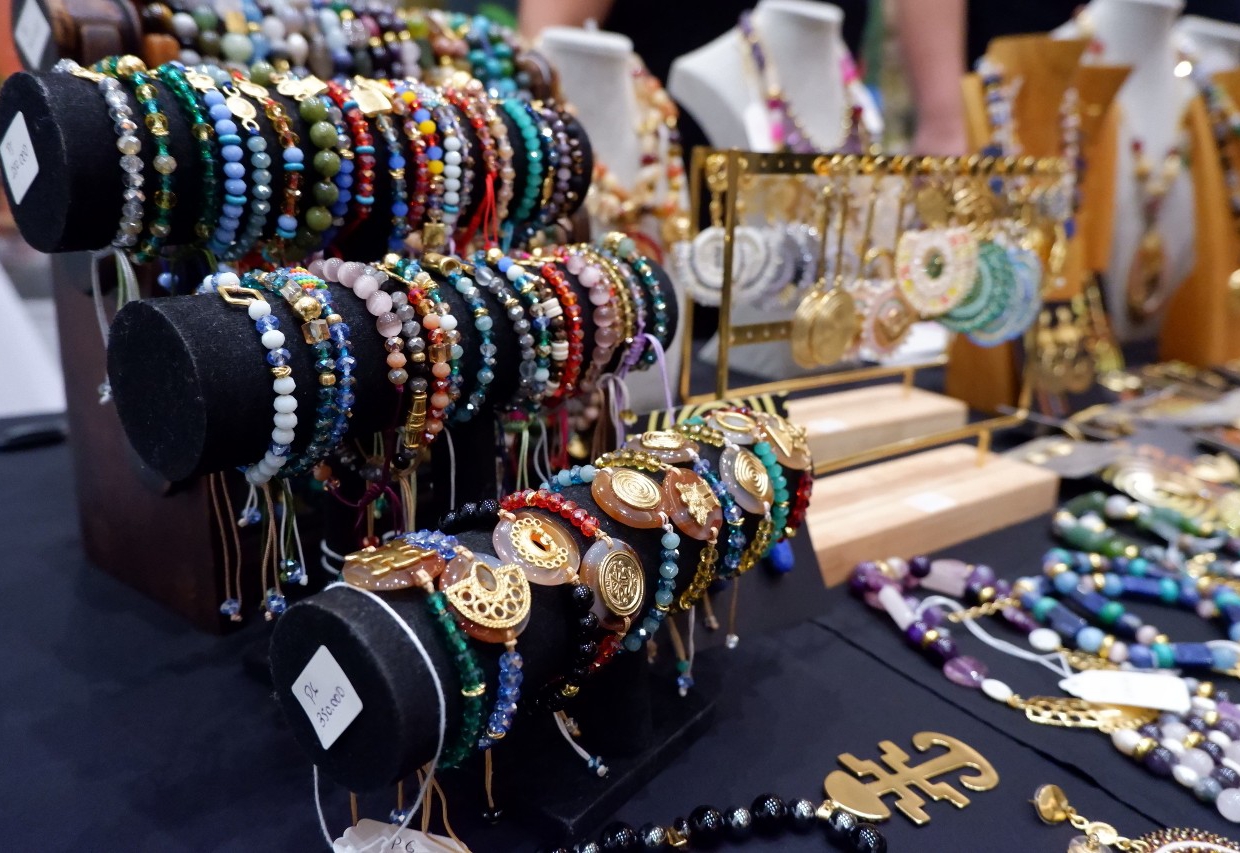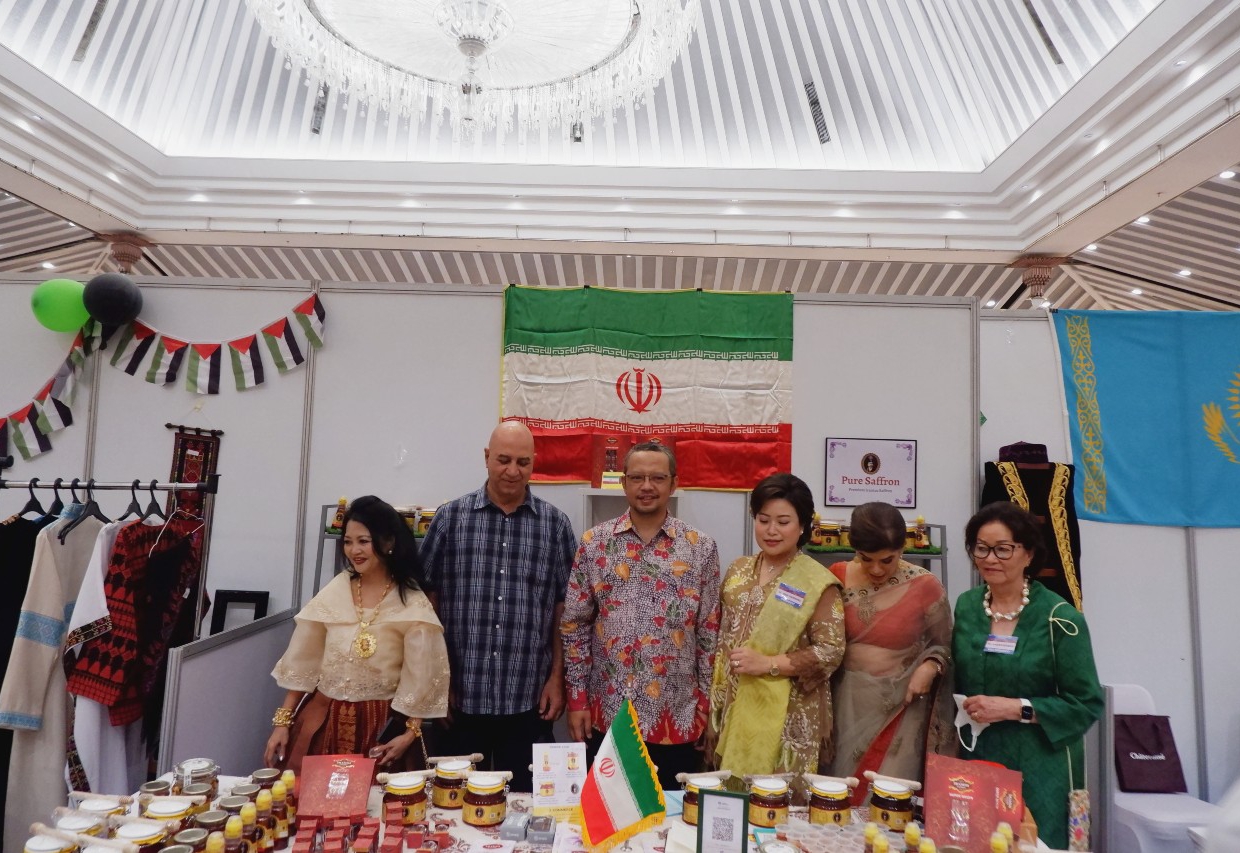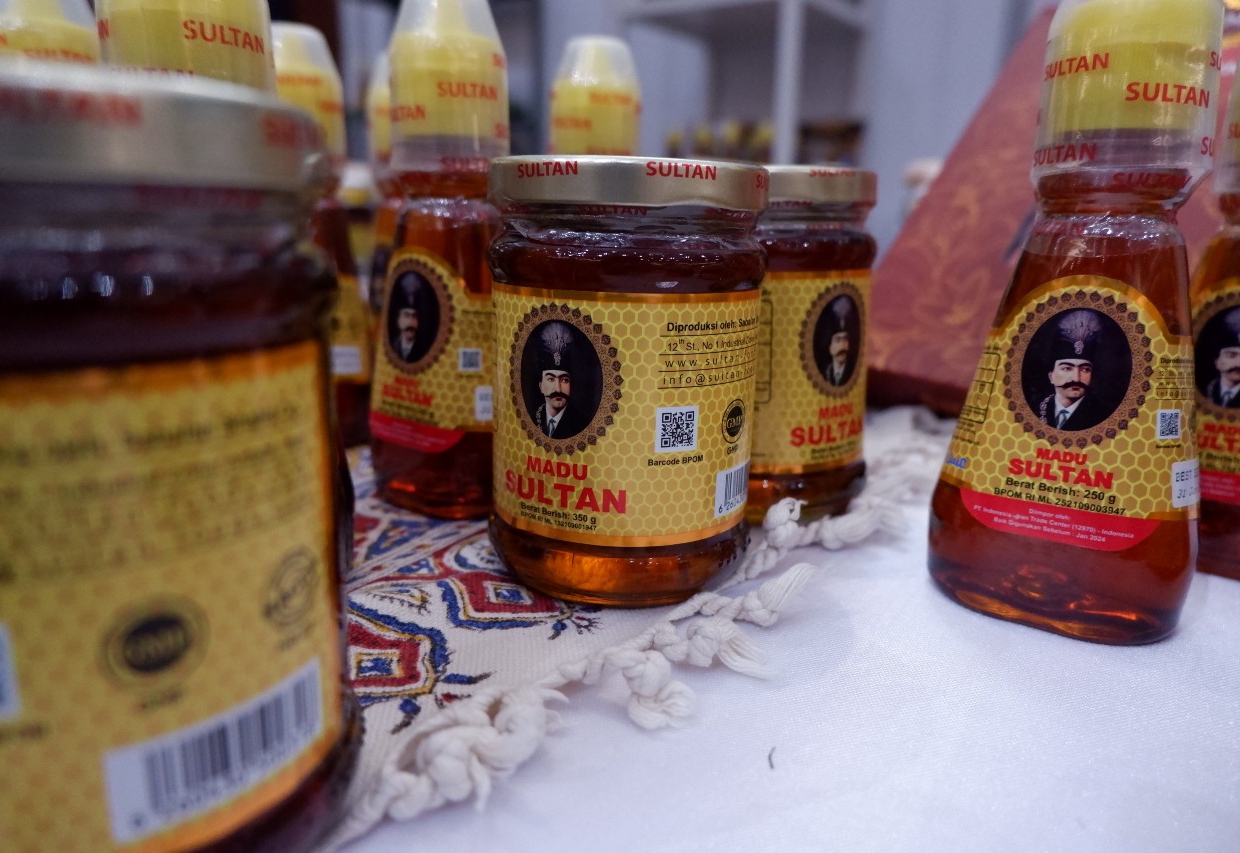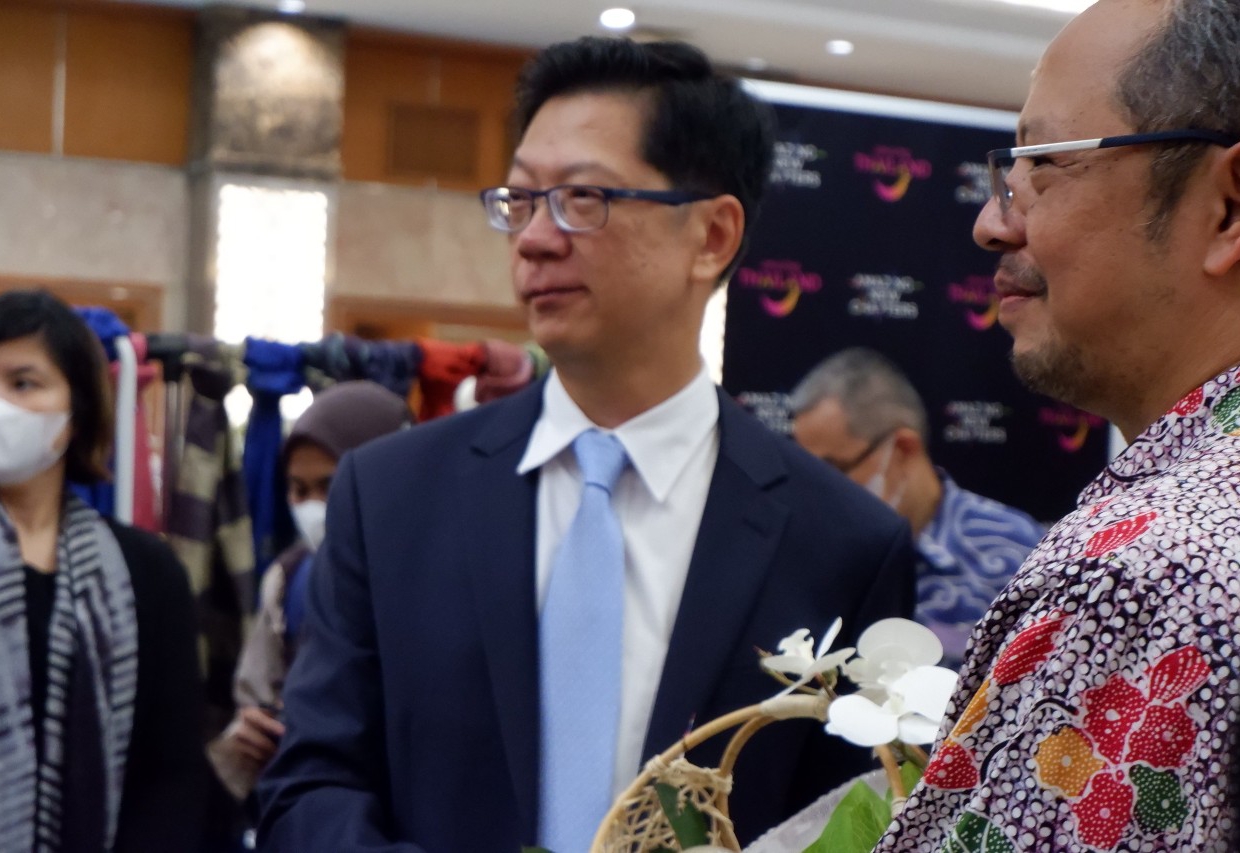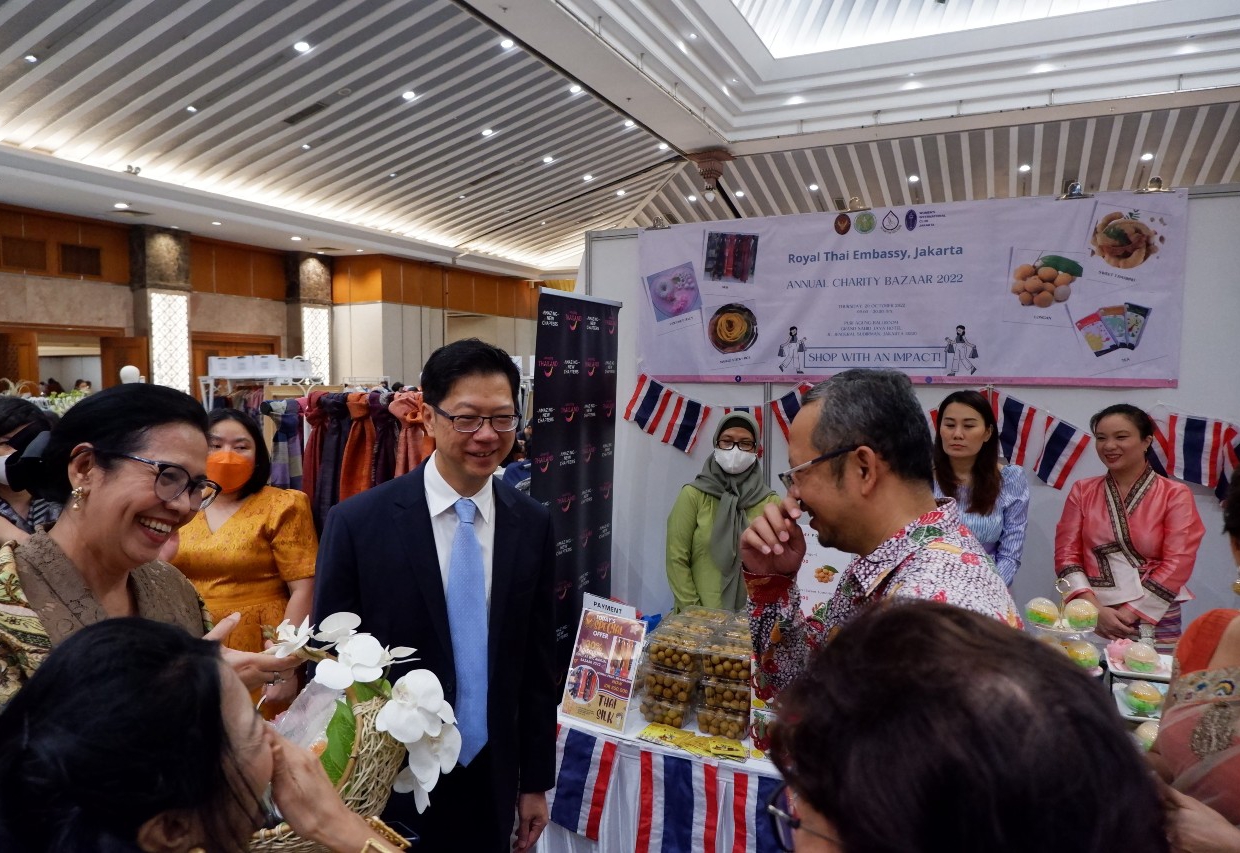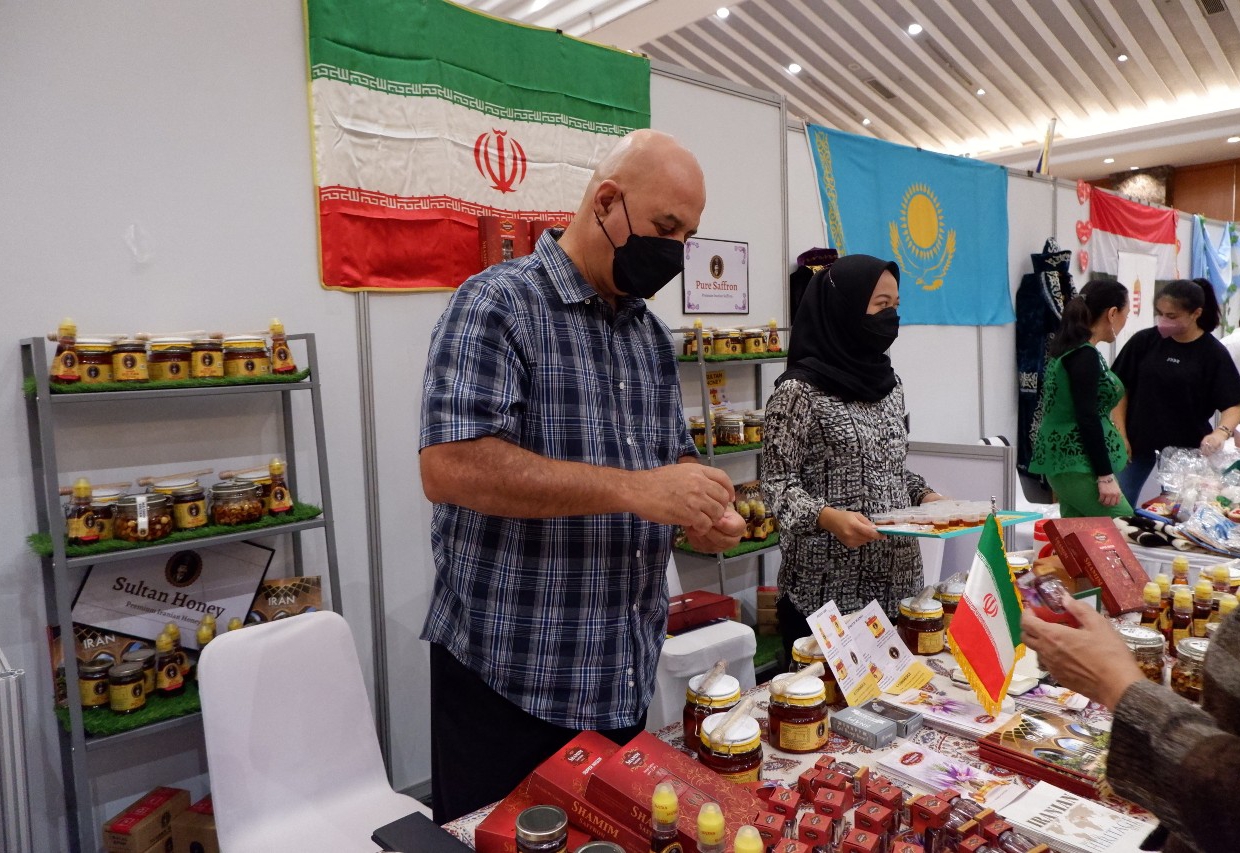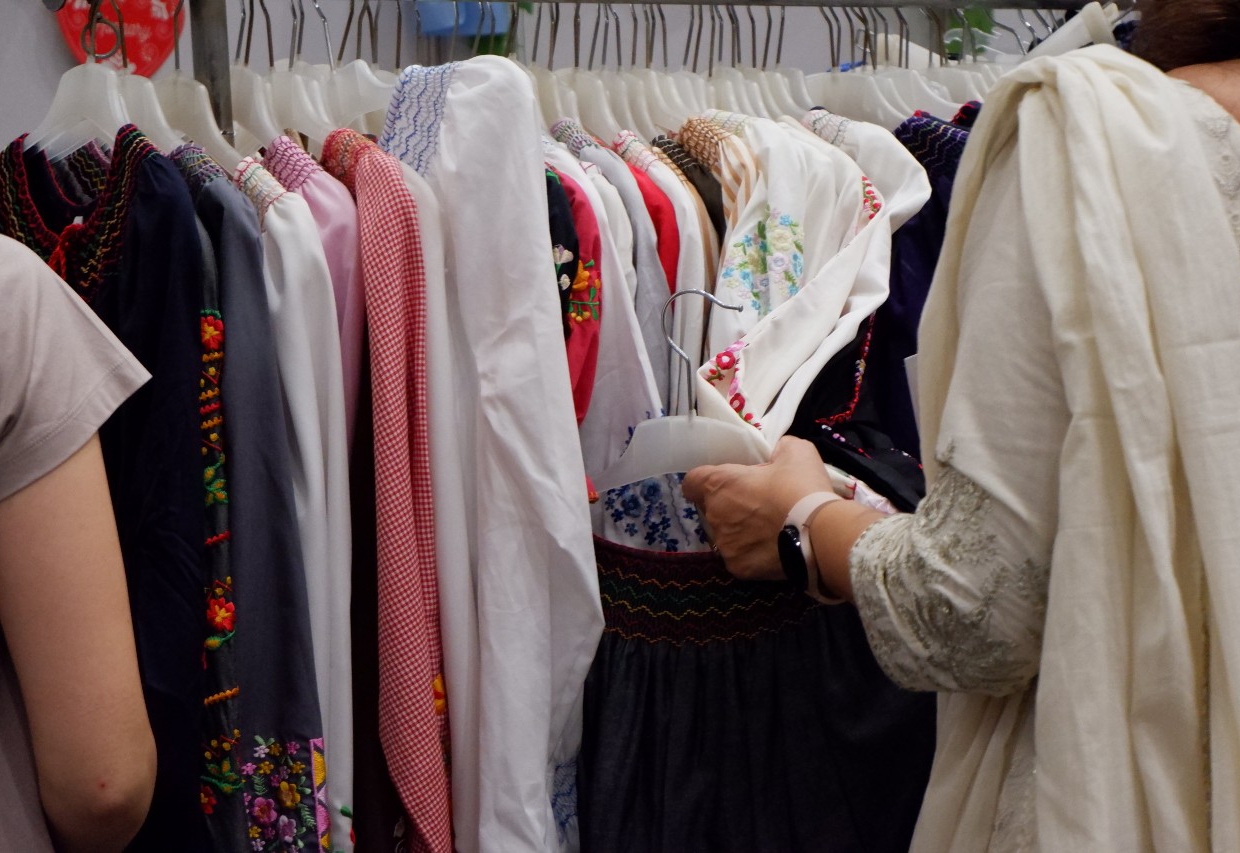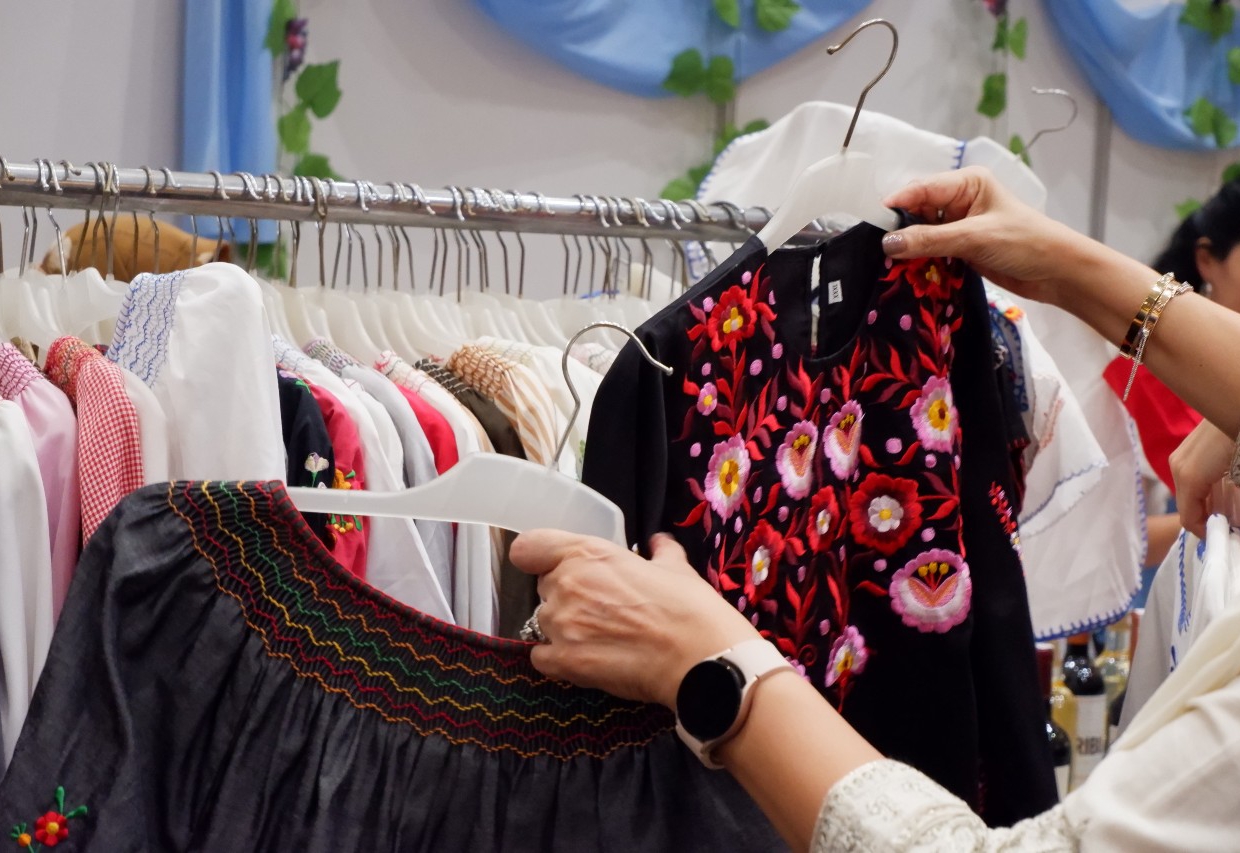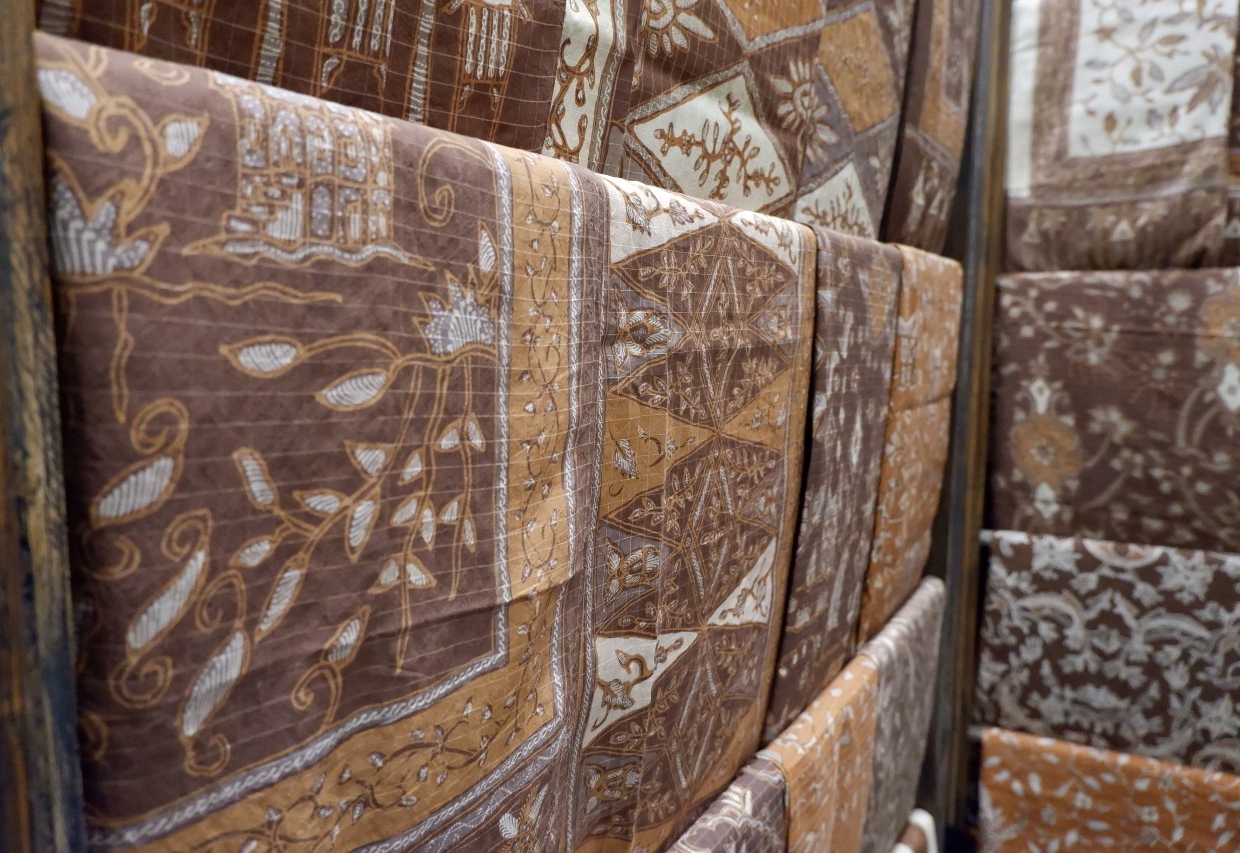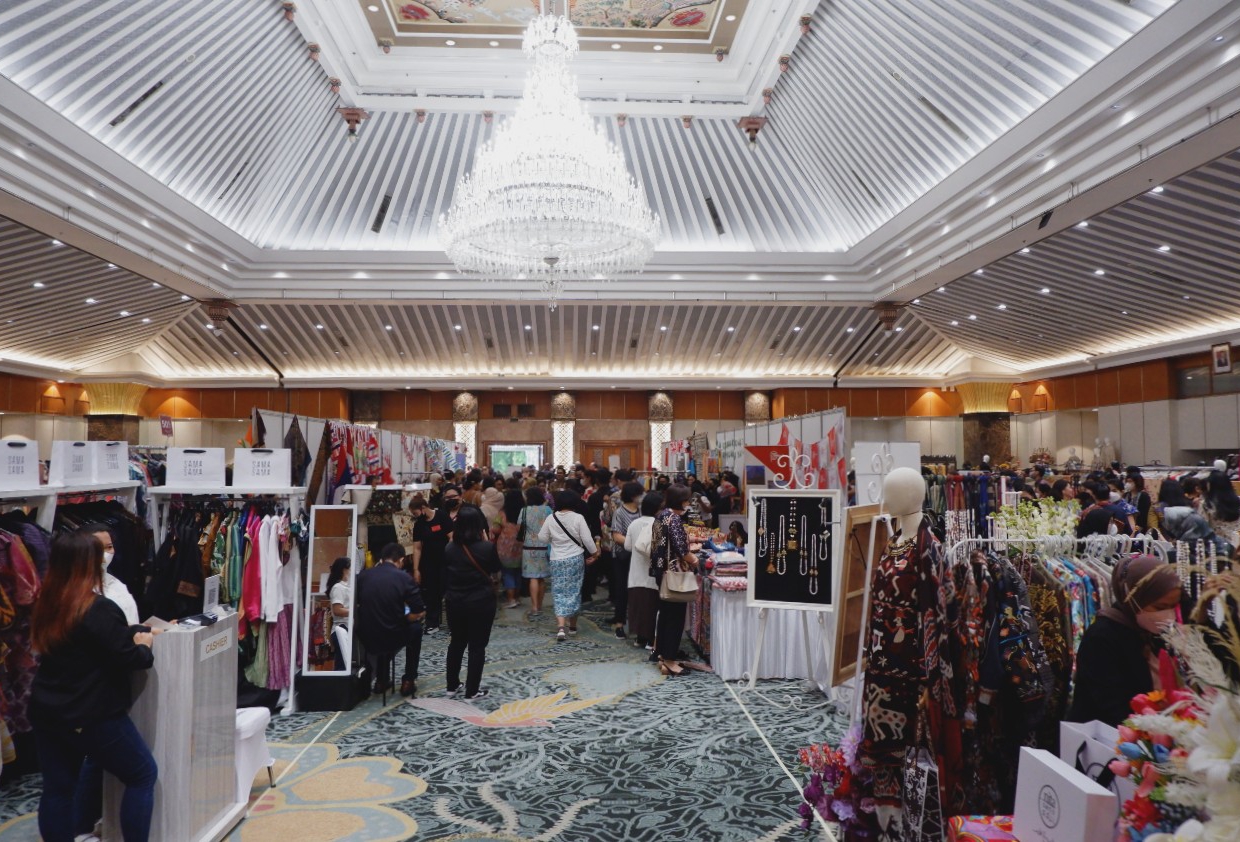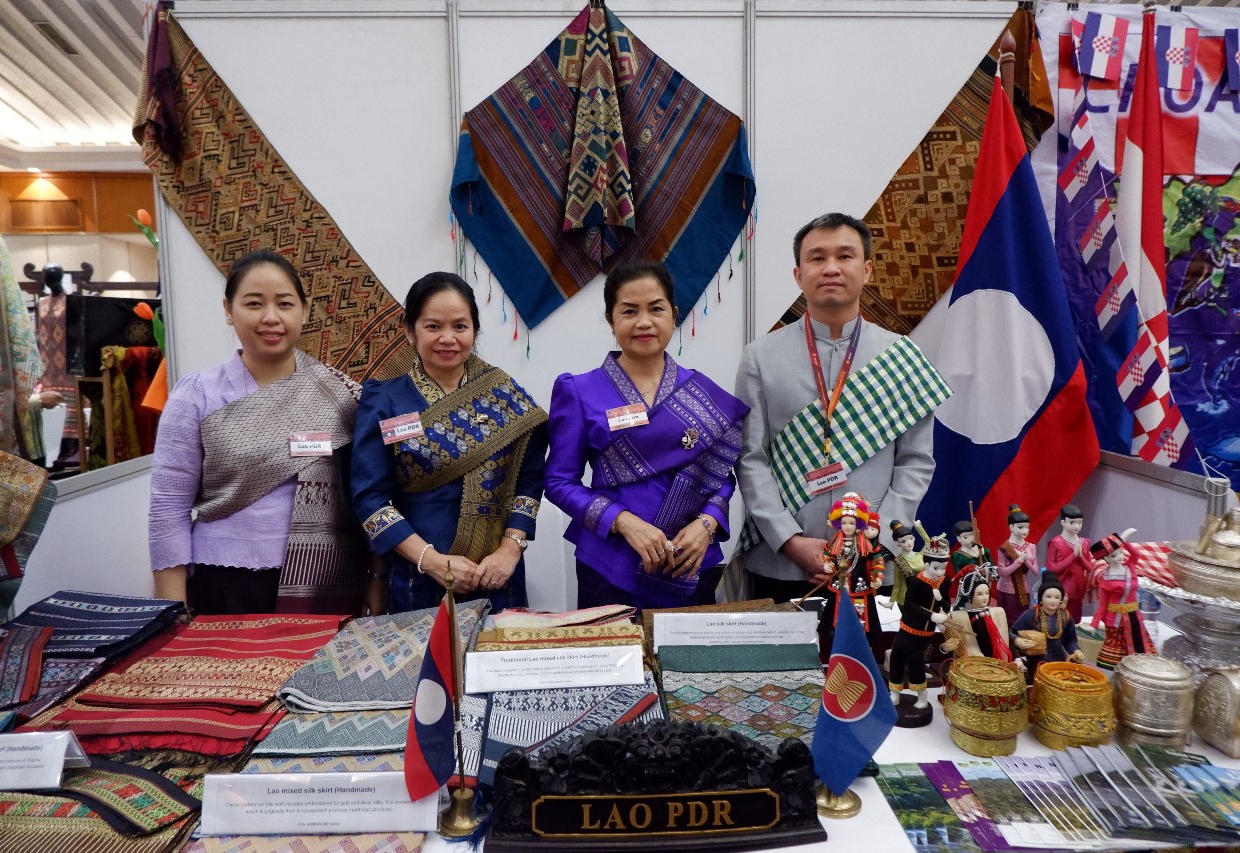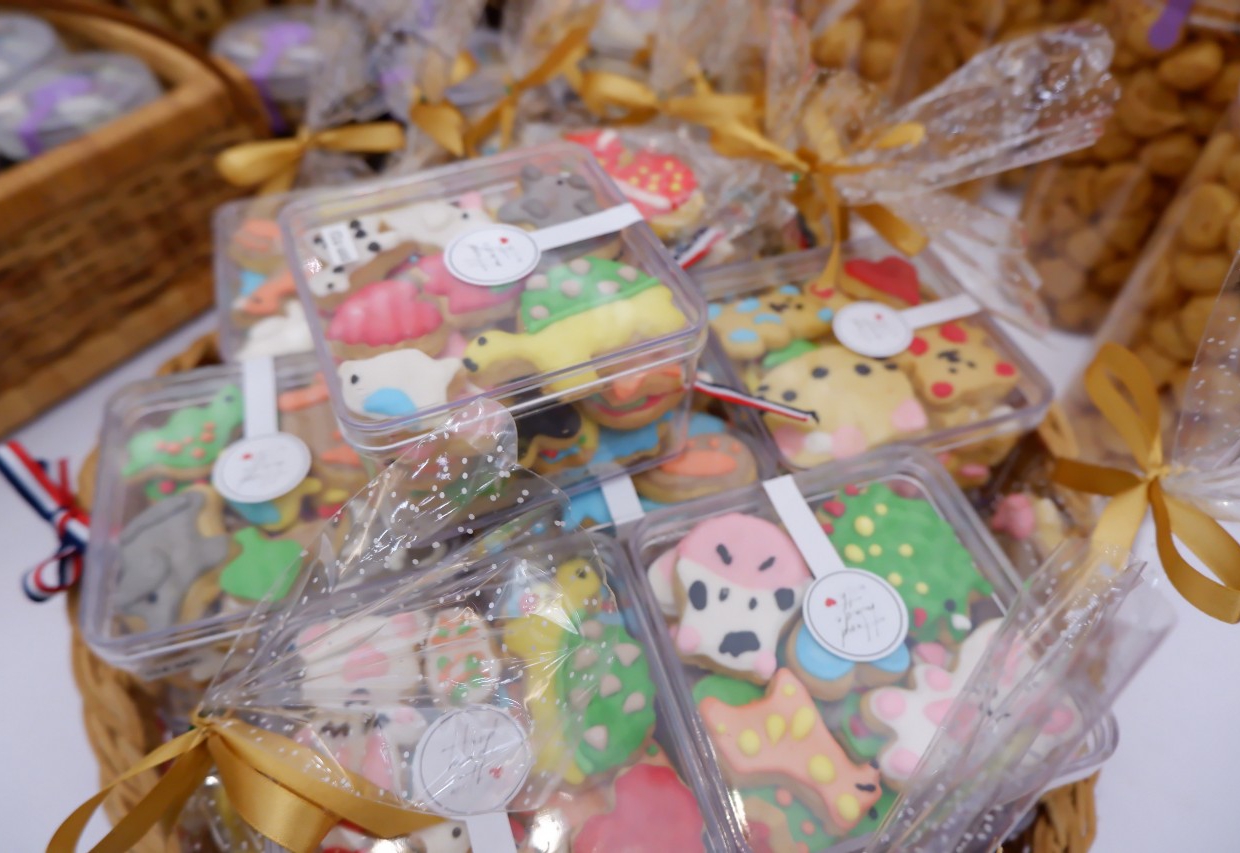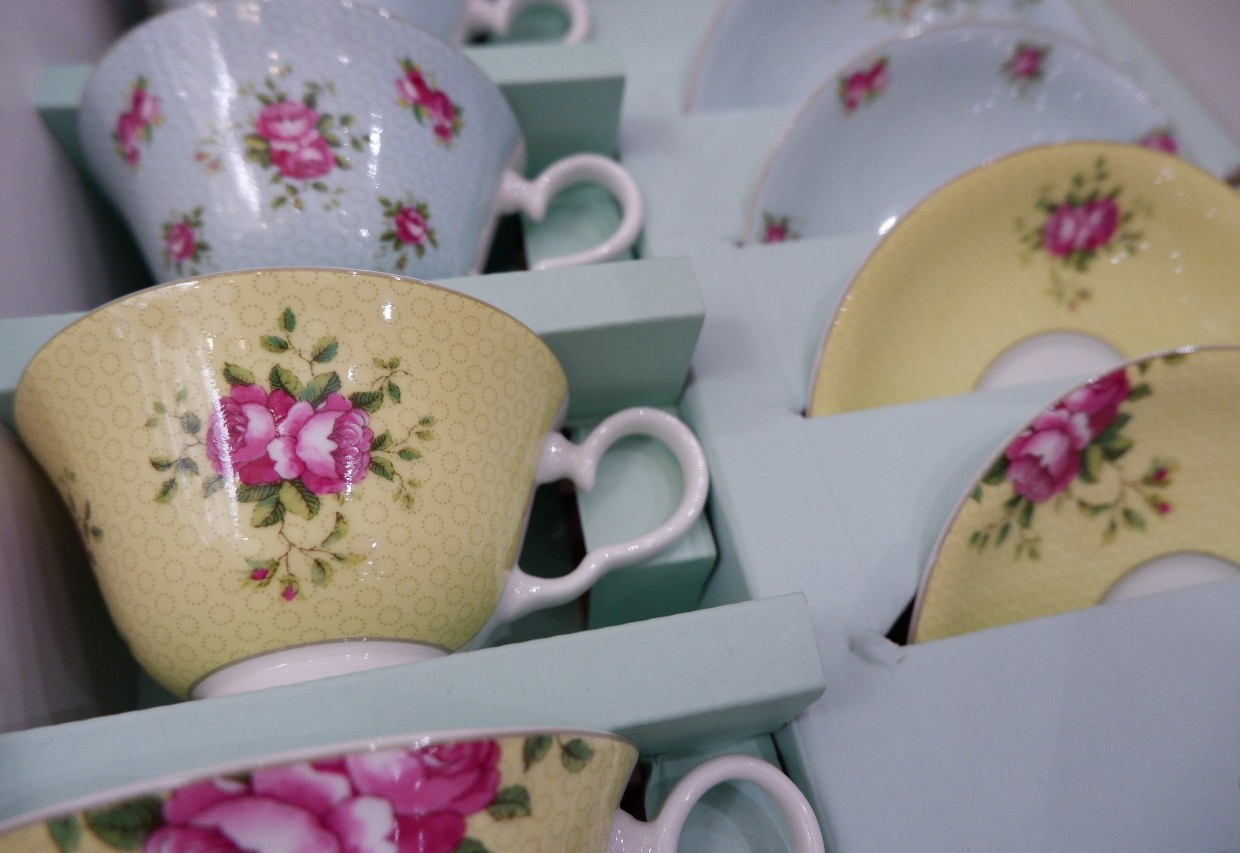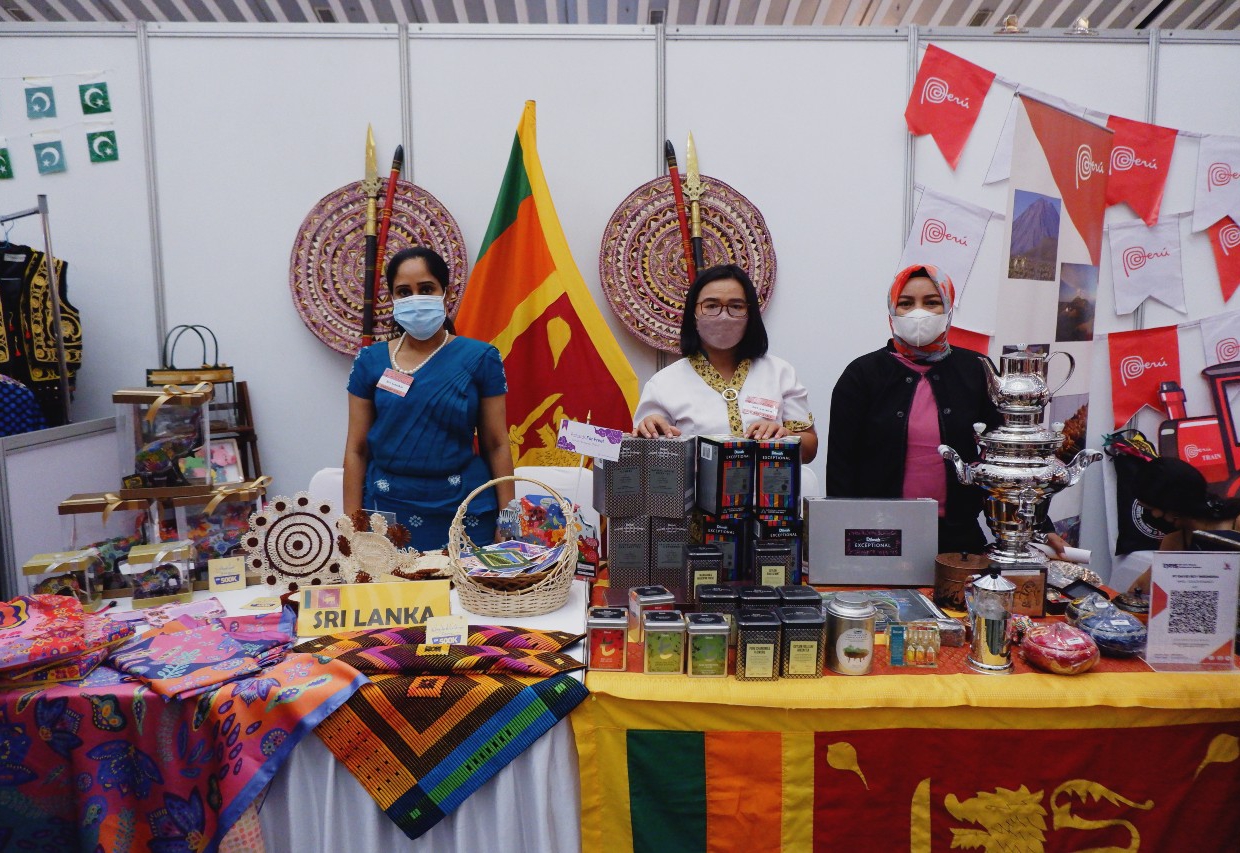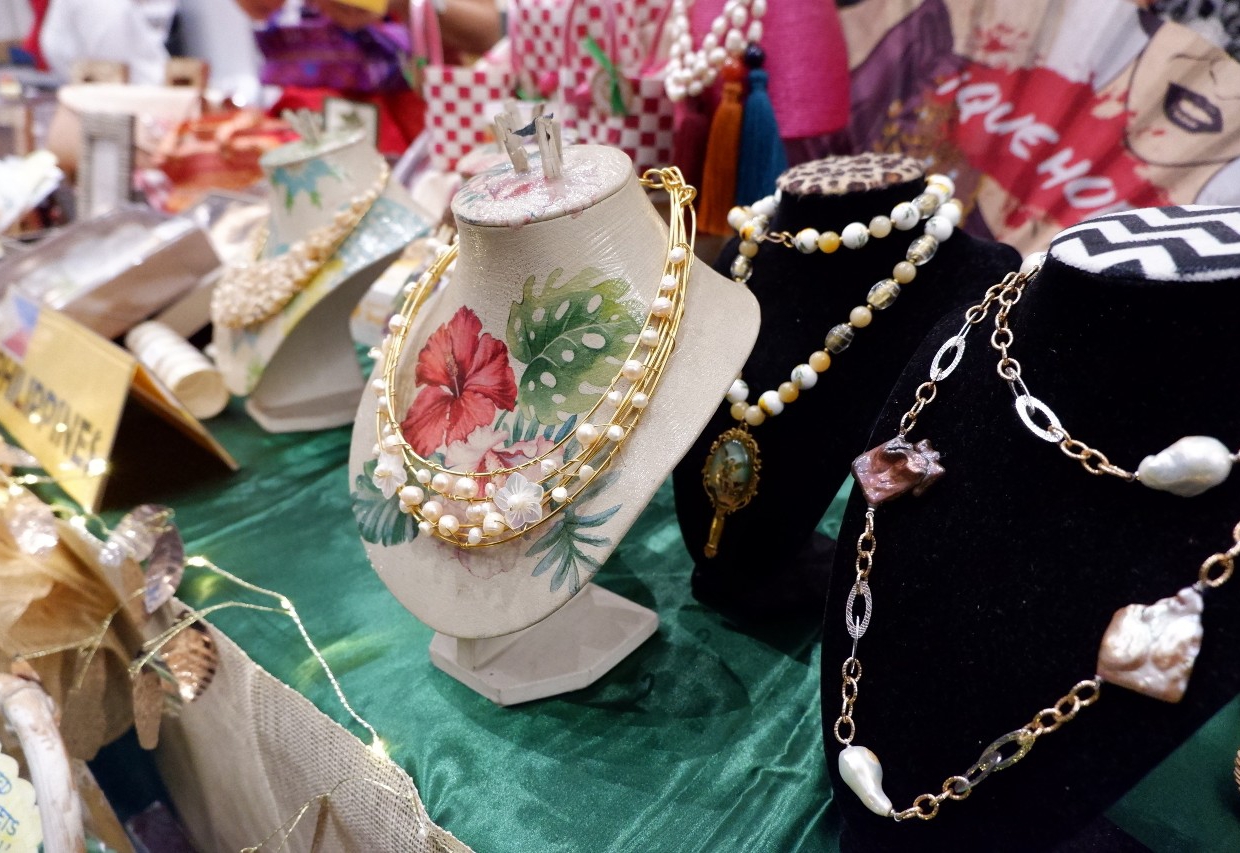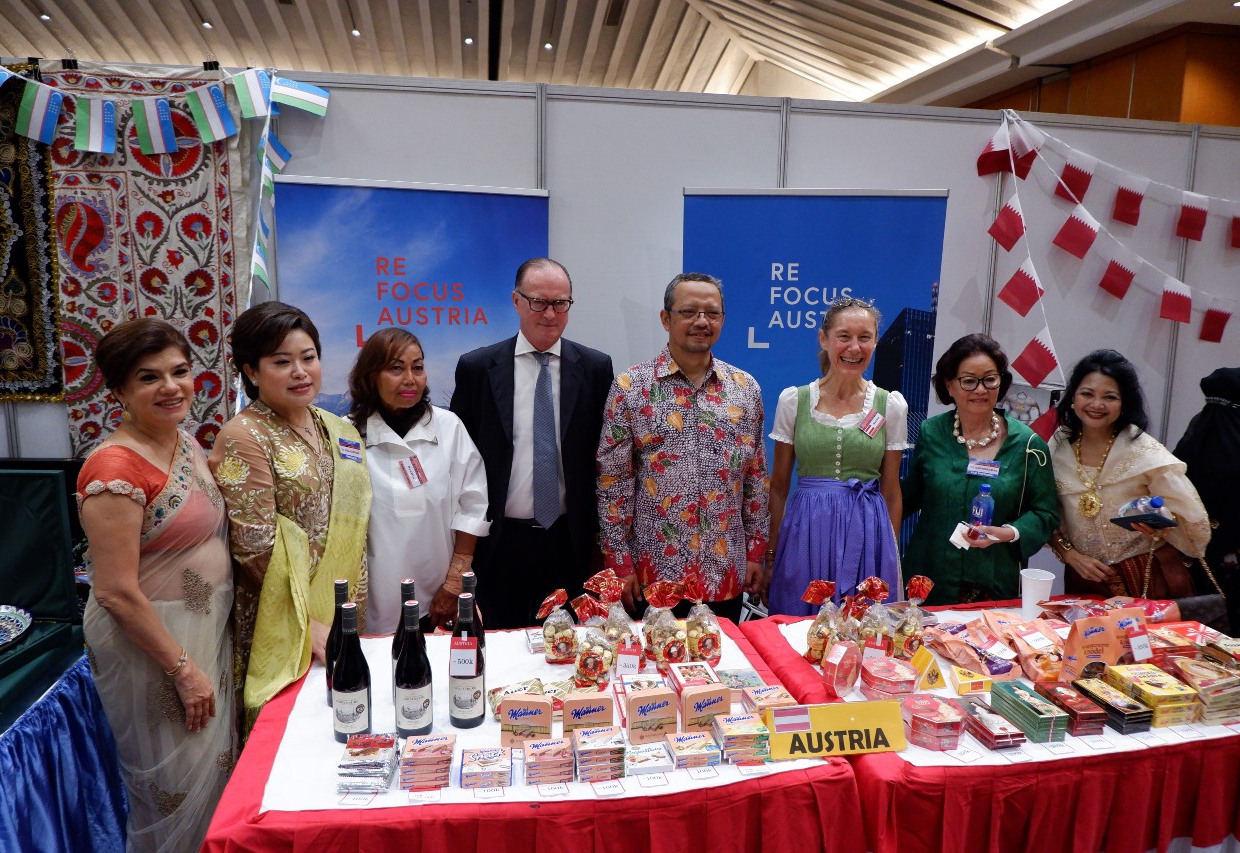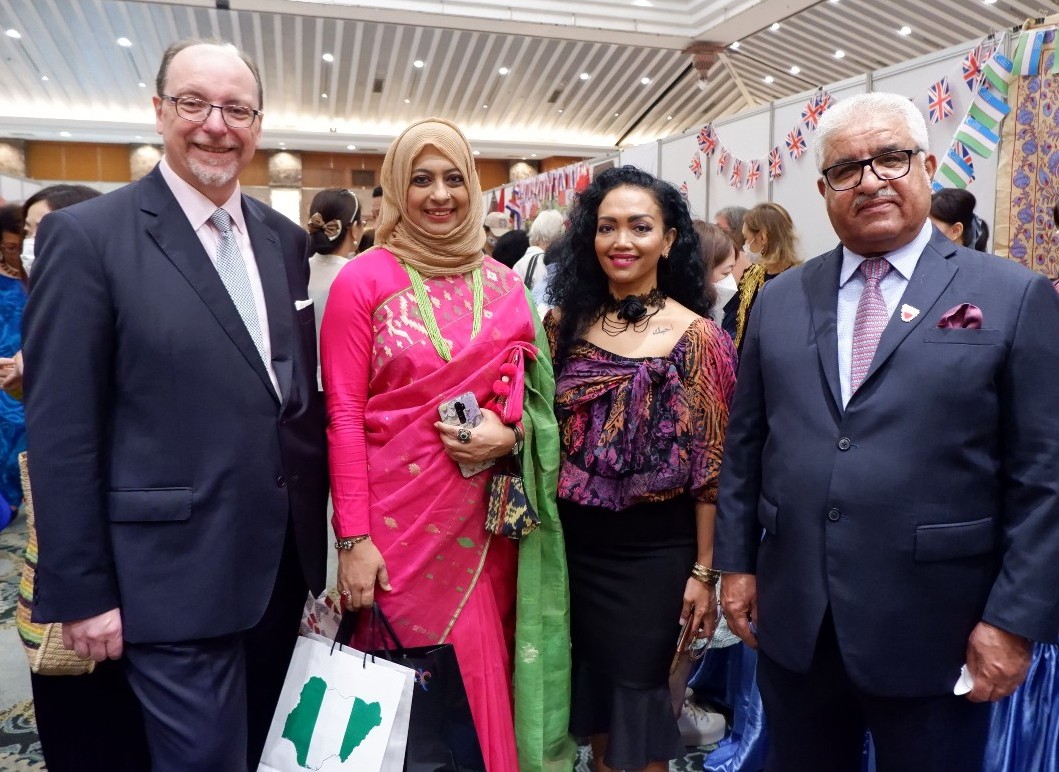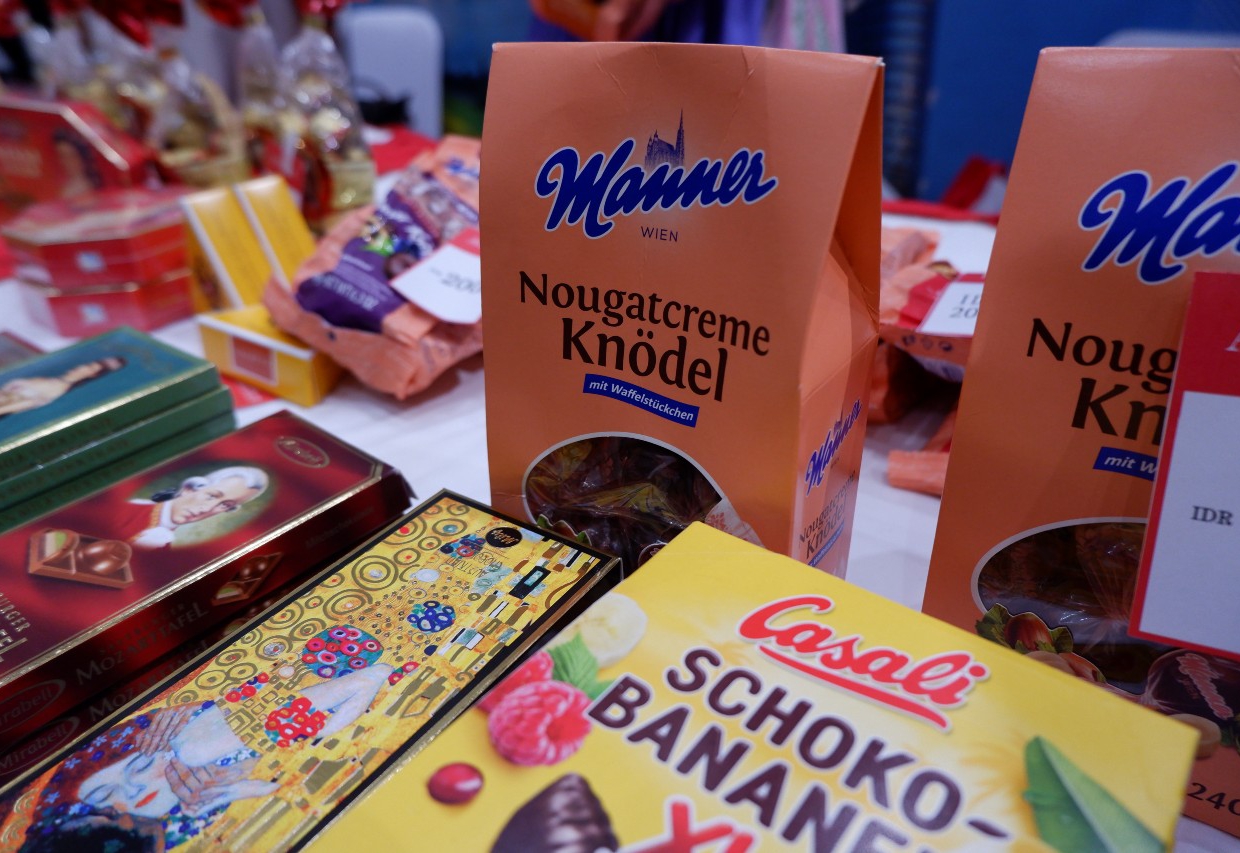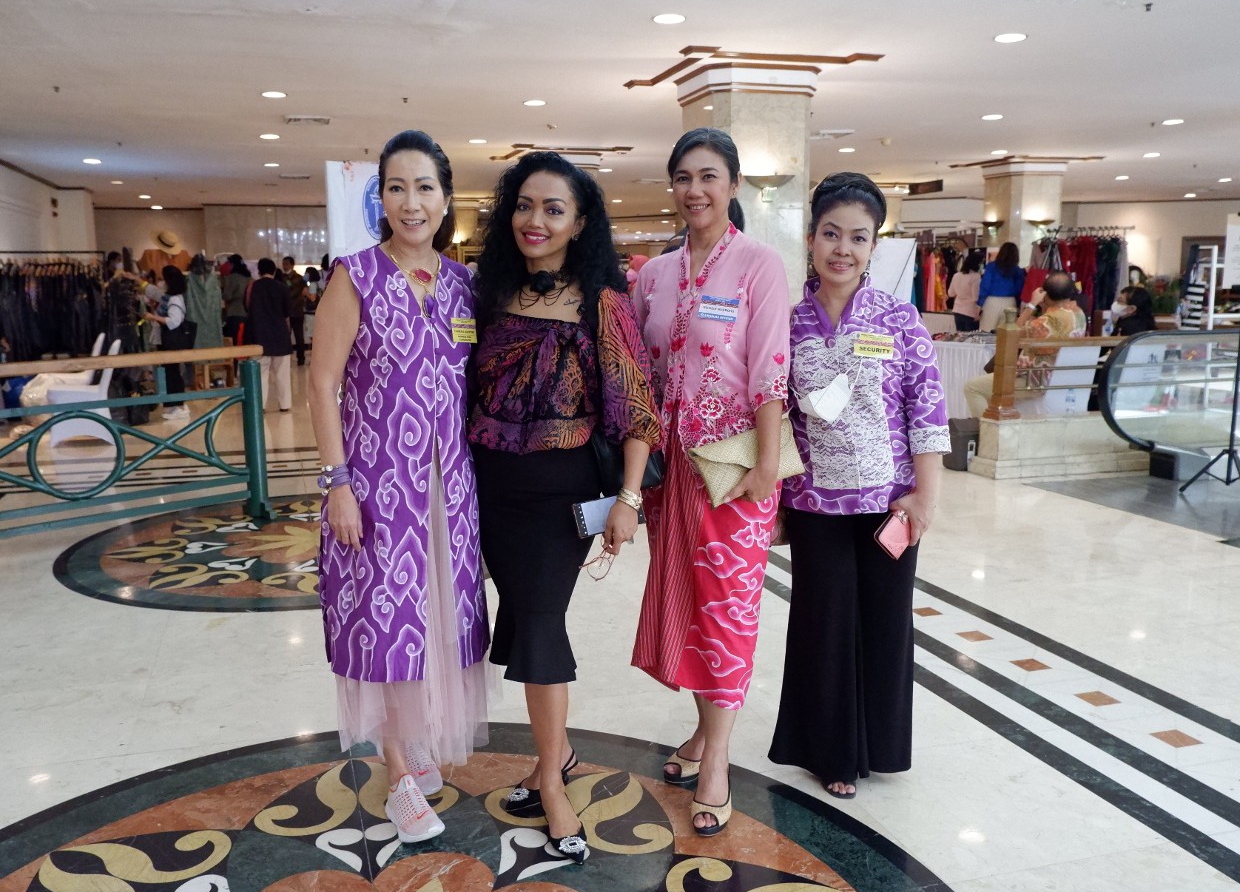 #THE S MEDIA
#Media Milenial
#Women's International Club
#53rd Annual Charity Bazaar
#The S Media
#Millenial Media