EVENTS + PARTIES
CELEBRATING 70 YEARS OF FRIENDSHIP AND COOPERATION: INDONESIA-MEXICO EXHIBITION MARKS A MILESTONE
A Glimpse into the Rich Tapestry of Cultural and Political Collaboration
26.08.2023
BY MIA ROSMAYANTI
In a remarkable celebration of bilateral ties, the Embassy of Mexico in Indonesia has orchestrated a captivating exhibition titled "Panorama of 70 Years of Friendship & Cooperation: Indonesia-Mexico." This momentous event is currently taking place within the esteemed halls of the National Archive Building of the Republic of Indonesia. The exhibition, inaugurated on Wednesday, August 24, 2023, by H.E. Mr. Armando G. Alvarez, the Mexican Ambassador to Indonesia, H.E. Mr. Cheppy T. Wartono, the Indonesian Ambassador to Mexico, and the Head of the National Archives of Indonesia (ANRI), has also garnered the presence of distinguished ambassadors from various nations.

This exhibition serves as a vivid retrospective journey, encapsulating the evolution of collaboration between Indonesia and Mexico. The showcased portraits present a captivating blend of cultural exchange and political engagement, spotlighting the multi-faceted relationship between the two nations.

Coinciding with the exhibition's opening, a thought-provoking seminar unfolded, featuring esteemed speakers including the host, Mexican Ambassador to Indonesia, H.E. Mr. Armando G. Alvarez, and Ms. Connie Rahakundini Bakrie, an expert in military and defense matters. The seminar offered a platform for insightful dialogues that delved into the historical nuances and future prospects of the bilateral relationship.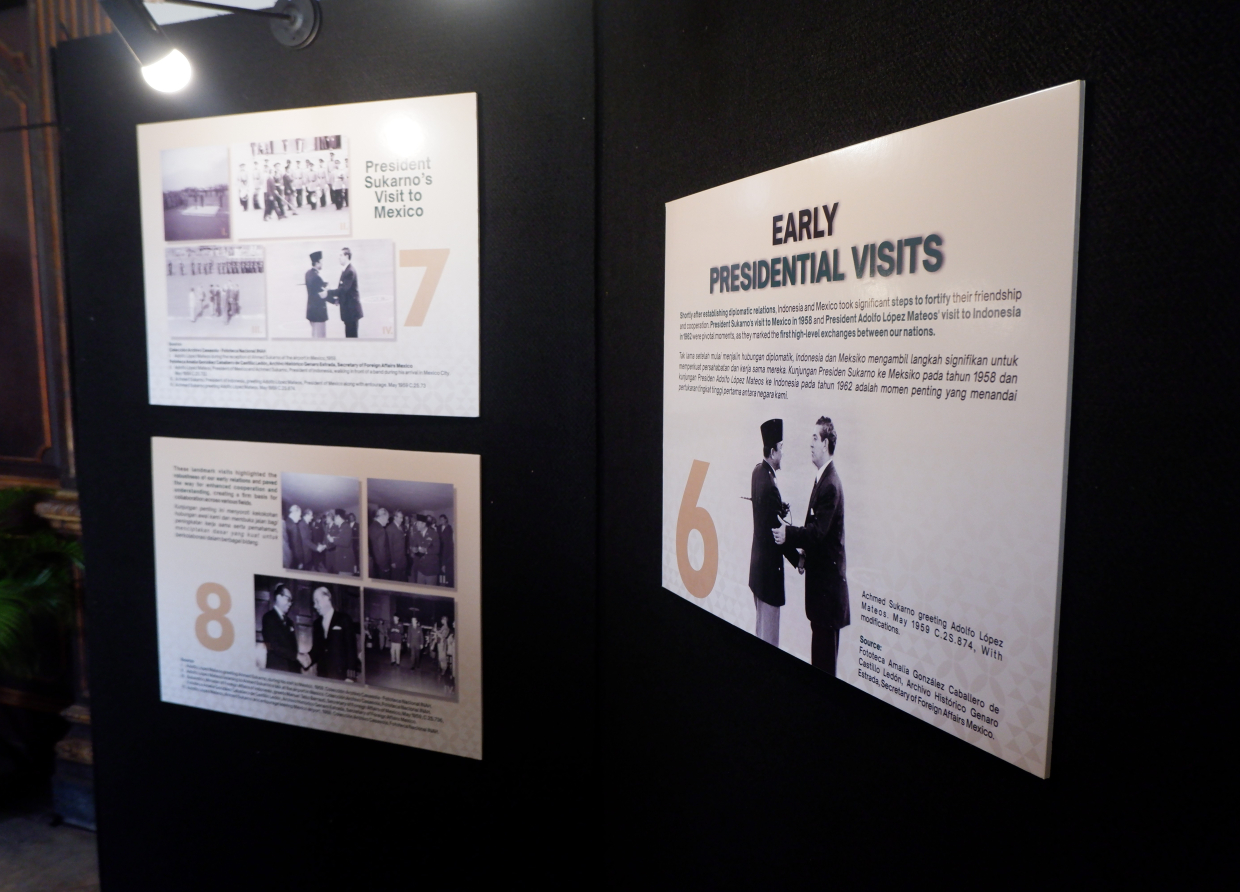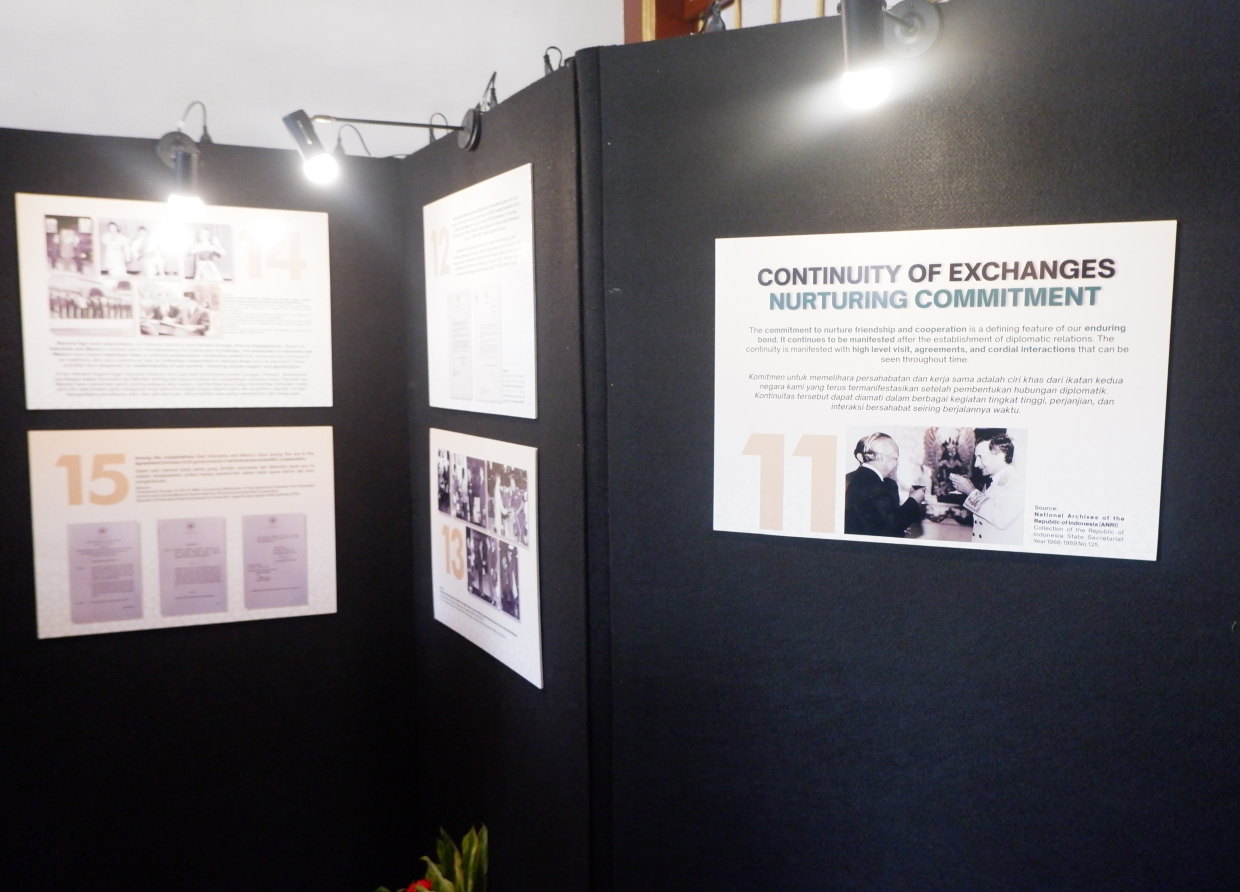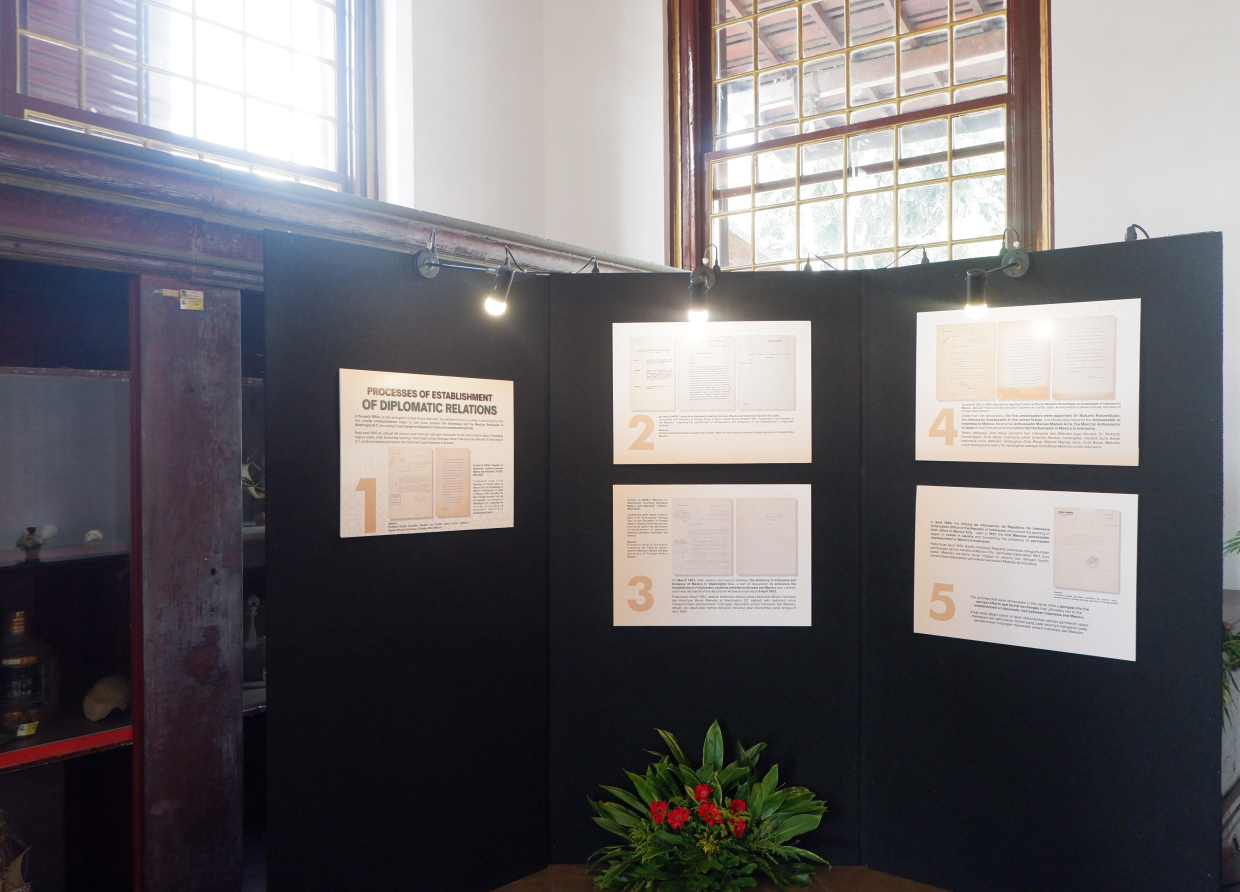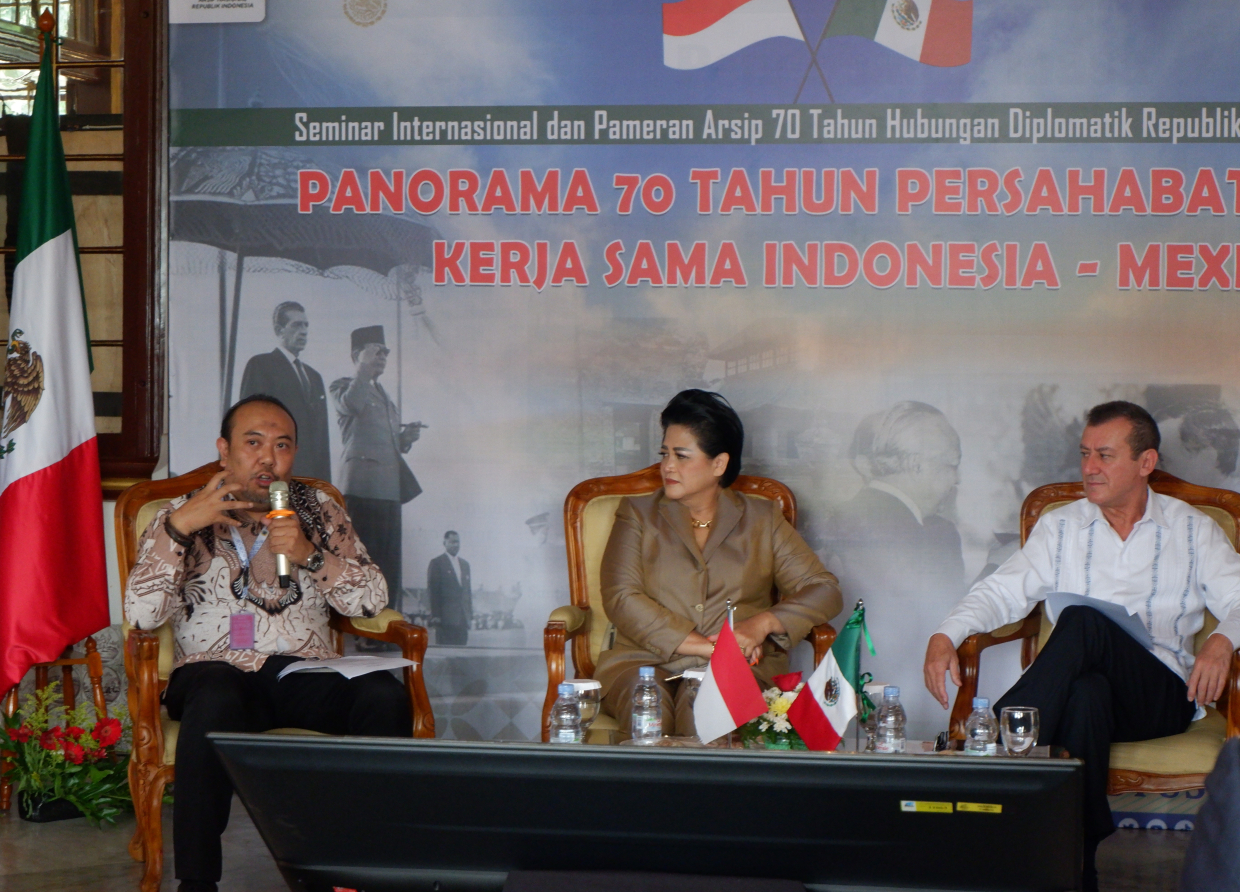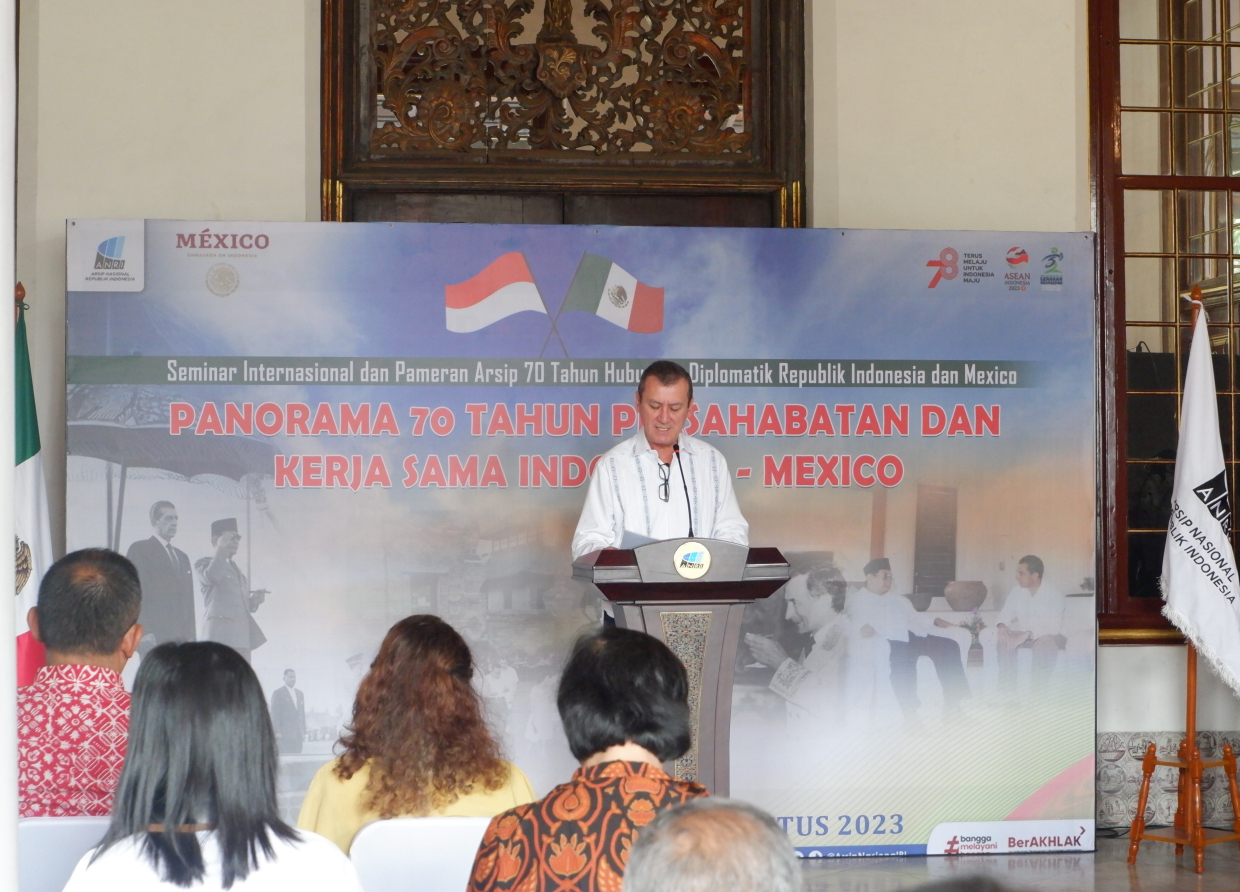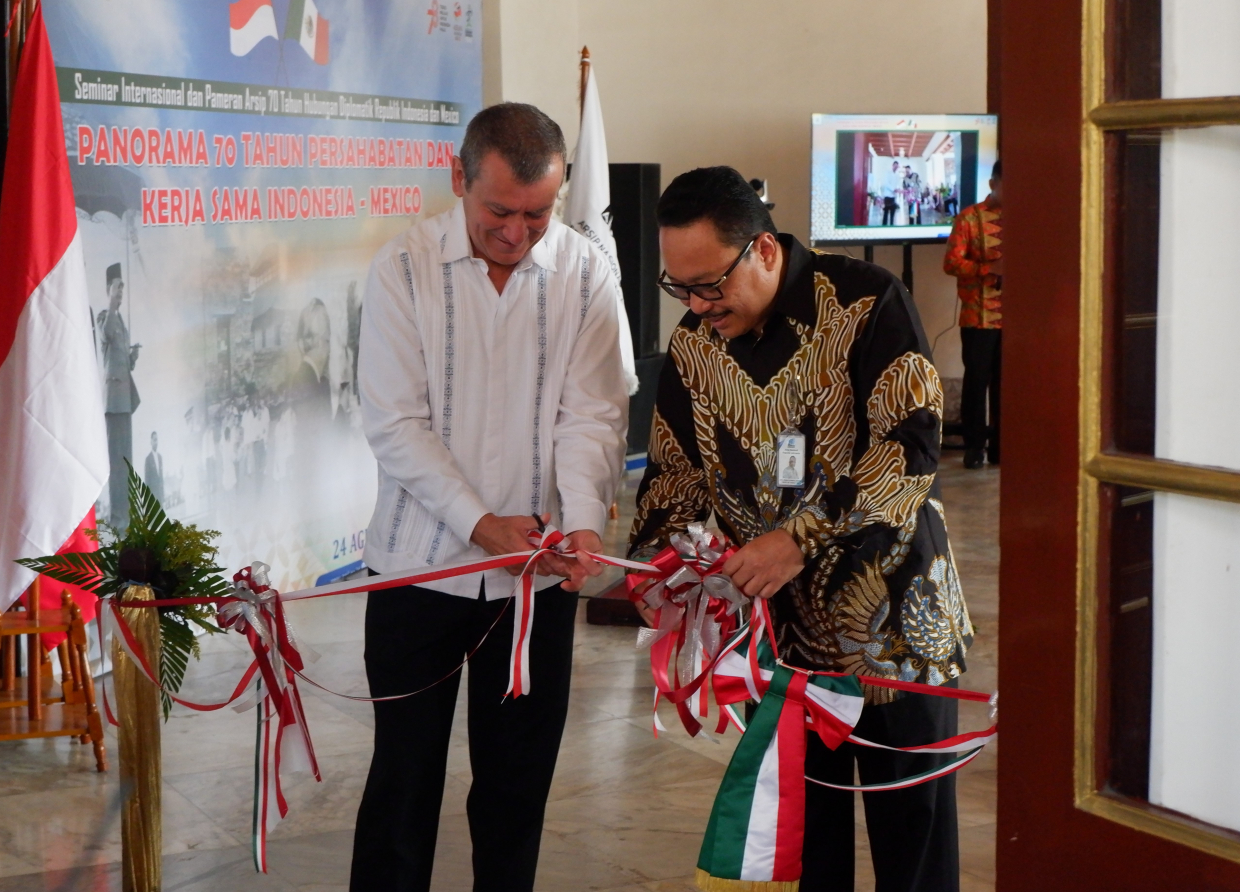 #THE S MEDIA
#Media Milenial
#Mexico
#Indonesia
#Exhibition
#Event