ART + CULTURE
5 TIPS TO PROTECT YOUR FINE ART COLLECTION
Did you know there is a lot of care that takes place behind the scenes to preserve the artworks for exhibitions and collections?
29.09.2022
BY MIA ROSMAYANTI
Interest in fine art among Indonesians has been growing and the recent return of Art Jakarta, after a two-year hiatus due to the pandemic, was a welcome sight for many art lovers in the country. Did you know there is a lot of care that takes place behind the scenes to preserve the artworks for exhibitions and collections?
WTW, a leading global insurance broker and risk management company, was involved in Art Jakarta recently. Bernadette Hung, Manager at WTW's Fine Art, Jewellery and Specie team in Asia, has first-hand knowledge of the effort that goes into preserving fine art that we see on display at galleries in Indonesia and elsewhere around the world.
Here are five tips from Bernadette from WTW:
Tip 1: Avoid exposure to humidity and sunlight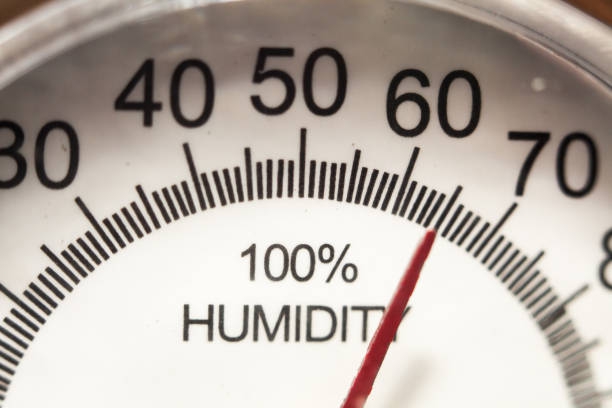 The average humidity levels in Indonesia are high, which promotes the growth of mold. Humid weather also creates a conducive environment for woodworms. Exposure to sunlight can also drain color from any treasured items. To preserve art in its best condition, avoid hanging one's artwork under direct sunlight, example beside the windows or opposite a mirror where sunlight is reflected off it. If it has to be displayed under direct sun, consider having it framed behind a UV-protected glass.
Tip 2: How to store fine art properly
It is crucial to store fine art or luxury goods in a way that suits their properties. For unframed works on paper, use plastic sleeves with acid-free cardboard to ensure that the paper does not bend with time. Invest in a solander box as they are acid-free, making it improbable that they will corrode the original artwork.

Tip 3: Keep an up-to-date inventory list
Many collectors forget to keep an inventory of their collection, unless they are preparing to put them up for sale or exhibition. It is important to do it early and consistently, or it gets harder with time. You would also need to maintain records of appraisals/valuations so that future appraisals do not need to be carried out. If you have a large collection which you are uncertain of the value, at least keep an archive by taking photos of each item first - you have to start somewhere.
Tip 4: Get a fine art insurance policy to protect your collection
With the help of an inventory list, insurance should be purchased for the collection. It is important for art collectors to ensure that they are getting adequate insurance to protect their artworks through bespoke and tailor-made fine art policies. Fine art insurance for private collectors comes with nil deductible with wide range of coverage – flood, theft, fire is all covered. Collectors should mitigate the risks that may affect the value of their artworks against damage or physical loss, from the time the artwork is purchased to installation and/or storage.
Tip 5: Having proper condition check with photos as proof
Don't look down on the importance of checking artwork condition before and after every transits. A lot of the claims or damage usually happens during transits. It is therefore important to have proper photos record of different angles of the works in order to clear the liability between different parties.
#THE S MEDIA
#Media Milenial
#WTW