TRAVEL + LEISURE
5 MUST-VISIT MUSEUMS IN BANDUNG
Looking for some alternative attractions in Bandung? Come and check out these five must-visit museums in Paris van Java.
01.04.2022
BY WILHEMINA BOWEN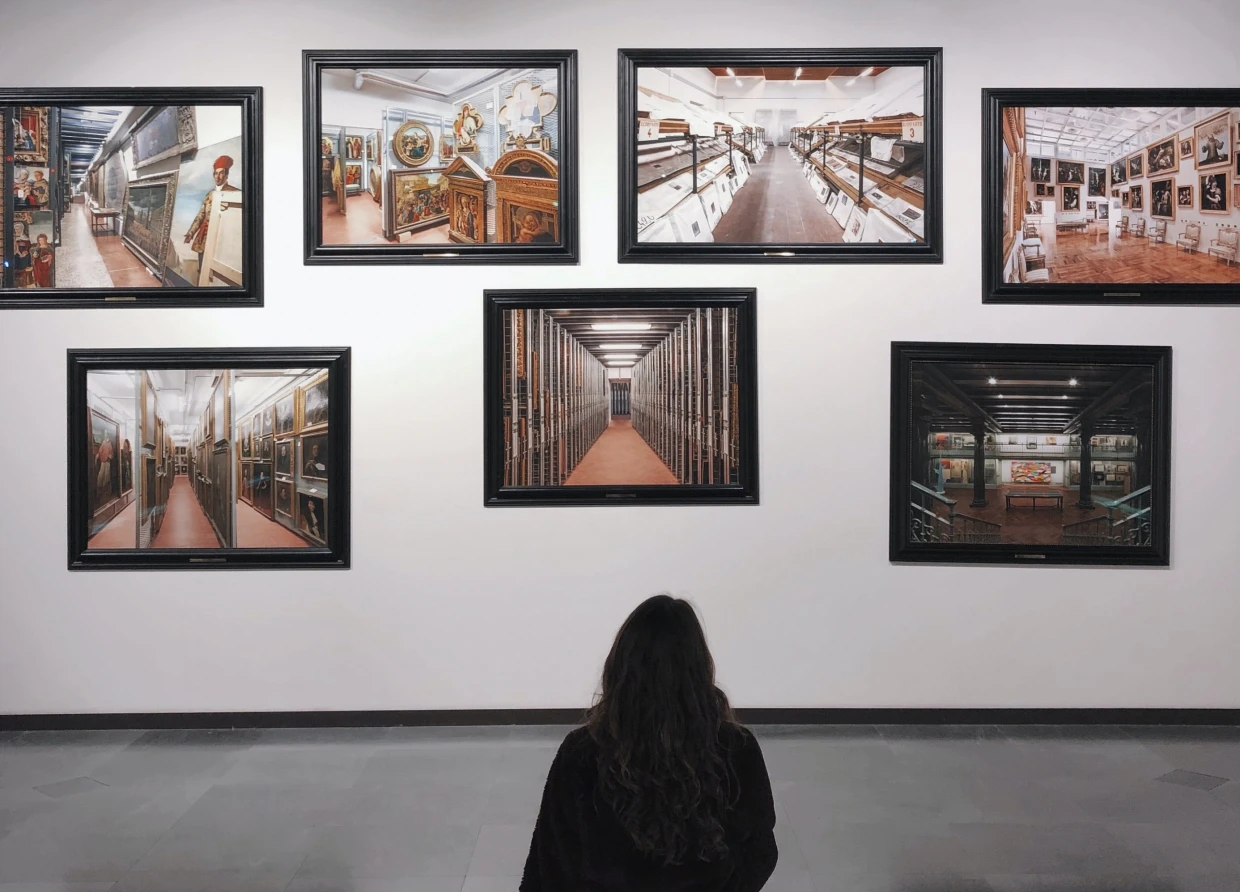 Bandung has been known and attracted many family visitors. Aside from its culinary spots and best restaurants, Bandung also offers many must-visit museums. From the artistic to the educational ones, here are several museums worth visiting.
Bandung Geological Museum
Bandung Geological Museum is a museum with exhibits ranging from rocks and minerals to invertebrates and vertebrates fossils. Established by Dutch administrators on 16 May 1929, the museum was renovated and reopened on 23 August 2000 by Japan International Cooperation Agency. The museum has hundreds of thousands of artifacts and fossils.
It also has tens of thousands of mineral deposits, rocks, and many other historical treasures. They were all collected in Indonesia from 1850. They have a "documentation room" that only people with authority and of higher power can see. Located at Diponegoro Street, the museum is open from Monday to Friday from 8 a.m. to 4 p.m. On Saturday and Sunday, it opens from 8 a.m. to 2 p.m.
Museum Pos Indonesia
Located in the same block as Gedung Sate Bandung, the Museum Pos Indonesia building was completed in 1920. In1931, the building was turned to Museum Post Telegraph and Telephones. The government of Indonesia later changed its name to Museum Pos and Giro (Postal Museum) in 1983. It was not until 1995 that the building's name finally changed to Museum Pos Indonesia.
Covering the history of Indonesia's post & communications, including transport & stamps, the museum is open from Monday to Friday from 8 a.m. to 5 p.m. but closes every Saturday and Sunday.
NuArt Sculpture Park
Located in the northern part of Bandung, Ciwaruga, NuArt Sculpture Park first opened to the public in 2000. Like its name, this museum exhibits the works of renowned Indonesian sculptor Nyoman Nuarta, from the beginning of his career to his last masterpieces. The building was built and developed for art lovers.
This 3-hectare park also includes a modern gallery, a cafe, and a gift shop. The museum opens Wednesday to Saturday from 9 a.m. to 5 p.m and on Sunday, it opens at 7 a.m. with the same closing hour.
Amazing Art World
Another museum for art lovers, Amazing Art World is an interactive museum where visitors can pose and photograph themselves in imaginative 3D landscapes. Some of the contemporary artworks are also displayed here.
Located at Sukasari, the museum opens every day from 10 a.m. to 6 p.m.
Sri Baduga Museum
Sri Baduga Museum was constructed in 1974 and was inaugurated by the Indonesian minister of education on 5 June 1980. The name "Sri Baduga" was taken from a former Sundanese King in the 15the century, namely Sri Baduga Maharaja.
Located at Pelindung Hewan Street, the building is completed in 2013. The museum focuses on eclectic public collections encompassing local history, ethnography, archeology, coins, and fine arts. It is open from Tuesday to Sunday from 8 a.m. to 4 p.m.
#THE S MEDIA
#Media Milenial
#museum
#bandung
#must-visit
#best
#where to go
#in bandung