ENTREPRENEURS
ULANG INANG: INDONESIAN RECYCLES PLASTIC BAGS INTO FASHION BAGS
An appealing fashion product created by Indonesia diaspora using discarded plastic bags and traditional fabrics.
28.01.2022
BY PEACHY BECK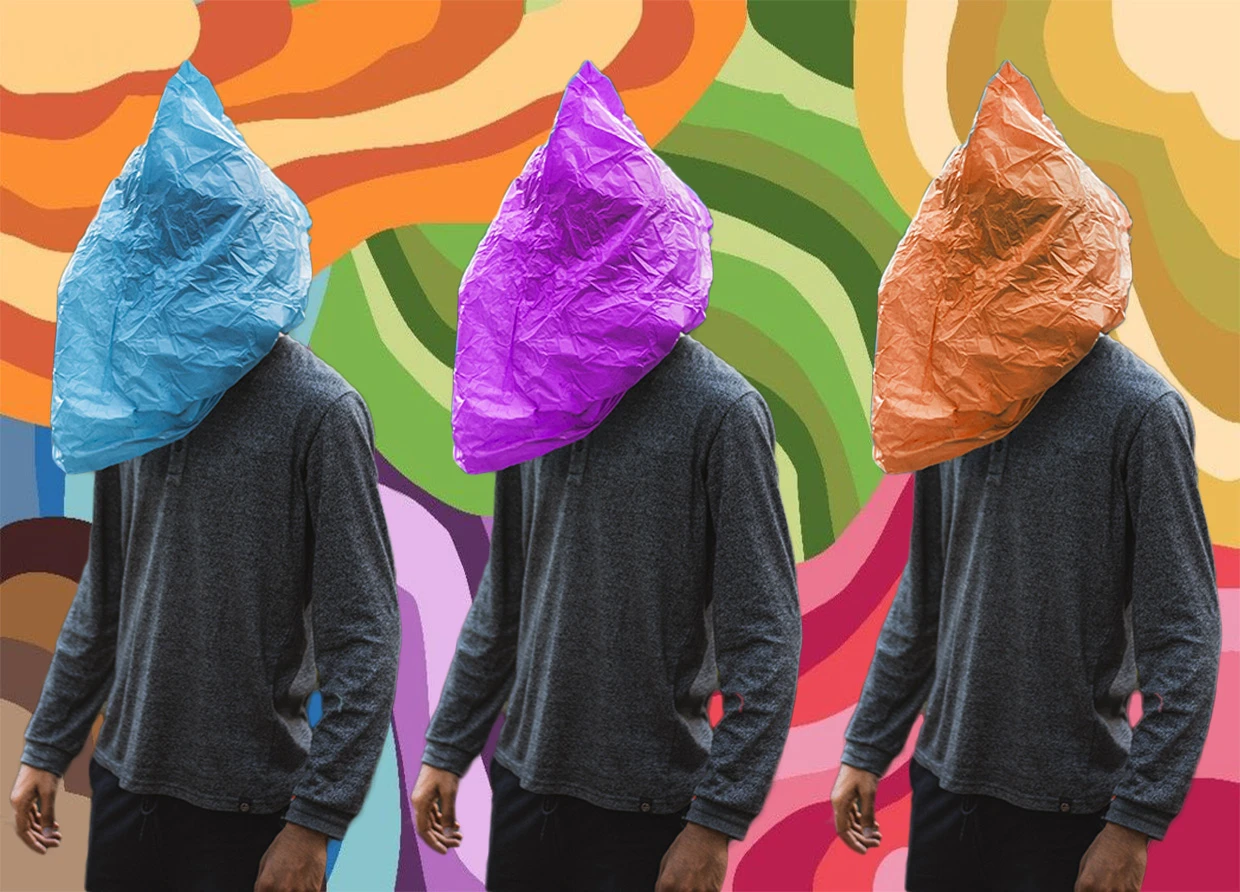 Inspired by Emma Watson's statement that, "As consumers, we have so much power to alter the world by just being mindful in what we buy," Mey Hasibuan, an Indonesian diaspora living in America, manufactures a variety of high-value fashion products made from recycled plastic garbage. These bags, made from a blend of Indonesian materials, are then sold in the United States and other countries.

"Plastic bags can last up to 450 years old on the earth, and in the last 10 years, plastic bag production has reached 1 trillion worldwide per year, or 1 million plastic bags every minute," she said.

This situation prompted Mey to persuade other colleagues to take a more serious approach to dealing with plastic garbage. She partnered with two colleagues to create something that the global community would be interested in and could sell for a premium price, Ratna from thePrecious One and Slamet from the Lumintu Foundation.

The goal is to disseminate recycled goods bags made from industrial waste plastic materials. These trendy bags are manufactured from recycled plastic from industrial trash and woven by senior ladies aged 70 to 80 from the Lumintu Foundation who are still passionate about weaving. The woven results are then stitched by members of the disabled community through the Precious One Foundation.

"The 82-year-old Mrs. Habibah weaved this product while watching TV from previously trashed plastic material,"said Mey, who is also the founder of the Gallery of Indonesia in America. "My hope is that more people would be driven to utilize environmentally friendly items and care for one another."

"We not only safeguard the environment by using recycled bags, but we also generate job possibilities for those with special needs," stated Ratna Sutedjo, Founder of Precious One.

Worthy creations
Mey worries that consumers do not appreciate recycled plastic products because they believe the price of recycled products is too high, even if purchasing it implies that consumers are preventing plastic garbage from piling up on the planet.

She wants to influence the mindset and practices of customers so that they are more conscious of the environment and others. Mei intends to raise product prices by enhancing the quality of these recycled products.

"Bags with modern designs and mixtures of Indonesian materials and (ulos) fabrics attract consumers to buy them. I intend to introduce these things to America," she stated.

These bags cost between Rp 350 thousand to millions of Rupiahs. She claimed that she was overwhelmed by the number of requests she received from prospective purchasers, especially given that everything was done by hand and so could not be mass produced.

In Indonesia, the bag, which bears the Ulang Inang brand, was purchased by one of its corporate customers, Bank Mandiri, who gave it to a restricted group of customers. She dubbed it "a gift that keeps on giving."

Inang is currently exclusively available online at handmadenesia and at tradeshows.
#THE S MEDIA
#Media Milenial
#ulang inang
#indonesian recycle plastic bag