TRAVEL + LEISURE
THREE RECOMMENDED DESTINATIONS TO TRAVEL SOLO IN ASIA
Going solo? Don't worry, here are some of the best and safest places to travel alone in Asia.
11.07.2022
BY MAXWELL SOETOMO
From beach retreats to picturesque escapes, these destinations around Asia could be an option for your next solo trip.
There are many benefits to traveling solo, from not having to coordinate schedules with others to being able to spend the time doing whatever you love most. Here are some of the most solo-friendly locations around Asia for you to book as your next solo getaway.
Put in mind that some places might be affected due to the pandemic. It is always best to survey the local governmental restrictions before visiting.
Thailand
Thailand's beaches and islands are a classic backpacker route. Located 15 degrees north of the equator, you can enjoy the tropical breeze, and rays of sunshine almost all-year-round!
Many travel bloggers report Thailand as a safe destination for solo travel, including the busy city of Bangkok, Thailand's capital. There are always multiple flights arriving in Bangkok. So, if you are going solo, know that there are also other soloist travelers such as yourself.
Female travelers can download an app provided by the government called "Women's Journey Thailand". The app, under the collaboration of Tourism Authority of Thailand (TAT) and Power of Women: New York, was launched the campaign in 2018 to advocate women's security rights in Thailand. In a partnership with Cathay Pacific, Banyan Tree Bangkok, Banyan Tree Phuket, Soneva Kiri Koh Kood, and Four Seasons Resort Chiang Mai, the program is dedicated to protect the safety of women travelers.
To get around the city, Thailand offers easy access to transportation, which ranges from trains, buses, and taxis to local options like boats and its three-wheeled motorcycles known as 'tuk tuk'.
Singapore
Singapore welcomes every type of traveler to its land, including solo travelers. Recognized as a busy cosmopolitan city and one of the most developed Asian countries, Singapore offers a range of activities, such as culinary, shopping, and nightlife.
Crime in Singapore is heavily policed which makes it one of the safest places to visit, especially for female solo travelers. Strong punishments to those who break the law contribute to a lower rate of crime than in other Asian countries.
Rich in culture, six recommended places to visit in Singapore are Singapore Chinatown, Little India, temples and churches, Sentosa Island, Gardens Of Singapore, and Cloud Forest.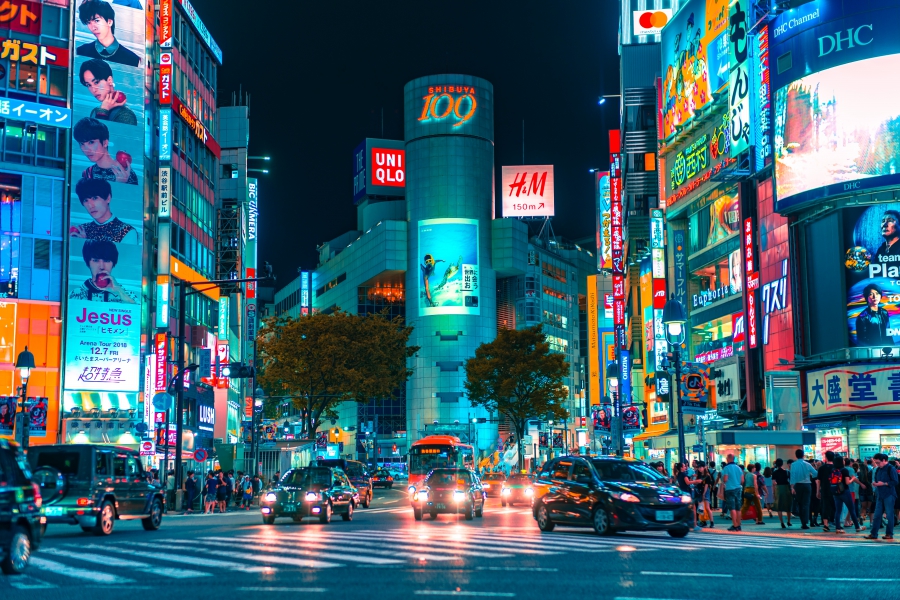 Japan
Japan offers a variety of activities to enjoy in terms of culture, food, and the mastery of technology. From museums to parks, you can even see their unique technology in their public restrooms!
One thing to keep in mind when visiting Japan is that English is not commonly spoken. Tips that could be used is the "point and nod" method if you are ordering food. Moreover, you can always use a translator app, or a map to navigate your way around the city in its world-class public transportation.
While Indonesians consider eating alone as intimidating, solo dining is actually a norm in Japan. So make sure to eat to your heart's content when visiting Japan.
One of the recommended cities in Japan is Hokkaido. Hokkaido is the most northern and least developed of all the four main lands of Japan. The land is famous for its production of Sapporo beer. The 1972 Winter Olympic Games were held here, so be sure to mark all the legendary spots for photos. If you want to embrace the outdoors, hiking, birdwatching, and skiing are some of the top activities.
#THE S MEDIA
#Media Milenial
#traveler
#solo traveler
#women
#female traveler
#travel in asia
#asia destination