COUNTRY SPECIAL
THE 6 WORLD'S LARGEST PUBLIC COMPANIES FROM INDONESIA
Indonesia companies become the biggest public companies that run globally in 2021.
24.06.2021
BY HANUM FAUZIA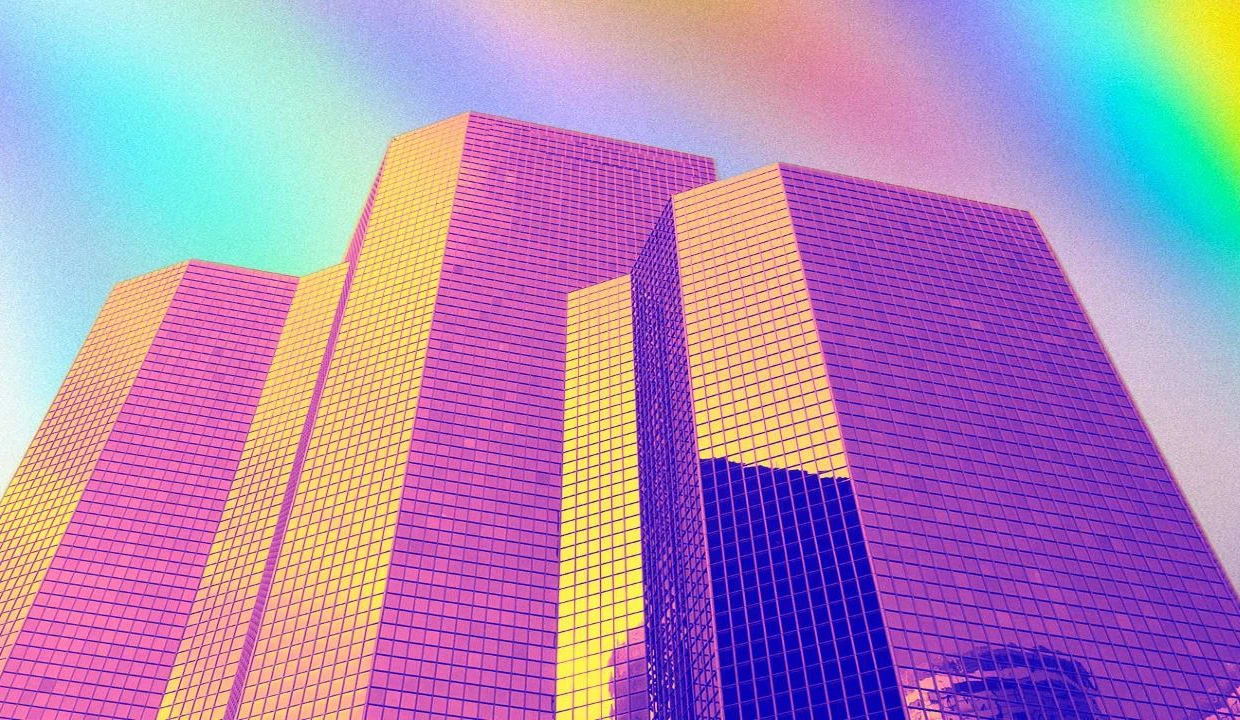 All entrepreneurs think of these companies in Indonesia that are exceptionally victorious and ask what the secret sauce is to bring this happen. Of course, companies do not do everything right, and there are many components why they are the best companies in Indonesia, even in the world. For sure, they excel at things that matter the most to the consumers and clients.
We deserve to celebrate again. According to Forbes magazine, our local public companies are on the list of the biggest public companies that run globally in 2021. Of the six names, four are State-Owned Enterprises (BUMN), and the rest are private companies with a fairly large market share in the country.
Bank Rakyat Indonesia (BRI)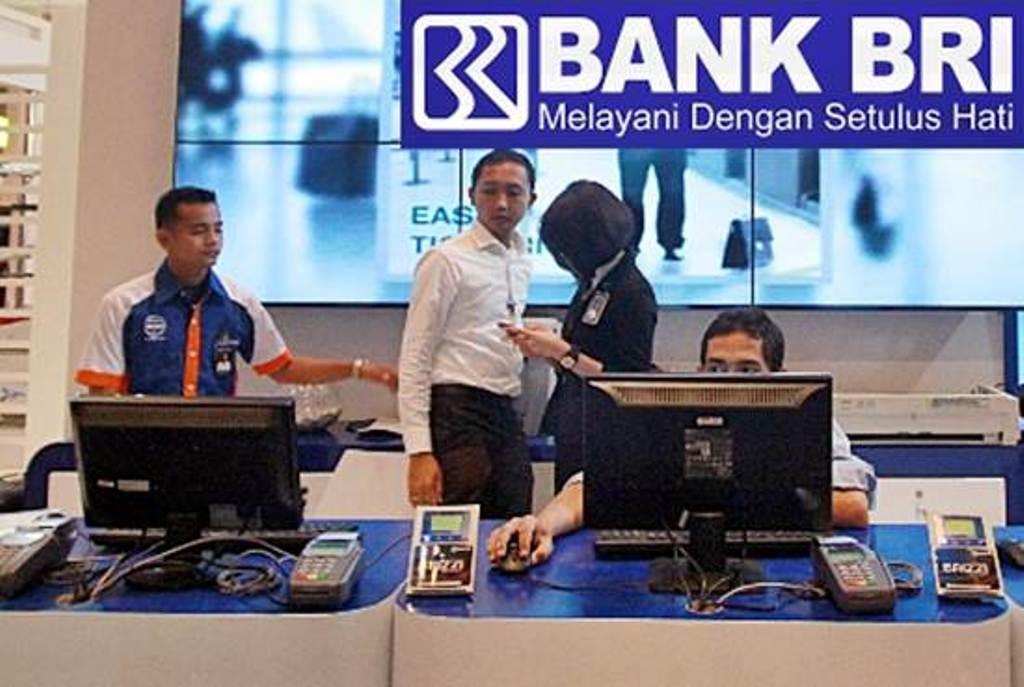 BRI continues to make world-class achievements. Most recently, BRI was named the most valuable public company in Indonesia in the 2021 edition of Forbes' Global 2000 list (released on May 13, 2021). The bank, which is currently under Sunarso's leadership, ranks 362nd overall among the list's 2,000 largest public companies in the world. In addition, BRI is also included on Forbes' list of the World's Best Banks 2021. According to Forbes' 2021 Global 2000 website, BRI tops the six Indonesian public companies that made it on the list. This marks the seventh consecutive year that BRI has occupied the highest position among Global 2000 Indonesian companies.
Bank Central Asia (BCA)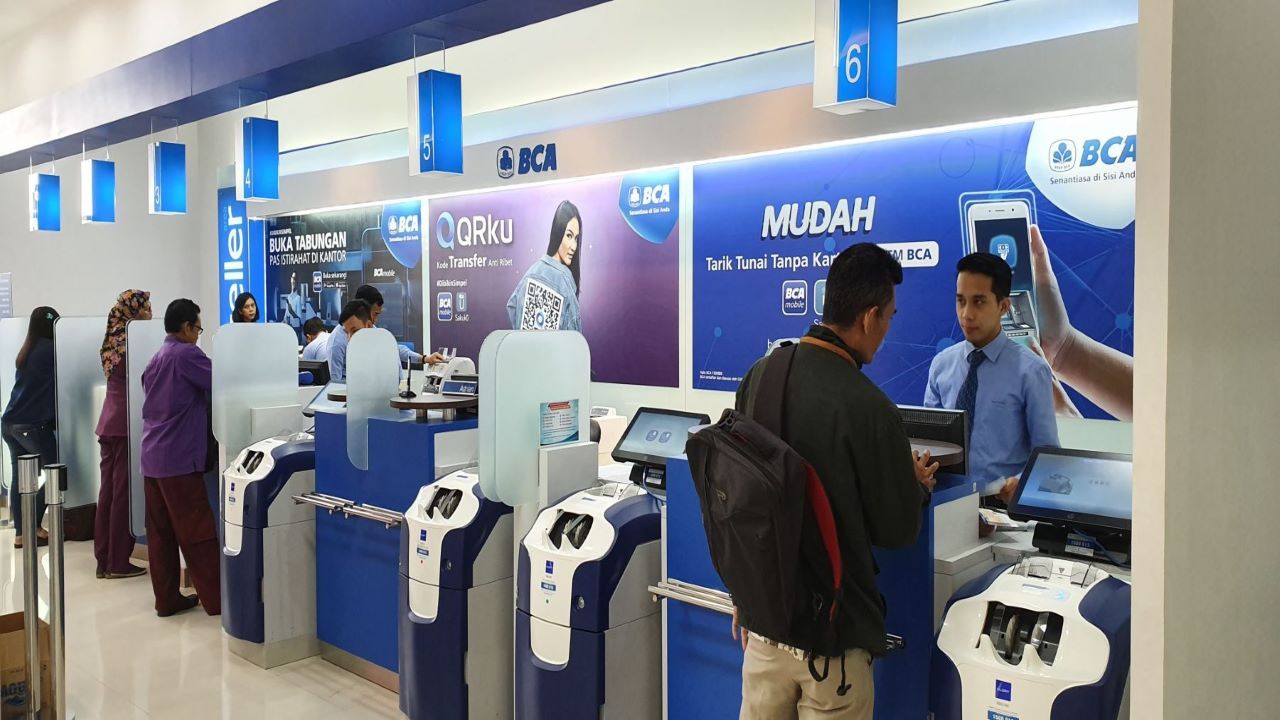 As the pandemic has prompted many companies to adapt, technology has become an important tool for responding to a massive shift in customer transactions. It becomes a very important aspect to do face-to-face transactions to digitally moderate self-service.
The statement about how important digital banking in this pandemic era was released in a recent article by Forbes, June 8, 2020, titled The World's Best Banks: The Future of Banking is Digital After Coronavirus. Amazingly, this was rewarded again to BCA, as the biggest company globally in 2021, which laid out a significant development in banking trends in the past few months.
Bank Mandiri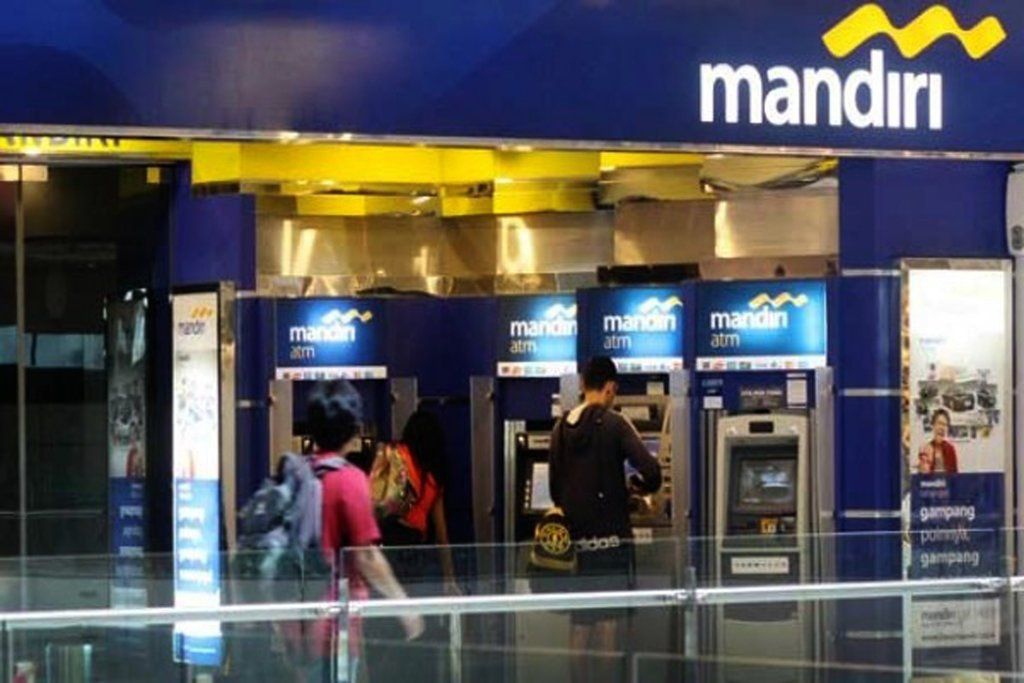 Indonesia's largest bank by assets, Bank Mandiri, provides a complete set of financial and non-financial services and products for individuals and businesses. The merger of four state-owned banks, Bank Mandiri, is now also present in the UK, Hong Kong, China, Singapore, Malaysia, Timor Leste, and the Cayman Islands.
Telkom Indonesia
The Indonesian telecommunications company is engaged in the information and communication business and provides complete telecommunications and network services in Indonesia. PT Telekomunikasi claims to be the largest telecommunications company in Indonesia, with 15 million fixed telephone subscribers and 104 million cellular telephone customers.
Bank Negara Indonesia (BNI)
The fourth-largest bank of Indonesia by assets and lendings, Bank Negara Indonesia, better known as BNI, provides financial services through subsidiaries in Islamic banking, financing, securities, and insurance. BNI was established by the Indonesian Government in 1946 and initially served as the country's central bank before assuming the status of commercial bank in 1955. In 1996, BNI became the first state-owned bank to go public on the Indonesia Stock Exchange (IDX) when it sold 25 percent of its equity to the public.
Gudang Garam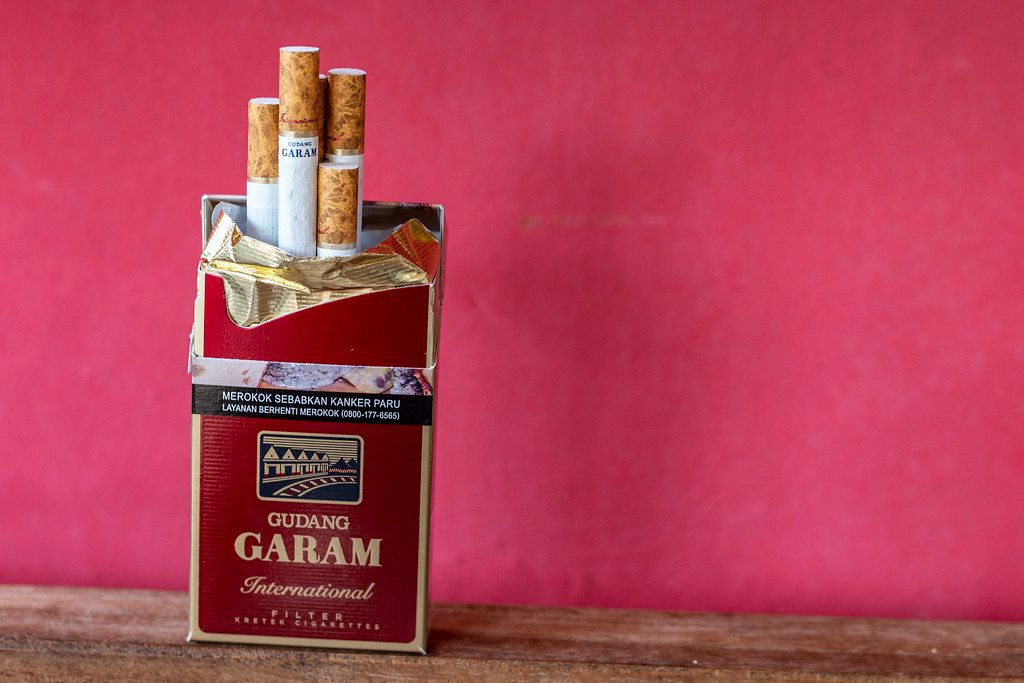 Gudang Garam is a leading manufacturer of clove cigarettes (kretek) for domestic and international consumption. It operates through the following segments: Cigarettes, Paperboard, and Others. It offers clove cigarettes, including low-tar and low-nicotine variants, and the traditional hand-rolled kretek. The company was founded by Surya Wonowidjojo on June 26, 1958, and is headquartered in Kediri, Indonesia.
#THE S MEDIA
#Media Milenial