SPEED + BEYOND
TESLA BABY WAS BORN IN AUTOPILOT MODE
No. It was a human baby.
04.01.2022
BY WILHEMINA BOWEN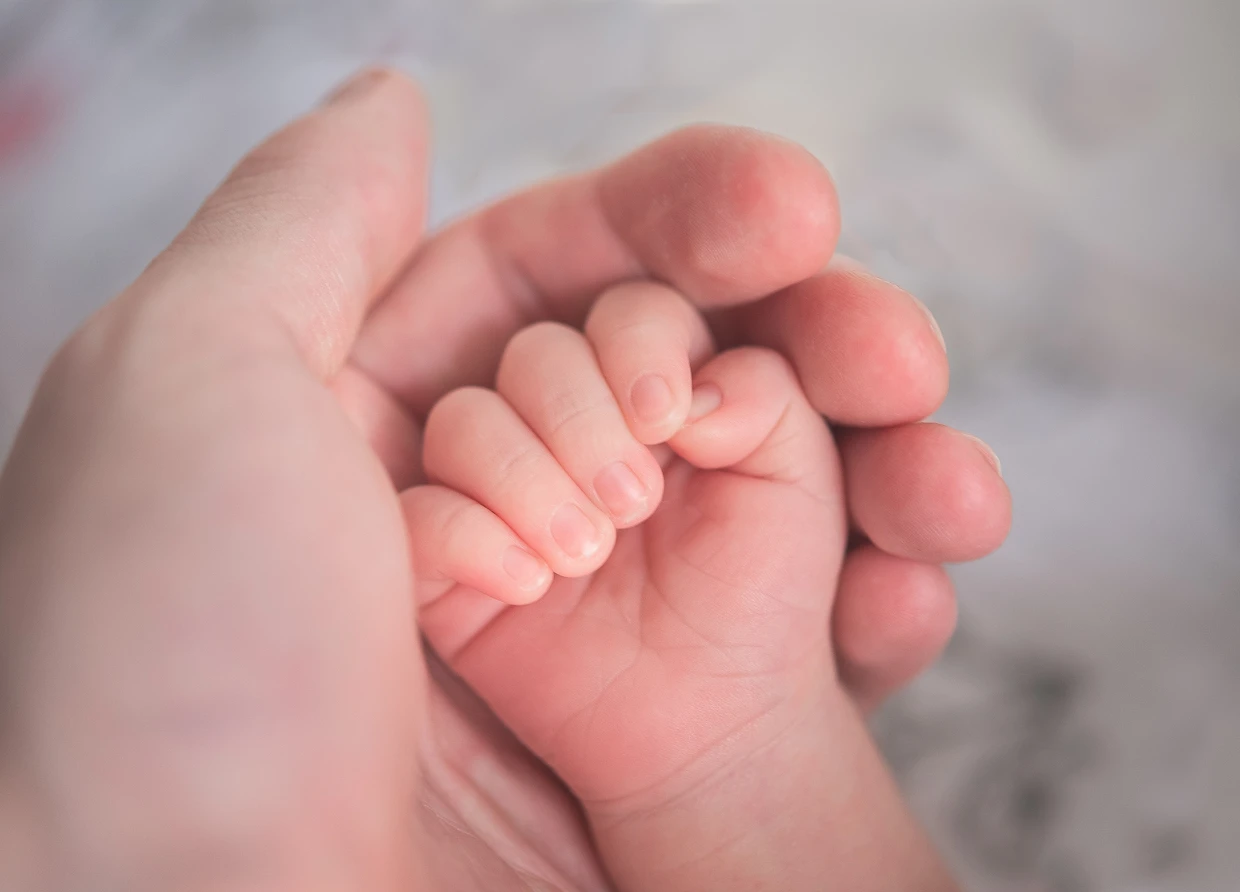 Trapped in heavy traffic in early September 2021 when taking their three-year-old child Rafa to pre-school, Philadelphia residents Yiran and Keating Sherry were shocked when the water broke.
Yiran had been having contractions since the night before, but she didn't think the labor would happen that soon. As the contractions kept escalating, the Sherry couple decided to deliver the baby on board.
"She was squeezing my hand to the point where I thought she was going to shatter it. I was [saying] 'Yiran, OK, focus on your breathing.' That was advice to myself, as well. My adrenaline was pumping," Keating recalled.
He immediately put the smart vehicle on autopilot, which allowed him to focus more on his wife while still keeping one of his hands gently on the wheel. The car was set to head to the hospital through its navigation system, and the journey took approximately 20 minutes.
The baby had already been born by the time the frenzied family arrived at the hospital. "Once the pediatrician said, 'She's healthy, congratulations,' that was quite the sigh of relief," said Keating recalling the moment when the nurses were forced to cut the umbilical cord in the car.
The couple kept receiving staff peeking into the room to see "Tesla baby" even after the incident. Yiran and Keating decided to name their newborn daughter Maeve Lily after considering Maeve Tess in tribute to the car manufacturer.
View this post on Instagram
The mighty autopilot feature
Tesla cars are equipped with advanced hardware that enables autopilot features and full self-driving capabilities. This is also supported by software updates designed to improve functionality over time.
"Each new Tesla vehicle is equipped with eight external cameras, 12 ultrasonic sensors and a powerful onboard computer provide an additional layer of safety to guide you on your journey," the company wrote about their autopilot feature on their website.
"Model 3 and Model Y built for the North American market have transitioned to camera-based Tesla Vision, which are not equipped with radar and instead rely on Tesla's advanced suite of cameras and neural net processing to deliver Autopilot and related features. Model S and Model X continue to be equipped with radar," it continued.
"Eight surround cameras provide 360 degrees of visibility around the car at up to 250 meters of range. Twelve updated ultrasonic sensors complement this vision, allowing for detection of both hard and soft objects at nearly twice the distance of the prior system."
However, although this feature enables your car to steer, accelerate and brake automatically within its lane, the current version requires active driver supervision since it doesn't make the vehicle fully autonomous.
View this post on Instagram
Future updates
Tesla CEO Elon Musk recently replied to concerns from Europe about software update-related issues that make for incorrect observation and vehicle responses to speed limits.
Musk responded fairly quickly, revealing that Tesla is aiming for "significant improvement" to the autopilot technology for owners outside the States planned for "around March". However, it would also depend on regulatory approvals.
The Space X founder has previously said that regulatory approvals may dictate whether some of Tesla's cutting-edge tech features are allowed, and it might also decide whether specific changes or updates will be approved, delayed, or prohibited.
#THE S MEDIA
#Media Milenial
#Tesla
#Autopilot
#Maeve Lily