TRAVEL + LEISURE
TALAUD ISLANDS: THE HIDDEN GEM FROM EAST INDONESIA
This is an untouched paradise, and not all of you know it.
12.10.2021
BY HANUM FAUZIA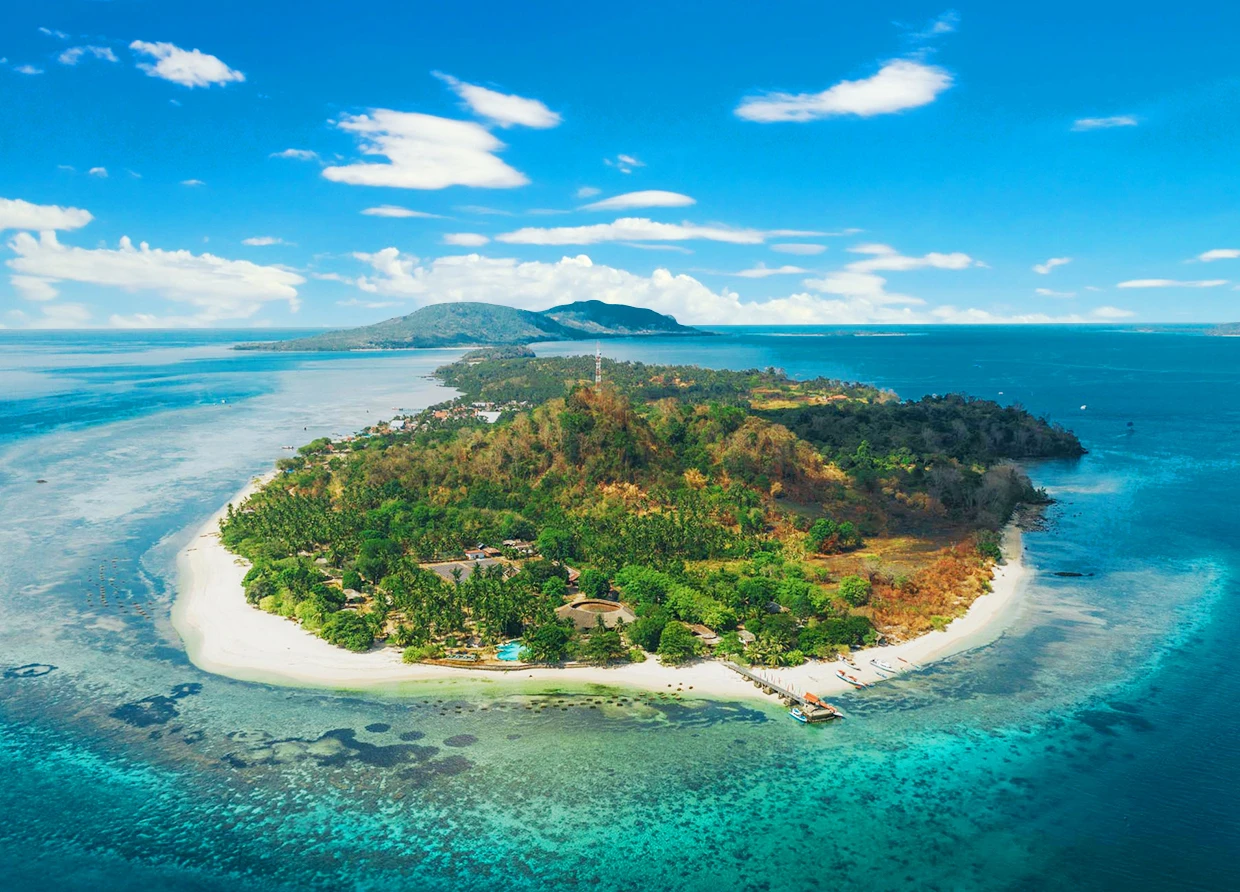 The Talaud Islands is a paradise from the east. Maybe you haven't heard about Talaud Regency, especially foreigners. It is because the location is a little bit secluded and it takes some time to get there. Despite the difficulties, the reward of visiting the region is definitely satisfying. With some effort, everyone is able to enjoy a wonderful Indonesia vacation later. The first thing to know is that Talaud consists of several islands for tourists to explore. Three main islands are Kabaruan, Karakelan, and Salibabu. Thus, everyone should not miss the chance to visit all these islands later.
What are the interesting place to visit in Talaud Islands? Here are the hints!

The Kings Palace
The Kings Palace is the old royal residence used during the period of the Tahuna Kingdoms, Manganitu, and Tamako. Inside the building, you can still see relics of the Portuguese, Spanish, Dutch and Tagalog episodes. This is a definite must-see.

Mount Awu Crater Lake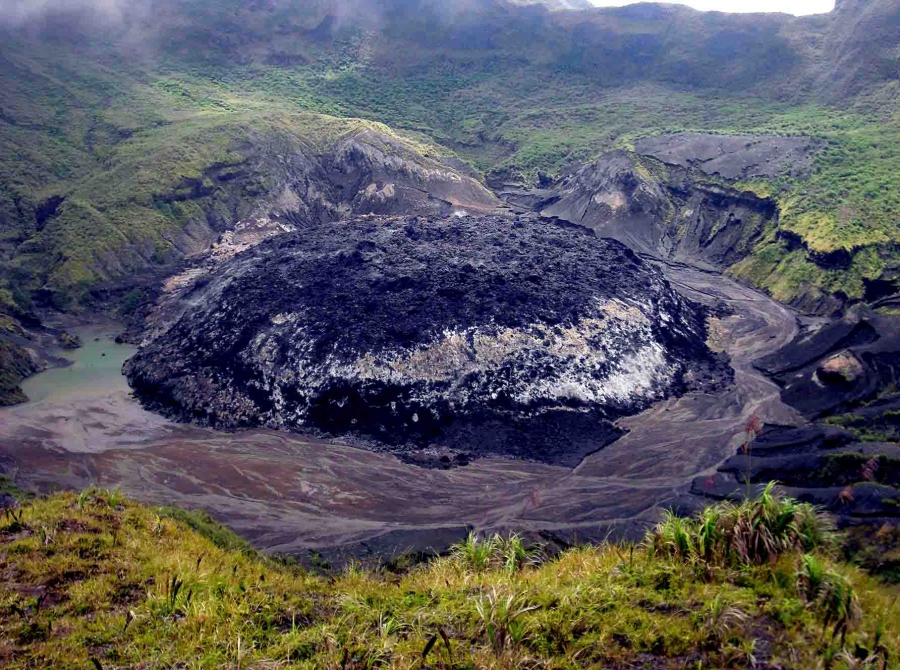 Situated on Sangihe Besar Island, Mount Awu (1320 m) is still active and it last erupted in 2004. The crater lake is particularly beautiful with dark green, light green, and white colors contrasting. Those interested in climbing it should inquire at the Volcanologist Office in Tahuna.

Mohara Island
This is a beautiful tiny island, located on the eastern side of Siau Island. It is a wonderful opportunity to visit a Portuguese ruined fortress. Only a few minutes by a motorized outrigger canoe from Siau harbor

Sara Island
Heavily forested with lush verdant tropical vegetation, this tiny island bustles with the activity of Maleo Birds, cockatoos, and other birds. It is surrounded by white sandy beaches and there is extensive coral reefs nearby. Take a motorized outrigger canoe from Lirung harbor (about1 hour ride) or from Melangguane Airport (about 60 minutes) to this splendid island.

Pananualeng Beach
This white sand beach located at Pananualeng Village in about 24 km from Tahuna. The beach it self is ideal for sunbathing, swimming, relaxation with family.

Karangetang Volcano
Karangetang Volcano is towering 1,800 m in Siau, this volcano is still active and last erupted in 1974. Karangetang Volcano graces the entrance to Siau harbor.

Santiago Mausoleum
Lying among towering coconut palms and a flowery garden, overlooking a beautiful stretch of forested mountains and sea views, is the King Santiago Mausoleum. The kind ruled Manganitu Kingdom from 1670 – 1677. Only 14 km from Tahuna by a small public transport.

Mahangetang Underwater Volcano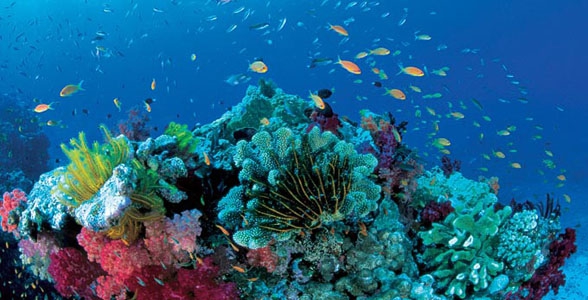 Lies about 4 – 8 meters underwater, only about 300 m off the island of Mahangetang, this underwater volcano affords a magnificent view of water boiling under the sea. Located 18 miles away from Tahuna, it is easily reached by hiring a motorized outrigger canoe from Tahuna harbor.

Getting there and away
The quickest way to reach the archipelago is to catch a flight from Manado to Naha on Tahuna. There are daily flights available with Merpati Airlines. Once you are on Tahuna, it is possible to catch a boat to any other of the islands within the archipelago. It is also possible to catch a ferry from Manado to Tahuna but travel times are long, averaging at about 11 hours.
#THE S MEDIA
#Media Milenial
#talaud island