TECHNOLOGY
TAKING NFT TO CELEBRATE THE SEASON OF GIFTING
How do you give NFTs as a present?
24.12.2021
BY JORDI HILDIANTO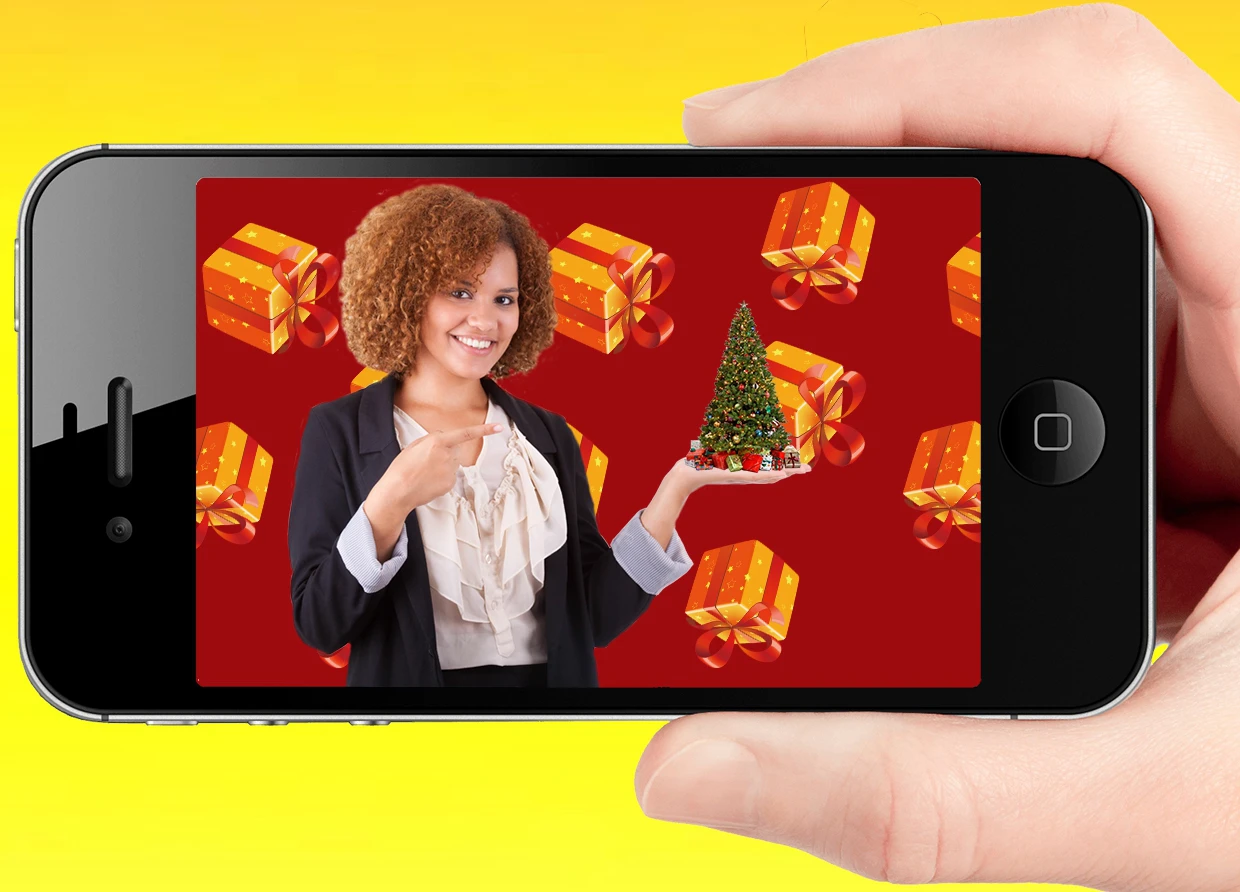 Millennials and Gen-Z are digital natives, and it is no wonder that something novel and futuristic-sounding like the NFT quickly earns a special place among them. American young investors are now making large purchases of NFTs and other digital assets as gifts over the holiday season.
According to CNBC, the value of cryptocurrency, which gave birth to the crypto asset that is now known as NFT, grew more than $3 trillion in November, with top coins like Bitcoin and Etherium reaching an all-time peak.
Around the same time, NFT also increases in value. NFT marketplace OpenSea exceeded $10 billion in November's total trading volume. There is a soaring demand for NFTs of art, music and in-game assets, and even digital plots of land in the metaverse.
NFT is a cryptographic mechanism, similar to a digital certificate, that verifies who owns a photo, video, or another virtual form. The blockchain, a type of digital "ledger" comparable to the network that underpins Ethereum, Bitcoin, and other crypto-asset currencies, will be used to record NFT assets.
The NFT can no longer be replicated or duplicated once encrypted on the blockchain. One example is Twitter CEO Jack Dorsey's first tweet, which was sold for 2.5 million US dollars, or the equivalent of Rp. 35 billion, with a unique code number and information that cannot be duplicated and is distinct from other NFT assets. The unique code can trace the token issuer, original owner, and final owner for collectible works or artifacts.
Each NFT will be a collector item that will be difficult to duplicate, making it a rare find. In other words, NFT functions as a virtual asset's certificate of authenticity. As a result, someone who possesses an NFT will have something worth in the digital world, just as they would in the physical world. Various works, such as photographs or movies used as NFT, can usually be kept and seen by many individuals.
Cryptocurrency gifts contribute to the sector's growth by enlarging the crypto community's readership. Giving someone an NFT forces them to get their wallet and learn about blockchain, cryptocurrencies, and private keys, among other things. Crypto Exchanges such as Coinbase have also made it possible to send cryptocurrencies as Christmas gifts.

How do you give NFTs as a present?
Cynthia Gentry is one of the NFTs enthusiasts. The 23-year-old San Antonio native is interested in the idea of owning a "piece" of anything, which an NFT "symbolizes". NFTs democratize asset ownership by breaking assets down into smaller bits as a token attached to a whole, real item. After that, multiple people can buy the corresponding tokens and claim a piece of the pie.
Imani, her sister, is also interested in purchasing NFTs for her family. She has at least 2.5 Etherium ($4,052.37) to spend, and she wants to make the most of it during the holidays.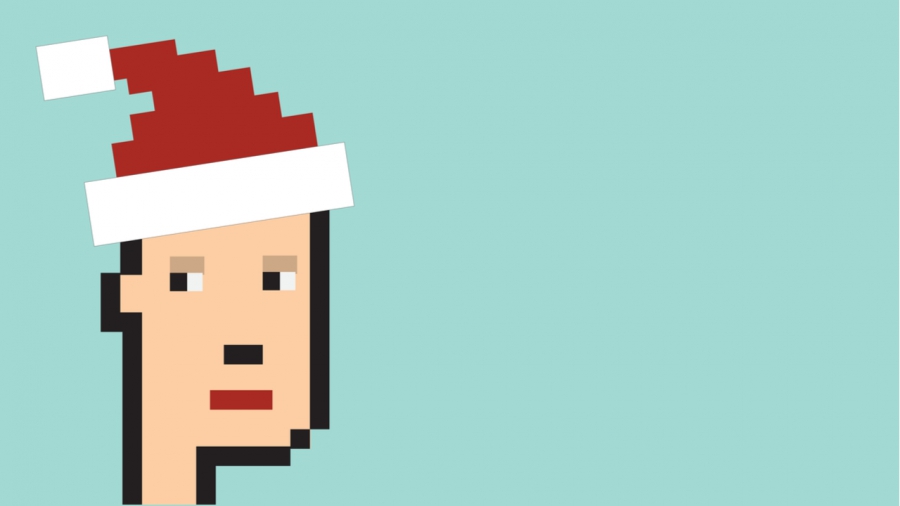 "Because of its accessibility, I believe that delivering digital presents will become the standard and [part of] the future. To be honest, I wish this had happened sooner. It saves time and wrapping paper, and it's, in my opinion, more attractive," she said to CNBC.
You'll need to prepare some things to be able to give NFTs, including an account on the platform where the NFT will be acquired, the cryptocurrencies you'll need to pay for it, and a wallet compatible with the NFT's blockchain.
There are numerous platforms available. Rarible, OpenSea, and Nifty Gateway are the most well-known, but there are plenty more to discover. To get a glimpse of what to buy, simply visit the appropriate sections of CoinMarketCap or CoinGecko to get a sense of what the most popular NFTs are. The crypto asset greatly varies in price, and there is something for everyone regardless of the size of their wallet.
You'll need to create an account to make the purchase, which you'll almost certainly do with bitcoins. After that, the NFT will be sent to the recipient's wallet.
The downside is, it might not come as a surprise since you will have to inquire about the recipient's address if you don't have it already. Alternatively, make a wallet from scratch and present it as a surprise gift.
You can also purchase an additional NFT frame for individuals who aren't certain NFTs are proper gifts because they only fit in a digital wallet.
Infinite Objects, for example, allows you to give a proper digital image frame to display the NFTs you've bought. This frame is the perfect present for individuals who want to give famous NBA Top Shots.
#THE S MEDIA
#Media Milenial
#NFT christmas gift